Dara O'Shea says he is looking forward to Albion's upcoming 2021/22 Sky Bet Championship campaign under the leadership of Head Coach Valérien Ismaël.
The 22-year-old Baggies defender has amassed 52 appearances for the club since making his debut in 2019 and is excited to help to implement a different footballing identity at The Hawthorns next term under his new 'ambitious' boss.
Albion's Irishman says the aim next term is bouncing back to the top flight at the first time of asking, a journey in which he hopes to be a key figure in.
"I'm looking forward to playing under our new Head Coach," said Dara.
"I think it's exciting when a new Head Coach comes in. He looks very ambitious and he has an identity and a way he wants to play. It all seems good and positive for the club.
"I spoke to him a few days ago on the phone. It sounded really good what he was saying and the way he wants the club to go forward and the way he wants us to play is exciting.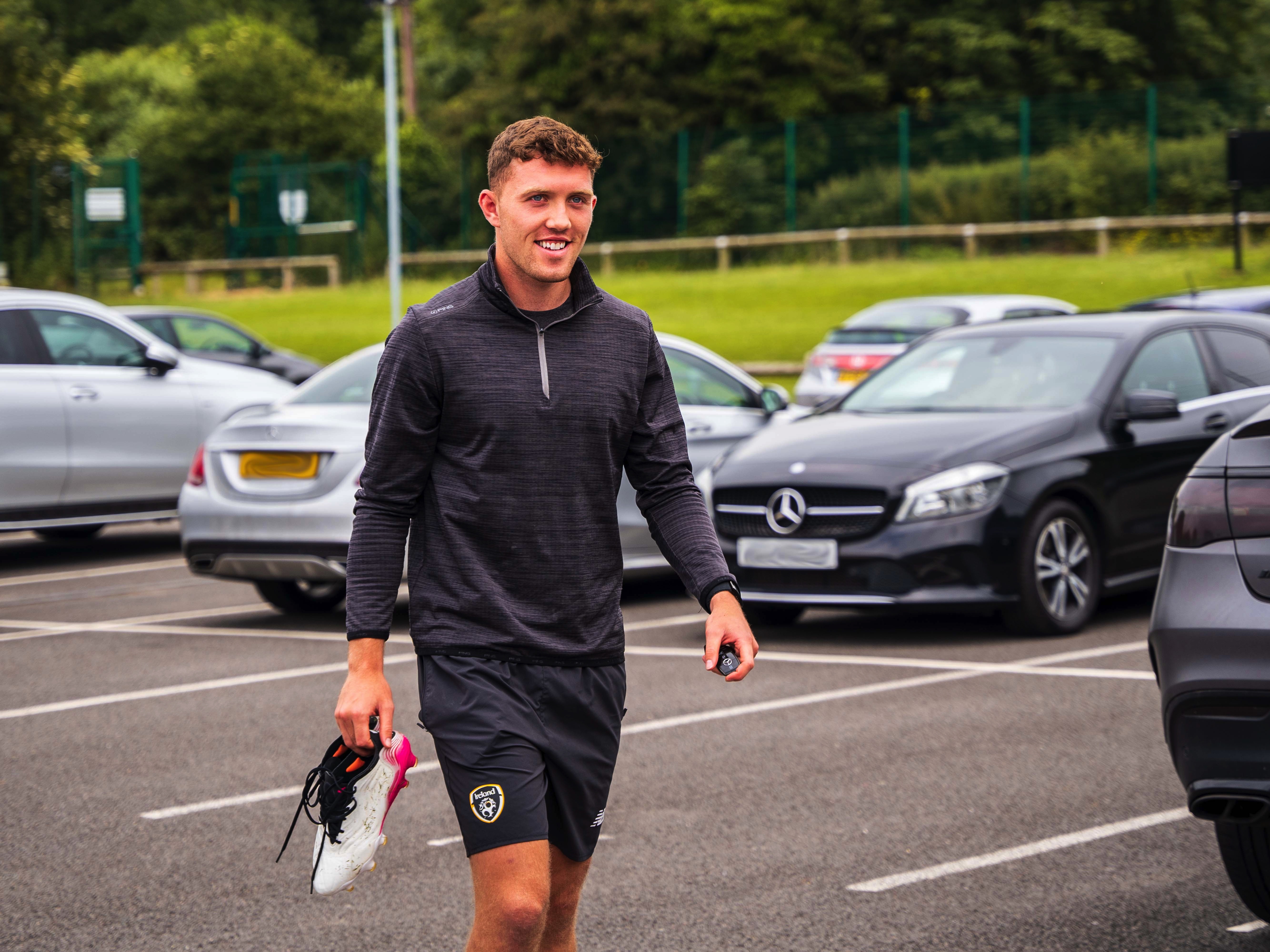 "I feel fit and I'm raring to go for pre-season now. I do like pre-season, but I also don't. As every player will say, the running aspect is not enjoyable, but it's good to be back and good to get going again.
"To get promoted straight back to the Premier League would be the main goal for next season, and to play regular football as well will be my personal goal.
"I went away with Ireland at the start of the summer for an international. I had 10 days there which was good. Then I had two weeks off, relaxed and went to Portugal for a bit and switched off away from football.
"Ireland was good. It was very positive; we got a win, which we'd been waiting to get for a while now and it was a good training camp in nice weather as well."