A monthly award sponsored by Principal Partners, Bache Group, has been set up to celebrate outstanding work from Foundation staff and participants.
'The Bache Award' highlights and rewards contributions from staff that have gone above and beyond on a monthly basis.
The first recipient of the award and September winner is Charlie Gough, for his commitment to assisting the Foundation's community response to the coronavirus pandemic.
At the beginning of the lockdown period, Charlie delivered over 600 parcels within the local community to vulnerable families.
He also worked on the Foundation's loneliness and isolation projects, speaking over the phone and engaging with Albion season ticket holders over the age of 70.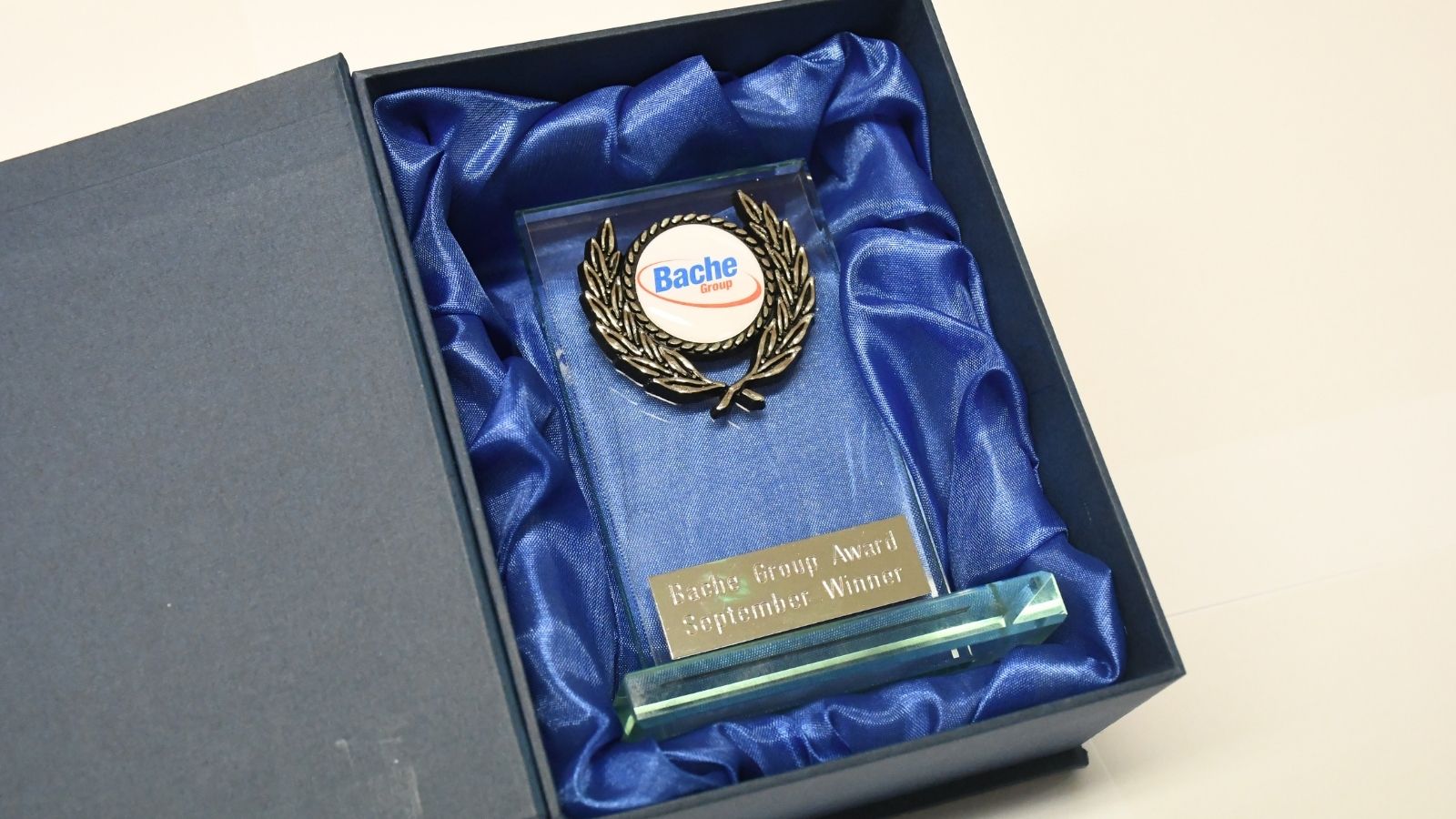 His hard work makes him a worthy winner of the award, says Oliver Bache, a Director at Bache Group.
"Charlie has worked tirelessly all the way through lockdown and he fully embodies all that the Foundation stands for, we are elated that he is the first to receive this award," said Oliver.
"We at Bache Group wanted to create an award that recognises an outstanding commitment to The Albion Foundation on a monthly, as opposed to annual basis.
"We hope that the Bache Award adds further unity to the ongoing partnership between The Albion Foundation and Bache Group, demonstrating our continued passion for the Foundation's commitment to disadvantaged families and youngsters in the community," he said.
The award has also been welcomed by Foundation Director, Rob Lake.
"Our staff are our most important asset and it is very important we recognise and celebrate their outstanding work," said Rob.
"We are delighted to continue our long-standing partnership with Bache Group and I'm delighted Charlie has won this month's award as he continues to display our values every day," he said.
The Albion Foundation would like to thank Bache Group for their generous and continued support.