Alex Mowatt admitted it was "nice to score a screamer again" after netting a stunning volley to help Albion beat Blackburn Rovers 2-1 on Saturday.
The central midfielder, who also notched against Sheffield United earlier this week, couldn't hide his delight following the Baggies' third victory in as many matches.
And Mowatt believes the fast start was key in propelling his side on their way to another impressive triumph – alongside a solid finish to see the three points home.
"It was a great start to the game," said Alex.
"I thought the skip (Jake Livermore) was going to score before, and then I was on the edge and saw Matty (Phillips) looking at me and I knew he was going to find me.
"I just had to concentrate and get it on target, and thankfully it went in.
"The one on Wednesday night was probably the most normal goal I've scored in a while. It was nice to score a screamer again.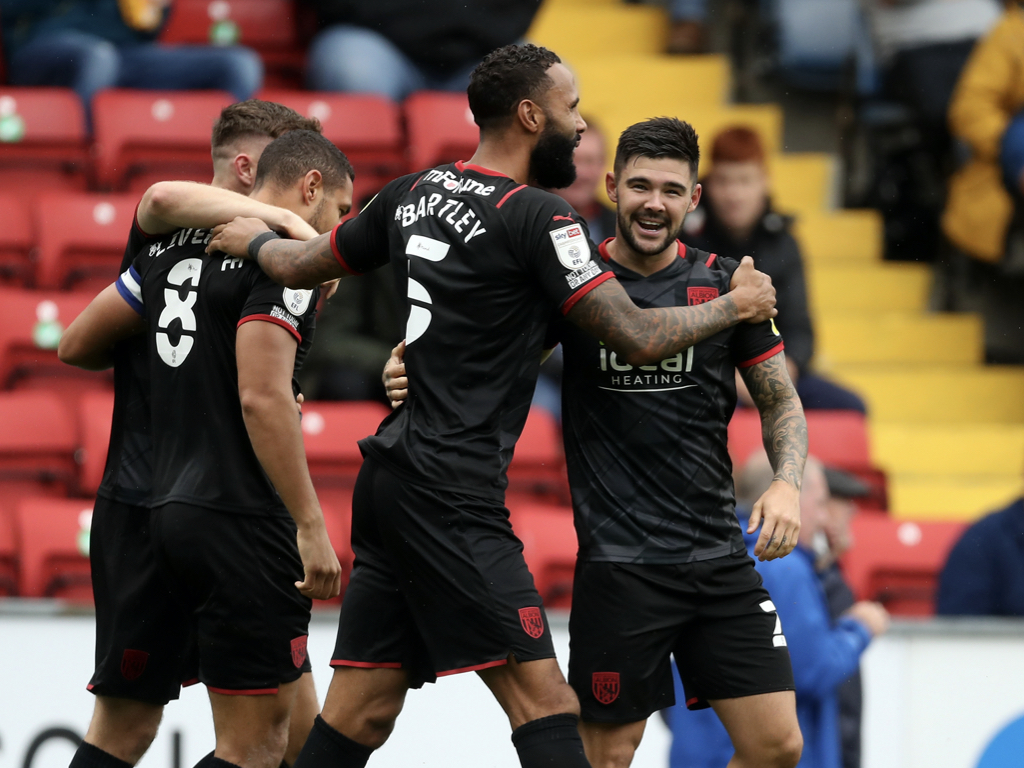 "The last few games we've started fast and scored early. It sets a tone for the game and helps massively.
"We had a lot of chances and were unlucky to be fair. I think we hit the post two or three times and the crossbar but it just wouldn't go in.
"We've won the game and that's all that matters.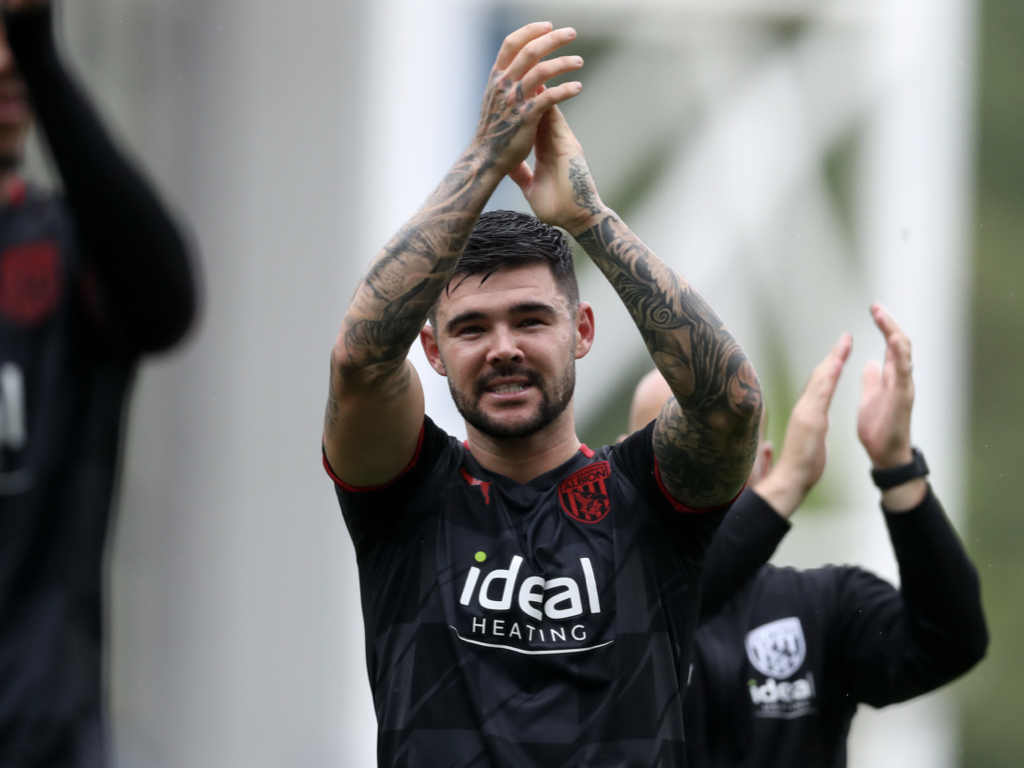 "Every game is a tough game in the Championship, so 10 points from the opening four games is a good start.
"We did well to see the game out, they never really looked like scoring – which was different to the Luton game and a lot better.
"There's nothing better than winning a game of football."