Albion shot-stopper Sam Johnstone says Premier League football has always been the motivation for his years of dedication as he eagerly looks ahead to Albion's upcoming top-flight campaign.
When Slaven Bilić's Baggies take on Leicester at The Hawthorns on Sunday it will kick-off Sam's maiden top-tier season as a first-choice 'keeper, despite playing in the upper regions of the Sky Bet Championship for the past three seasons.
And Albion's No.1 can't wait to get the new campaign underway in B71 this weekend.
"The season's ready to go. Everyone's excited, everyone's buzzing and I think everyone just can't wait to get going," said Sam.
"The Premier League is what you dream about. It's what you've waited for, and it's what you have put all the hard work into. It's to come and play in this league. It's here now and hopefully I can do well personally and as a team. 
"I think all of this season is going to be tough games and there's going to be ups, and there's going to be downs and that's football.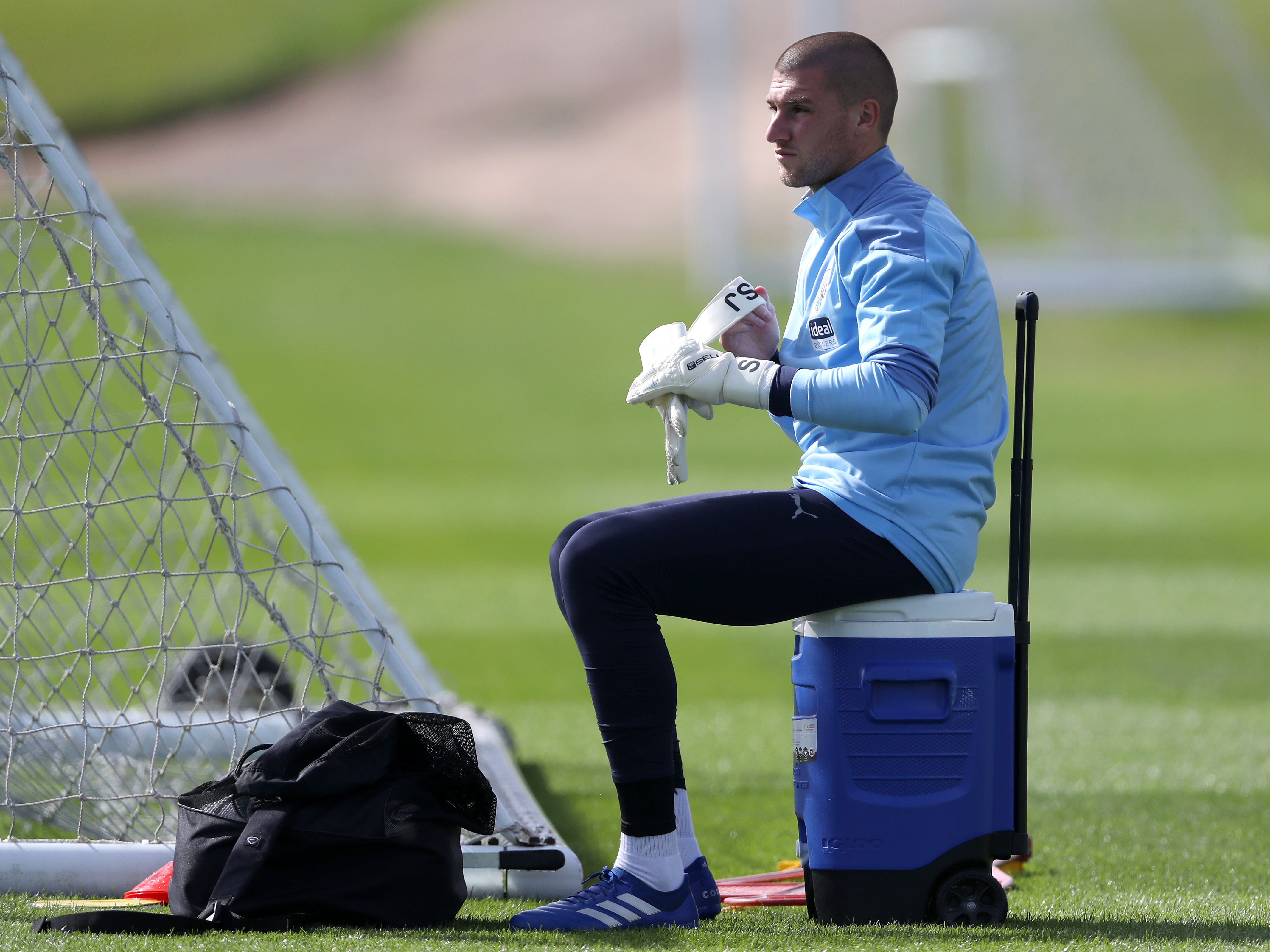 "We've added a few players. They're the same faces, but very good players and hopefully we'll bring some more in and we can do well this season. They're good players, we saw them last year. Matheus and Grady, it's their time now to show everyone that they can do it in the Premier League as well as a lot of the other players, myself included.
"We are buzzing for it, it's going to be difficult, but we need to show how good we are individually and as a team. We've got a good manager who believes in us and hopefully we repay that on the pitch. 
"It's going to be difficult, there's so many good teams in the Premier League and hopefully we can get in the mix of that and we can stay up - that's our aim, and then rebuild again and keep going from there. We don't want to go down and up and down, we want to be stable in the Premier League.
"It will be different from last year in the Championship, it's a completely different league, it's going to be much better and much more difficult, so we need to be on our game. We're a good team and we need to believe that."