New-boy John Swift says he's embracing a "tough" pre-season as Albion prepare to mount a challenge for the top spots in the Sky Bet Championship.
Swift joined the Baggies in May after six years at former club Reading, and linked up with his new team-mates last week as preparations got underway ahead of the new campaign.
The summer recruit has since flown to Portugal with his colleagues for a rigorous pre-season training camp.
And while the midfielder has admitted the pre-season sessions have been "tough" on the entire squad, Swift says he can't wait to take on the challenge of helping Albion fight for promotion this season.
He said: "It's good to be in. It's not good to be running and doing the hard stuff that we're doing but it's good to finally be in, meeting everyone and the staff, the lads, so yeah I'm excited.
"It's tough. It is tough, I can't lie. But it always is, everywhere you go it's always tough to come in, no matter how many runs you do away from here or on the treadmill. 
"As soon as you get the ball involved, dribbling around cones and poles, it's tough.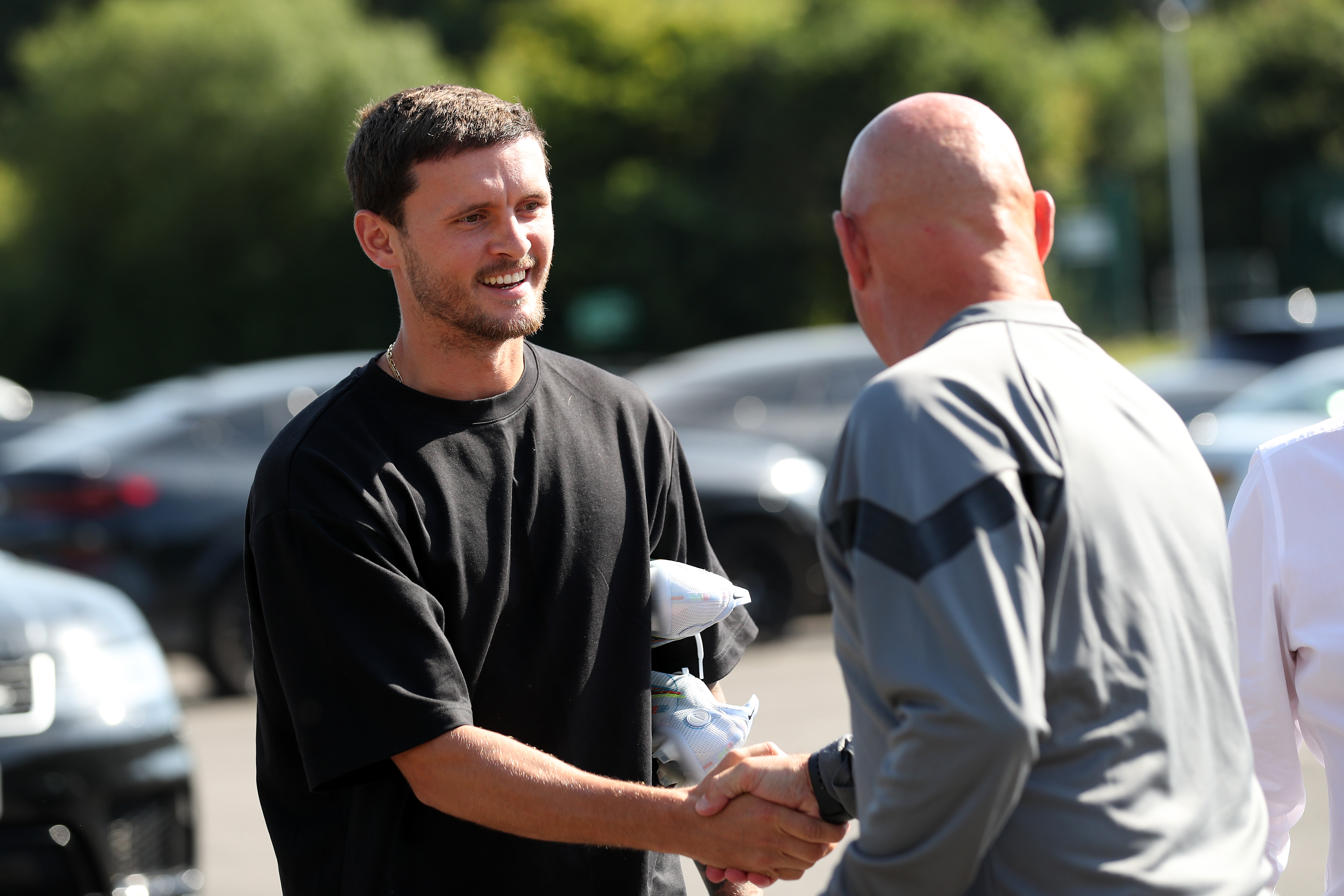 "But everyone expects it, it's always the same. The beginning of pre-season is always tough, but once the games start to come you get a good feel of things and gradually start to build up some good team spirit.
"It's massively exciting to challenge for the top spots. I think everyone else is excited as well, promotion is the least that we want, but obviously we want to be higher and push for the automatic spots.
"Hopefully we can get a good start, especially at home. We want to make our stadium somewhere that other teams will be fighting to go and hopefully we can start really well.
"It's a tough game to start (Middlesbrough), but there's going to be tough games all season and I'm really excited and know everyone else is too."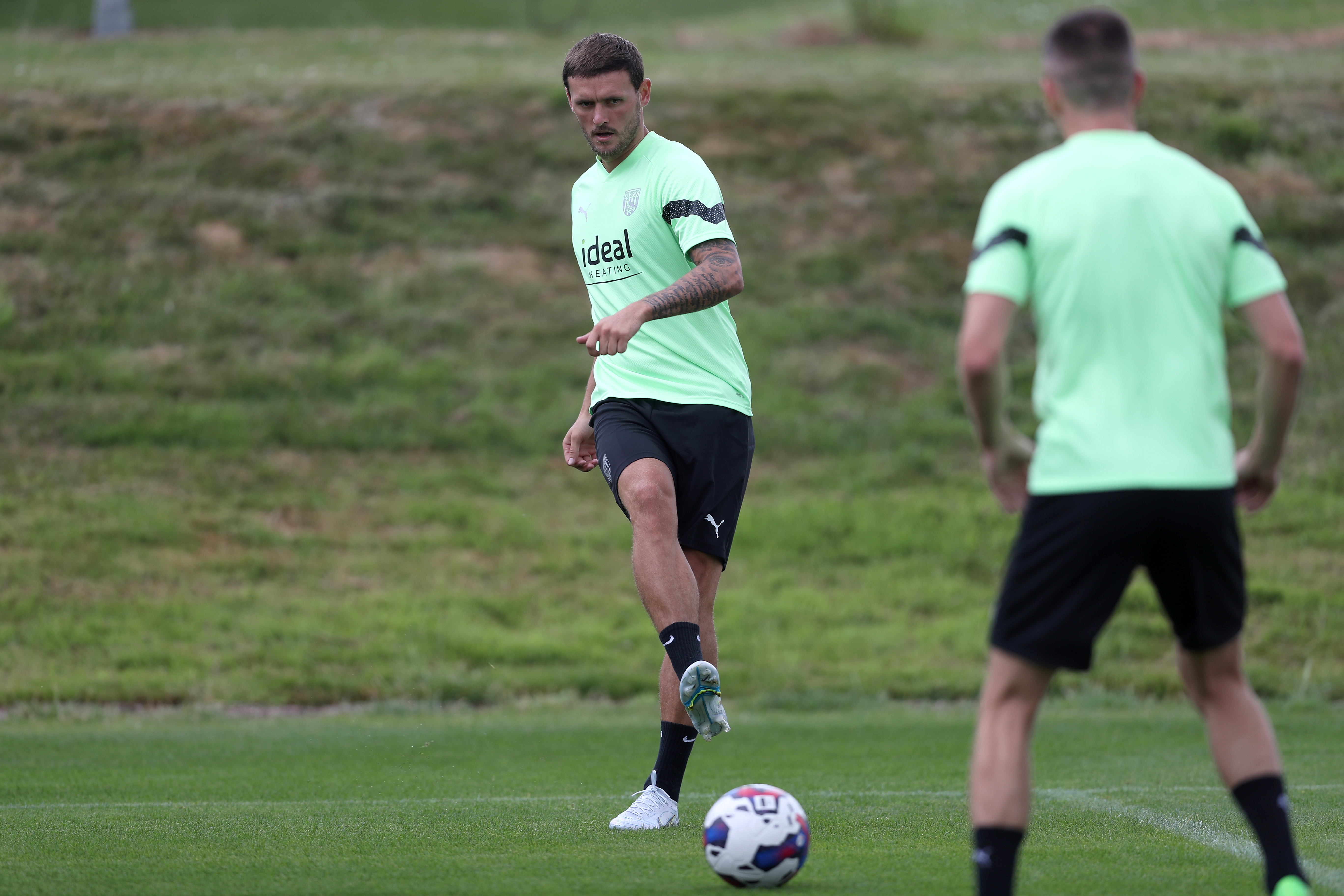 Swift has been joined at The Hawthorns by fellow signing, Jed Wallace - and he is delighted to have the chance to work with someone he knows well.
"Obviously my move was so early, I think when I was away, looking at Twitter, seeing who's coming in, who's leaving, it was good to see Jed come in," John continued.
"He's a top quality player. He always has been for Millwall in the Championship.
"I think he's been prolific in the past four or five seasons. It shows the intentions of the club, we want to be pushing right at the top this season and we need the good players in, and Jed's one of the best in the Championship.
"I know his from when I was younger as well, from Portsmouth, so yeah it's good to have him in and it's good to be around the lads as well.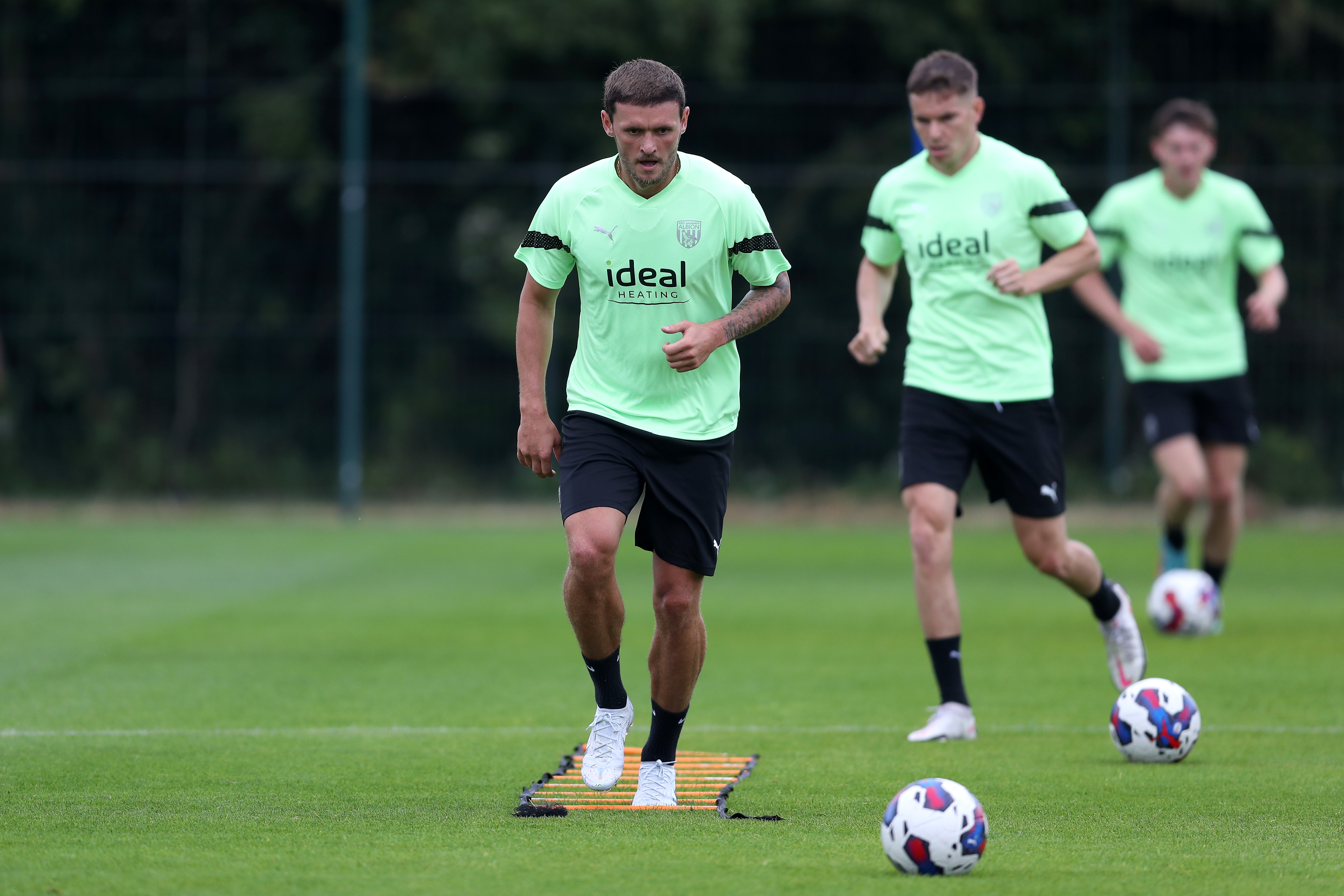 "I've known a couple of the other players before too. I knew Alex Mowatt from my younger England days, I know Callum Robinson as well. I've played against almost every player here quite a few times.
"It's good to be in, good to be around the lads and to get to know everyone. I'm just glad it's here now.
"I'm really excited. It's a new challenge for me, it's a new challenge for Jed as well. I can't wait to start to be honest.
"I just want to get all the running out of the way now, stay as fit and as healthy as possible all season so I'm available for selection and, hopefully, the fans will be able to see what I can do on the pitch."