John Swift is determined to be Albion's creative spark during the 2022/23 Sky Bet Championship campaign and says he has his sights set on plenty of goals and assists.
The 26-year-old has agreed a three-year contract at The Hawthorns and will officially complete a switch to the Baggies on expiry of his contract with Reading.
Swift scooped two awards at the Select Car Leasing Stadium last season – Reading's players' player of the season title alongside the vice-presidents' player of the season accolade.
The attacking midfielder also bagged 11 goals and 13 assists in the second tier during the previous term, and the former Chelsea academy graduate is excited by the challenge of replicating his impressive displays for the royals in the West Midlands at West Bromwich Albion.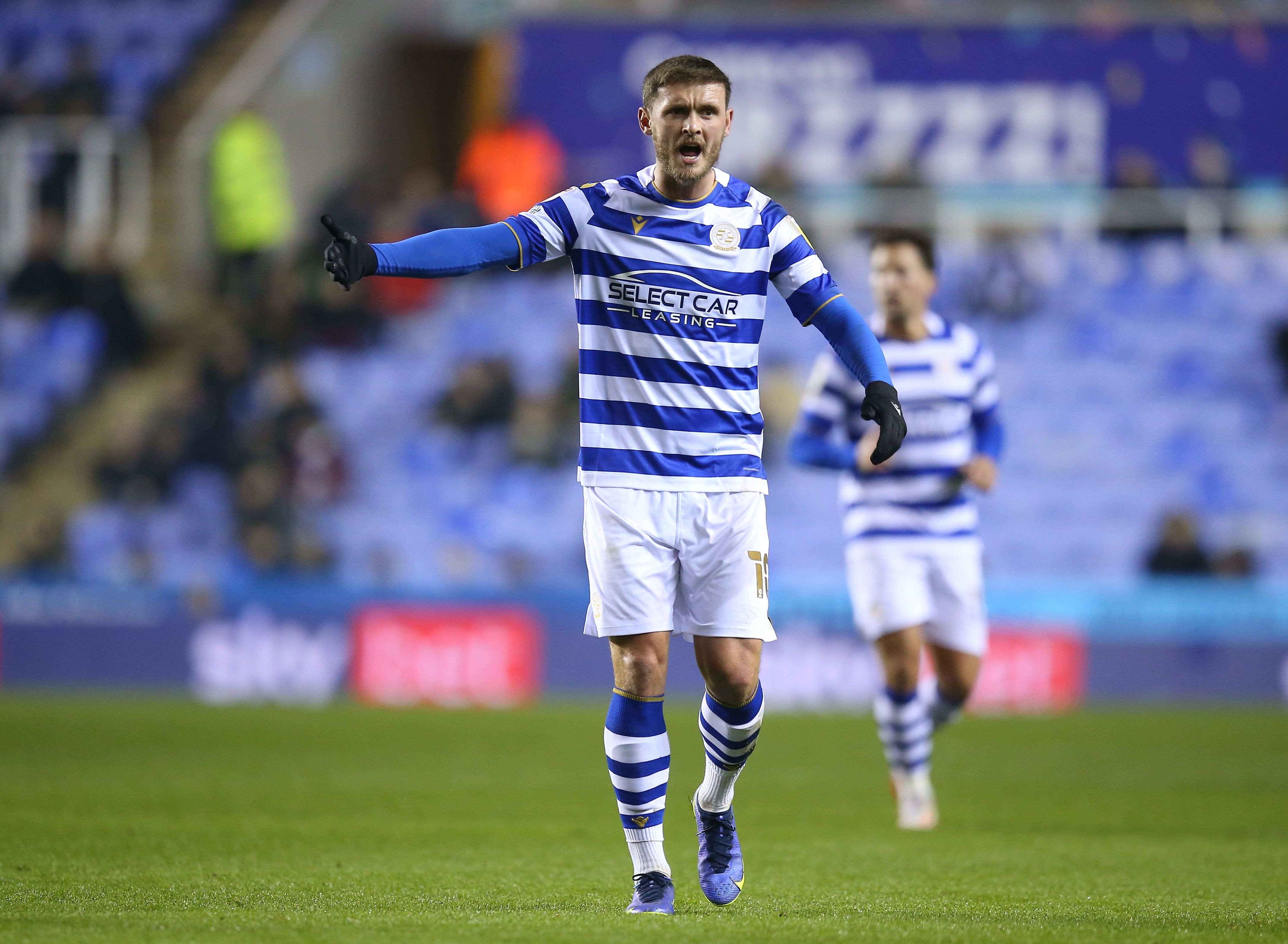 Swift said: "I'm absolutely thrilled to be here and I genuinely can't wait to get going at my new club.
"I would say that whether you've seen me play once or over 100 times, I always try and play the same way.
"My game is all about picking the ball up in dangerous areas of the pitch and trying to make things happen in an attacking sense. I always want the ball. I always want to dribble with the ball. I always want to try and create opportunities for me or my team-mates.
"I managed to get quite a few goals and assists last season at Reading and I'm focused on making sure I have another season where I manage to get plenty of both again.
"You always want to try and improve as a player and I believe playing for Albion will help me do that. I want to be a player who can help push this team forward and create plenty of opportunities in the final third of the pitch. 
"I'm really excited to come into this team and try to help it score more goals. When you look at the squad, there are some really good players here and I'm looking forward to the challenge of fighting all season for a shot at promotion."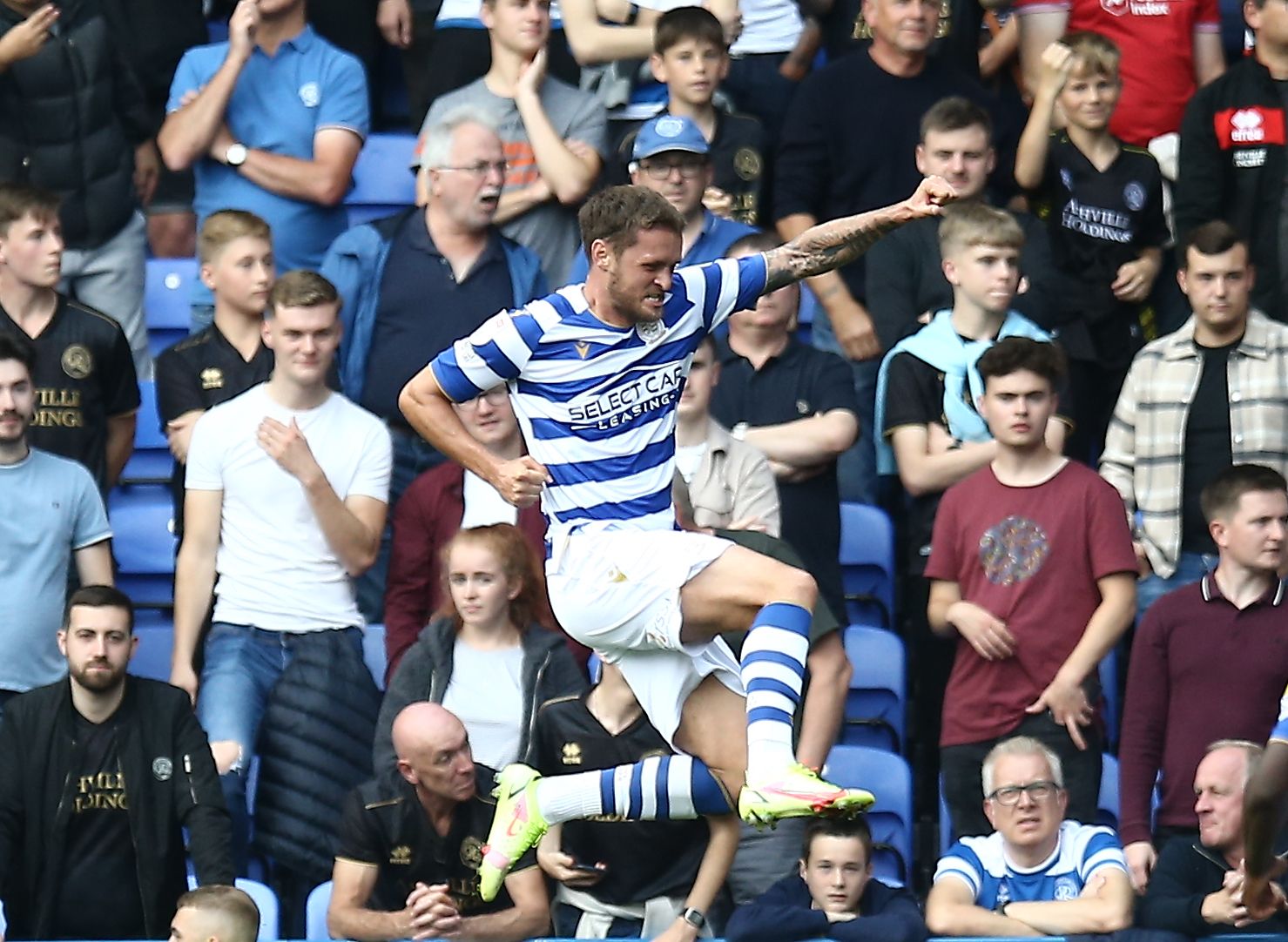 John admits he made a swift decision on his future as soon as he heard of Albion's interest and believes the club's aspirations match his own.
"As soon as I was told Albion wanted to bring me to The Hawthorns I jumped at the opportunity.
"For me, it wasn't a case of holding Albion in place while also exploring other options or seeing if any other clubs were in for me. As soon as I knew, I wanted to come here.
"I'm sure the club would have wanted to finish much higher last season, but missing out on promotion last season didn't put me off coming here because when you look at West Bromwich Albion in the Championship you automatically think about them challenging at the top.
"It's a massive club in this division and everyone here clearly wants to be pushing for promotion back to the Premier League. I wanted to be a part of that.
"I've had a few chats with Steve Bruce and he has set out what his intensions are. 
"It was a really simple decision to join and I'm really keen to get started now."