New Albion signing Jed Wallace is looking forward to taking to The Hawthorns pitch and says collective success is the most important factor for him heading into the 2022/23 Sky Bet Championship campaign.
The 28-year-old winger put pen to paper on his Albion contract this week, and can't wait to get underway as the club look to challenge for promotion back to the top flight.
Wallace was out of contract at Millwall this summer, and had numerous suitors - but ultimately highlighted Albion's ambition and history as key in tempting him to B71.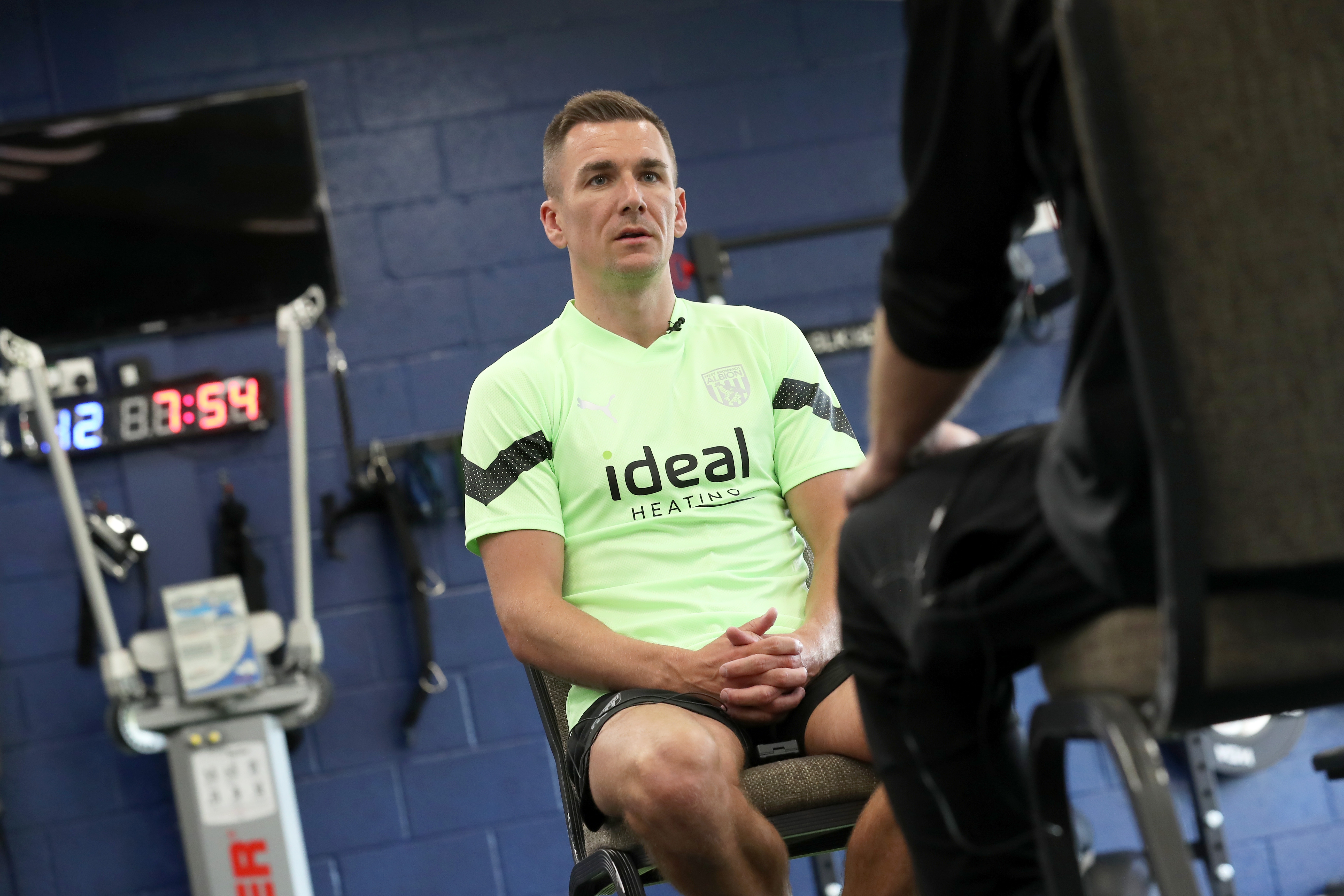 Wallace said: "I'm buzzing. It's been a long summer, I've had a lot going on to get it over the line and get it finished, and I'm really excited now for the season to start and hopefully a lot of success here for me and the boys.
"I think historically, you look at the club and the last 15 years, certainly in my lifetime, they've been if not at the top then in the league above and that aligns with where I want to be playing football.
"I spoke to a few clubs, I never ruled out Millwall, I had a great time there and I'm thankful to Millwall for the last six years. I just felt it was the right time at my age to really be ambitious, take that next step in my career, this club want to be playing in the Premier League and that's where I want to be playing.
"I'm excited to join a talented group, a manager that's had huge success at this level before. When I spoke to him, I knew I'd play my best football under someone like him who appreciates hardworking, honest players.
"I'll give my all for the club and hopefully we can match ambitions and get promoted."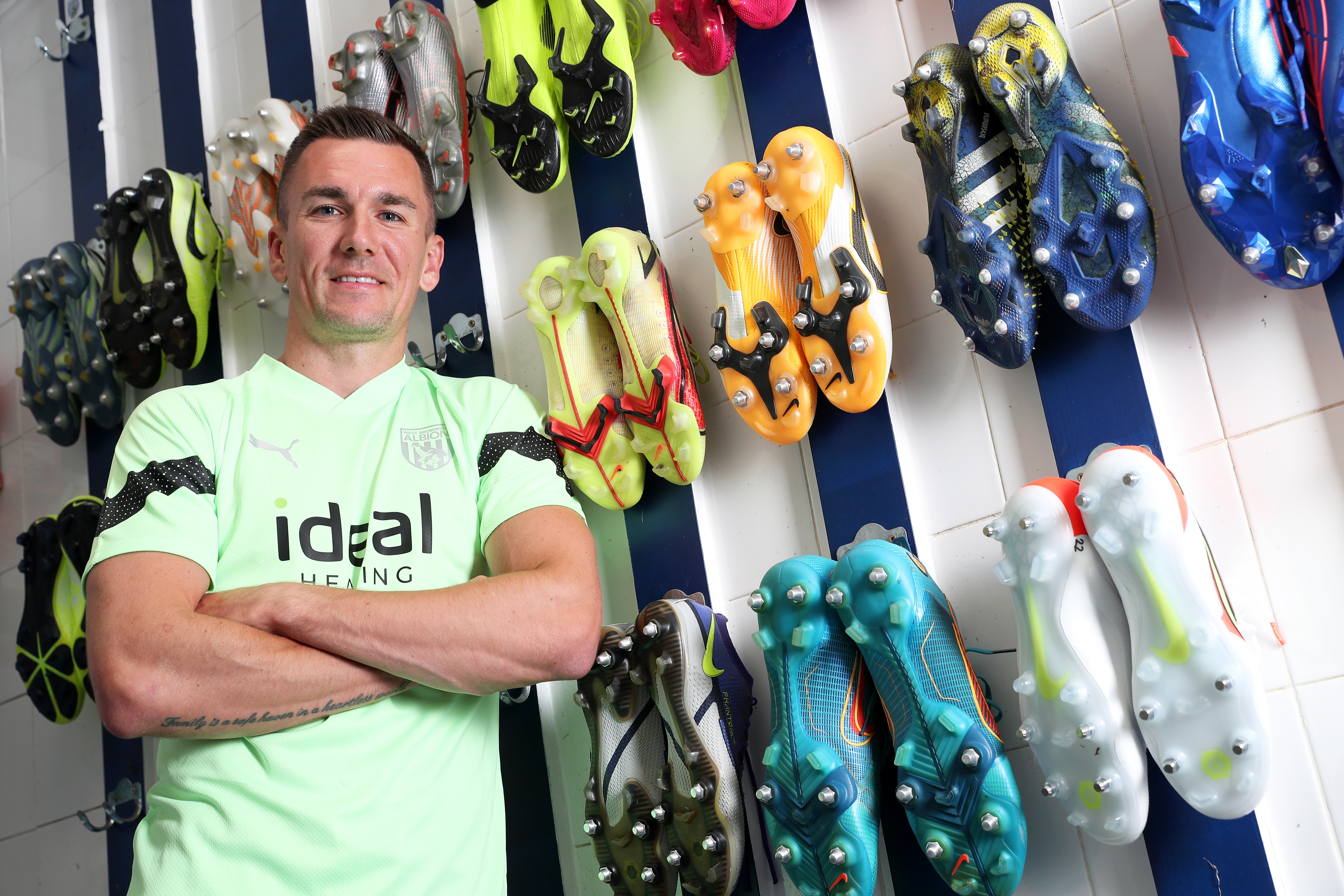 Wallace registered 42 goals and 49 assists for Millwall during his time at The Den, but has admitted that success as a team would trump any personal aims he might have at Albion.
"Like most players, I give my all, try my best – that's the bare minimum for me. I want to create goals, score goals.
"There are a lot of talented players here who'll score plenty of goals this season, and I hope I'll be a part of a lot of them.
"But as long as we're winning and toward the top end of the table, it's not about me, it's about the group achieving what we want to achieve and that starts in pre-season.
"Goals and assists are one thing, but I want to finish as high up the table as we can.
"I don't really care about personal numbers, I just want to play in the Premier League and this is a great opportunity for me. The club have shown a lot of belief in bringing me here.
"I want to reward the supporters and the manager for bringing me here with good performances and I hope we can get to our goal, and that come May is a few bottles of champagne and a little bit of a party and hopefully promotion."
Wallace follows John Swift into The Hawthorns, and he feels that his arrival, along with the ambition possessed by Steve Bruce to strengthen the squad and push for promotion is key in helping the club reach its goal this season.
"I think a huge show of intent with them bringing Swifty in, who I know, which was a very impressive signing.
"He's a top quality player at this level, along with the rest of a very talented squad and I want to aim to get promoted. I've wanted to do that for the last three or four seasons and I feel like I can find that ambition here and I'm looking forward to getting started.
"You only need to look at the top players the manager's played with and managed. He's had huge success at this level before, he knows what it takes to get promoted.
"As soon as I spoke to him I could tell not only is he a nice guy, but he's ambitious, along with the club, to get back to where they feel they belong, and certainly where I feel the club belong, and I'm looking forward to getting started.
"You've only got to look at where the club have been for the last 15 years, and like I said the early intent they've shown in the window, the other players he wants to bring in, with already a fantastic squad – pretty much all of them have played Premier League football before.
"So I'm excited to get to know my new teammates, it's a new challenge for me. I've been at the same club for six years now, it's exciting, I'm looking forward to meeting new faces and seeing where we can go this season.
"It's a huge club with massive ambition to get promoted, brilliant squad, exciting manager that wants to push on and I'm just looking forward to it.
"It's easy for me to sit here and speak a lot of words but I'm much more comfortable on the pitch with my teammates, giving our all for the Albion fans and hopefully we can achieve our goal."