Valérien Ismaël has hailed Robert Snodgrass' "attitude" and "mentality", stating the Scot is setting the perfect example for the younger players in the squad to follow.
Snodgrass is continuing his journey to full fitness after undergoing a back operation towards the latter end of the 2020/21 campaign.
The experienced midfielder didn't feature in any of the club's pre-season friendlies, but the boss explained the 33-year-old is being carefully managed to ensure his return to first-team duty is completed at the appropriate moment.
And Ismaël says he's been impressed with Snodgrass' work-rate during his recovery sessions and believes he has a big part to play this season.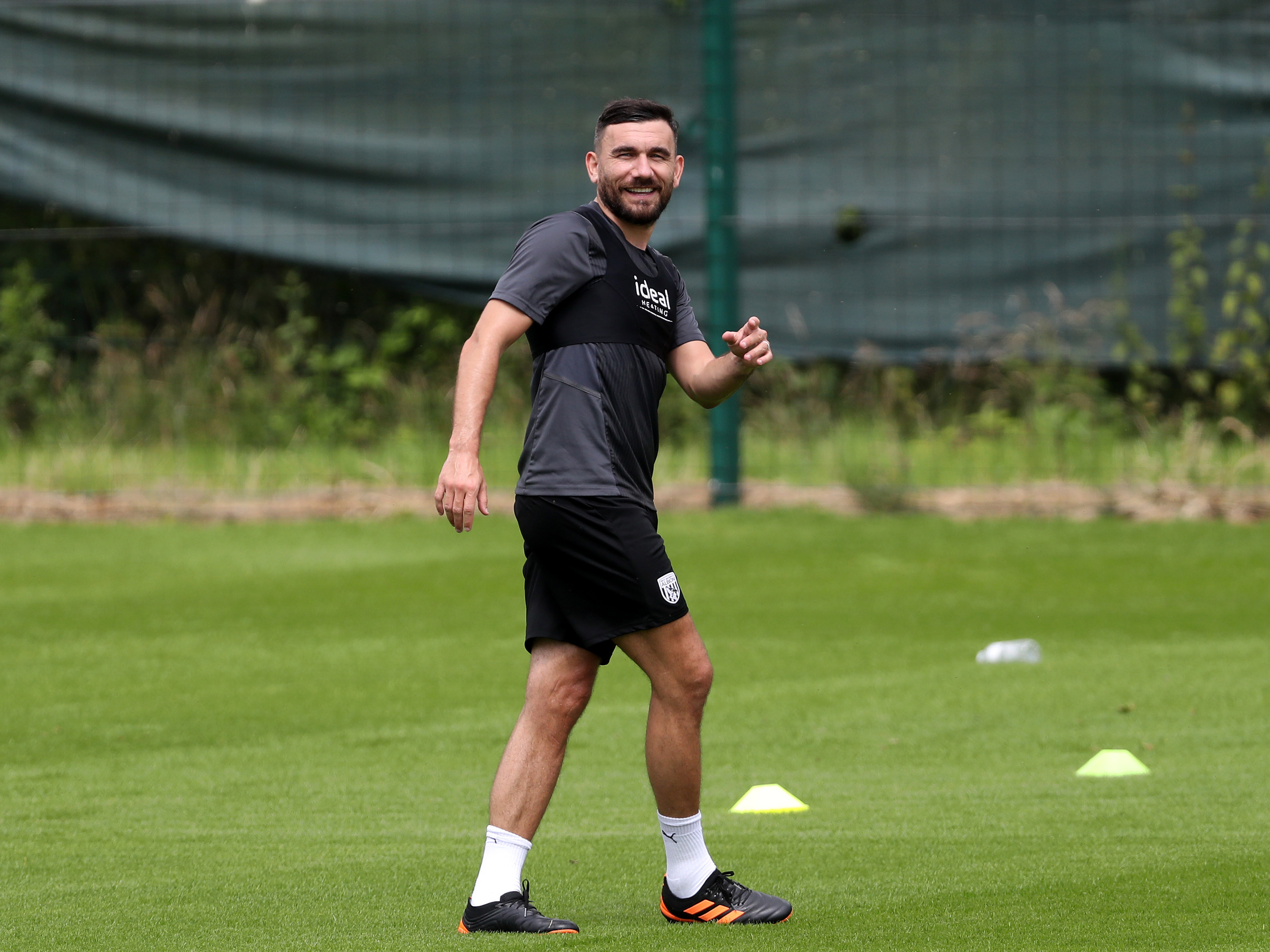 He said: "He is unbelievable. When you see him on the pitch, you would think he was a young player from the academy.
"He has a massive desire to be part of the process.
"His attitude is great. His mentality is fantastic.
"I think he sets the best example for our young players and our job is to make sure that he gets his full fitness back with consistency.
"We will need him in the season, but at the minute we need to manage him step-by-step to get the confidence in his body."