Valérien Ismaël praised Albion's 'unbelievable' supporters for their contribution to his side's battling 2-2 draw at AFC Bournemouth in the opening game of the Sky Bet Championship season.
The Baggies twice came from behind on the south coast to earn a solid point against their fellow promotion rivals, with 1,200 vocal followers making the trip to the Vitality Stadium.
Ismaël cannot wait for his Hawthorns bow against Luton next week, at which he knows the club's supporters will make a 'massive' impact.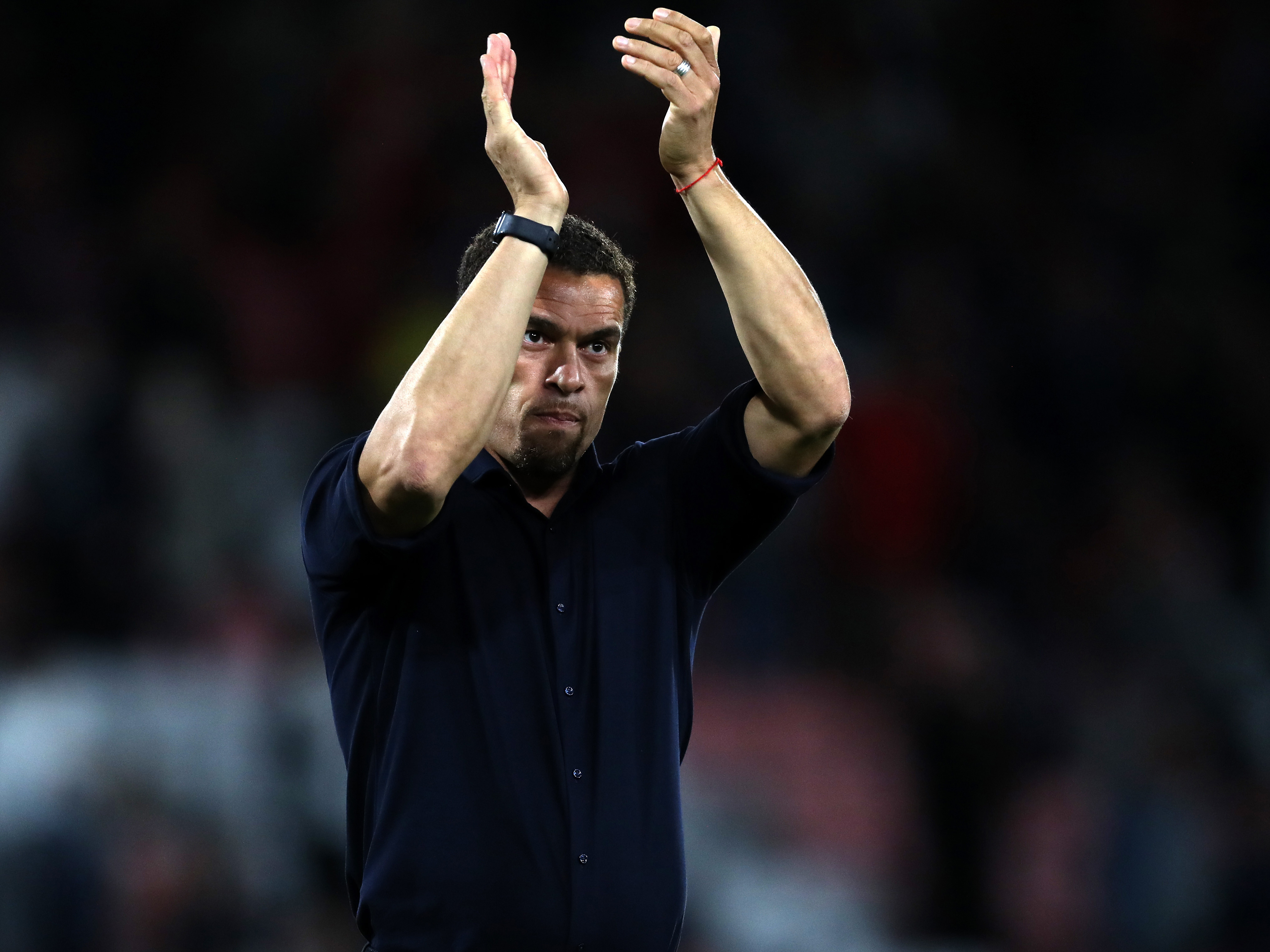 "Congratulations to our fans. It was unbelievable tonight that feeling, especially after the second goal," he said. 
"I can't wait to play at home. I'm looking forward to the home game with our fans. We will push and give the strength for the guys to give everything over 90 minutes. It will be a massive support to put the opponent under pressure"
The gaffer believes the 'desire' his side displayed on Friday night made a clear statement - 'This is West Brom'.
"It was our purpose to make a statement and say 'This is West Brom. This is us. This is our way and our new style.' It was important for us to start well and start strong and show a massive desire. 
"I think in the first half, we were completely under control. Bournemouth were clinical with their first shot on target which they scored. But it was our fault, we were not clinical with the second ball, with the clearances and they punished us. 
"I think throughout the game we saw already our mentality. We came back from behind two times. We kept the intensity high. We solved some issues we had in the game.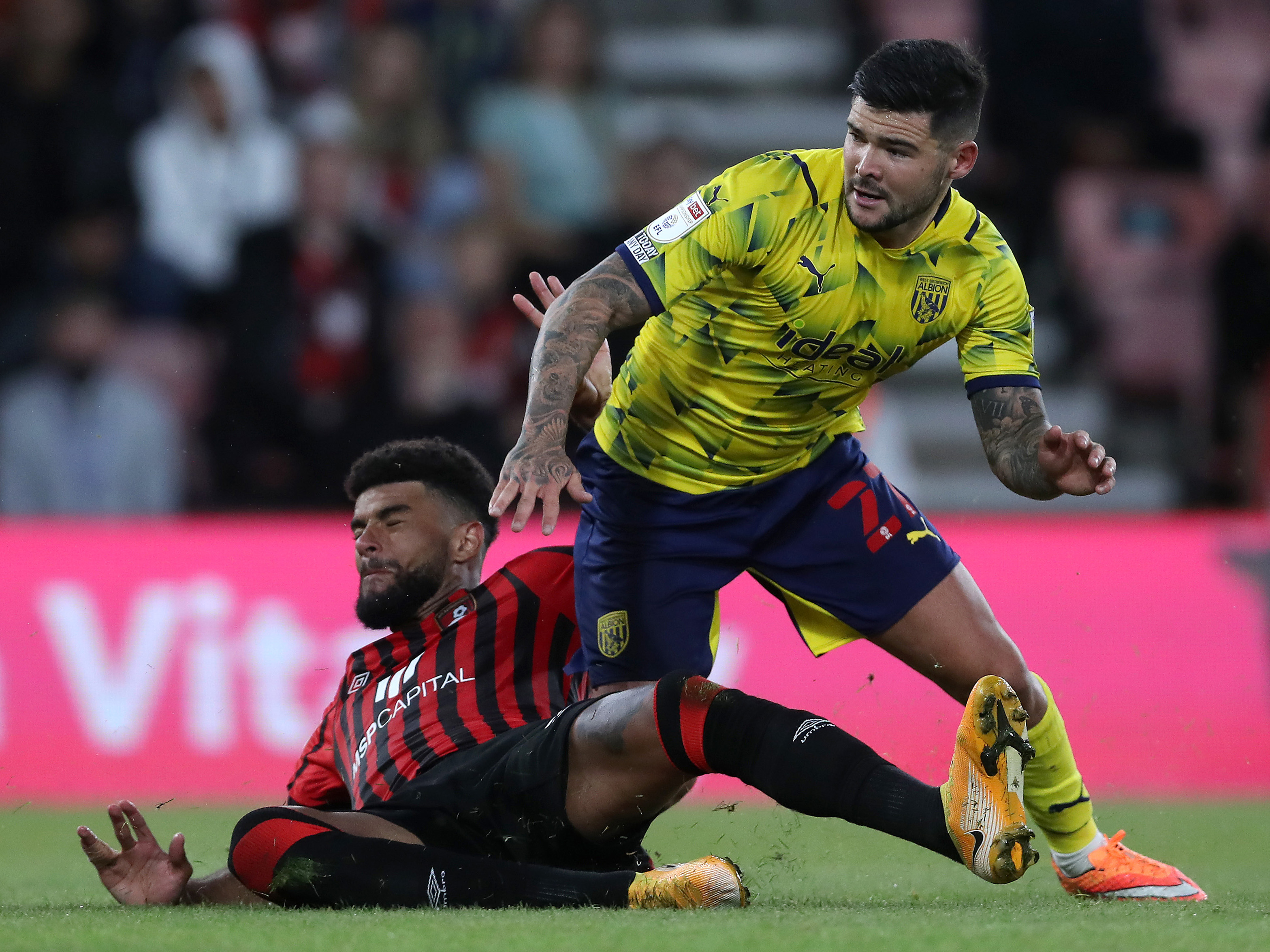 "We wanted three points, but we got one point. With the performance we made, every point and every win we can get will seal our way.
"We want to win. We knew that we had the intensity for 90+ minutes. We were on top. In the end it is our feeling to say we have come back from behind. At any time we were under control and especially on set pieces, we were very dangerous today and I think it is a great feeling.
"We want to be a complete team, in possession and out of possession and on set pieces. This is the championship and you need to be able to score at any moment. We are dangerous in all situations and that gives us a great feeling. We can score anytime and we need to push all the time for 90+ minutes."