Valérien Ismaël says his side are fit, focused and raring to go ahead of Friday night's Sky Bet Championship opener at AFC Bournemouth.
Ismaël, who arrived at The Hawthorns in late June, will take charge of his first competitive Albion game when his side visit the Vitality Stadium for their eagerly-anticipated clash with the Cherries.
The Baggies boss has been working tirelessly with his coaching staff to implement a new philosophy during pre-season, one which sees a high-intensity brand of football played in an attacking 3-4-3 formation.
"Val" believes there have been plenty of examples of the hard work and detailed preparations paying off over the course of the last month, and insists his players are now well-equipped to throw themselves into competitive action, starting on the south coast this weekend.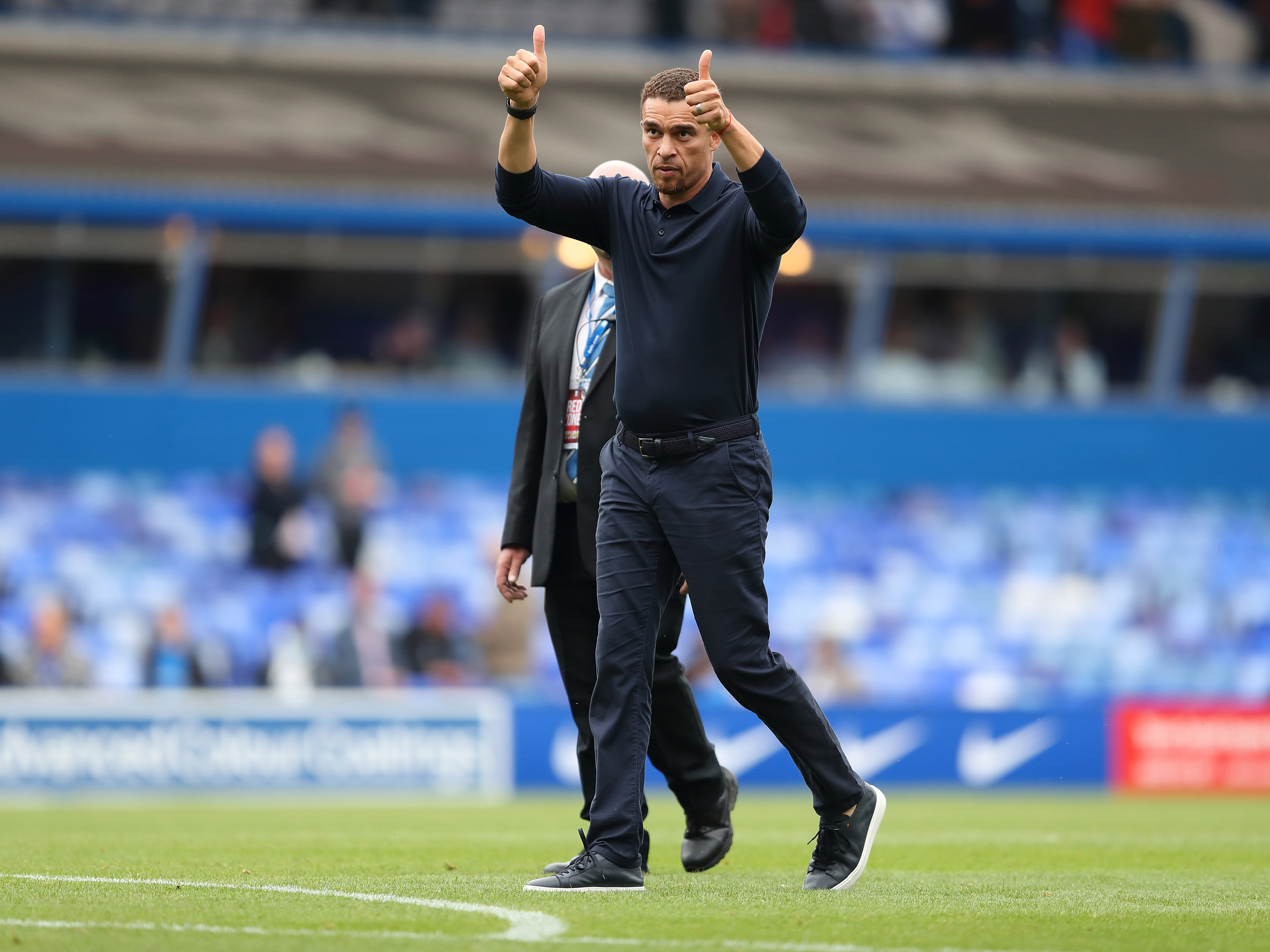 He said: "We are really looking forward to the game on Friday night.
"It's a great feeling to start the league season.
"Pre-season is great to create the atmosphere in the group and build relationships, but now it's all about the competition.
"We need the tension, the adrenaline. Everything happens on a match day and we just can't wait for it to start.
"The guys have got in the rhythm of our new style and philosophy during pre-season, but now it's time to implement that in the competitive games.
"It was hard work for my staff to implement the philosophy. It was working almost 24 hours every day to make sure we could speed up the process. It was really intense.
"But we are seeing the results now. The guys know exactly what they have to do and there are no grey areas.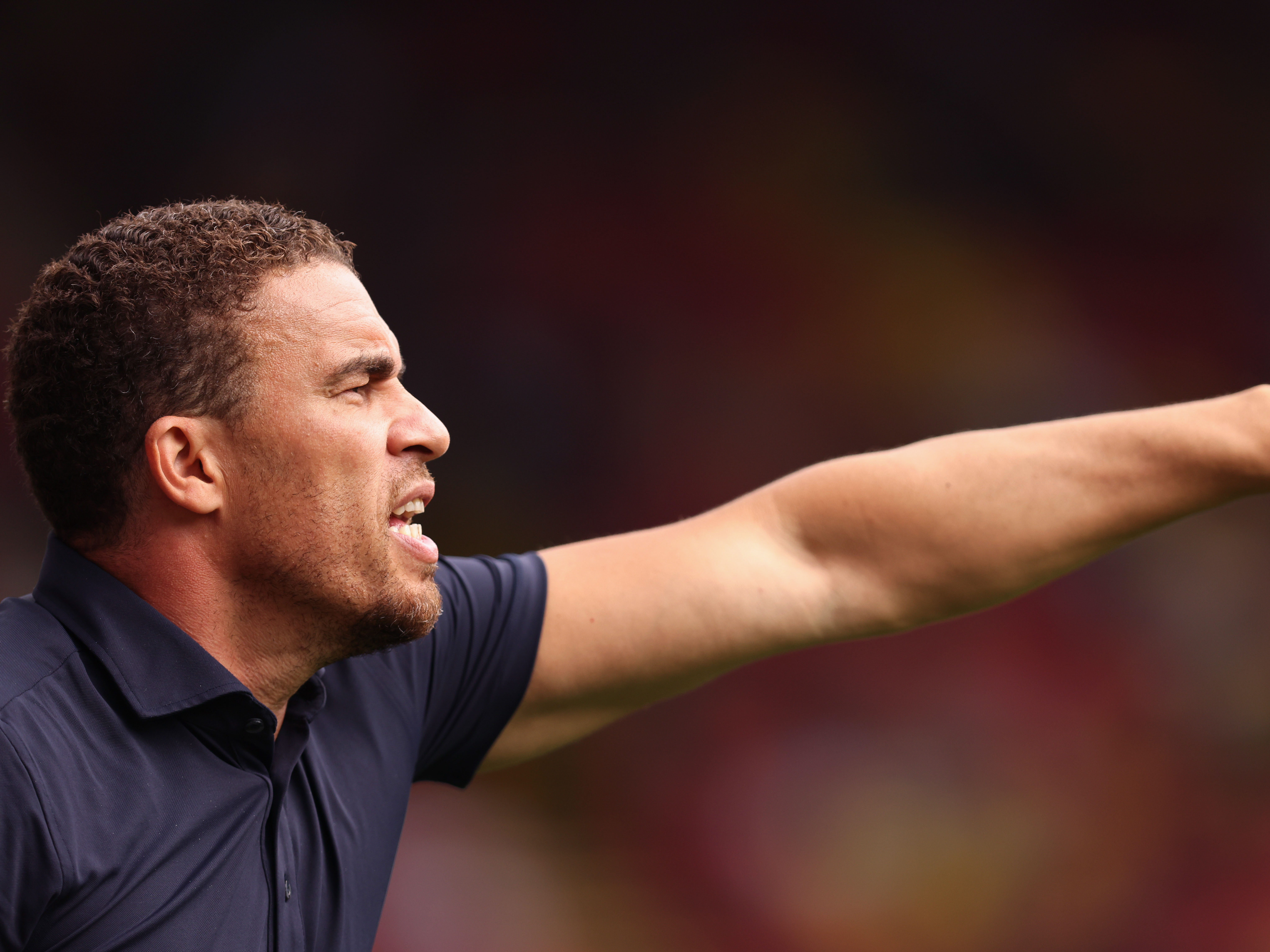 "We are delighted with the fitness levels. We have worked really well in pre-season. You never know how a player will react to new methods of training, but they have prepared so well and they are ready to attack the season now.
"The game against Birmingham in our last pre-season game showed that the intensity in our play is already there. Now we need to show that in the league and build momentum.
"It's always important to start well to give you a good feeling. We don't, however, need to overestimate the first game because it is a very, very long season.
"We need to approach the game with the right attitude, the right mentality, the right intensity and work together to achieve a good result.
"We know we have the quality to score at any moment in the game. It's important to transfer all of this on to the pitch on Friday.
"The thing I have learned about the Championship is to take every game one-by-one.
"You have to adapt to different situations and different games depending on the opposition. You have to be complete and you have to be ready.
"The players are determined to start well."