Jordan Hugill admits joining West Bromwich Albion on loan for the 2021/22 campaign was an opportunity he simply couldn't turn down.
The 29-year-old forward will link up with the Baggies this season having joined from Norwich City, a club with whom he was promoted to the top flight with last term.
Hugill arrives with an abundance of Championship experience and his presence will add further competition for places in forward areas.
And the former Preston, Middlesbrough and QPR striker says he just can't wait to show the club what he's all about.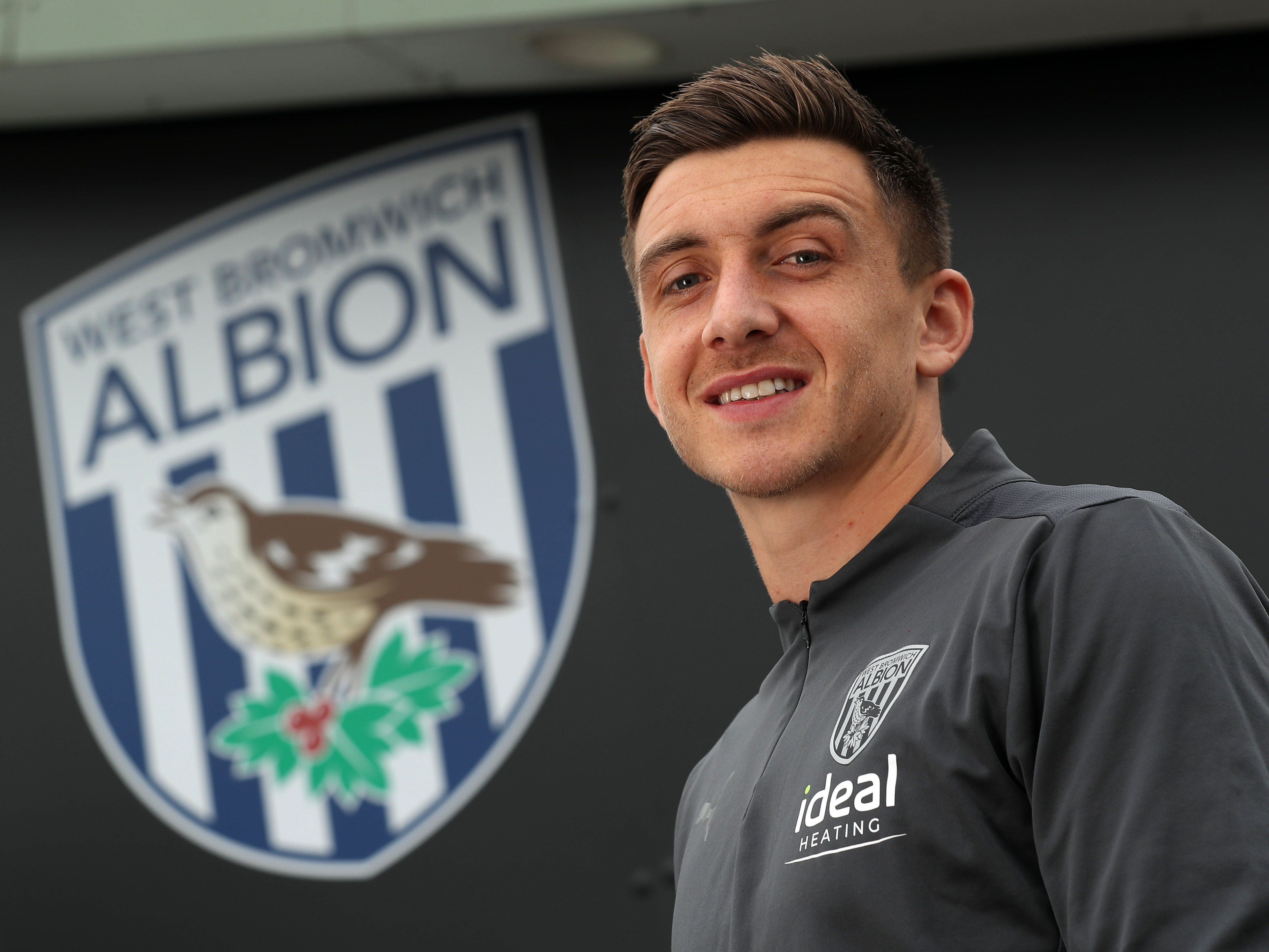 "Coming here was the best option I could have possibly picked," said Jordan.
"You look at the size of the club and everything else that comes with the name West Bromwich Albion, it was something I just felt I had to be a part of.
"I'm delighted to be here and I want to help the club push for their targets.
"You look at the players in the squad and there's so much talent and experience.
"It's about fitting in, getting to know everyone and getting out on the pitch and showing what I'm all about.
"I'm really looking forward to being part of this team."
Keep an eye out for Jordan's first video interview in the coming days.