Albion appointed Valérien Ismaël as the club's new Head Coach on Thursday - and here is how supporters reacted to his arrival on social media.
Check out some of our favourite posts from across social media following Ismaël's announcement.
Valérien was a big hit on Twitter...
These were some of the comments on Facebook...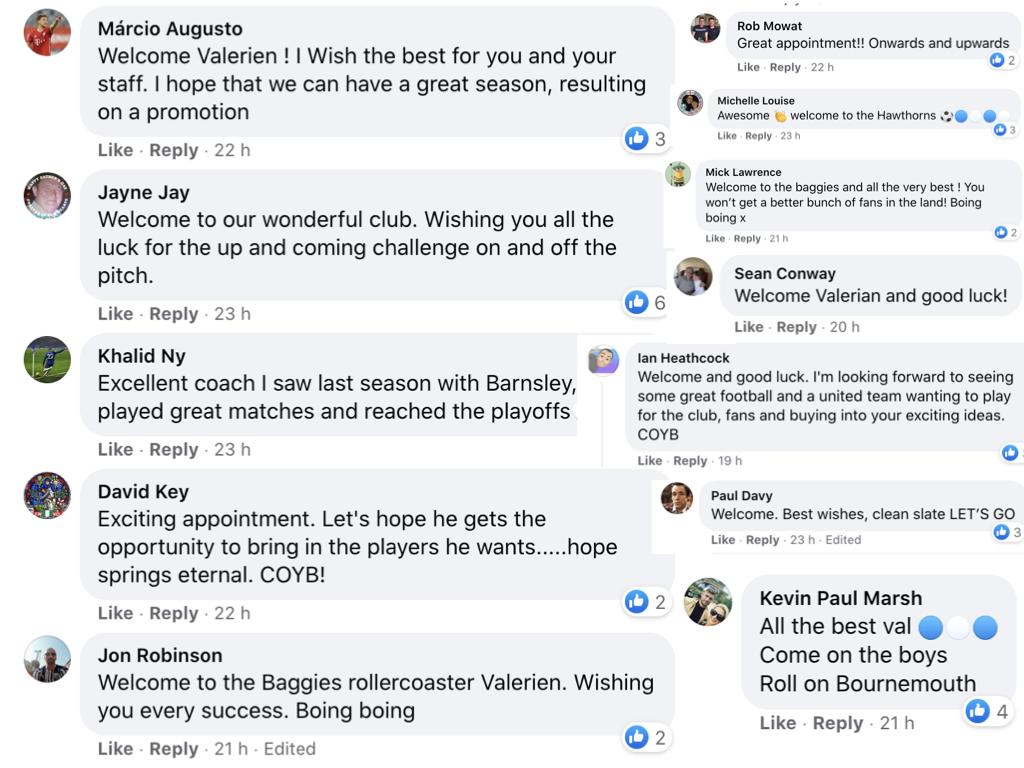 And here are some of the well wishes from Instagram...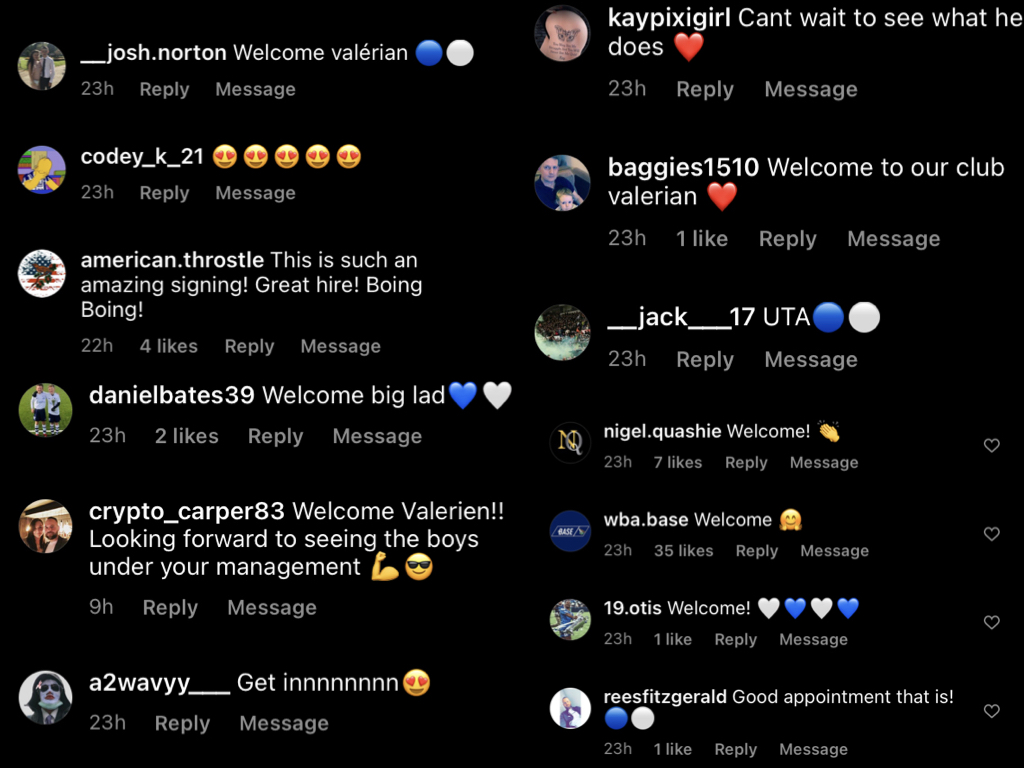 And finally, here's how the man himself reacted. New job, new profile pic.