Albion Under-18s boss Peter Gilbert has provided an update on the development of the club's youngsters during their U18 Premier League campaign so far, as well as the high expectations and tests which await them this term…
How would you assess the overall progress of the boys so far?
PG: I actually think the boys are ahead of where we expected them to be at this stage. They're doing well and we've had to implement a new style from the new manager too which has taken time because it's one which the players haven't experienced before. So they've had to adjust and from that perspective, the boys have equipped themselves really well. Results have been mixed, but we have played some of the best teams in the country with Chelsea and then Arsenal, Palace and Fulham who finished first and second in our league last year, but the lads have had some good wins by beating Fulham and Tottenham. Ultimately, though, it's about performances and we are a young team this year because there's a lot of first-year scholars who are getting opportunities very quickly. It normally takes three or four months to find their feet, but these have been thrown in at the deep end straight away and we've even had Under-16s play with us already. You have your ups and downs and I always try and take a long-term view of the months so far, the months ahead and I gain an idea of where they could potentially get to and from that we can challenge them in ways to help them reach that stage. It's about learning, continuing to move forward, being competitive, but overall it's about the individuals excelling and getting them into the Under-23s as quickly as we can.
It's easy to see defeats as a negative in U18s football, so have you had to keep the lads motivated and moving in the right direction?
PG: We are currently up against the best of the best and that is tough. It's a huge challenge for everybody but its absolutely fantastic for our boys and the only way they can improve is by competing with the best. We're not in a results-based business, however everyone likes to win and it provides a feel-good factor for your hard work during the week if you manage to get one on the weekend. Teams aren't going to go through our academy and get into the first team, but individuals will and that's why it's important we push players into the 23s, and the schoolboys into the 18s. From a coach's perspective, it's a challenge to get those players ready for U18s football because the jump is huge technically, tactically and physically as well. They won't have played against older, more physical players who can dominate games so you're almost up against it on all fronts. But that's what motivates everyone to improve and get better as a group.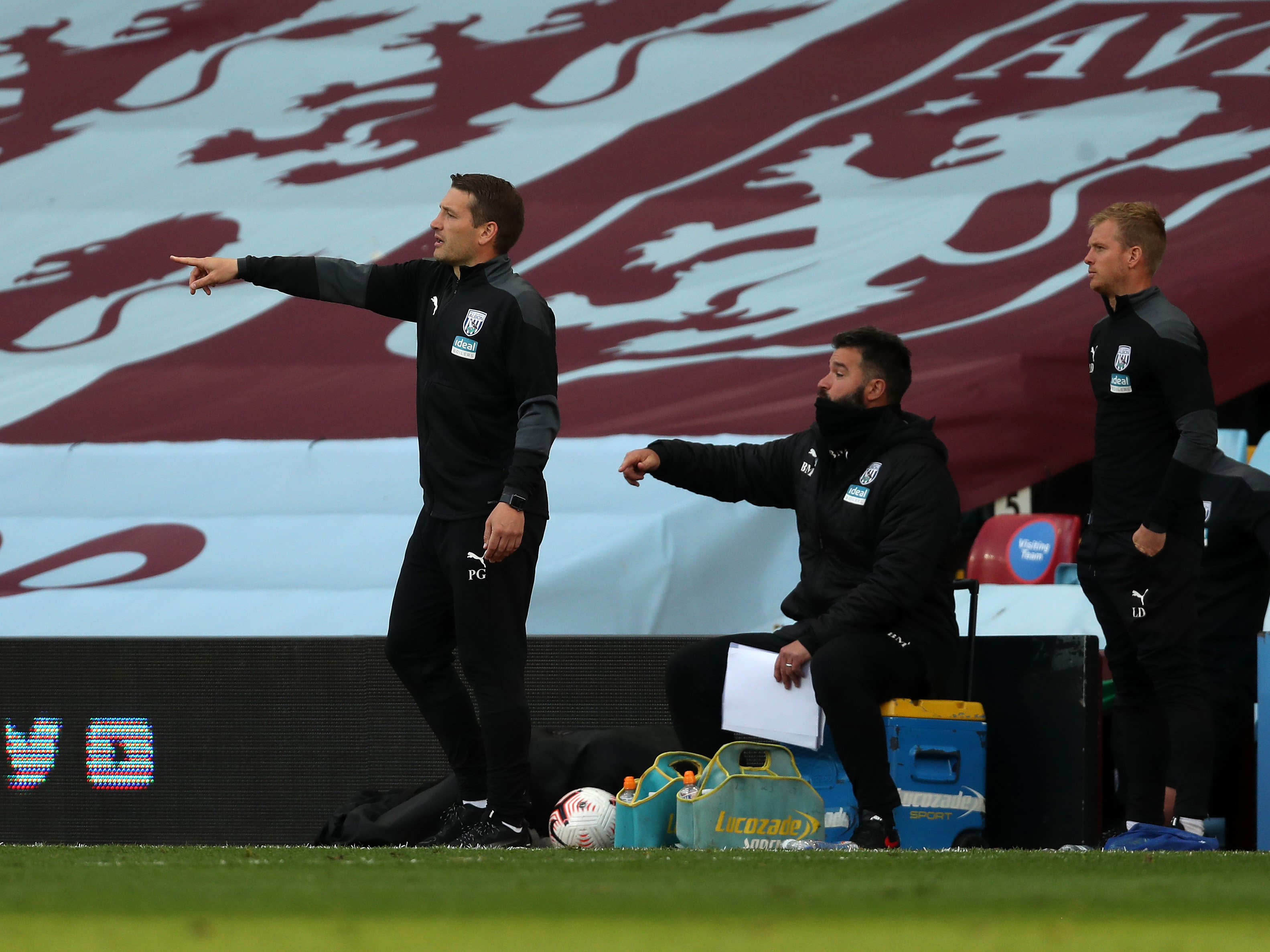 Players always need to drive themselves if they're to enjoy success in their careers, but is that something you can coach…?
PG: Playing with aggression and determination heavily comes from the individual. You can tweak things as a coach, but the player has to want to do it and that's part of the challenge for us to try and ignite the fire within them and find what makes them tick. All players are different, but because we're a young group we have to give them time, while stretching them so that when their body does catch up, they're ready and much better for it when the time comes to use it in games. When they're physically developed, it'll be easier for them and if they can do things at this age then they'll be able to perform to the level required when they're much older.
Last year's 18s group enjoyed a progressive run in the FA Youth Cup. As a coach, do you use previous youngsters' achievements to try and motivate the current group to reach those standards?
PG: It's funny we should mention that because last year's group looked at the boys from two years ago and had one eye on the success they enjoyed. They had the quality as the season developed to match that and it's only natural for this group of young players to look at those achievements and try to reach them too. They'll be wanting the same thing and they'll be working very hard to try and achieve. They've been really competitive and are an honest group of boys, but time will tell because we hadn't been in an FA Youth Cup semi-final before the 2018/19 group for more than 41 years and that just shows how hard it is. But those are the standards and we'll be doing our upmost to try and achieve that again but every team will be wanting the same thing. So we just try and bring the lads on week-by-week, get them into as many 23s games as we can so that when the Youth Cup does come around, they'll have experience at a higher level and will be ready for it. I've got no doubt they'll be giving it their best shot.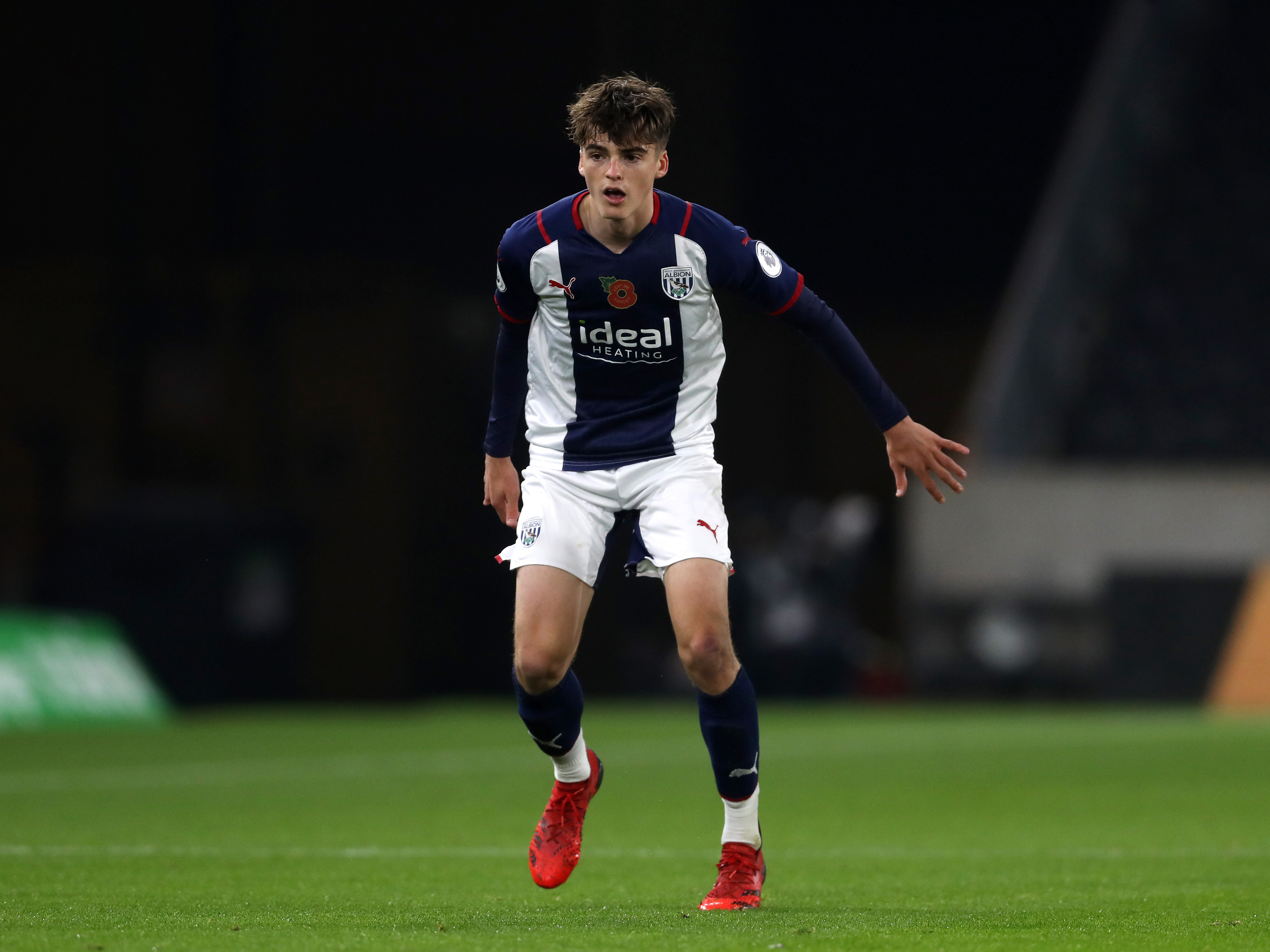 It's still very early and I don't like picking players out but we know Reyes has had some success so far this season. He's a goalscorer, a very good finisher and a natural in front of goal. Alex Williams has enjoyed some success too and has gone away with Wales in their setup along with goalkeeper Ronnie Hollingshead. Everyone's putting a case forward and I'm sure more and more will get the opportunity to show their quality too and more will be ready to make that step up. It can take time to get your chance but it's up to the lads to take them when they come.
Finally, what improvements will you be demanding your side make in the coming months after a mixed start to the season?
PG: Some more clean sheets would be good. In U18s football you may suffer defeats, but then you'll look at the results and see goals go in during everyone's games. Reyes has been heavily involved in our goals this season so I want to see more people taking responsibility in the final third and stepping up to share the load out in front of goal. We've certainly got the quality to do it but we just need to develop that and be able to carry it onto the pitch because a lot of those players are still young. There's always things you want to do better in terms of possession and decisions, but that's the nature of the game we're in. Young players make mistakes but it's about moving forward from those, ironing them out and putting them in those situations they'll be in on the weekend during the week so they're more comfortable dealing with them. But it's just fantastic to see the players' journey from where they started to where they can get to.