Darnell Furlong is hopeful last Saturday's soaring success at Stamford Bridge will "spark" a Premier League survival charge, starting with another victory against Southampton.
The Baggies produced arguably one of their finest displays in the competition to dismantle Champions League-chasing Chelsea and give their aspirations of staying in the top flight a much-needed boost. 
Sam Allardyce's side welcome the Saints to The Hawthorns on Monday night (ko 6pm) – the first of eight remaining league games.
Furlong accepts there's still plenty of work to do, but insists Albion, buoyed by their emphatic result in the capital, will keep giving their all in a bid to retain their Premier League status.
The defender said: "It was a great performance last weekend against Chelsea.
"It was a fantastic result for us in terms of what it has done for our belief and hopefully the belief among the fans.
"Before the game people were writing us off, but now people are talking about us still having a chance of staying up.
"We played some great football and we scored some great goals, but that will all count for nothing if we don't follow that up with a positive result on Monday against Southampton.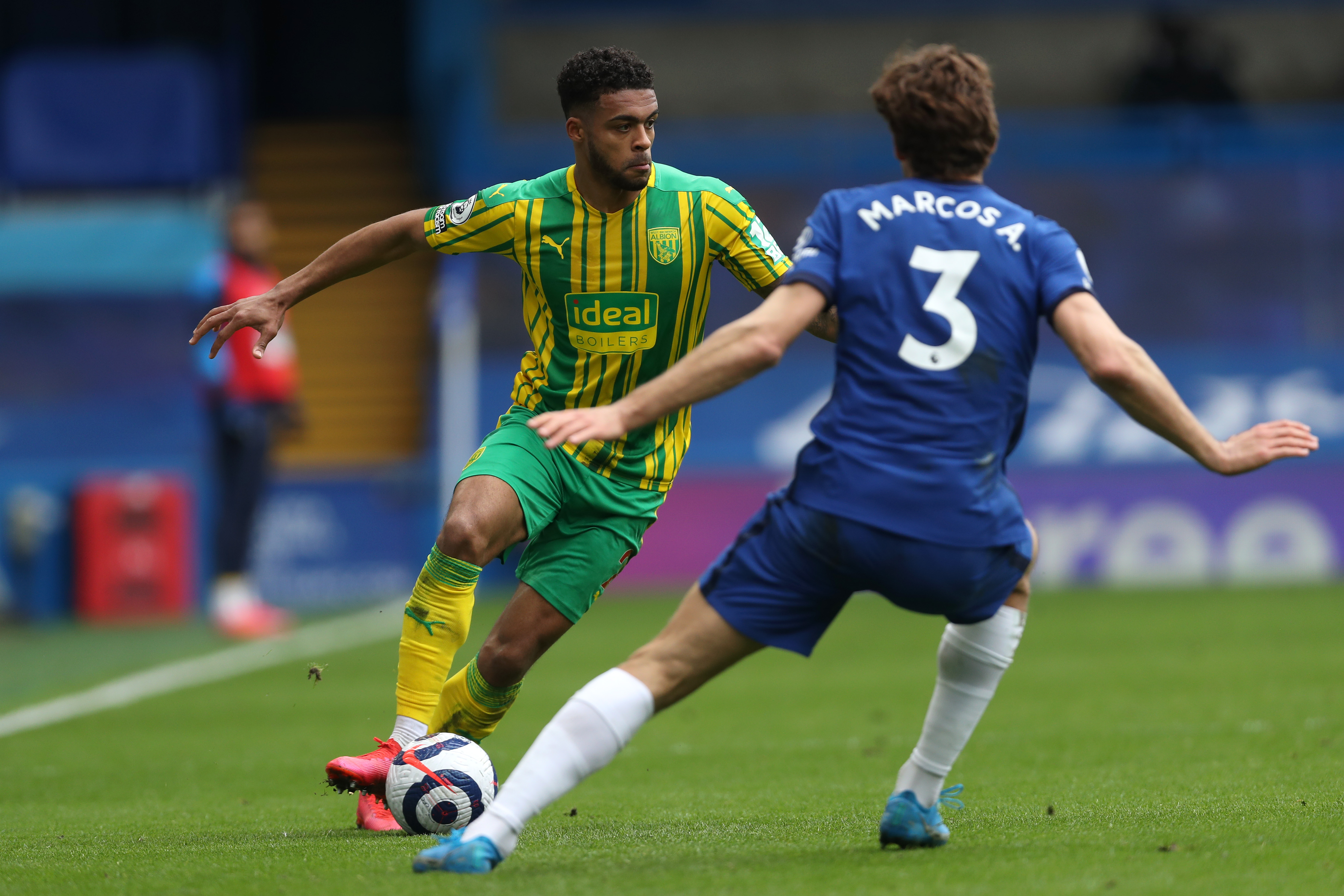 "We've seen it happen so many times in football, there will be a spark or a moment which completely turns the season on its head.
"Hopefully the game against Chelsea was that moment for us, but we know we've still got a long way to go and a lot of work to do in our final eight games.
"That win gave our confidence levels a big boost, as did scoring plenty of goals down at Stamford Bridge. We want to take that into our game against Southampton.
"We've never stopped believing. Until it's mathematically impossible we'll always believe. We're a long way off it being that far gone.
"Yes, we've had a few tough results over the season, but we're also capable of results like Saturday down at Chelsea and if we can produce performances like our last one in the last eight games, we will give ourselves a real chance.
"We're going to give it everything and we're still in the fight.
"Southampton are a very good team. At the start of the season they were up near the top and even got into first place at one stage.
"They still have that quality in the dressing room now, nothing has changed from that point of view despite the fact they've dropped down into the bottom half.
"We've got to treat the game with caution because they are a team who can produce really good football and really good results.
"Three points is our only target. We're going to war. We're going out there to fight."