Albion are delighted to confirm a special match honouring Baggies legends Chris Brunt and James Morrison will take place in autumn 2022.
The game, 'Clash of the Legends: Brunty v Mozza', will be played at The Hawthorns on Saturday, September 24, during next season's first international break.
Chris and James have selected The Albion Foundation as their principal charity partner for the fixture, with all profits raised from the day aiding community projects in the local area.
The duo joined Albion in the summer of 2007 and made a combined total of 762 appearances for the Baggies, scoring 87 goals during more than a decade of service to the club.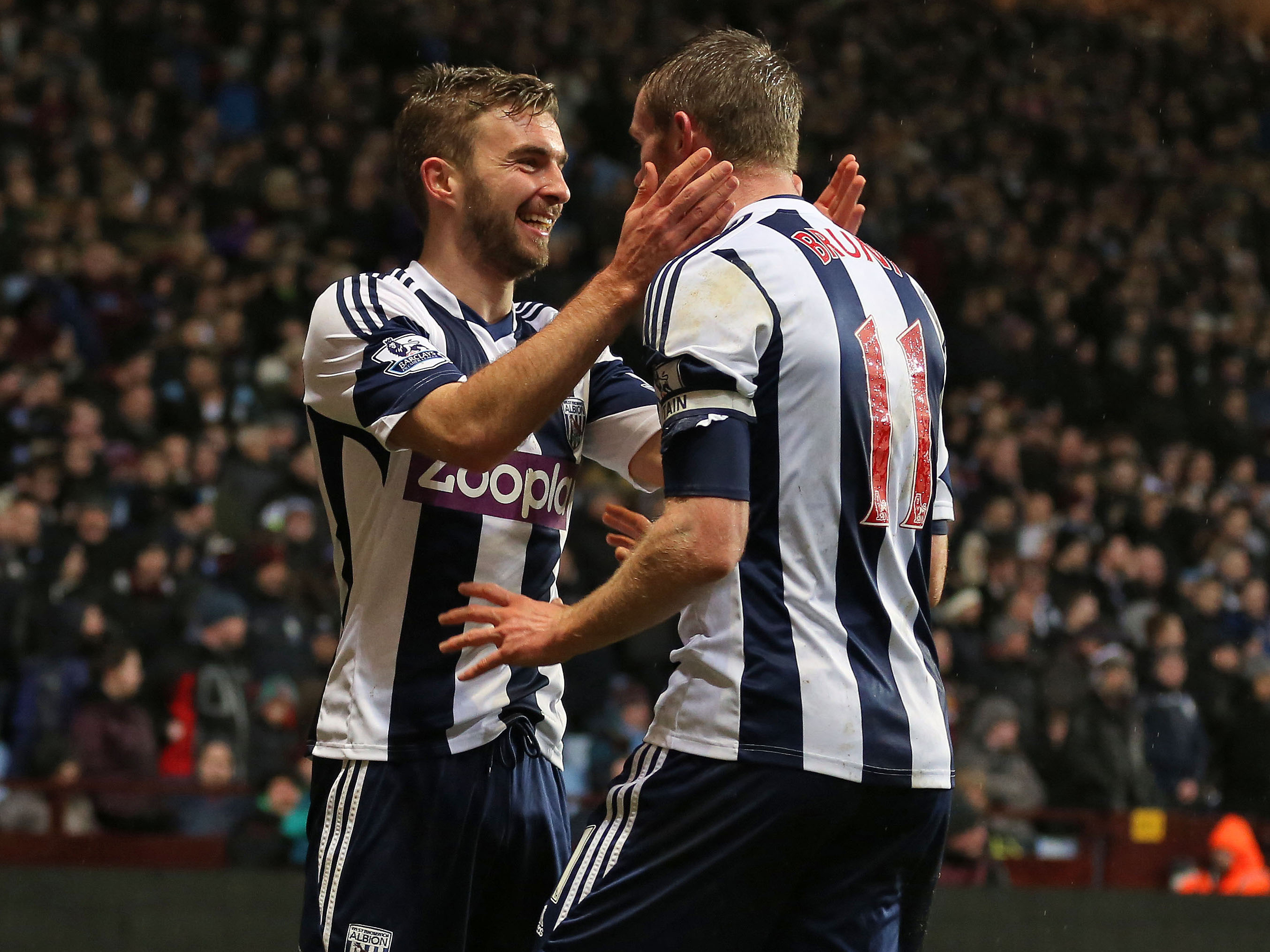 In a joint statement, the pair said: "We are honoured and humbled to have been offered a charity match by the club at the place we now call home, The Hawthorns.
"We will always be eternally grateful to the club for the loyalty it has shown us both and we are proud to have represented Albion together for so many years. When we arrived here in 2007, we could never have imagined we'd one day be offered something like this.
"During our time with the club we have witnessed first-hand the superb work of The Albion Foundation and it was important to us that the profits earned from our game help support projects and programmes within this community – a community that has made us feel so welcome over the last 14 years.
"We would like to place on record our sincere gratitude to the club for providing us with this special opportunity."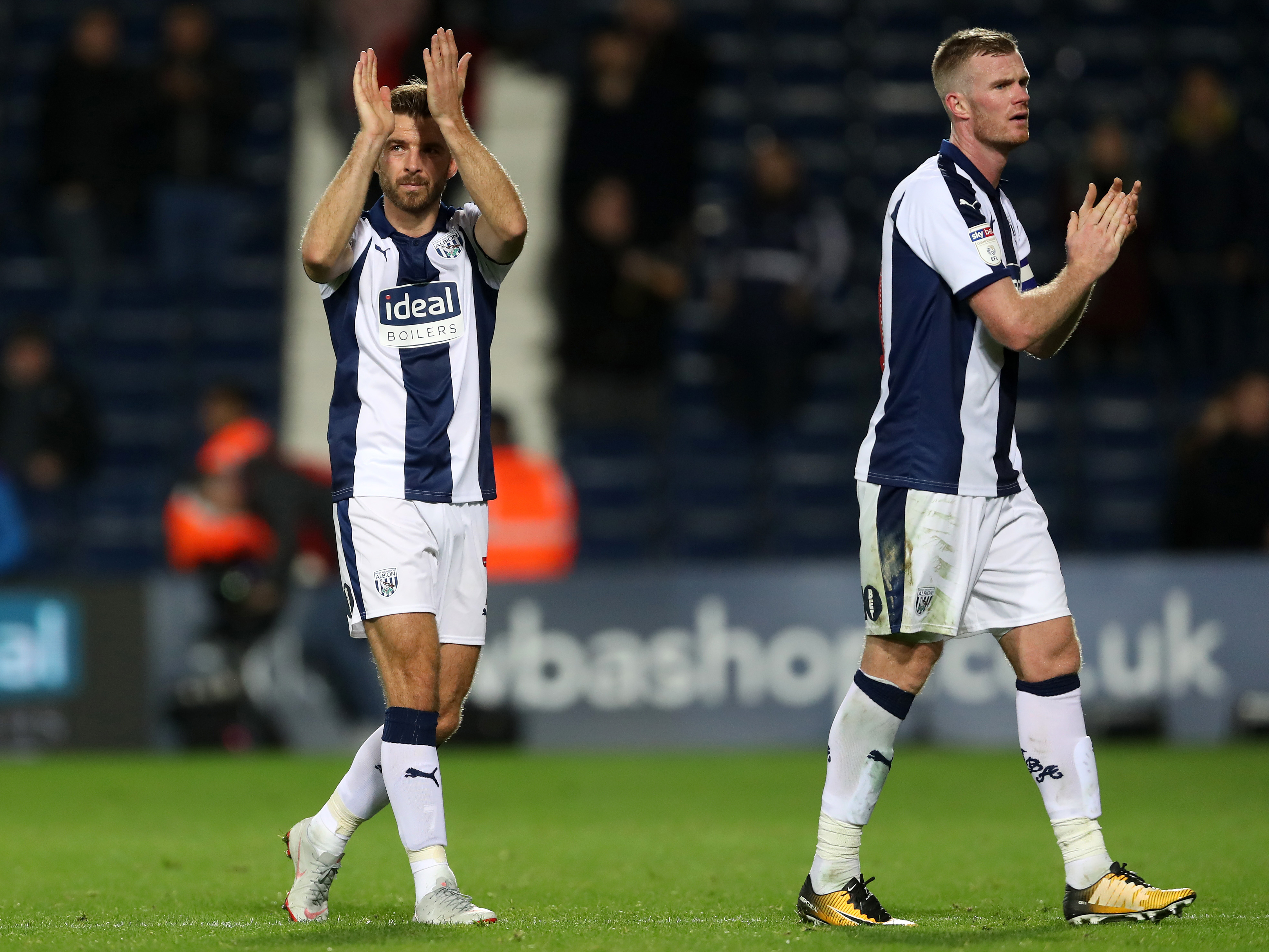 Morrison and Brunt must now address the difficult task of selecting players and managers from their illustrious careers to join them at The Hawthorns, with the debate already underway as to who will play for each team. 
The pair added: "We hope to bring as many former Albion players as possible back, and it would be great if we can also get one or two managers involved. There is, of course, also our international team-mates to consider, as well as those we have played with elsewhere domestically. The plan is to put two squads of players together that supporters will really enjoy watching.
"Our intention is to fill The Hawthorns with a family-friendly atmosphere and that will probably include a few surprises along the way. We're working with the Foundation to ensure there is plenty on offer for the whole family."
Ticket details for the game will be announced in due course.