Albion legend Chris Brunt will be guest of honour at The Hawthorns on Saturday afternoon as he prepares to say an "emotional" thank you to the club's supporters. 
Brunt, who will be joined by his family at the game, will be a board room guest of Chief Executive Xu Ke.
The former Northern Ireland international played his 421st and final game for the Baggies when the club earned promotion to the Premier League in July 2020, but the club's fans – absent owing to the COVID-19 pandemic - were unable to bid him a fond farewell.
A spell at Bristol City followed before Brunt announced his retirement in May with an impressive 588 domestic appearances to his name.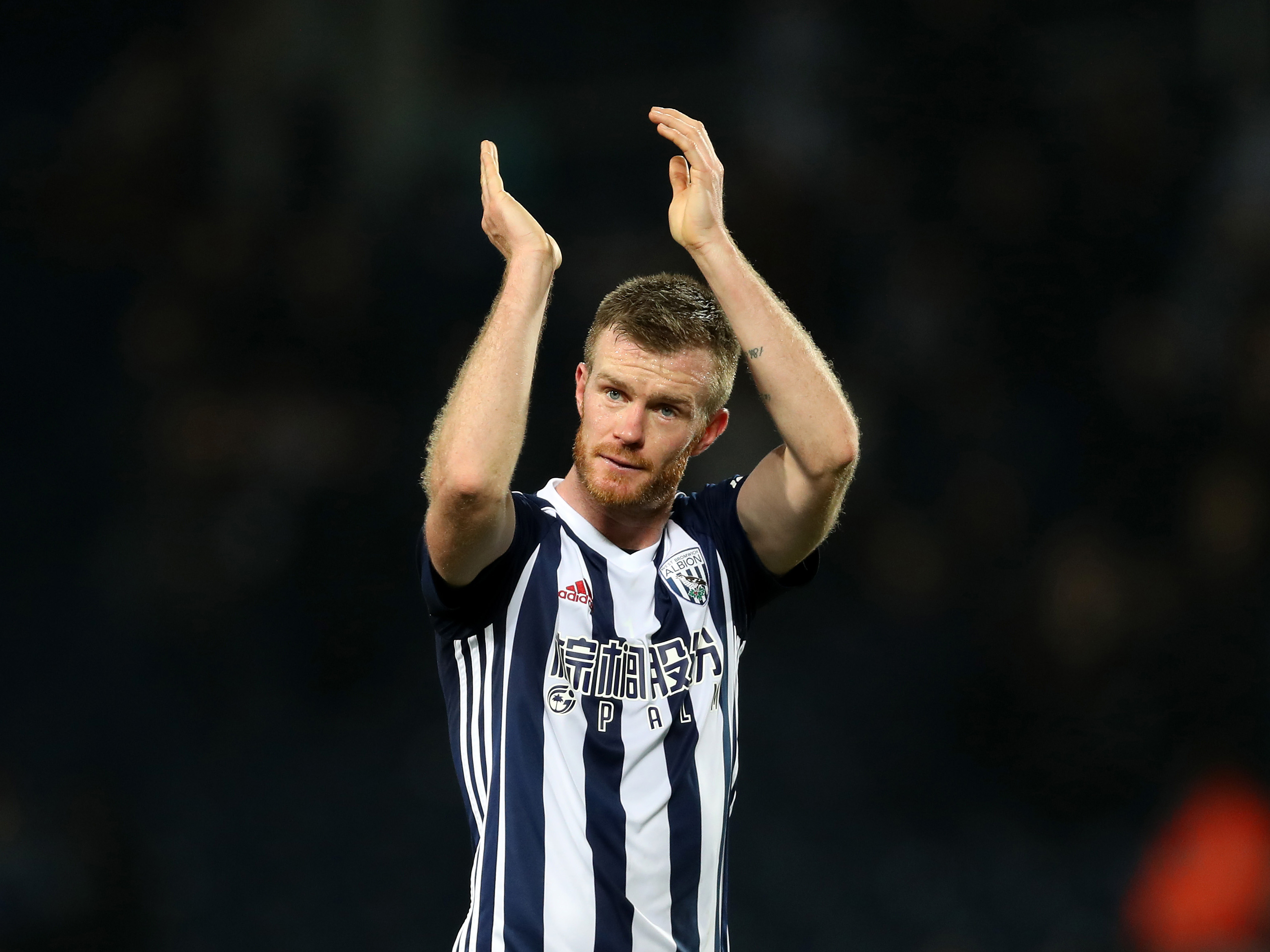 Now coaching with the club's academy, Brunt will finally get his chance to say thank you on the pitch during the half-time interval of Saturday's clash with the Hatters. 
Ahead of his return to The Hawthorns, Brunt said: "It has been a strange period for us all and it was unfortunate that I did not get the opportunity to say goodbye to the supporters at my final game for the club.
"Now I'm back with the club and I'd really like to show my gratitude to the fans for the support they have shown me during my time as a player. I'm sure it will be an emotional moment and I'd like to thank Ken for inviting me as his guest and offering me the opportunity to say thank you. 
"Let's hope we can get three points and this is another memorable season for our club."