Zak Brown is "excited" to make his long-awaited return from injury when Albion's PL2 side travel to Reading on Friday afternoon (ko 1pm).
The midfielder suffered a broken collarbone days after the young Baggies' 1-0 win over Newcastle back in October.
But having recently returned to full fitness after completing his rehabilitation with the Academy's medical staff, the 20-year-old is keen to help Deon Burton's side turn their form around against the Royals.
"I am excited to play, my preparation's been good and I'm eager to get back on the pitch," said Brown.
"I broke my collar bone two days after the Newcastle game in training. I turned away from a tackle and as soon as I hit the ground, my bone snapped. It was a shock because at the time, as a team, it felt like we were gaining a lot of momentum. Personally, I felt I was progressing a lot too.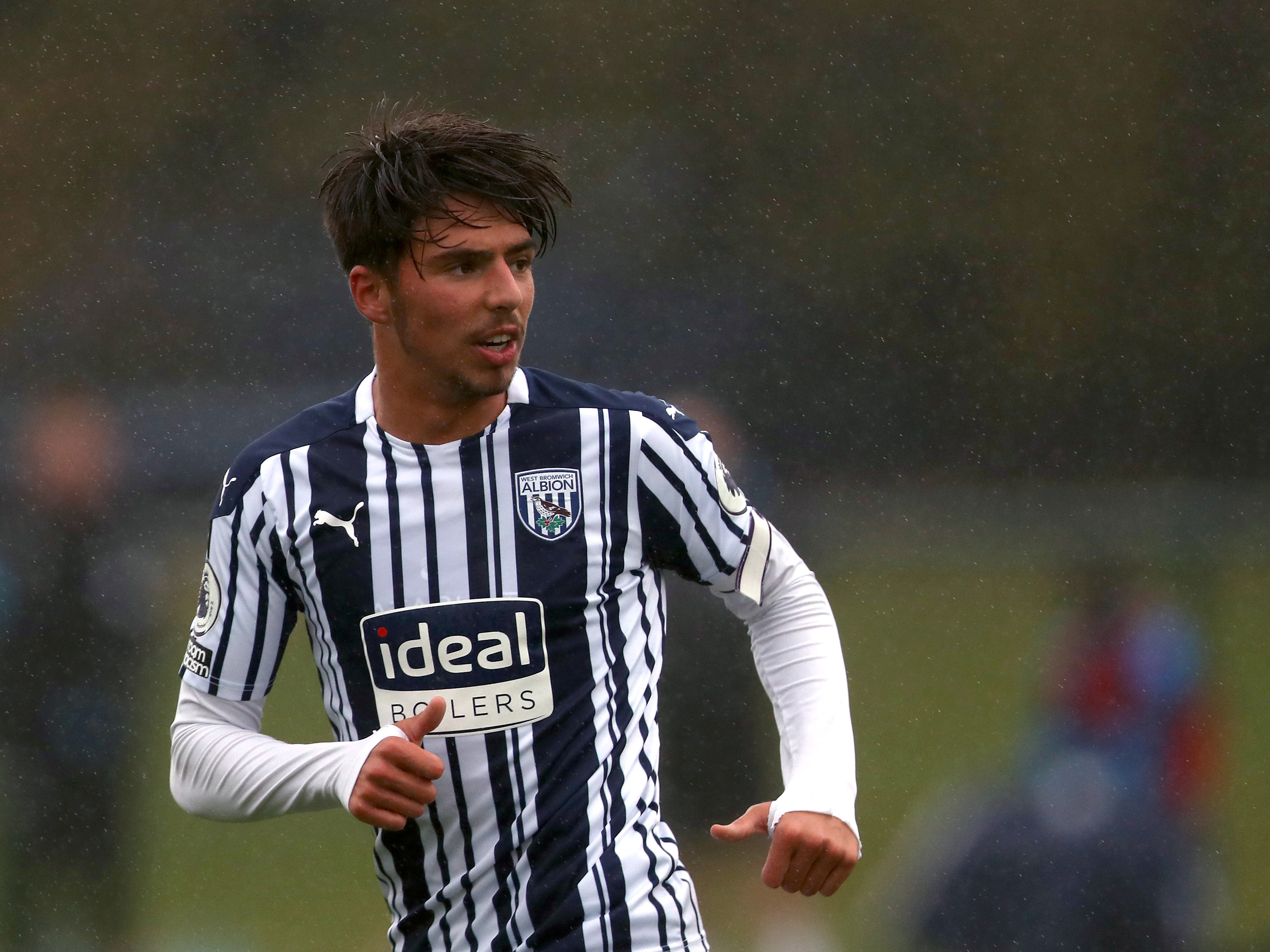 "It came at a time in my career where I wanted to push on. I had to have surgery on my shoulder the day after I broke it, go to hospital and stay there over night. So it's been tough to take and the biggest challenge I've had to face.
"I got back into the rehab, loads of bike sessions - which were horrible - and then I started running again and doing more upper body work. But now I'm fit again, and ready to play.
"Having a stable squad now is definitely going to benefit us. It's given us a lift and we believe we can win going into every game and that's how it should and needs to be. We've got a squad that's capable of doing that, and that has to be our mentality.
"There's been a buzz around training over the last couple of weeks because everyone's keen to play.
"We've all got a winning mentality and the focus for us now is to get back to winning ways and enjoying our football. Hopefully we can do both on Friday."