Two-time West Bromwich Albion promotion winner Andy Johnson has offered his thoughts on the club's start to the 2023/24 campaign. 
AJ, who is now a popular co-commentator on WBA Radio and WBA TV, was asked a number of questions, including his moment of the season so far, the players who he believes have stood out and how crucial it could be to have important members of the group back from injury.
Here's what former fans' favourite had to say...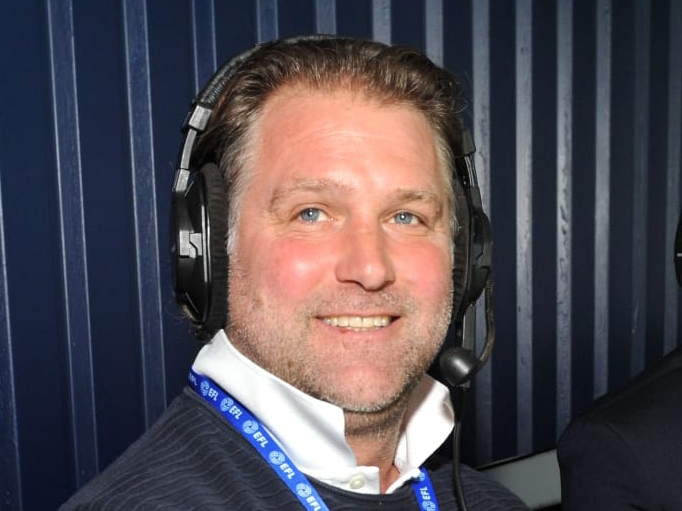 AJ, what has been your favourite moment of the season so far?
I think, without a doubt, it would have to be the 4-0 win at Deepdale against Preston at the end of September. It was such a fantastic display by every single player that afternoon in the pouring rain. It was probably the most complete performance I've seen from Albion in a long time. It really was exceptional. We had four different goalscorers that day and we dominated from the first minute until the last. It was a joy to watch.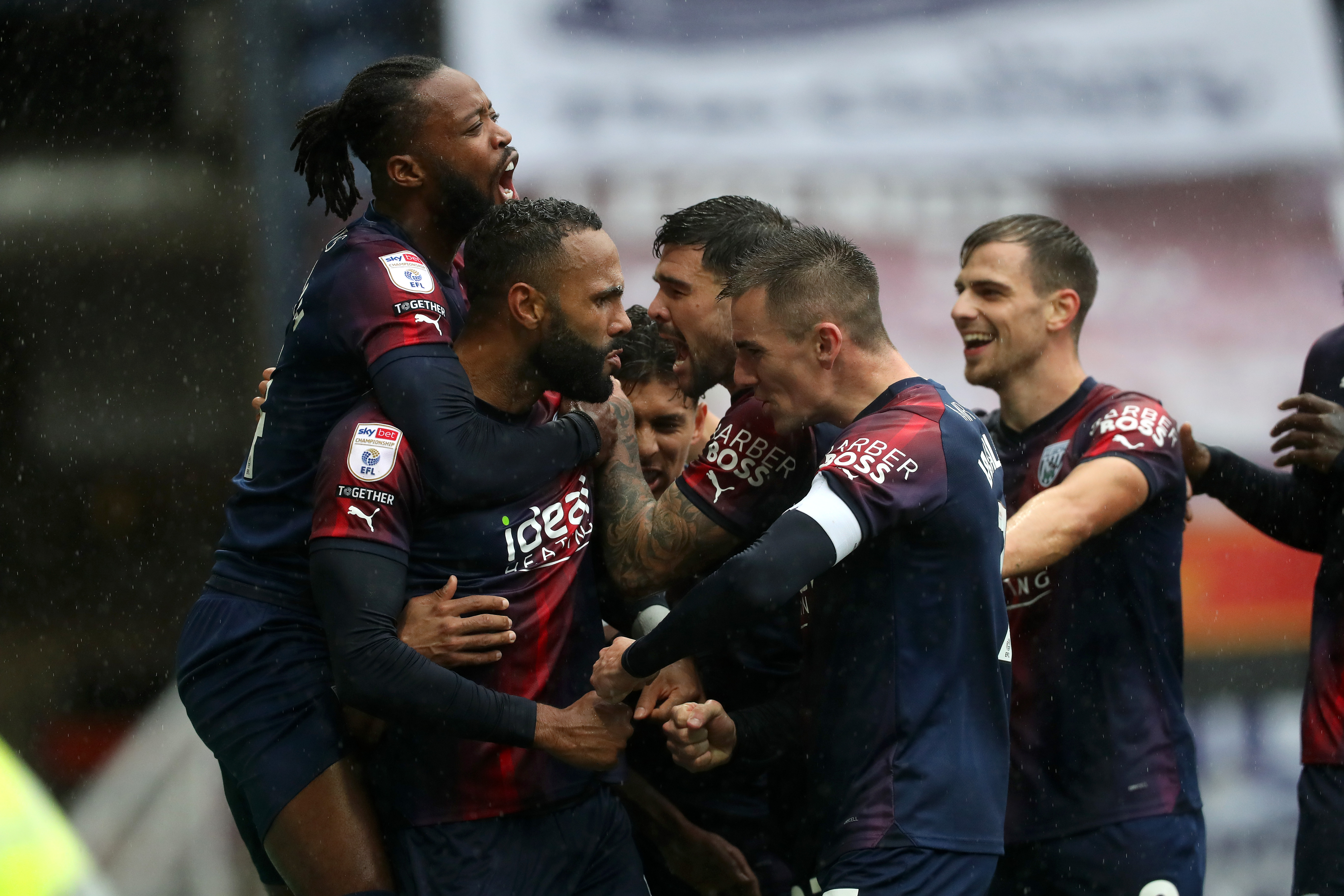 We've played 16 games and only goal difference is keeping us outside the top six. How would you assess our opening to the Sky Bet Championship campaign?
After 16 games, I think you've got to say our start to the season has been a huge success. Carlos Corberán has had an injury-hit squad to work with which is never easy for any manager. He lost Swifty who is our top scorer so far, and losing him would be a big hit to any team in this division. He's played a lot of different players in a lot of different positions. Matty Phillips is an example of that, playing in about three or four different positions, but he's having an exceptional season. I don't think the players, the staff or the coaching team will be surprised to see us just outside the play-off positions, but I think the supporters will be when you consider all of the injuries we've had. It's remarkable really, but it shows just how strong this squad is that they've been able to pick up some brilliant results despite missing several important players.
Which players have stood out for you?
As I've already mentioned, Matty Phillips has played in a number of positions already and has done really well. The skipper, Jed Wallace, likes to play out wide on the right, but he's had to fill a position up top at times, and I think he's filled that position exceptionally well when called upon. There have been some great displays and nobody has let anyone down. I know he's been out of action for the last month, but you've got to mention John Swift too. He's delivered some really impressive performances and he's come up with some really big goals too. It was such a shame to see him get injured at the time he did because he was in great form. I've heard the boss mention he'll be back training ahead of the Ipswich game, so let's all hope he can pick up from where he left off before that injury.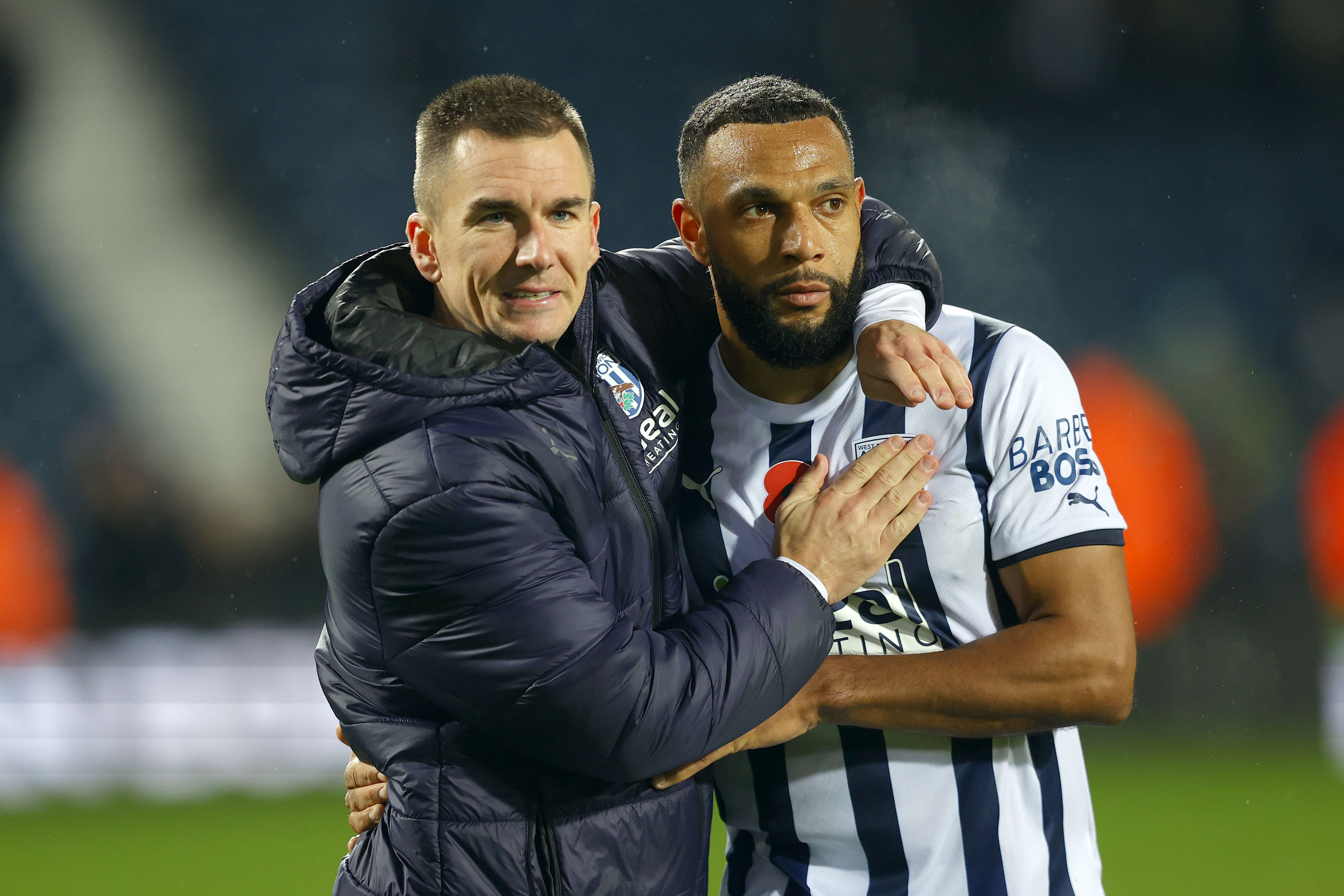 How much togetherness do you believe is on show in this squad?
You can quite clearly see the togetherness. You only have to look at the group when one of the lads scores. It's there for all to see. It seems like a really close-knit squad and all of the things we hear coming out of the dressing room are all positive. They all seem to get on. We saw over the international break Okay Yokuslu posting a picture on his social media accounts of him, Kyle Bartley, Alex Mowatt and Conor Townsend all playing golf together, so even in their spare time when they don't have to be around each other, they want to be and they enjoy each other's company. It's great to see. It's a long season and it's a difficult season. There are going to be difficult times, but when you have that strength within the squad, it'll help pull you through.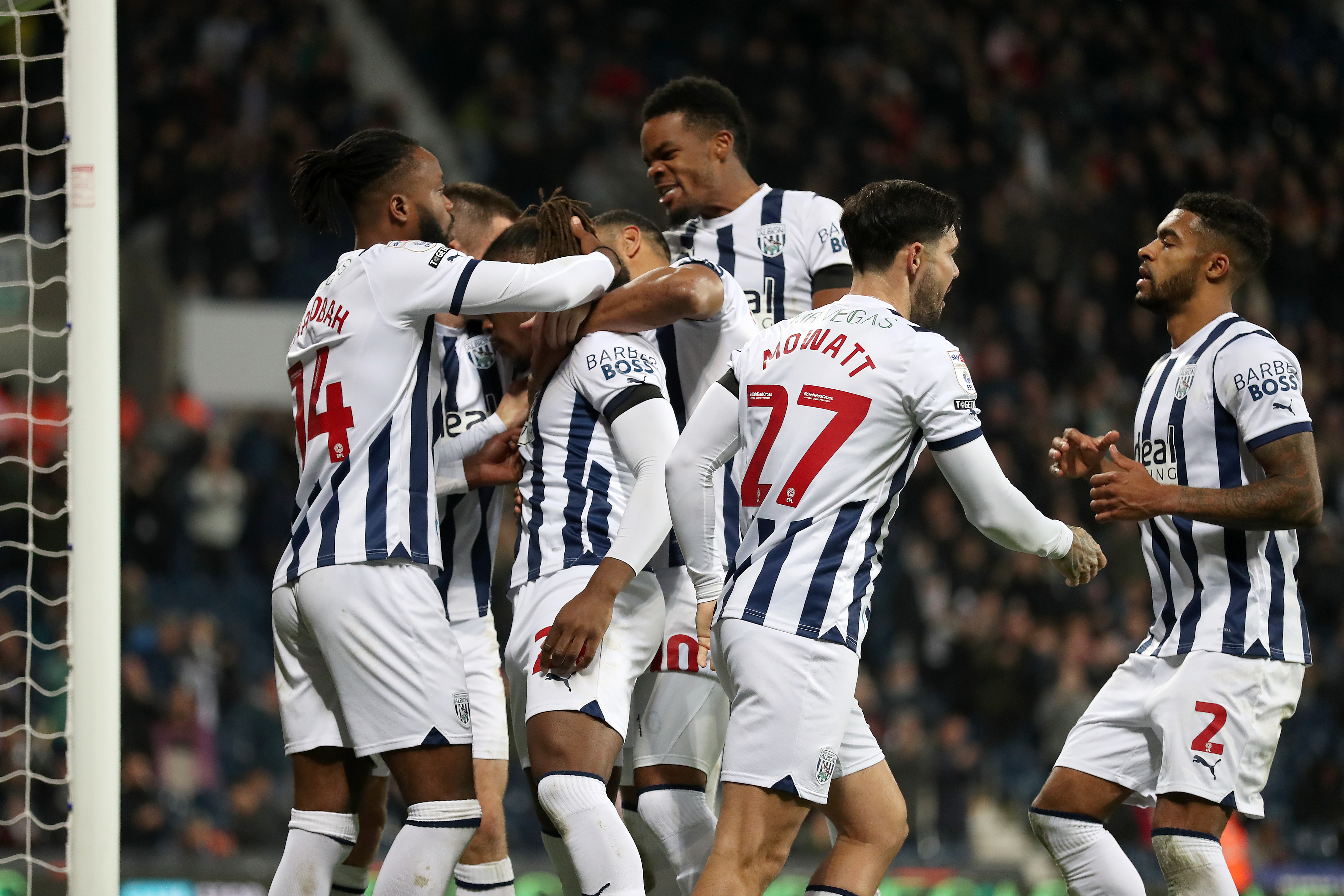 There are some important players to come back into the group too. How much of a boost will it be to have those players available once again?
We've had a few injuries this season and we've had players missing from last year too, the likes of Daryl Dike and Martin Kelly. Right now, we've still got John Swift, Josh Maja and Adam Reach to come back. Dike has been out for a long time and I think they'll all be like new signings when they come back into the squad. Not only are you getting the quality of what they bring, but you're also getting the competition for places too. Everybody raises their game when there's competition for places. It will give everyone a lift too. It'll give the crowd a lift, the squad a lift and probably the coaching staff a lift too. They're great players to have coming back, so it's very exciting.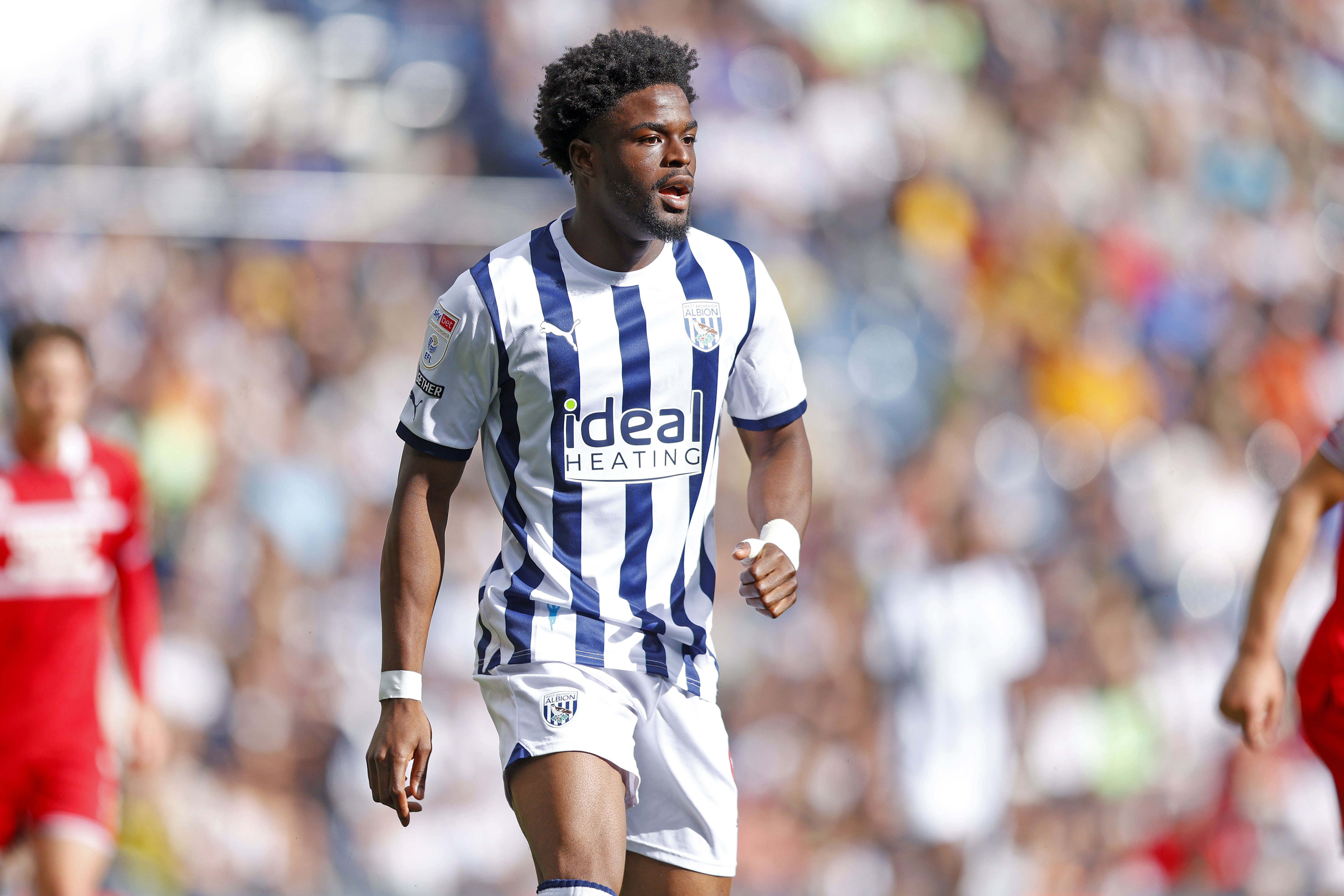 Where do you think improvements could be made?
You always want to improve every single day, as an individual and as a group. At the moment, we've got a decent squad when everyone is fully fit. A very, very good squad in fact. Everyone can improve, of course they can, but for me, the most important thing is to carry on doing the things we have done well so far. I hope the lads can get their heads down and keep working hard in training and keep learning. They're clearly learning plenty from Carlos Corberán and his coaching staff, so long may that continue. I think it's a pretty exciting time at the moment.