Jamie Andrews is confident Albion's PL2 side can "go far" this season ahead of their opening clash with Burnley at the New Bucks Head Stadium on Monday evening (ko 7pm).
The young Baggies completed pre-season preparations with a behind-closed-doors friendly win over Sheffield United, and tested themselves against physical non-league outfits such as Tamworth and Leamington during their warm-up games.
Attacking-midfielder Andrews spent time with the first team and PL2 side during July, and the 18-year-old is hoping to transfer the lessons he's learned with the senior squad into his involvement with the 23s this term.
"Playing the non-league sides who are men has been a really good test for all of us," said Andrews.
"The first few games we struggled with the aerial duels and physicality, but we adapted to it and now when it comes to the 23s games, we can play different styles to cope with these situations.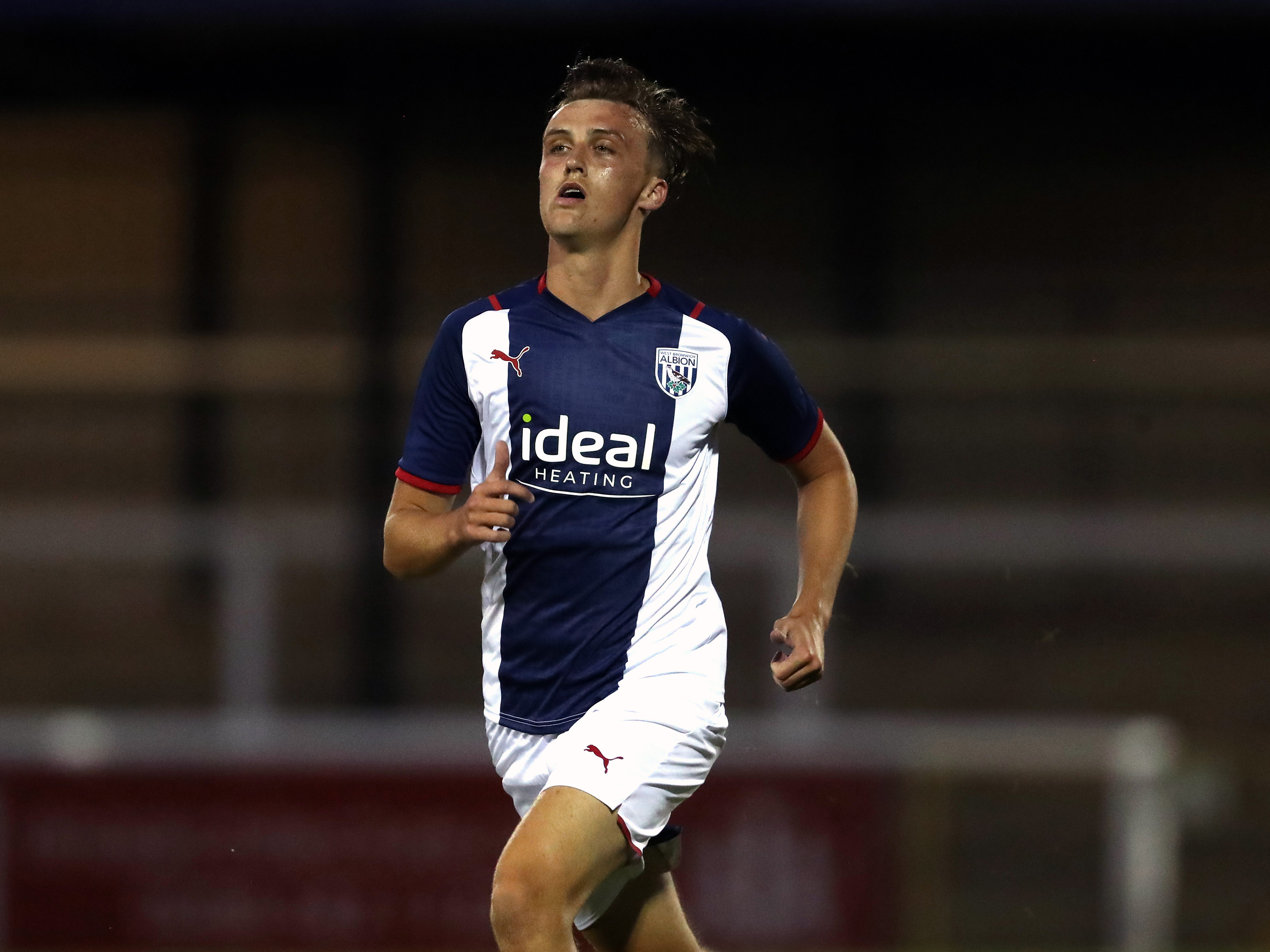 "As players, we want to be playing against men as soon as we can so we've enjoyed some good experiences in the build-up to the season.
"Training with the first team is on a completely different level. You don't have players dribbling and taking too many touches, it's just so intense.
"After going in with the first team, I was then able to take what I'd learned into the 23s and because I know how the manager wants to play, I've been trying to relay that back into the other boys in the 23s.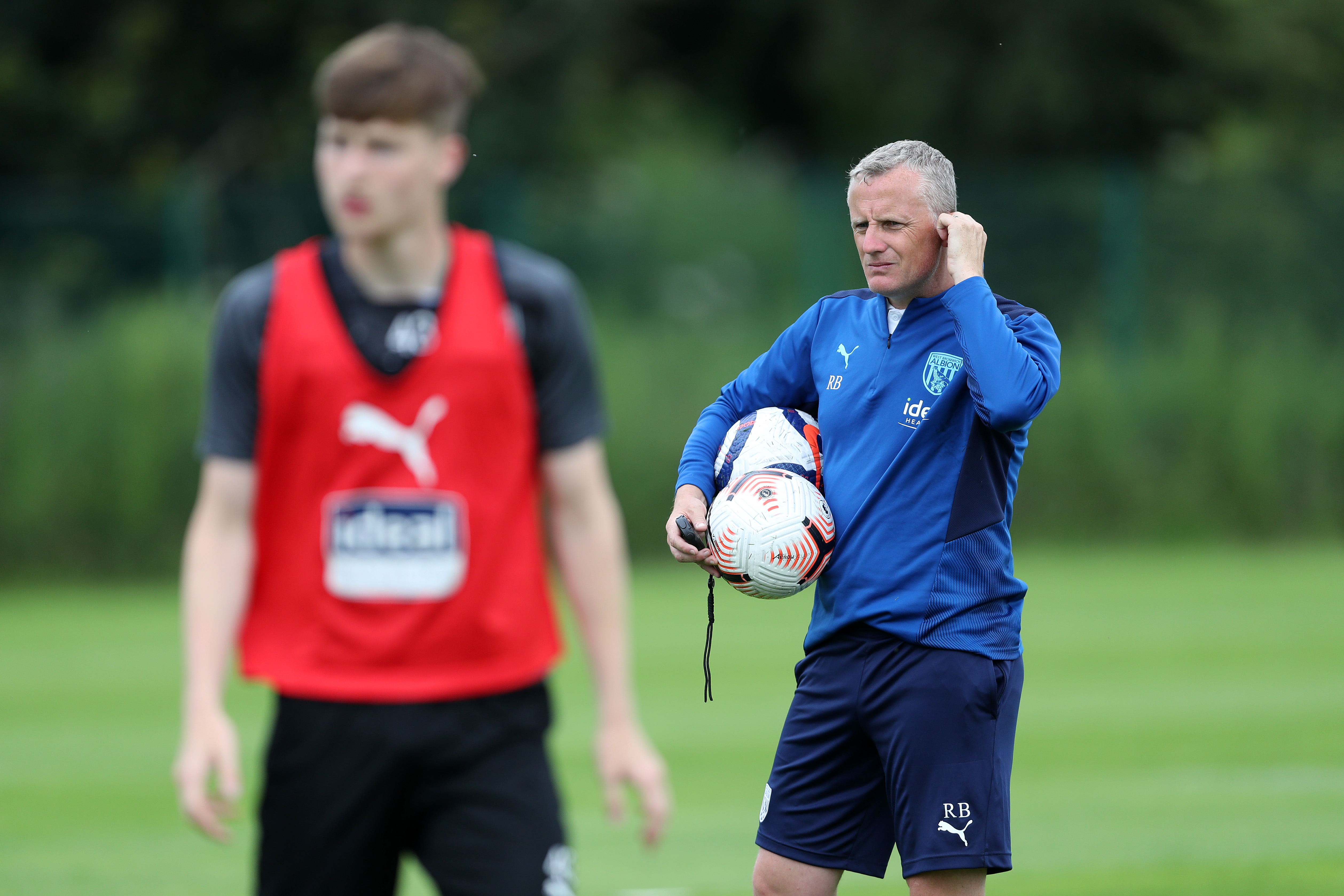 "We knew when Richard Beale came in that it was going to be strict, but we also knew he'd allow us to enjoy our football. He's worked us extremely hard and comes across so clearly and it's helped us lads understand and push on.
"Having Brunty, who's played at the top level and him being a former left-footed midfielder, which I am as well, is great for getting advice. Deon's played football at a high level, as has Boaz, so to have all of them teaching and understanding us has been brilliant.
"We haven't focused too much on Burnley, but what we want is to focus on how we play and how our strengths can help break them down. The lads are ready and can't wait to start the season.
"We communicate really well and there's a very tight group here. Having not finished high in the table last season, it makes us want to be that team who can achieve it and get eyes looking at us. We all work hard, encourage each other, and I know we're going to go far this year."
How to follow the game
Tickets will be available for Albion's opening PL2 game at the New Bucks Head Stadium, the home of AFC Telford United.
Season ticket holders can watch the match for free, while other prices stand at £5 adults, and just £1 for juniors. 
Tickets for the Baggies' PL2 season opener can be purchased on-the-door at the New Bucks Head Stadium.