Sam Allardyce believes the new January signings will provide "quality" and a "psychological boost" to his squad.
The Baggies brought in England international Ainsley Maitland-Niles and Turkey international midfielder Okay Yokuslu on transfer deadline day, in addition to Robert Snodgrass and Mbaye Diagne earlier in January.
And Allardyce is expecting their presence in training, around the building and on match days to have a big, positive impact on the morale within the group.
He said: "The players can look around and have a boost of confidence when looking at the new players because the new players will hopefully add quality and give us a better chance of getting three points.
"The players need a lift.
"When you have been suffering like we have been suffering for most of the season, when someone comes in from another club they don't have any fears, they play freely and they can lift the whole squad. 
"New faces can help lift some of the psychological barriers some of the players may be facing at the moment.
"We're continuing to work on all aspects to try and help the players. Mentally, physically and tactically. 
"New players can help that by playing with no fear and showing what skills and abilities they have.
"The squad needs a little bit of help and hopefully that help can come from the new players who will be on the pitch now, as well as my coaching staff and I."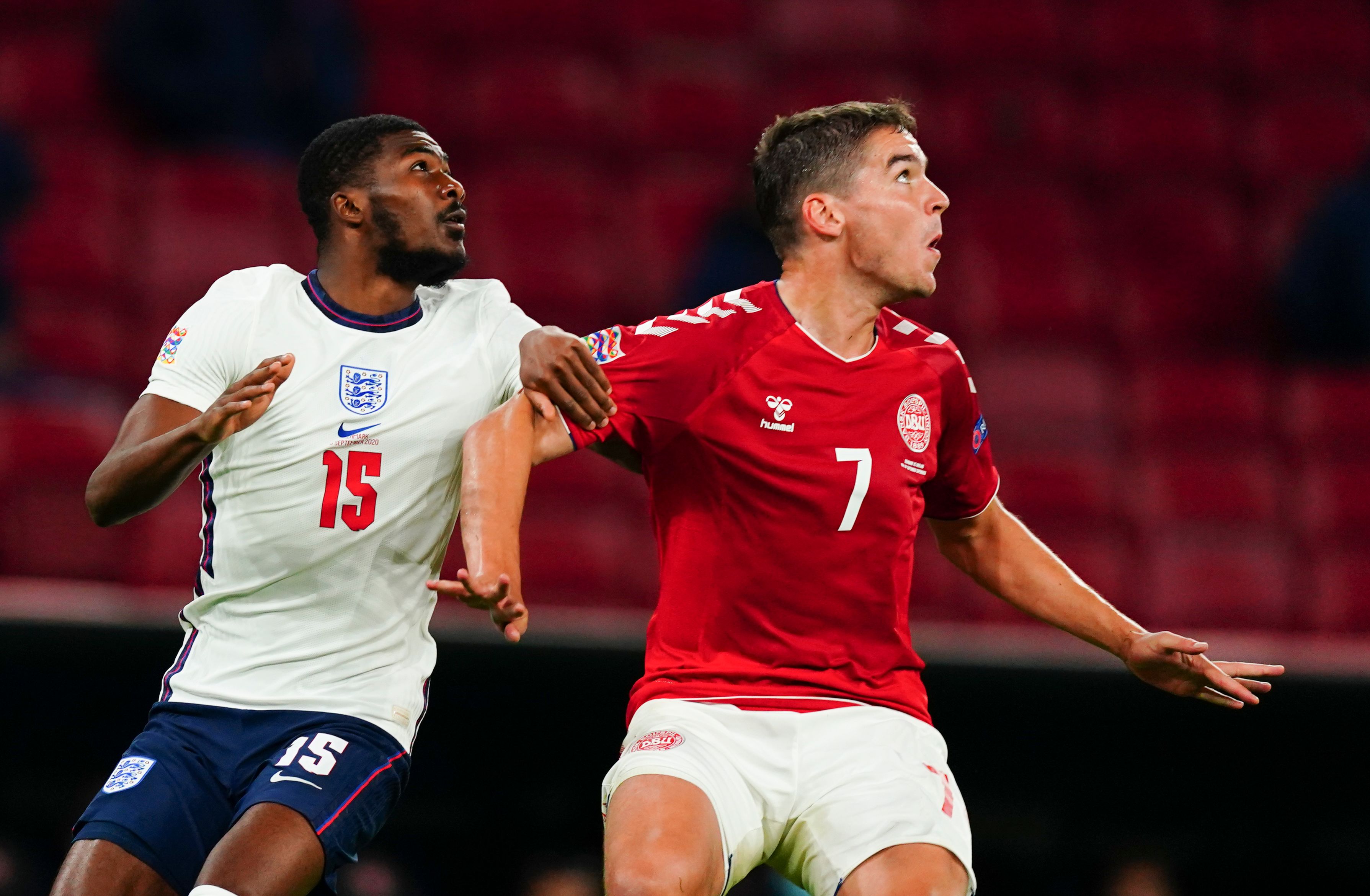 Yokuslu, a 26-year-old central midfielder, has joined Albion on loan until the end of the season from La Liga side Celta Vigo.
Allardyce is excited to slot Yokuslu into his side, but admitted it may take a little while to get him up to a physical level where he's ready to start in the Premier League.
"Ainsley has been in training. Okay has come into the building today [Friday] and trained for the first time.
"Like most players you get on loan, Okay has had limited first-team games in Spain. This means there will be a little downside to his physical condition, not his tactical or technical side.
"This is the Premier League. It's one of, if not the most physical league in the world.
"We might need to do a bit of catch-up in between games to build his fitness levels.
"We'll use him to begin with probably from the bench and introduce him at the right time to start a Premier League game.
"The last thing I want to do is put a player in who isn't ready to hit the ground running.
"That would be detrimental to the player and the team. I have to choose the right time to get him on the pitch and to feel the pace of the Premier League."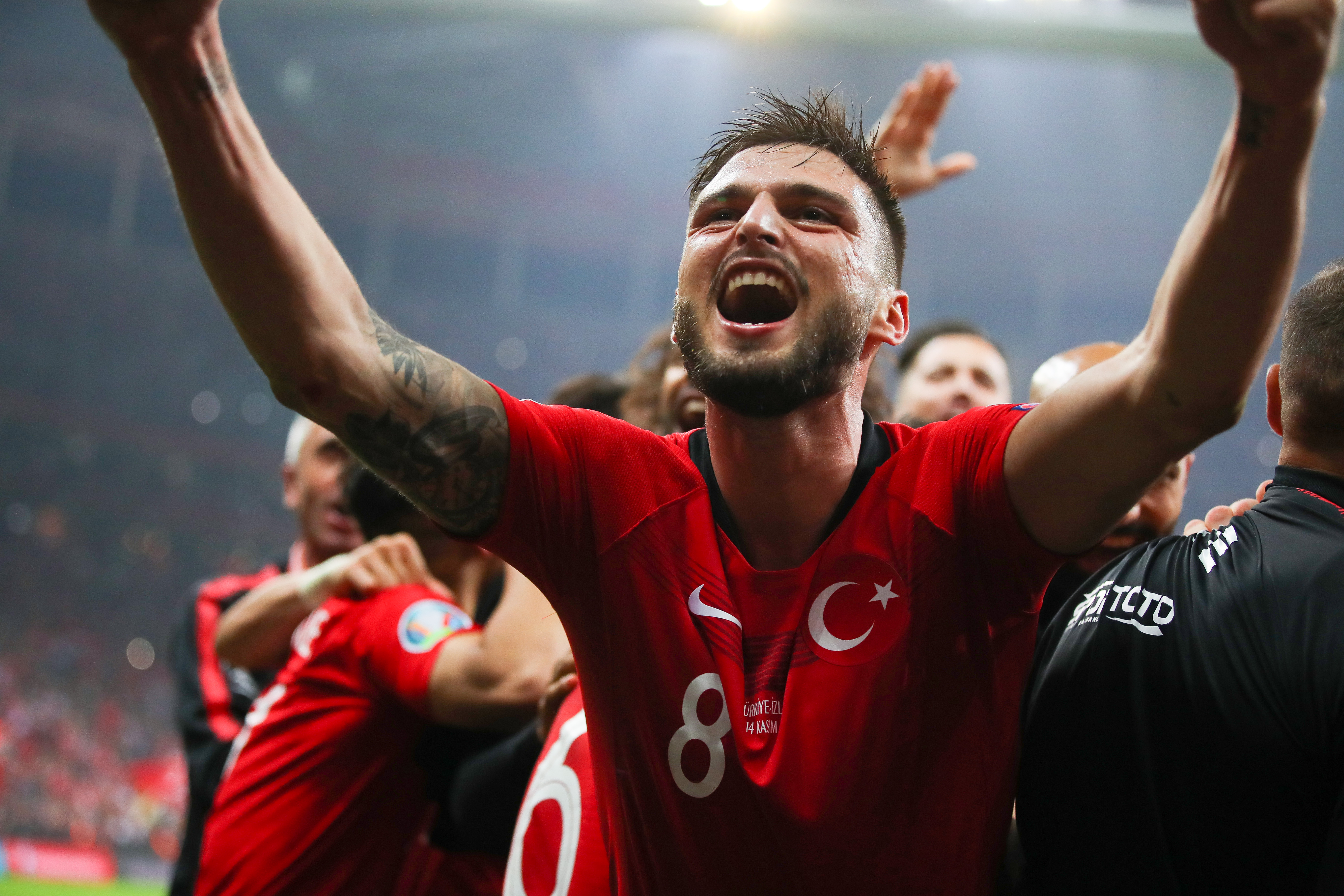 The Baggies face Spurs on Sunday in what will be the club's first visit to the Tottenham Hotspur Stadium.
The hosts have lost three on the bounce following Thursday's home defeat to Chelsea. 
Allardyce has his sights sets on springing a surprise in north London, but insists his side will have to be at their very best to beat a "talented" Tottenham team which will be eager to get back on track.
"There's always pressure at Spurs. 
"People constantly ask about what they can achieve and where they will finish, especially now they are in what people say to me is one of the most magnificent stadiums in the world.
"There will obviously be no fans there on Sunday, which is an advantage for us. I say that because, for the first time ever I believe, there are more away wins in the Premier League than there are home wins.
"We don't have to deal with that pressure of home supporters, but we do have to deal with Tottenham's talented squad and their talented manager.
"I have to get my team on top of our game to try and achieve a result there on Sunday.
"I think Jose will change his team and his system and we will have to be ready for whatever players he decides to pick.
"Their load is two games every week at the moment so any fatigue we can take advantage of, we have to be ready for.
"We have to be in this game until the very end."