Alex Palmer has his eyes set on fighting for Albion's No.1 spot after committing his future to the club. 
The goalkeeper, who's been at The Hawthorns since he was 14, signed a new four-year-deal to extend his stay in B71 until the summer of 2026. 
After rising through the Albion academy ranks, Palmer amassed over 100 senior appearances during various loans spells - most notably in Sky Bet League One and Sky Bet League Two at Lincoln City and Plymouth Argyle respectively.  
The 25-year-old spent the 2021/22 campaign competing with fellow keepers Sam Johnstone and David Button, but Alex says he hasn't agreed a new deal to be "comfortable" and is fully focused on pushing for a starting berth under boss Steve Bruce next term.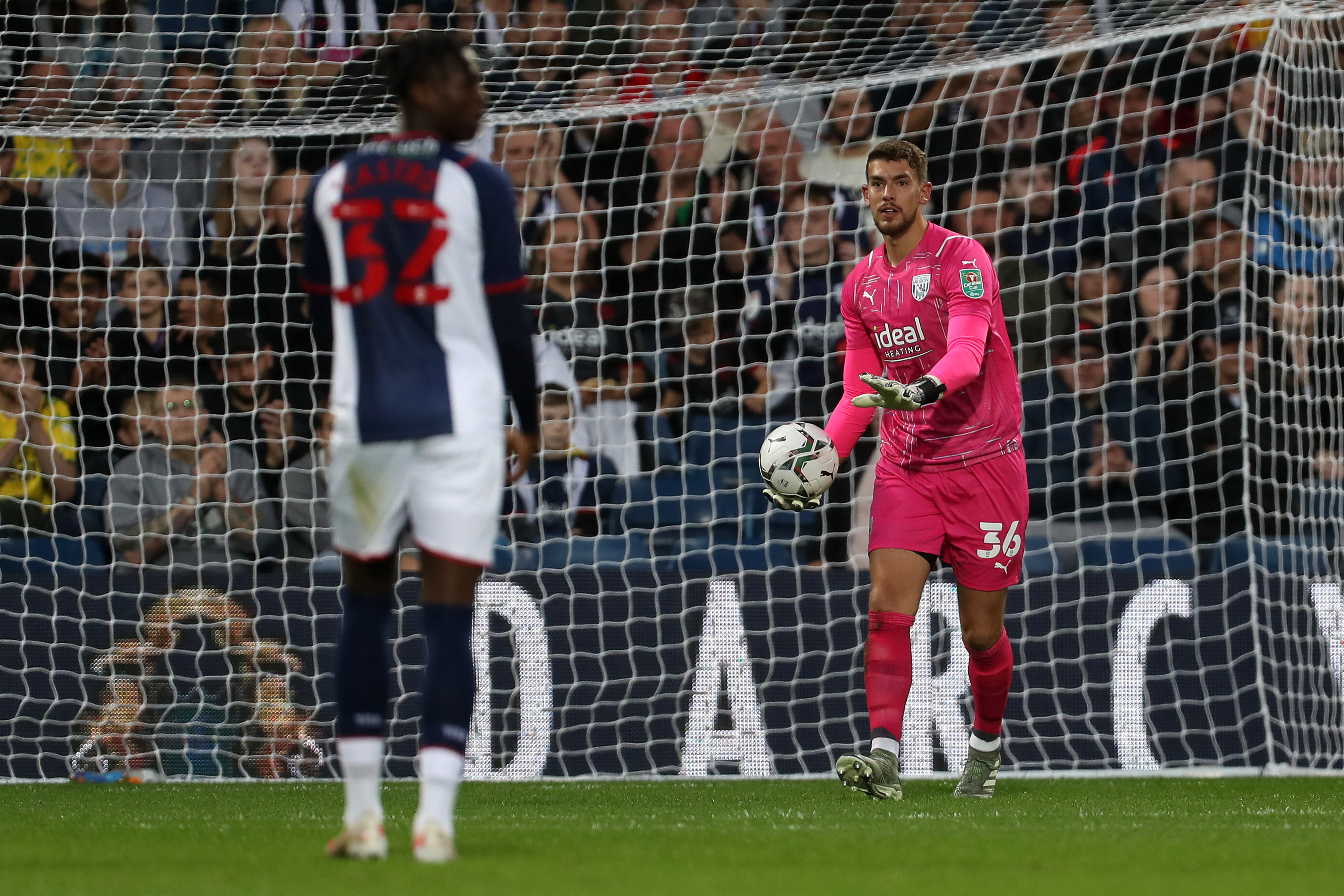 Palmer said: "I'm really excited to have committed my future to the club
"I've been here since I was 14 and with a new set of coaching staff and a new manager, I feel I've got a good chance of getting in the team and playing. 
"I believe I've done my best to show them what I'm capable of in training and I'm just waiting for the chance now to show in pre-season what I can do on the pitch. 
"I've been here a long time and when the club sat down with us they gave me a lot of respect because of that, so it was almost too good to turn down and a no-brainer for me. 
"I've been out on loan and I feel I've done well there. I've come up the leagues and I just want to stack up the games and, hopefully, get an opportunity next season to get into the team and make a claim for myself. 
"There's a good working relationship between the keepers and we're able to push ourselves. It's competitive and that's what you need in an environment like the one we're in. I want to play and Butts knows he wants to play so there's an element of competitiveness, but we also have mutual respect and we get on well.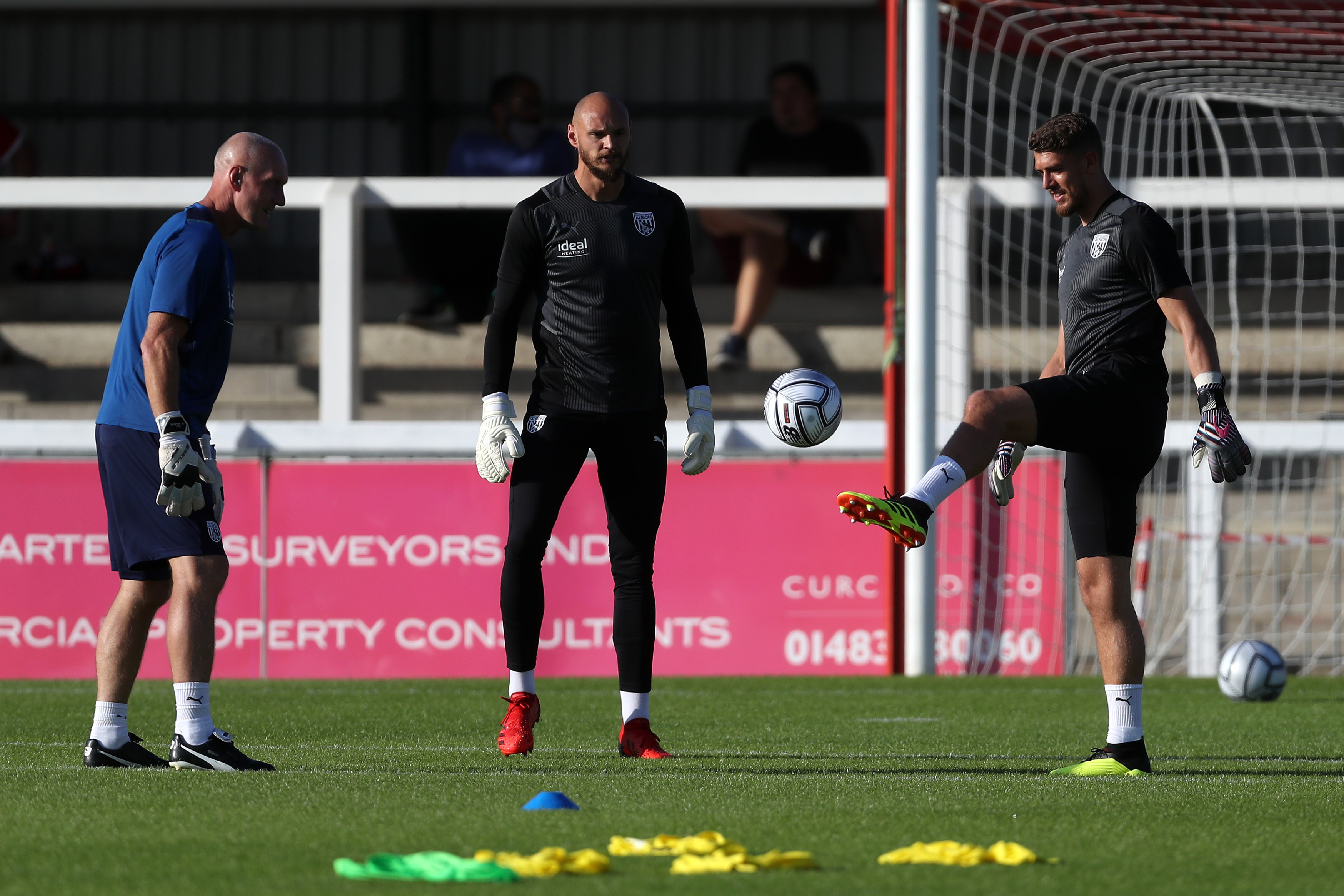 "Going into pre-season it'll be good to push each other and we'll see who comes out on top. 
"That competition keeps you on your toes. You've got to be playing week-in week-out, but you've also got to be training right and if you have a few bad games, you can go out of the XI because of that. That's how football is. 
"It can be cut-throat but having a good relationship is important as well and I feel we have that here. It's going to be exciting and I'm looking forward to pre-season already. 
"I want to be playing and I want to be No.1 for the start of next season. That's my aim and I haven't signed a new contract to sit here and be comfortable. I want to be pushing and I know Butts will be pushing me. 
"With the contract I've been given I've obviously been backed by the coaching staff so I just need to go out there and prove myself.
"I'm pushing to be No.1 because I've been at this club for a while and it's my club. I've come through the ranks and I want to be that first goalkeeper to break into the team and I definitely feel I've got the ability to do that."