Albion Women earned a 2-2 draw against third-placed AFC Fylde at Coles Lane on Sunday thanks to goals from Leigh Dugmore and Shannon Stamps.
The Baggies were looking to make it three successive home wins following triumphs over Derby County and Hull City in the previous weeks, but were set a tough challenge by their high-flying opponents.
In a cagey first 45-minutes it was the visitors who edged ahead before half-time when Jess Holbrook got on the end of a swinging delivery to volley past Albion No.1 Poppy Bastock.
Yet Jenny Sugarman's team found an equaliser soon after the interval thanks to Dugmore – the attacker pouncing on Hannah George's cross within a crowded penalty area.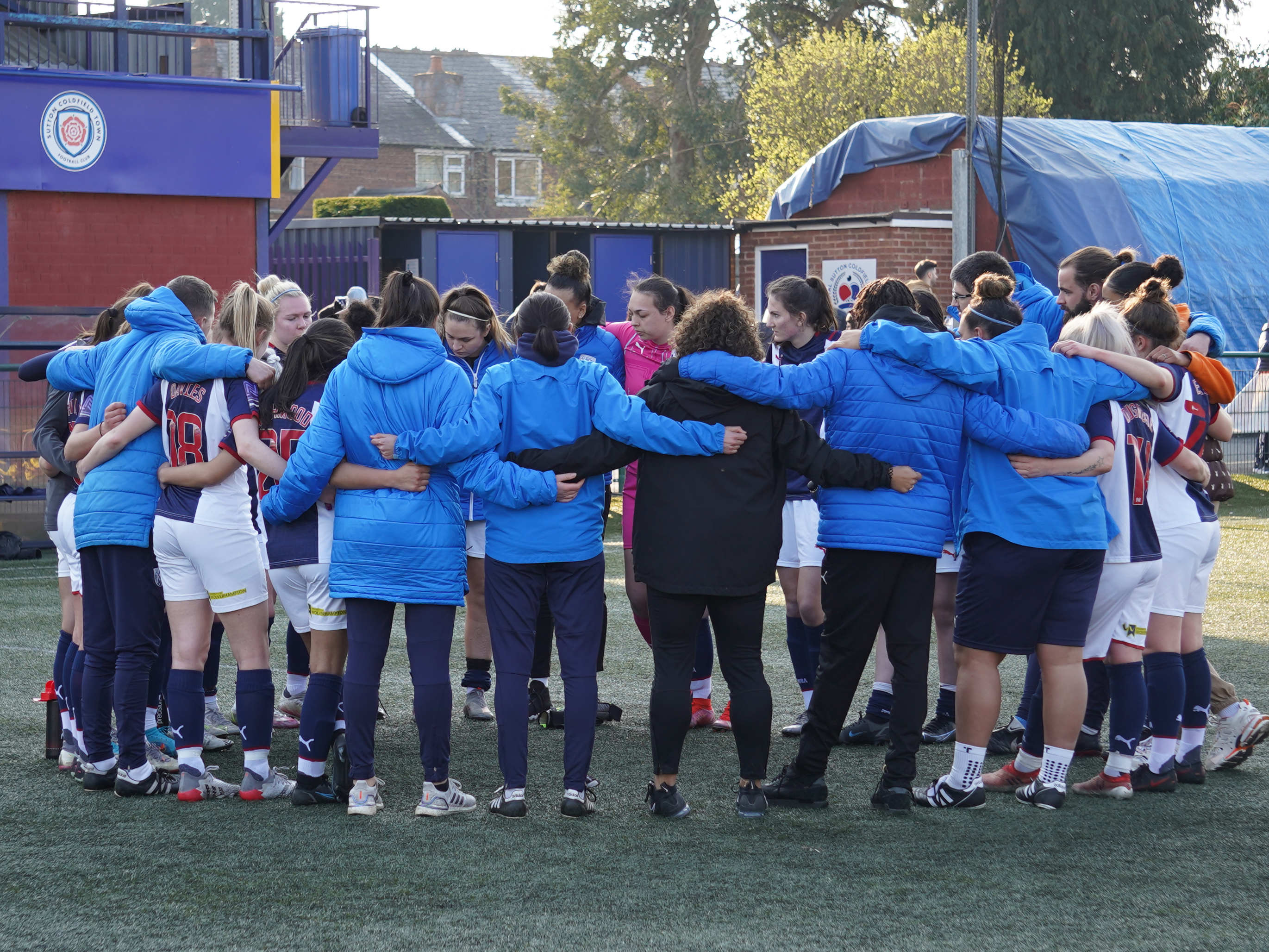 And only a few minutes later Stamps struck Albion's second of the afternoon, catching the Fylde goalkeeper off her line from the edge of the box to spectacularly put the hosts in front.
Abi Loydon almost added a third, her header crashing off the crossbar, however instead the away side managed a leveller against the run of play through Faye McCoy.
Despite Albion creating a few openings during the last quarter of the clash they had to settle for a point in Sutton.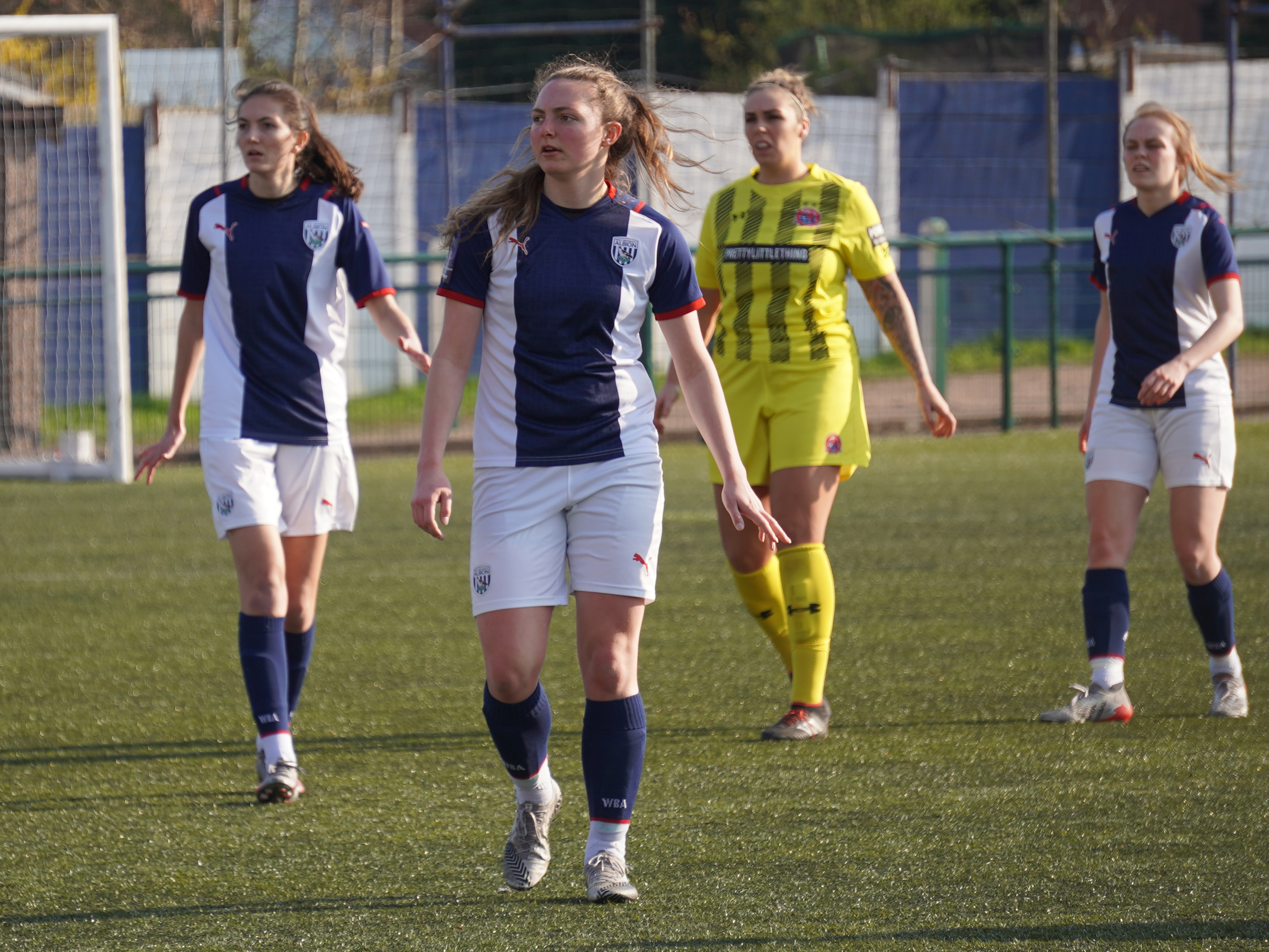 Hayley Crackle reflected on the match after the final whistle.
"It's frustrating to only get a point because I thought our performance deserved more than that," she said.
"It shows how far we've come that we are playing a side in the top three and we're feeling deflated to only come away with a draw."
Albion's next challenge is on the road against Huddersfield Town this Sunday (March 27), the same day the Development Squad have their much-anticipated League Cup final with Southampton.
Albion Women: Bastock, Crackle, Davies, Green, George, Embley, Tudor, Loydon, Dugmore, Gallop, Stamps.
Substitutes: Smith, Evans, Walklett, Robinson, Mahmood.