James Morrison today announces his retirement from professional football - but Baggies fans will be delighted to learn his Albion links are far from over.
The 33-year-old, who left The Hawthorns in the summer, has made the difficult decision to hang up his boots despite interest from other clubs.
'Mozza' next week begins a new chapter in his 12-year involvement with the Club which has agreed to help start his coaching journey within Albion's Academy.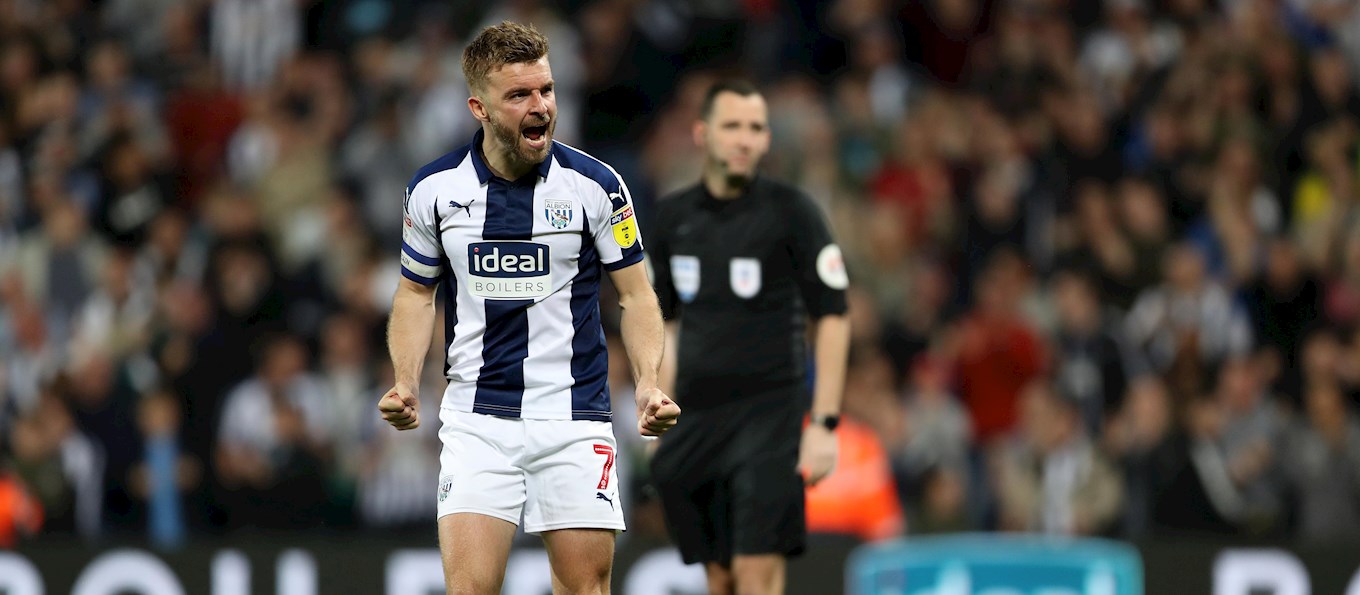 James says he's excited by the chance to whet his appetite in coaching before deciding if it is the career path for him.
"It's been really hard to make this decision," he admitted. "Football has been my life for so long. It's difficult to say goodbye to that.
"Having said that, being offered the opportunity to return to this club to begin some coaching has helped me come to terms with my playing days coming to an end.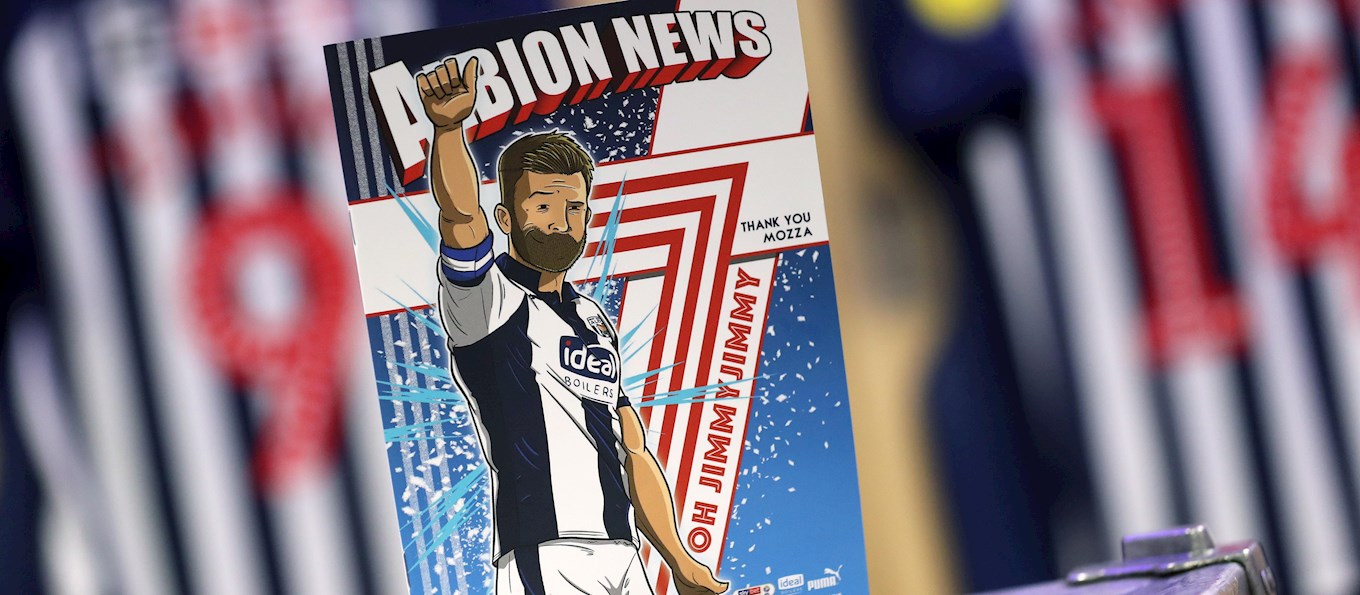 "I loved playing here. It's easy to take it all for granted, but I really have loved my time here, so to be able to extend that in a non-playing capacity is great.
"Coaching is obviously new to me and I'm thankful the club are giving me this opportunity, because it's not a given that a club will just throw their doors open to you, especially not so quickly after you decide to retire.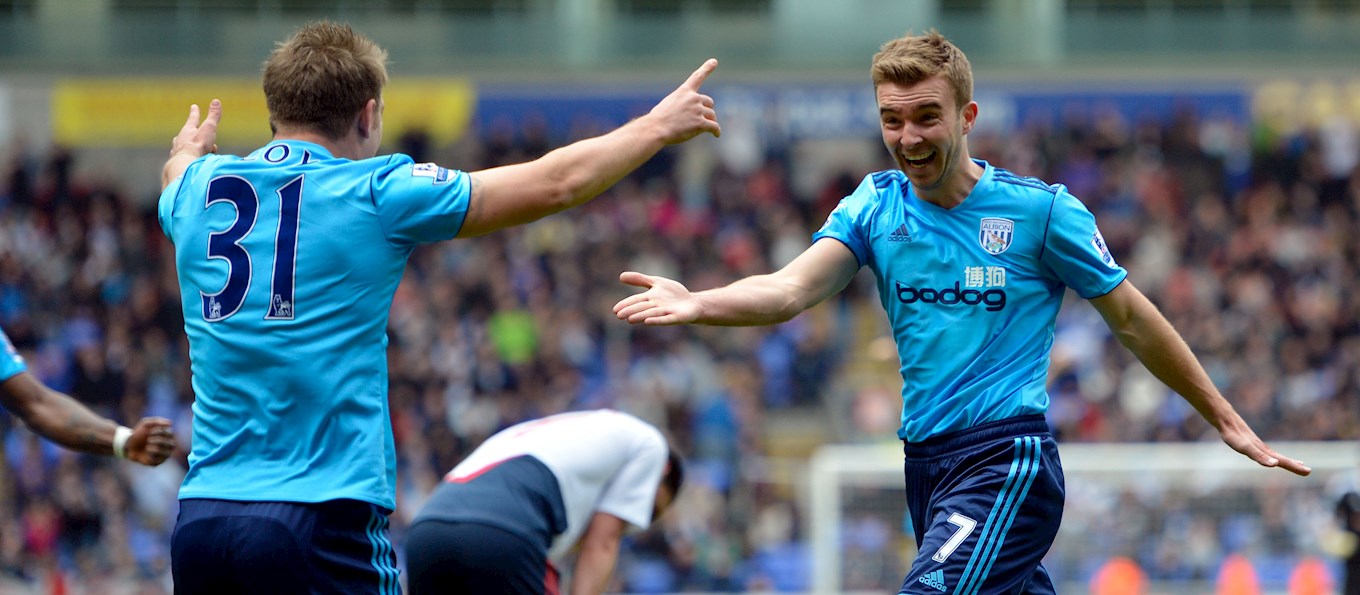 "I'm looking forward to it. I have a lot to learn but I'm up for that challenge. I guess to begin with my experience as a professional is what I can try to pass on to the lads, but I'm hopeful that will soon come with high-quality coaching."
Mozza made 341 appearances in his 12 years at The Hawthorns, scoring 39 goals, in addition to 49 caps for Scotland, netting on three occasions.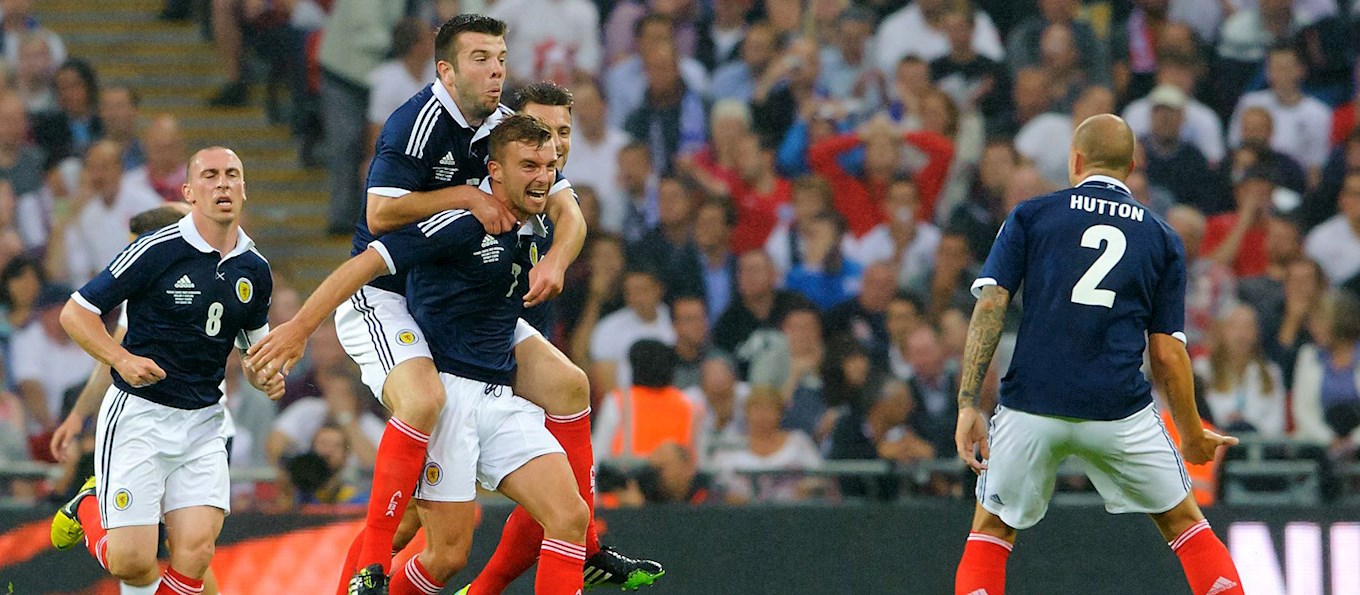 This new journey with Albion, which will begin in on an ad-hoc basis, was agreed after talks with Sporting and Technical Director, Luke Dowling, who added: "As soon as it was clear Mozza wanted to get a taste for coaching there was no question that that should be here with our club.
"It will be a great opportunity for him to dip his toes into the water of coaching in an Academy environment. It's great for the club too, to have all that influence and experience out amongst the age groups. He'll work with the Under-16s, 18s and 23s, and we'll assess things with him as we go along."