The Duke of Cambridge, Prince William, will be welcomed by West Bromwich Albion later today - but his is not the first visit by royalty to the Club.
For that story, we take you back deep into Albion's rich history in English football.
The year was 1931 when Albion achieved what remains the unique double of promotion and The FA Cup in the same year.
The Throstles beat Birmingham City 2-1 at the old Wembley Stadium with WG Richardson firing a brace in front of 92,406 spectators. The final was also unique in that it was the first time the competition was won by a team of Englishmen.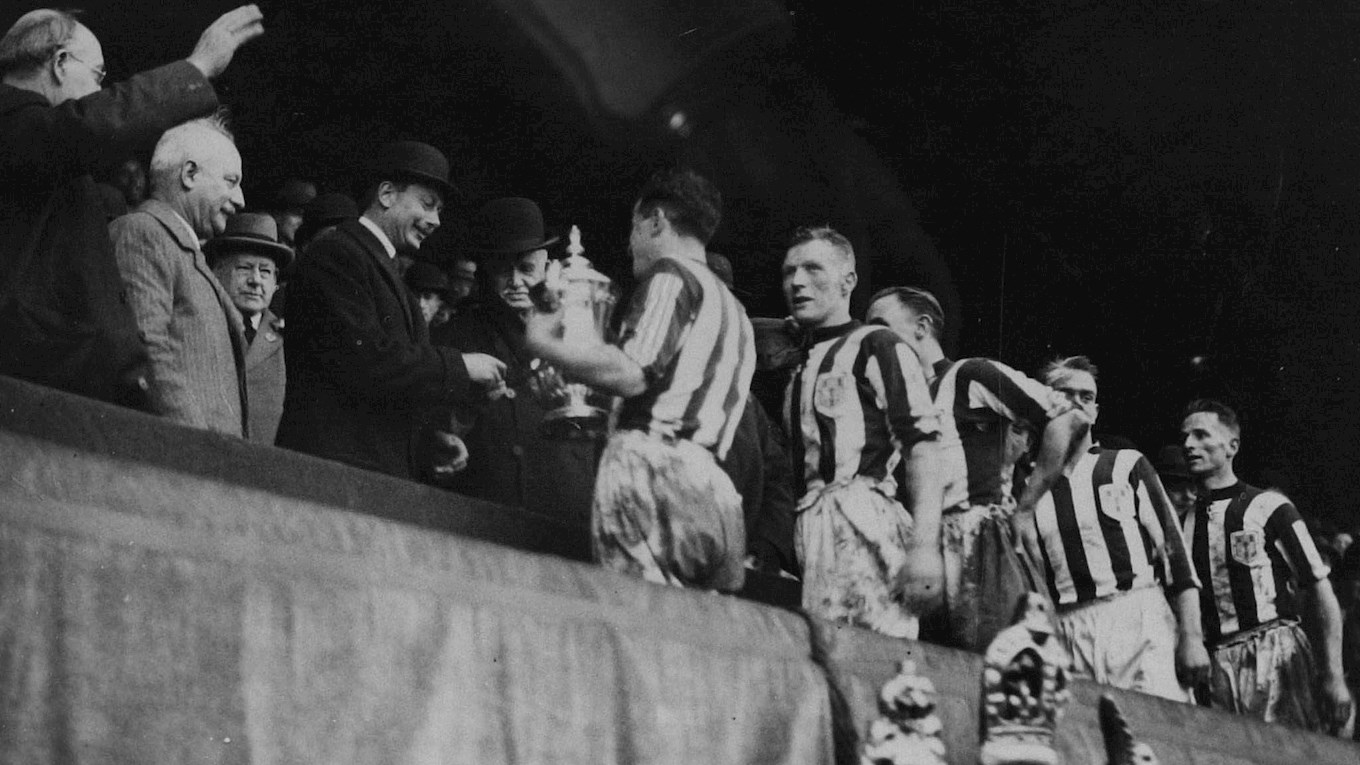 The Prince of Wales - later HRH King Edward VIII - was in attendance to present the cup to Albion captain Tommy Glidden.
Beside the Prince at the top of those famous 39 steps is Baggies chairman - and former player - Billy Bassett who two weeks later invited his recent acquaintance to The Hawthorns to meet his double-winning side following confirmation of their promotion.
The Prince duly accepted and so it was that on May 11, 1931 he arrived at The Hawthorns to congratulate Bassett, Glidden, Richardson et al.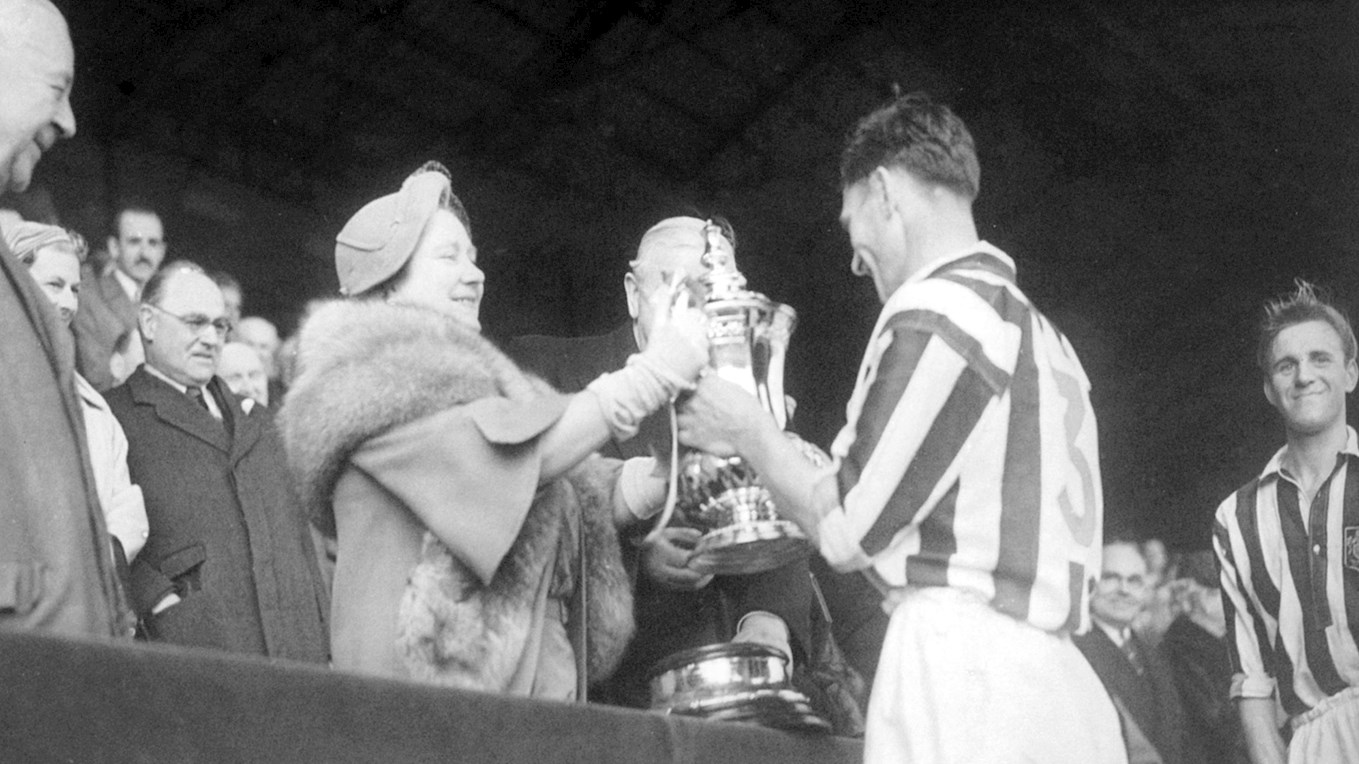 It is, of course, not the only time Albion have been in the presence of Royalty. In 1954, Queen Elizabeth The Queen Mother was at Wembley to present Len Millard with the Cup for the fourth time in the Club's history after the Baggies had beaten Tom Finney's Preston North End 3-2.
And in 1968 when our own King, Jeff Astle, netted the only goal to beat Everton in extra-time, Princess Alexandra, the first cousin of Queen Elizabeth II, handed the cup to Albion captain Graham Williams.