Inspired by the roof-raising crowd against Aston Villa we've delved into the club archive to count down our top 10 Hawthorns atmospheres of all time.
In at number nine...
Albion 1 Southampton 1
Competition: Championship
Date: Monday, April 28, 2008
UK prime minister: Gordon Brown (Labour)
No.1 in the UK singles chart: 4 Minutes - Madonna featuring Justin Timberlake
2008 Best Picture Academy Award: Slumdog Millionaire
Most popular toy in 2008: Iggle Piggle (In the Night Garden)
In the news: Surgeons in London perform the first successful operations using bionic eyes, implanting them into two blind patients.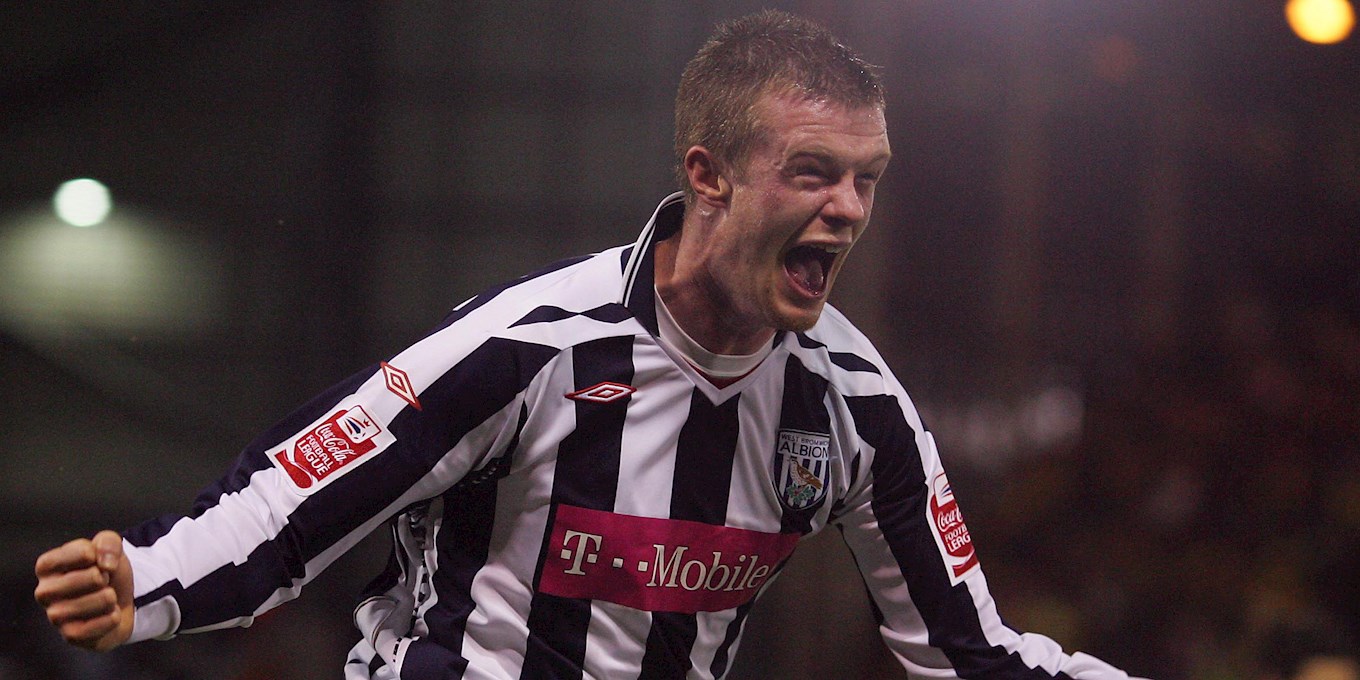 Albion all-but sealed promotion to the Premier League when Chris Brunt's dramatic late strike earned a 1-1 draw against Southampton at The Hawthorns.
Adam Lallana put the Saints ahead with 13 minutes to play - but our future captain smashed through Richard Wright in front of the Birmingham Road End to ignite celebratory scenes at The Hawthorns.
The all-important point meant only defeat on the final day at QPR, other teams winning elsewhere, and a 13-goal swing in goal difference could deny the Baggies a Premier League return.
The Baggies won 2-0 at QPR - with Brunt again on the scoresheet - a week later to mathematically seal not just promotion but the Championship title with it.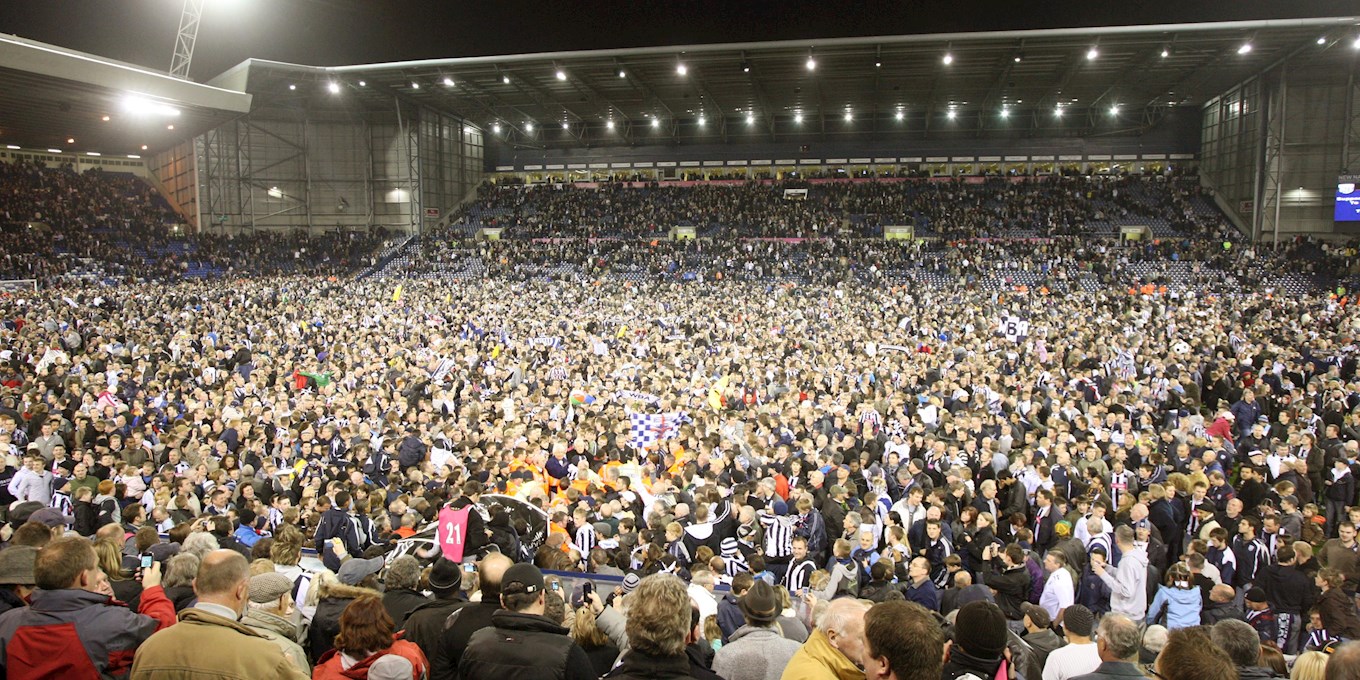 Chris Brunt has made 370 appearances for the Baggies since that spring night at Albion HQ but he admits it's a moment and a game he will always treasure.
"To score the goal that got us promoted was a great feeling," said Brunt who was just 23 when he earned his first Albion promotion. "I just hit it and hoped for the best.
"Fortunately for me it went in but it didn't really matter who scored, we were just delighted to get over the line. It was a special night that will live long in the memory.
"We're lucky that that promotion has two celebrations, if you like, because winning the Championship at QPR a few days later was very special too." 
Goals: Brunt (84)
Albion XI: Kiely; Hoefkens, Barnett, Clement, Robinson; Gera, Morrison Brunt (64), Koren, Greening (L Moore 81); Phillips, Miller (Bednar 69).
Manager: Tony Mowbray
Attendance: 26,167