Inspired by the roof-raising crowd against Aston Villa we've delved into the club archive to count down our top 10 Hawthorns atmospheres of all time.
Albion 2 Portsmouth 0
Competition: Premier League
Date: Sunday, May 15, 2005
UK prime minister: Tony Blair (Labour)
No.1 in the UK singles chart: Lonely - Akon
2005 Best Picture Academy Award: Crash
Most popular toy in 2005: Xbox 360
In the news: The Superjumbo jet aircraft Airbus A380 makes its first flight from Toulouse.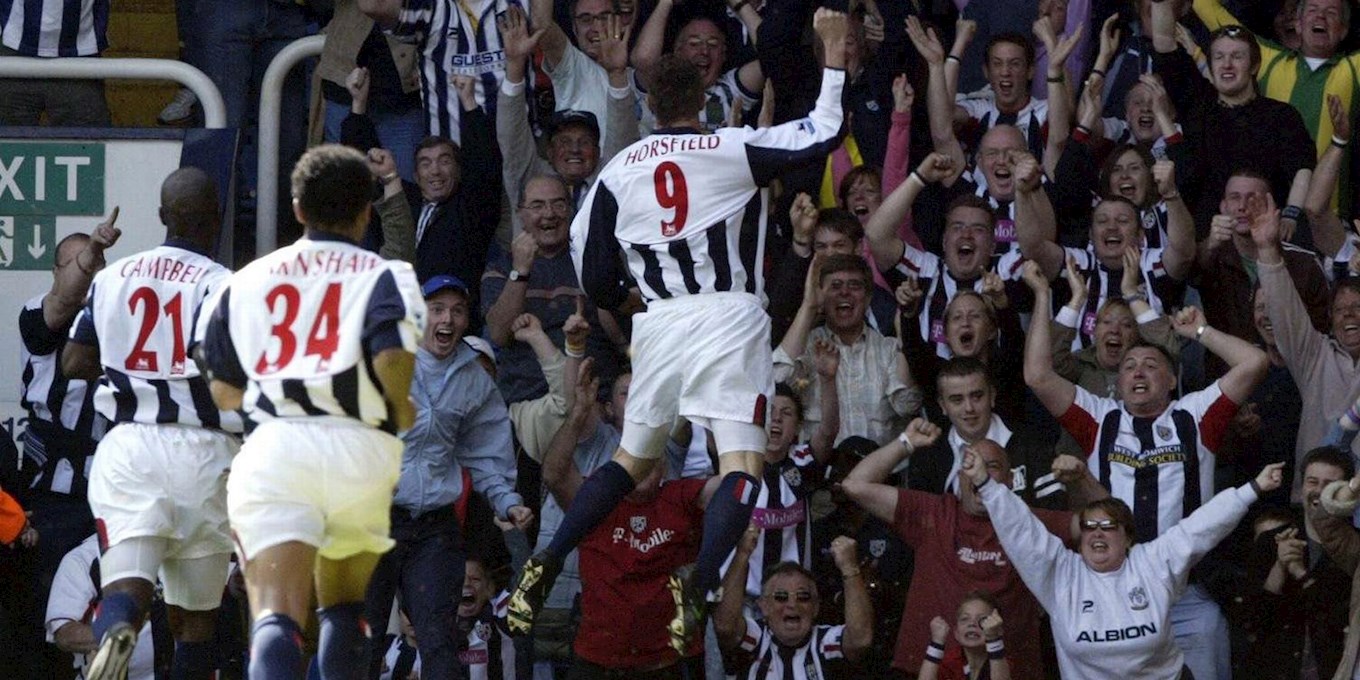 Albion became the first team in Premier League history to avoid relegation having propped up the table on Christmas Day.
In fact, the Baggies were bottom going into the final round of fixtures, needing to leapfrog Southampton, Norwich and Crystal Palace to survive.
Geoff Horsfield opened the scoring at The Hawthorns but, with results elsewhere going against the Baggies, it wasn't going to be enough.
Even when Kieran Richardson made it 2-0 with a tidy left-foot finish, Albion were still set to be relegated.
When news of a Crystal Palace equaliser against Charlton filtered through from The Valley all of that was set to change.
The final whistle was still not enough to ignite the flames of jubilation at The Hawthorns - but eventually, after what felt like a lifetime, Albion's survival was confirmed.
Charlton and Crystal Palace had drawn 2-2 with Norwich and Southampton both suffering defeat.
And that's why they call it The Great Escape…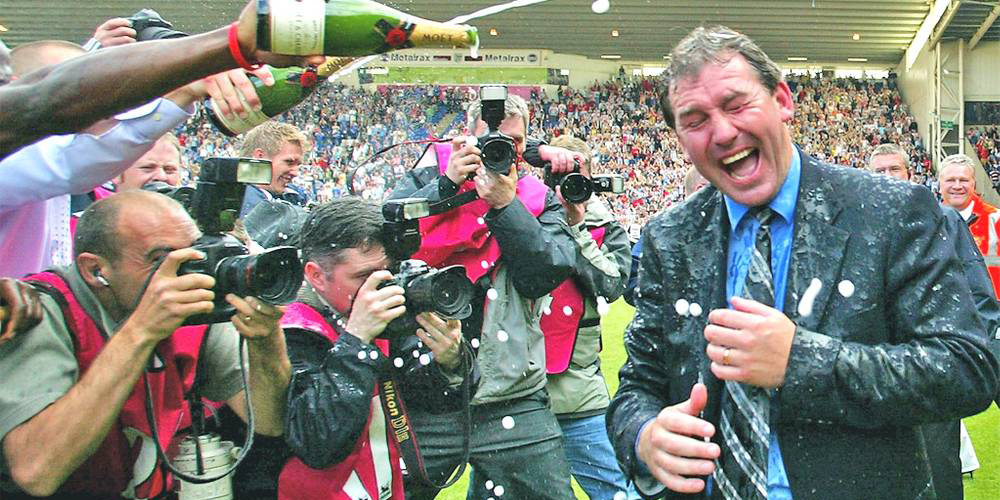 Bryan Robson, the mastermind of Albion's survival, regards the achievement as one of his finest moments in football. 
"It's the best ever, it's a fantastic feeling and the boys have done me proud," he said.
"They've worked their socks off since the turn of the year and they really deserve what they've got."
Goals: Horsfield, Richardson
Albion XI: Kuszczak; Albrechtsen, Gaardsoe, Clement, Robinson; Gera, Richardson, Wallwork, Greening (Horsfield 58); Campbell, Earnshaw (Kanu 84). 
Manager: Bryan Robson
Attendance: 27,751