Michael Appleton is "excited" to be back at The Hawthorns and hopes his experience can help push Albion on to promotion through the Sky Bet Championship Play-Offs.
The 43-year-old has overseen 254 games since leaving the Baggies for his first managerial role in November 2011.  
'Appy' climbed the coaching ranks at Albion - working under Tony Mowbray, Roberto Di Matteo and Roy Hodgson - after injury cut short his fledgling playing career at The Hawthorns. 
And the 2001/02 promotion-winner believes his Baggies return can coincide with another return to the top flight.   
"It feels good to be back, a little strange at the same time because it's been a while. I think when you spend as much time as I did previously here I wasn't sure what people would make of me, but  the staff and the players have been good.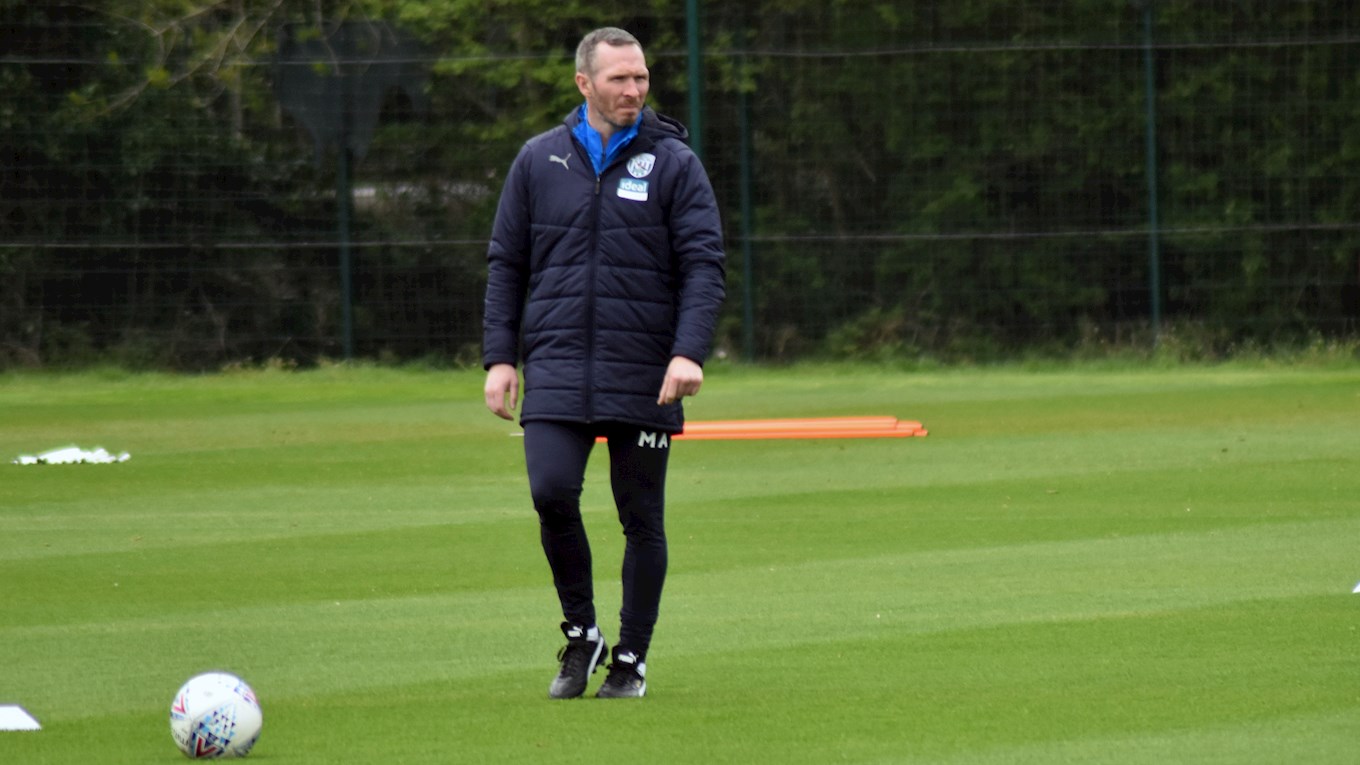 "It's obviously a very short-term role until the end of the season and hopefully that will be on the 27th of May. 
"Hopefully I can bring some experience, I've managed about 250 games at all levels from the Premier League down to League Two, including cup finals. 
"I think going into the Play-Offs there's massive pressure in the two games and they are very different to the league campaign. There's a lot at stake and if I can help the coaching staff and the team, in any way I can from an experience point of view, then great. 
"I'm very excited. 
"It's a great opportunity for the football club to get back to where it belongs, but ultimately there's three other teams expecting and wanting the same thing. 
"We need to find the plusses that you need, the things that make the difference because I think it's one of them where there's no doubt all the teams will prepare properly for it, but it might be the little things that you do differently that give you the edge."