Teenager Jack Chambers discusses his return from injury with Baggies team-mate and journalism student Kevin Healy.
Chambers' road to recovery
By Kevin Healy
After a broken leg and a number of setbacks young under-23 midfielder Jack Chambers is 'relishing' the opportunity of getting back on the pitch.
A promising start to his career at West Bromwich Albion was put on hold after he suffered the injury in a friendly game at the Palm training ground in November 2017.
The Northern Ireland youth international grew up dreaming of signing for a professional club in England and his dream became a reality in July 2016 when he signed for the Baggies.
"I've dreamt of playing for a professional club as long as I can remember and I was over the moon when I found out that West Brom wanted to sign me," said Chambers.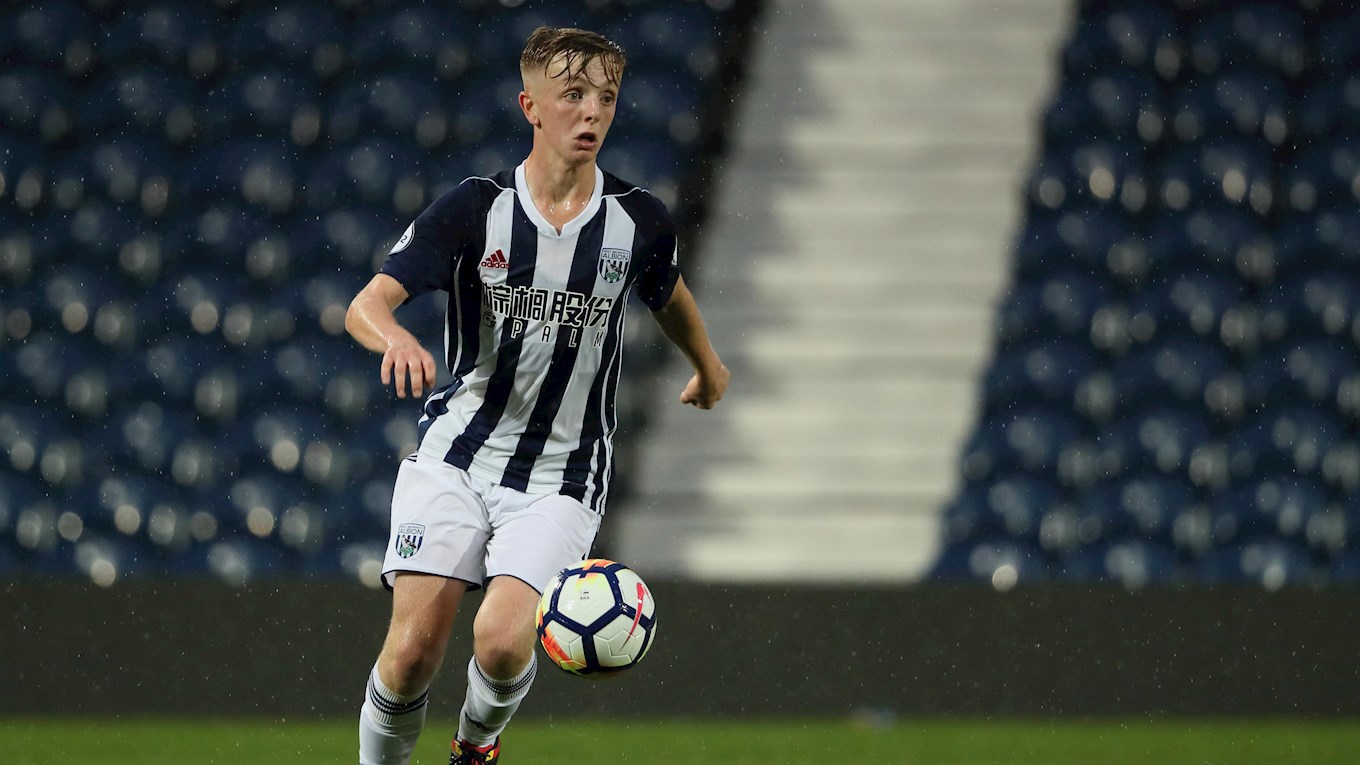 UNDER THE LIGHTS... Chambers at The Hawthorns before his injury
Chambers, now 18, made his debut for the under-23 side at 16 and soon became a regular. Midway through his second year he was involved in a freak tackle in a friendly game against Fulham and he knew the significance of the injury as soon as it happened.
"As soon as the tackle had been made, I could tell there was something not right, the pain was so severe and when I looked down and saw my leg facing a different way I knew this wasn't just a normal injury."
18 months of long days behind the scenes working tirelessly with the physios have been worth it as he's back in full training and he has high hopes for the next 12 months.
"You're going to get knock-on injuries when stepping up rehab and that was probably the toughest part. You question whether you're ever going to make that comeback but its all been worth it.
"Next season I hope to become a regular in the under-23s, fingers crossed I can kick on, maintain fitness and potentially get some senior football under my belt with a loan move in January."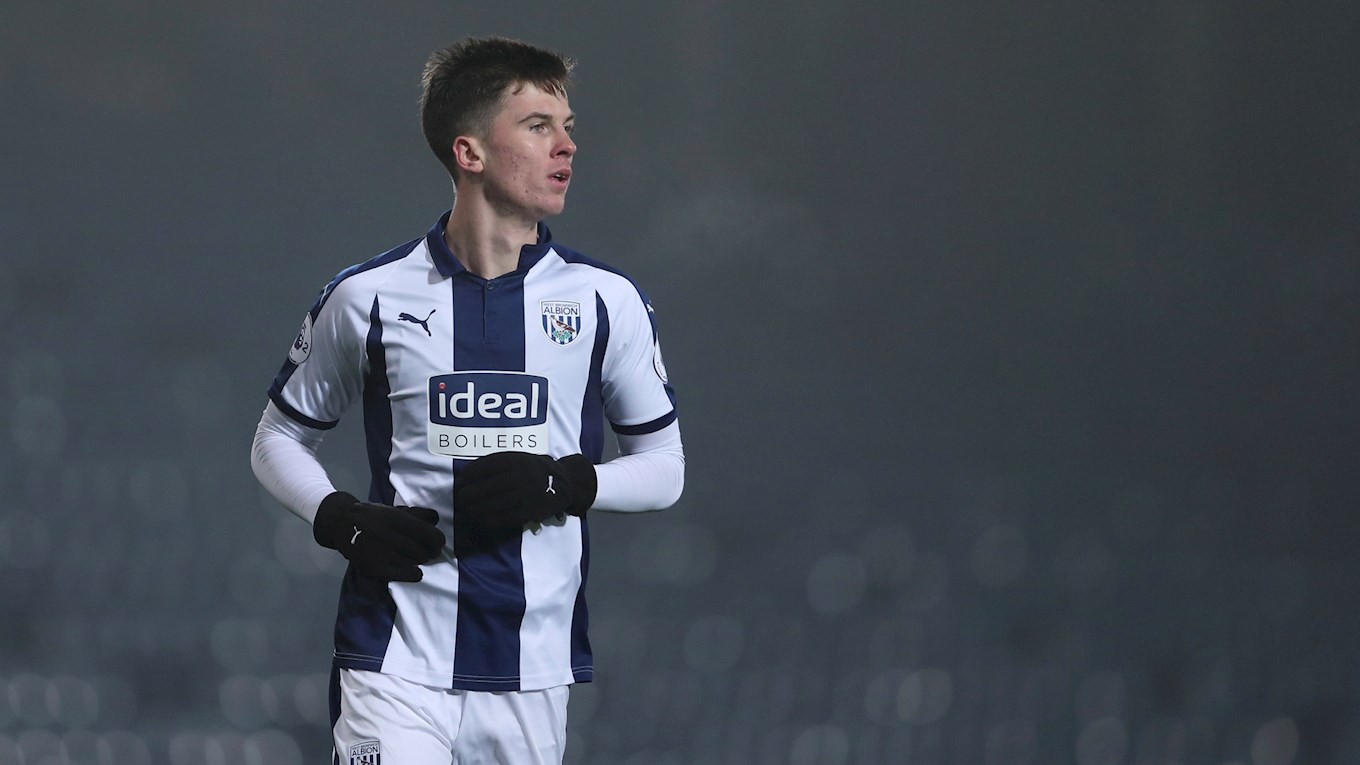 CENTRE-HACK... Healy playing for the Baggies