Ahead of Albion Under-18s' FA Youth Cup semi-final tie against Manchester City, we look back at the last group of Baggies to lift the trophy, in 1976.
With players ranging from Derek Statham, a household name for Albion supporters, to players that dropped out of the game shortly after the Baggies won the most prestigious youth competition in the country - we delve deeper to discover the life journeys of all of our 1976 team.
Mark Grew
Bilston-born Mark turned professional shortly after Albion's FA Youth Cup win and went on to play 33 times for the Baggies. The young goalkeeper would move to Leicester City but would make just five appearances before joining Ipswich Town. 
He played six times for the Tractor Boys - and in 1986, a decade after winning the FA Youth Cup with the Baggies, he came back to The Hawthorns, playing once. 
He then joined Port Vale, where he played 184 times, before ending his professional career with Cardiff City, where he made 21 appearances. Mark moved into coaching and worked for Port Vale in various roles, taking over as caretaker manager on three occasions, before leaving in 2015 after 25 years at the club.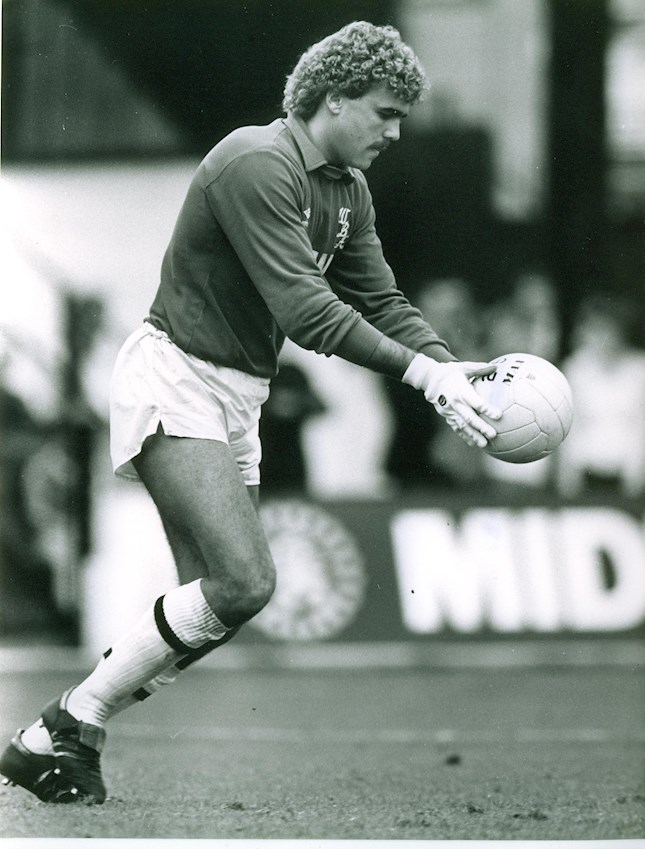 Tony Cooper
Born in Crewe, Tony was a right-back during Albion's FA Youth Cup winning run, and stayed with the Baggies until 1979.
Tony had joined Albion in July 1974, enjoying five years at the club.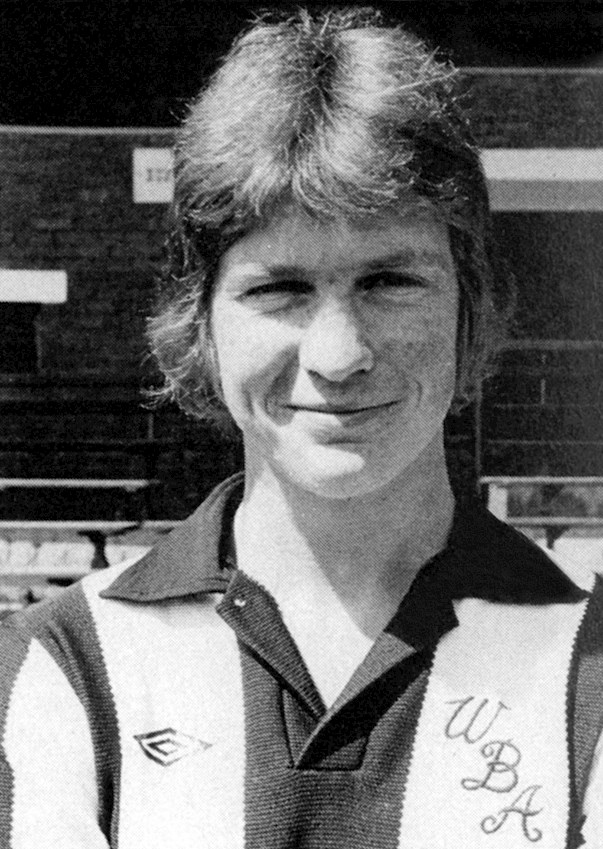 Derek Statham
The FA Youth Cup victory would be the start of an impressive career for Derek in an Albion shirt. Arguably Albion's greatest ever left-back was also an England international at all levels, playing for the senior side three times. Derek played nearly 400 games for the Baggies over the space of a decade, before joining Southampton. 
Derek, who was born in Wolverhampton, would play 64 times for the Saints, and then move to Stoke City, where he would make 41 appearances. Towards the end of his career he would play 50 games for Walsall and then link up with Telford United before retiring.
John Loveridge
Wolverhampton-born John played in midfield for Albion and stayed at the Club until 1981. He would move to Walsall where he played a season, before joining Alvechurch for a season and then spending four years at Dudley Town.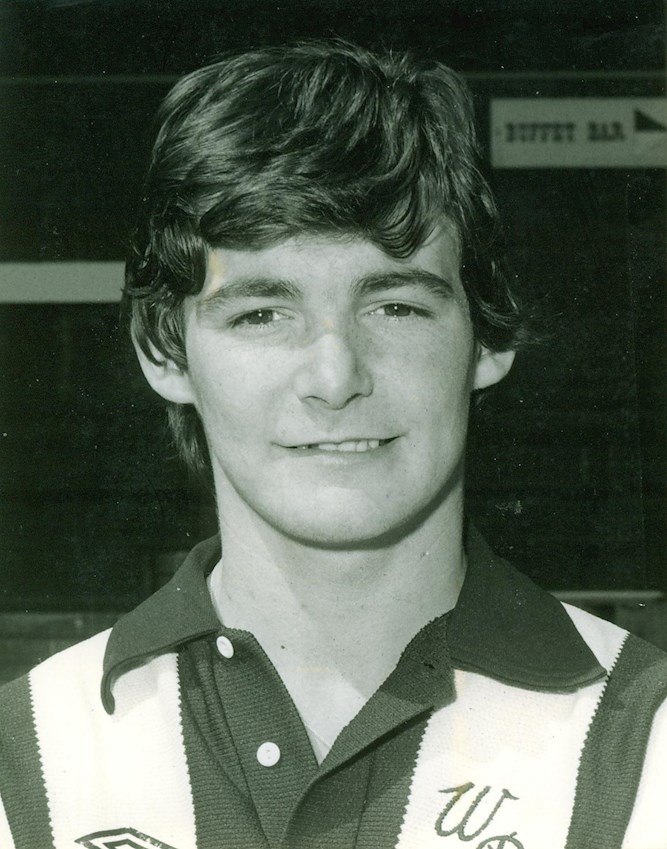 Brian Clarke
A centre-half, Brian was born in Telford and spent four years at Albion, before leaving in 1978 to join Telford United. 
After leaving football, Brian worked for the Express & Star for a few years and would later set up his own photography business.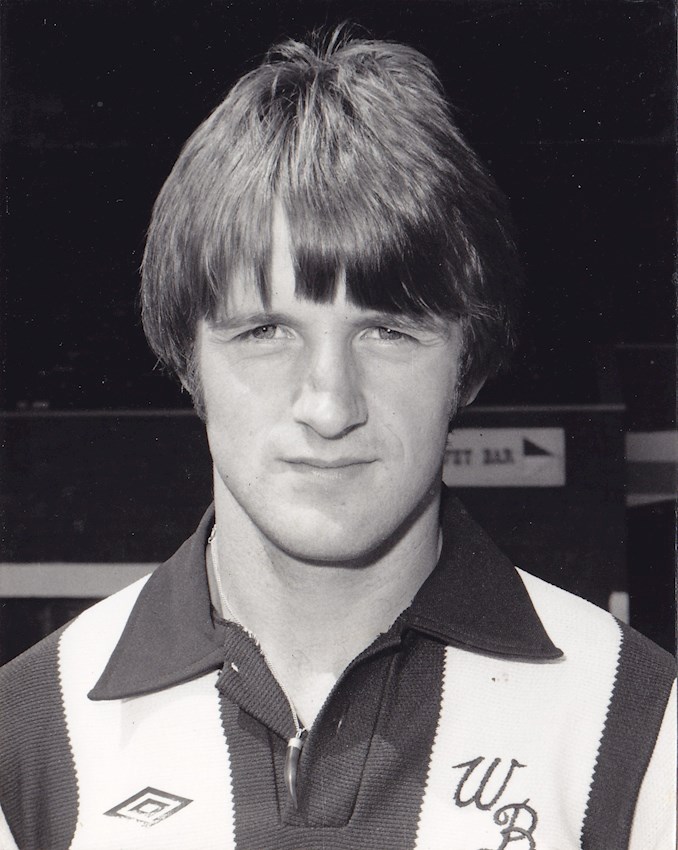 Martyn Davies
Martyn played at centre-half throughout Albion's FA Youth Cup run, but was first to leave from the winning team - returning to Swansea in the Autumn of 1976 after just two years with the Baggies.
Steve Lynex
Steve was Albion's youth team captain and the only player in the team to have been born in West Bromwich.
After being offered his first professional contract with Albion by Jonny Giles, Steve then followed him to Shamrock Rovers, where he would spend two years. He would return to England to join Birmingham City, playing just under 50 times. 
Leicester City would be Steve's next club, where he played over 200 times, scoring nearly 60 goals. He would rejoin Albion from the Foxes in 1987, making just under 30 appearances and scoring three times. The following season he would join Cardiff City, playing 62 times for the Bluebirds.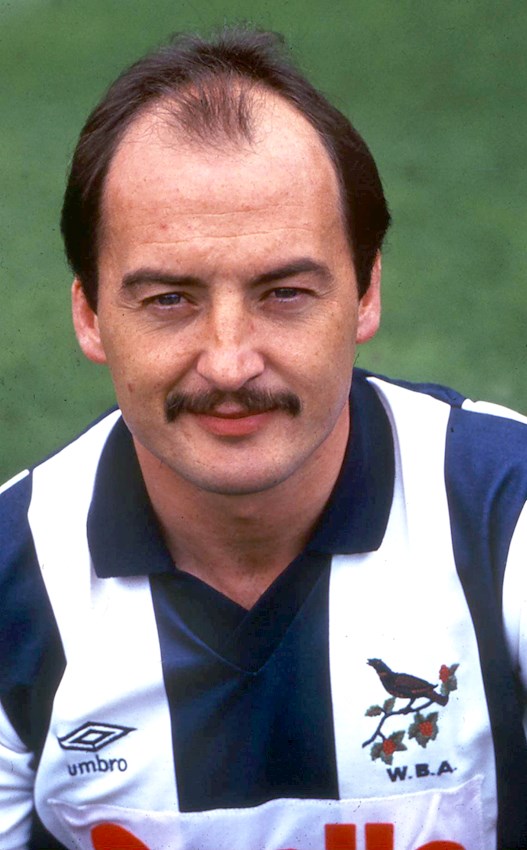 Colin Gregson
Colin was born in Newcastle and joined the Baggies in 1974. Two months prior to the FA Youth Cup run, Gregson would represent Albion during trials for the England Youth Squad. He played an influential role in the FA Youth Cup win; with Albion 1-0 down in the third round at Charlton Athletic, Colin scored a hat-trick to secure a 3-1 win. After the FA Youth Cup, he left The Hawthorns to join Sheffield Wednesday. He made two appearances for the Owls before moving to Berwick Rangers, playing nine times and then ending his career with a spell at West Adelaide Hawks.
Kevin Summerfield
During his days with the Baggies, Walsall-born Kevin was a striker, scoring four times in nine first team games over five years. Kevin scored a hat trick in Albion's win at Old Trafford in the quarter-final of the FA Youth Cup, making him the last player to bag three there at any level of football for the Baggies.
An England youth international, Kevin would move to local rivals Birmingham City, where he spent a season - managing just five games. His next club would be Walsall, where he played 54 times and scored 17 goals. 
He had a short spell at Cardiff City followed by a stay at Plymouth Argyle, in which he was converted to a midfielder and made 139 appearances before leaving for Shrewsbury Town, where he would play 163 times.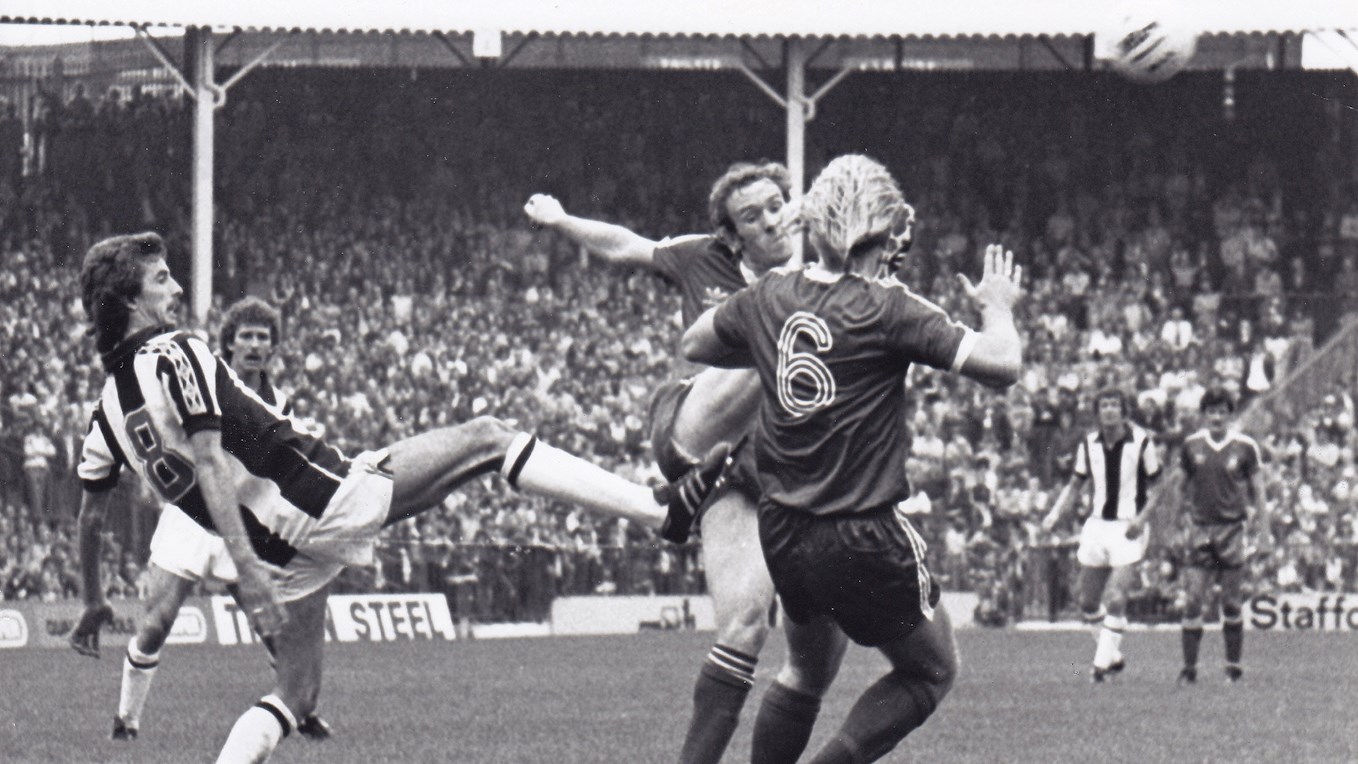 Derek Hood
Born in Washington County Durham, Derek joined the Baggies in July 1974. After being released by Albion, Derek joined Hull City where he managed 24 games over three seasons. 
His next, and final stop would be at York City. He played 300 times for the Minstermen, scoring 32 goals and earning himself a testimonial game at the end of his time there. After his football career finished, Derek went on to become a BT engineer, living in Harrogate.
Mark Trenter
Mark was a centre forward, born in Bridgend, South Wales. His time in the game was cut short due to injury; Mark left the Baggies in 1978 and retired from football, before emigrating to Australia. 
Wayne Hughes
Wayne was born in Port Talbot, not far from Swansea, in March 1958. Wayne captained Albion's FA Youth Cup winning side in Steve Lynex's absence and remained with the Baggies until 1979. Wayne is the cousin of Emlyn Hughes, and played six times for the Baggies scoring twice. 
Also a Wales Under-21 international, Wayne would join Tulsa Roughnecks, playing 29 times and scoring 12 goals and then move to Cardiff City, where he would make 46 appearances. He would play for Bath City and Yeovil Town before retiring.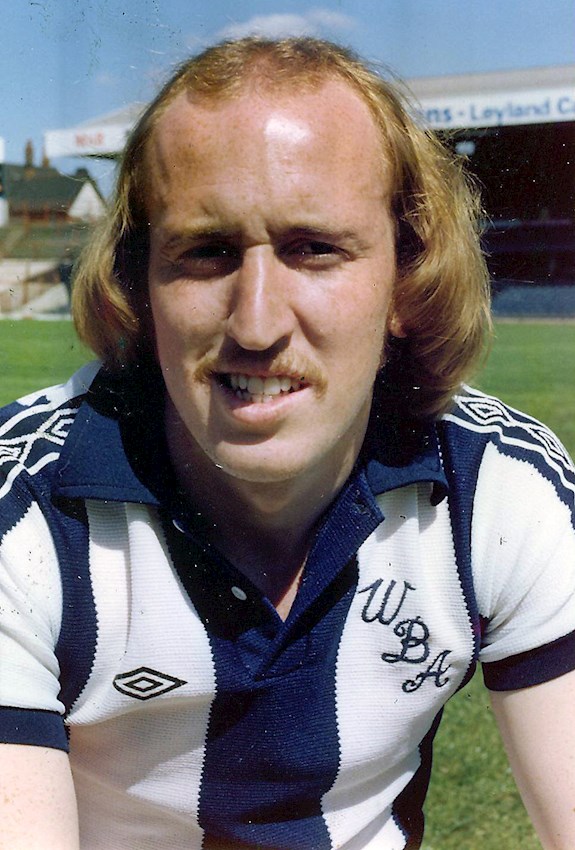 Derek Monaghan
Despite playing just one game in the FA Youth Cup for Albion, Derek's contribution to winning the cup was important, as he stepped in for Steve Lynex in the final and scored a goal. 
After the final, the team were presented with medals - however, they only had 12 medals to present so Derek didn't get one. The former Baggie and England youth international would eventually get his medal though, as Supporters' Club Chairman John Homer presented him with one at a supporters' club dinner in 2006.
Coach - Albert McPherson
Born in Salford, a lifetime in football initially brought him to Walsall. Playing at centre-half, McPherson skippered the Saddlers through back to back promotions from the fourth tier to the second in the late fifties and early sixties. 
A decade later, after 351 games for Walsall, Albert hung up his boots and went into a life of coaching, moving to The Hawthorns and taking up the role of coach under Jimmy Hagan.
Albert worked with the first-team for a couple of seasons, winning the League Cup in 1966 and reaching the final the following season, but before long, he found his true vocation, working in youth and reserve team football, bringing the youngsters through the system and into the senior game. 
As well as managing Albion's FA Youth Cup winning team he also brought through the likes of: Alistair Robertson, Len Cantello, Bryan Robson, John Trewick, Derek Statham, Remi Moses and Martyn Bennett.