Cyrille Regis to Jeff Astle, Billy Bassett to 'Super' Bob Taylor, Tony 'Bomber' Brown to Chris Brunt - just some of the names to have been honoured with their special Albion cap during its inaugural 12 months.
Starting a year ago, the Baggies have embarked on an iconic project which will see every first-team player to have ever represented the club in league competition awarded a specially-crafted cap, featuring the original crest designed back in 1884.
Albion's heroes of '68 were the first recipients in May 2018, marking the 50th anniversary of the club's Wembley FA Cup victory over Everton, with caps presented to the players and families from that memorable day.
Since then, 144 first-team players from past and present have seen their senior Baggies bow marked with their own bespoke cap bearing the number in order of their appearance in the club's history books.
Many have long since passed and are being honoured through their families, plenty are still with us and being tracked down, with some receiving their caps at The Hawthorns ahead of kick-off throughout the season.
Here, we take a pictorial look back at just some of those to have been recognised over the last 12 months...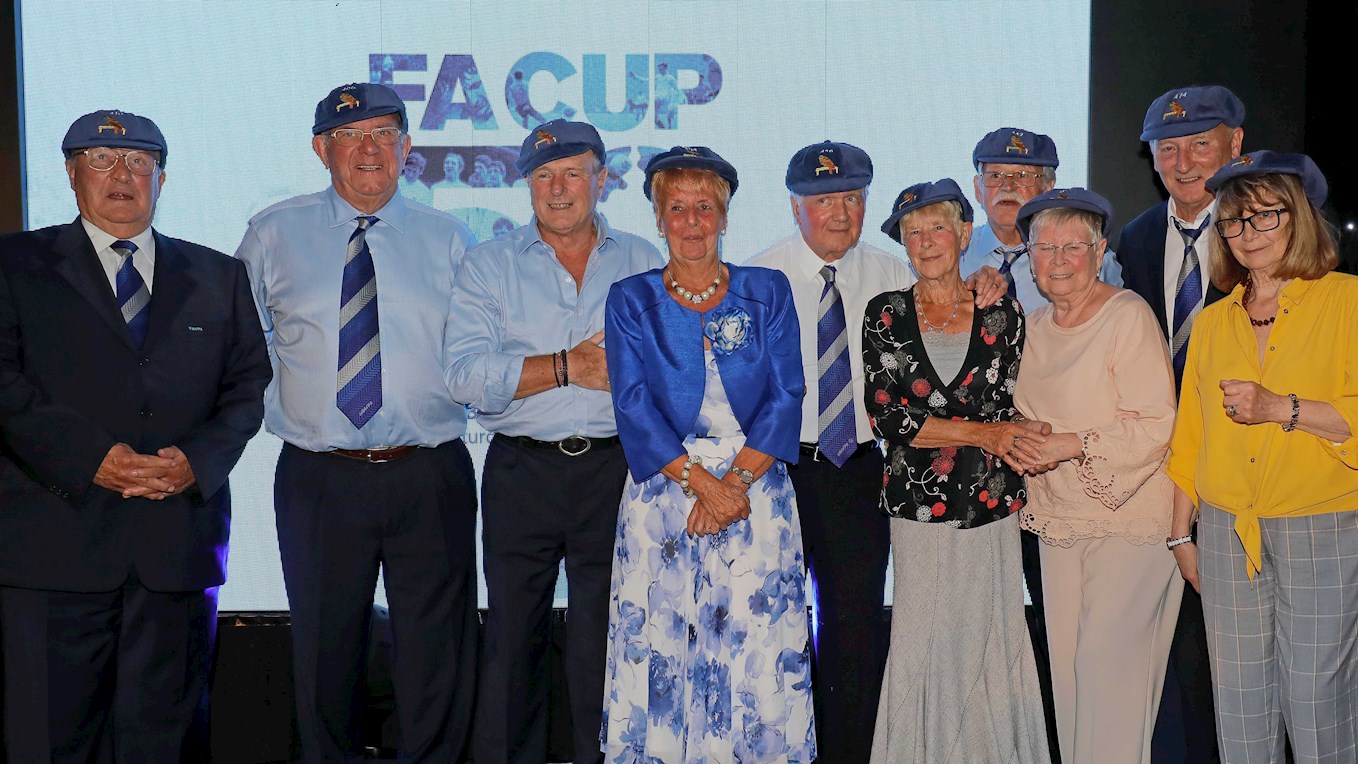 Team of '68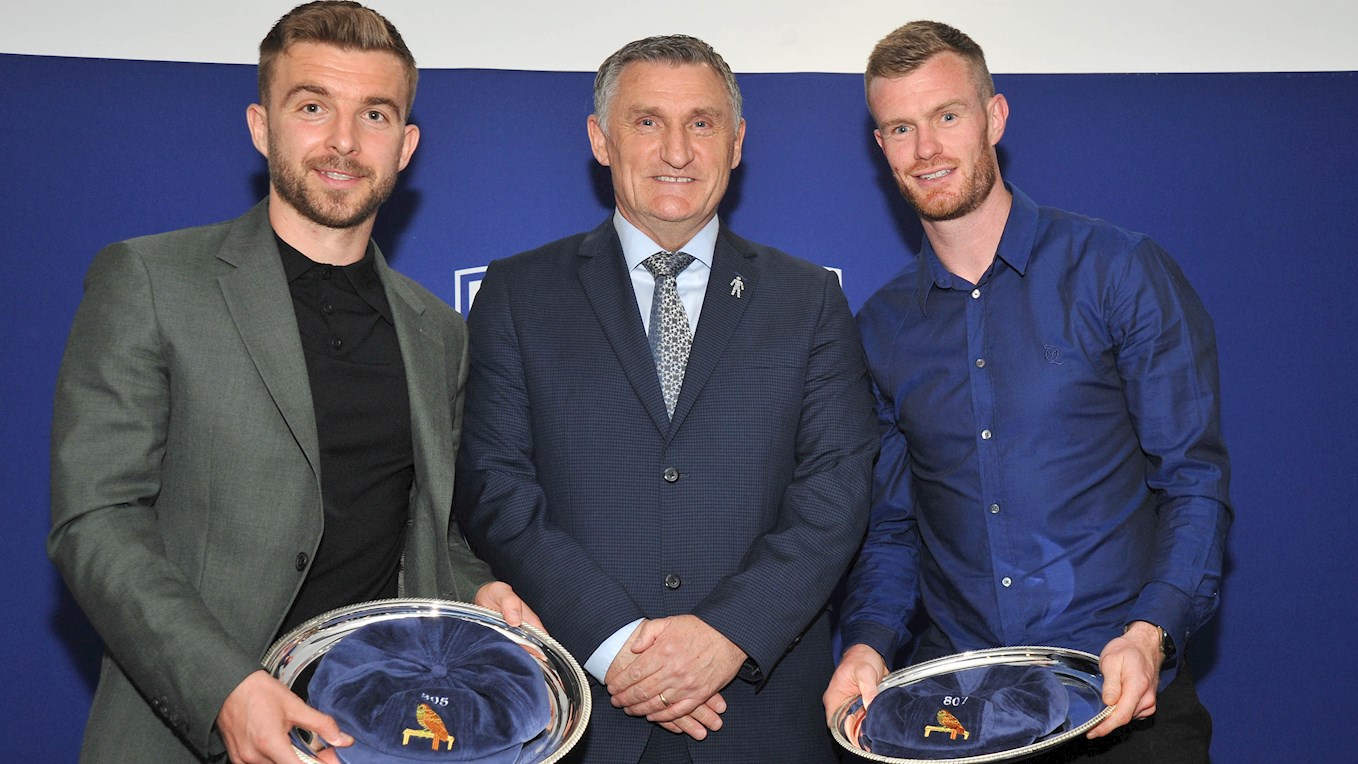 James Morrison and Chris Brunt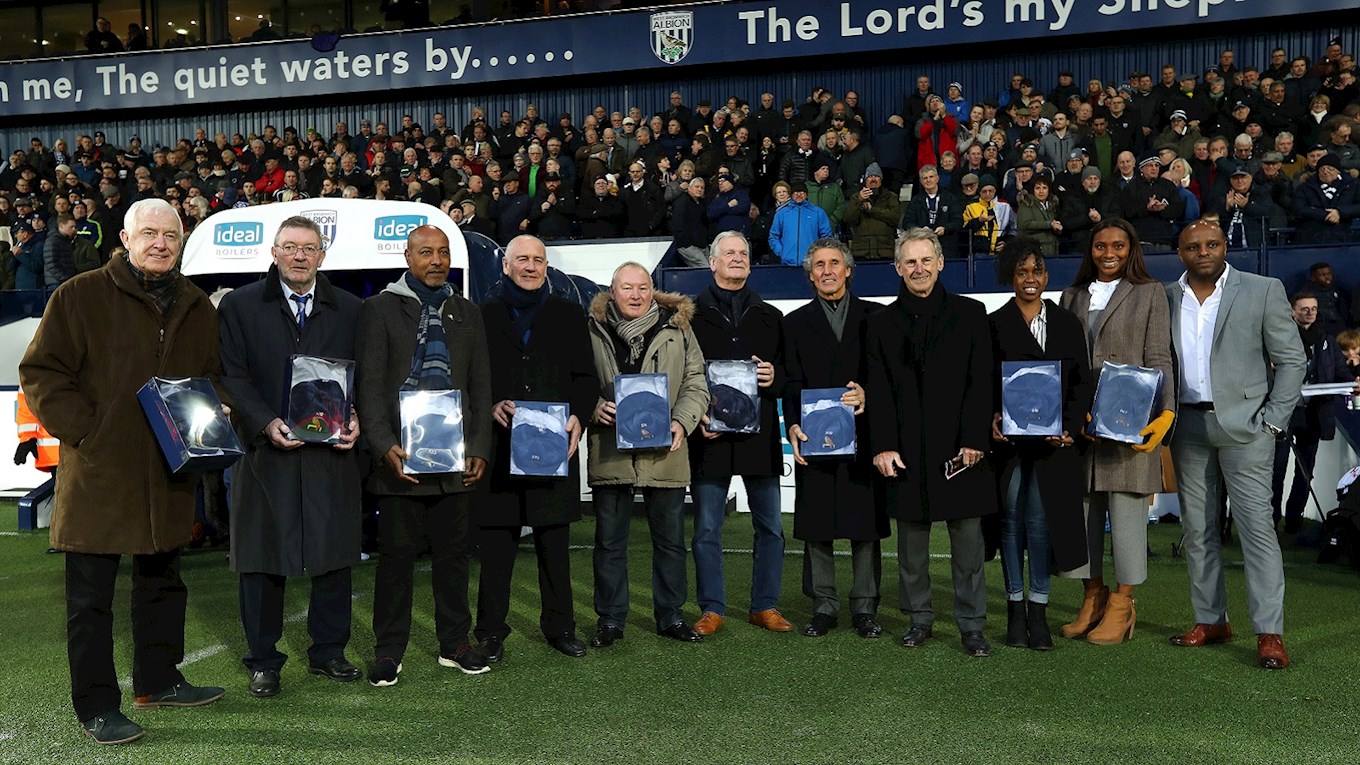 Team of '78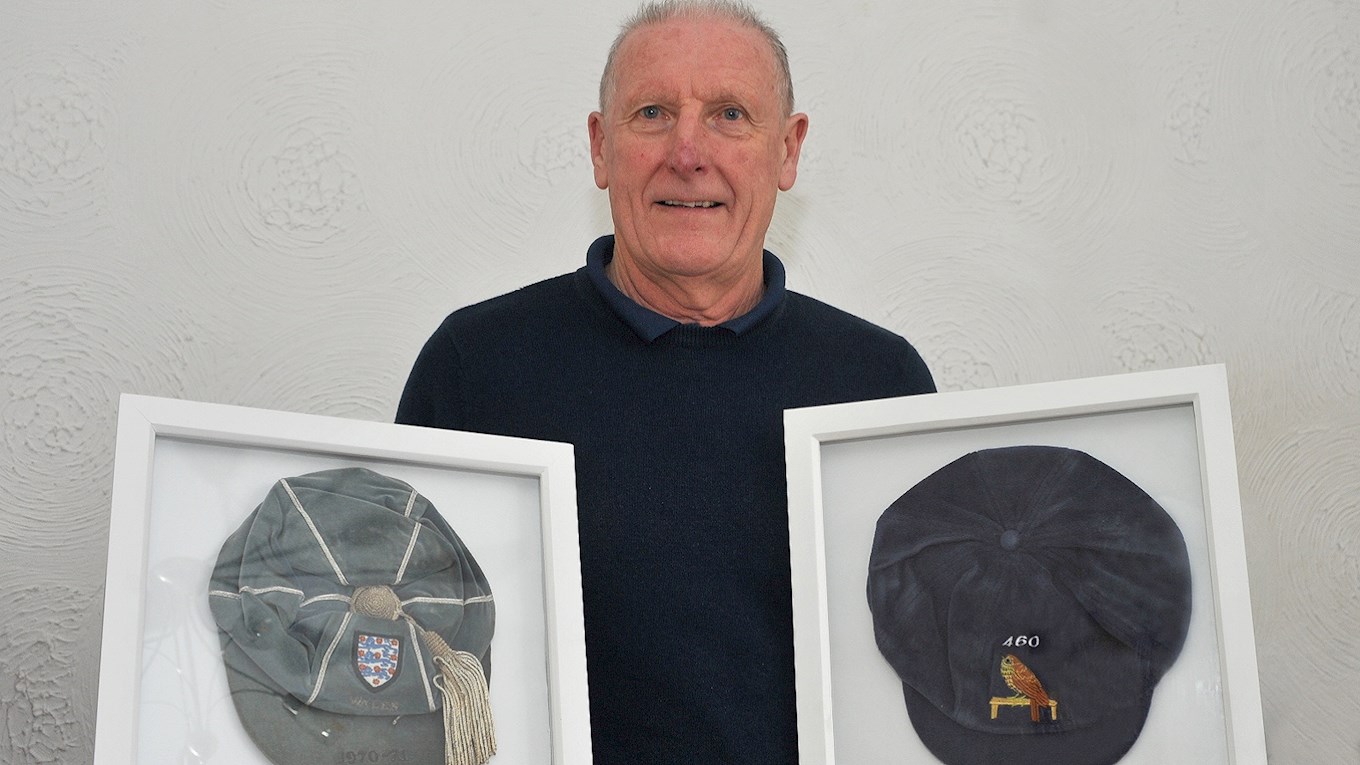 Tony 'Bomber' Brown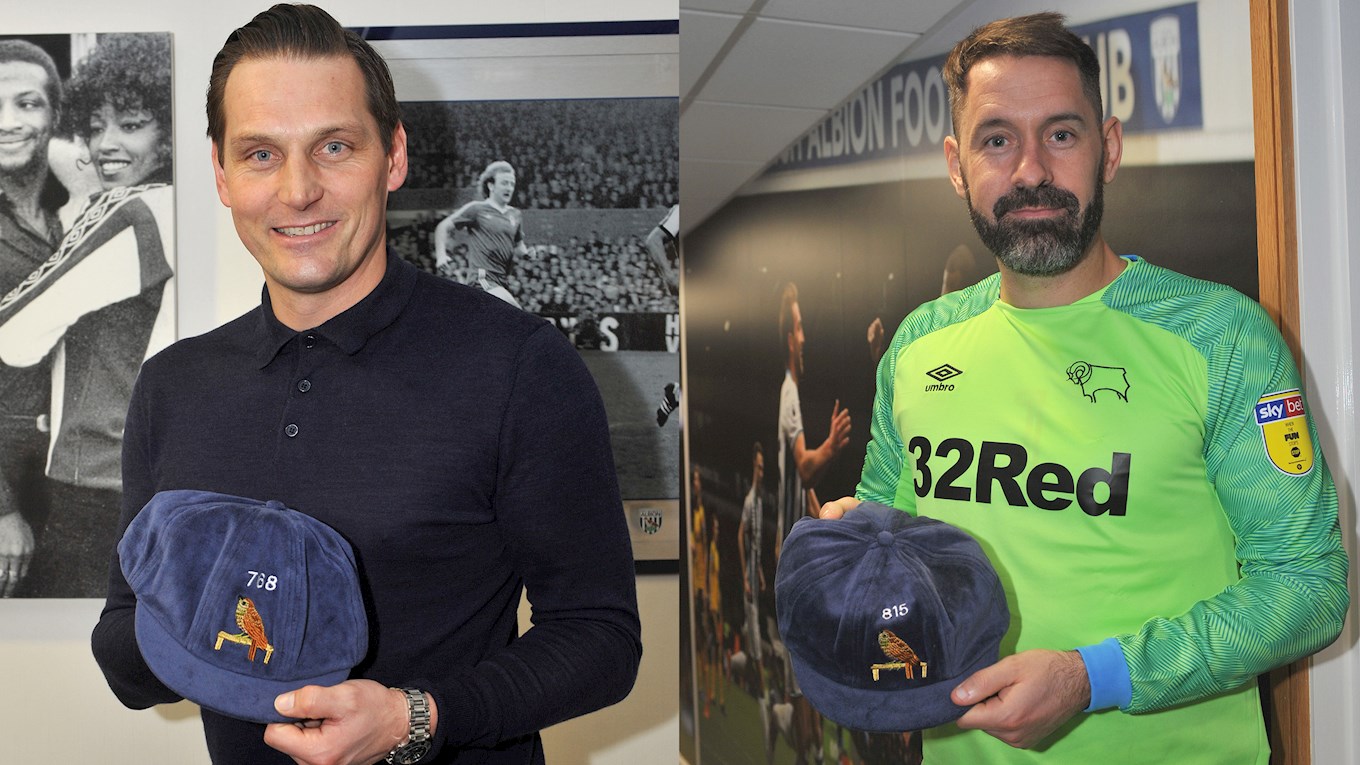 Darren Purse and Scott Carson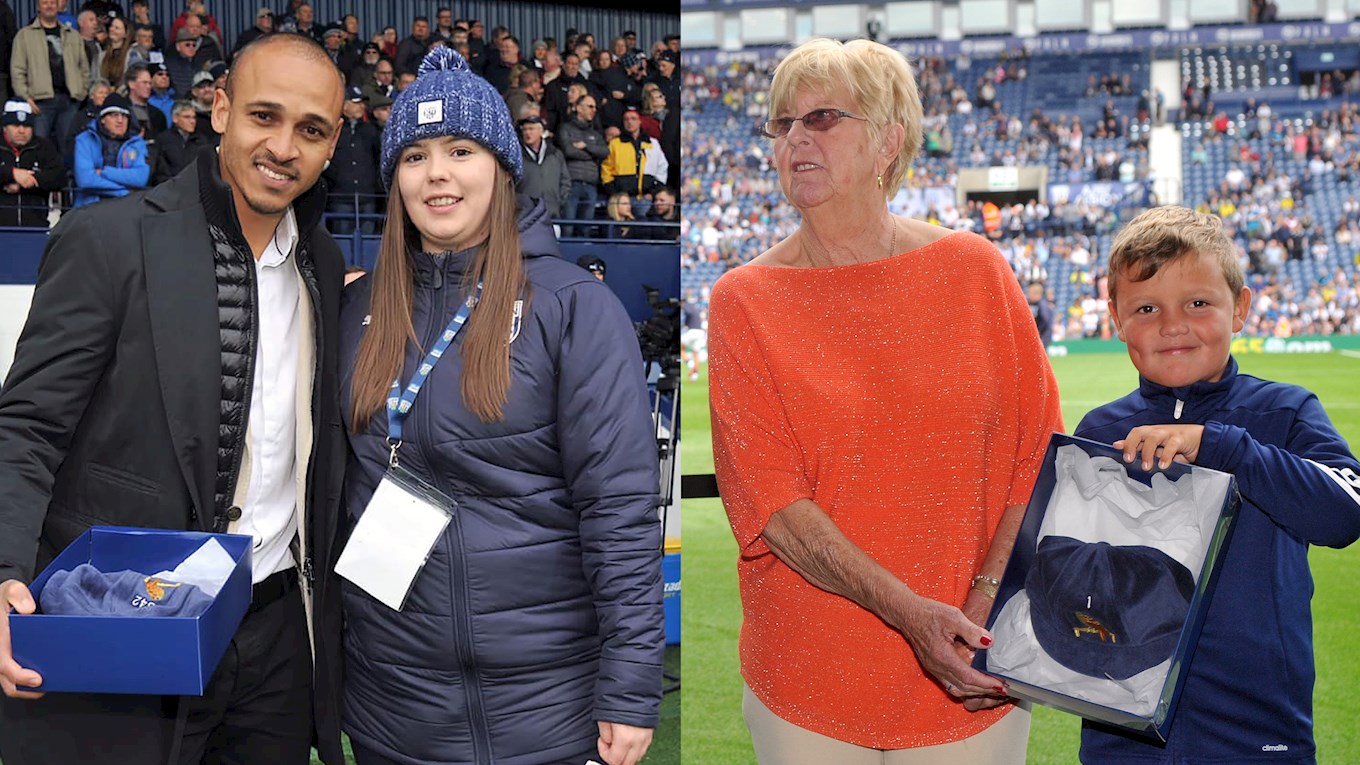 Peter Odemwingie and family members of Billy Bassett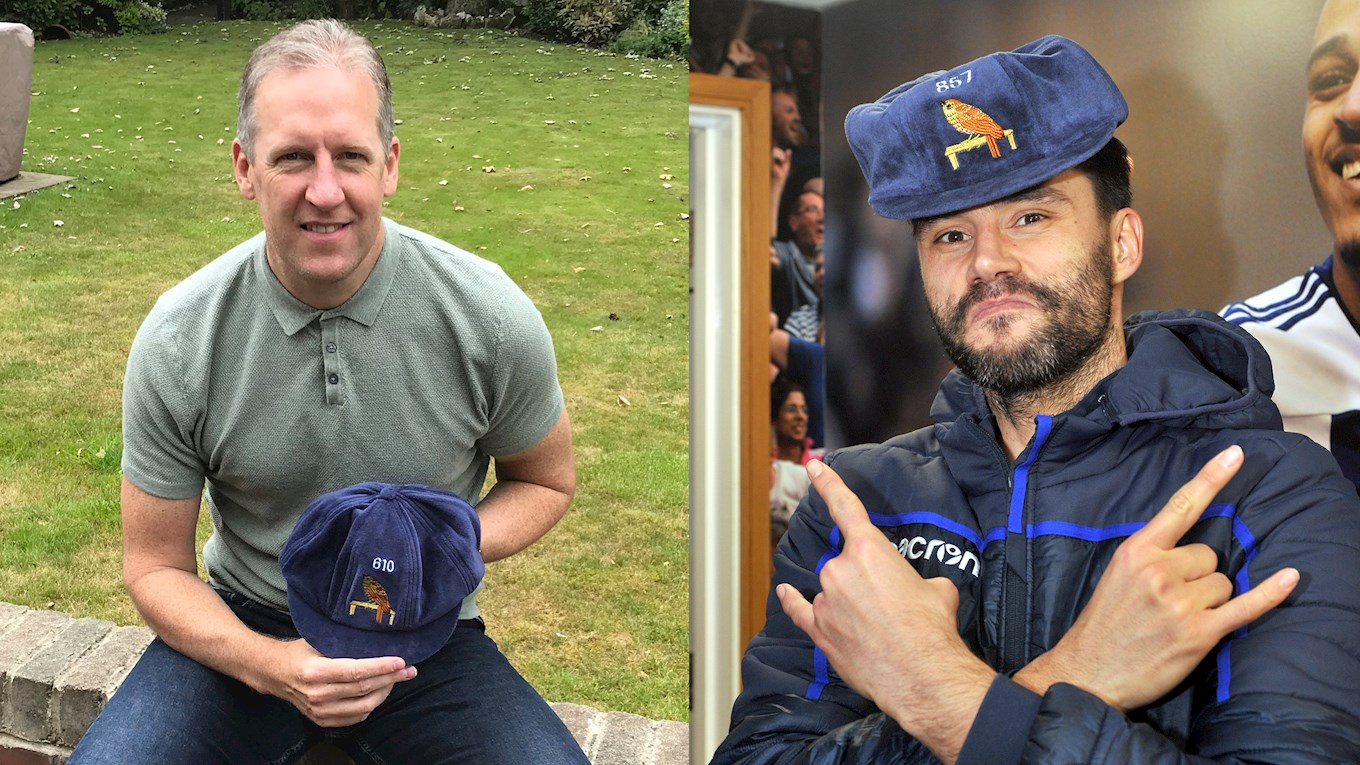 Paul Raven and Claudio Yacob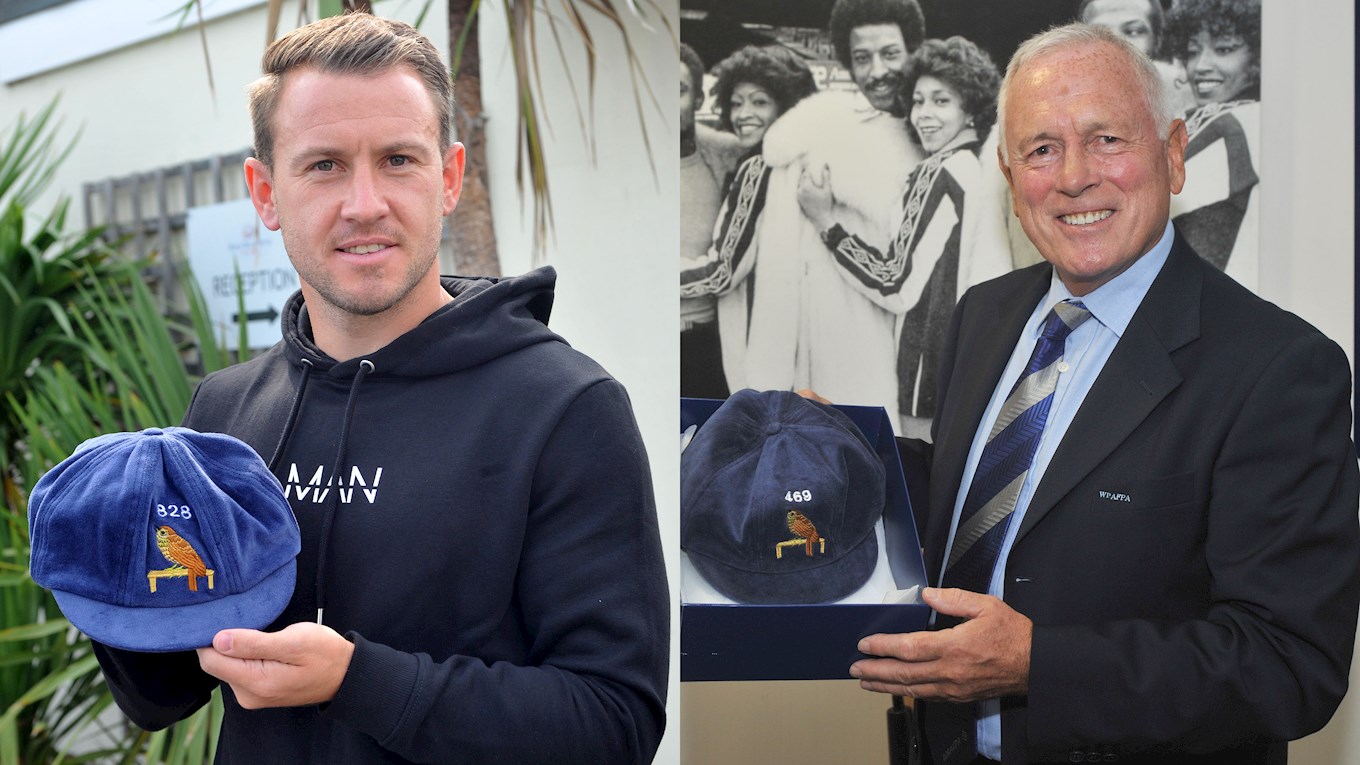 Simon Cox and Ray Wilson