Chris Brunt admits West Bromwich Albion means more to him now than ever before as he prepares for his 13th season with the Club.
The 34-year-old has amassed 410 appearances for the Baggies making him the longest-serving player at The Hawthorns since Ally Robertson departed in 1986.
And Brunt, who is now playing under his tenth Albion boss, says the disappointment of how last season finished can drive his team-mates to success this term. 
"As a team and as a squad you want to be at your best. You've got to be at your best personally and you want the team to be doing its best.
"This football club means a lot to me, I've spent a lot of my lifetime here, not just a lot of my career. I want this football club to do really well. Us doing well means getting back to the Premier League and making it better for everyone around the club.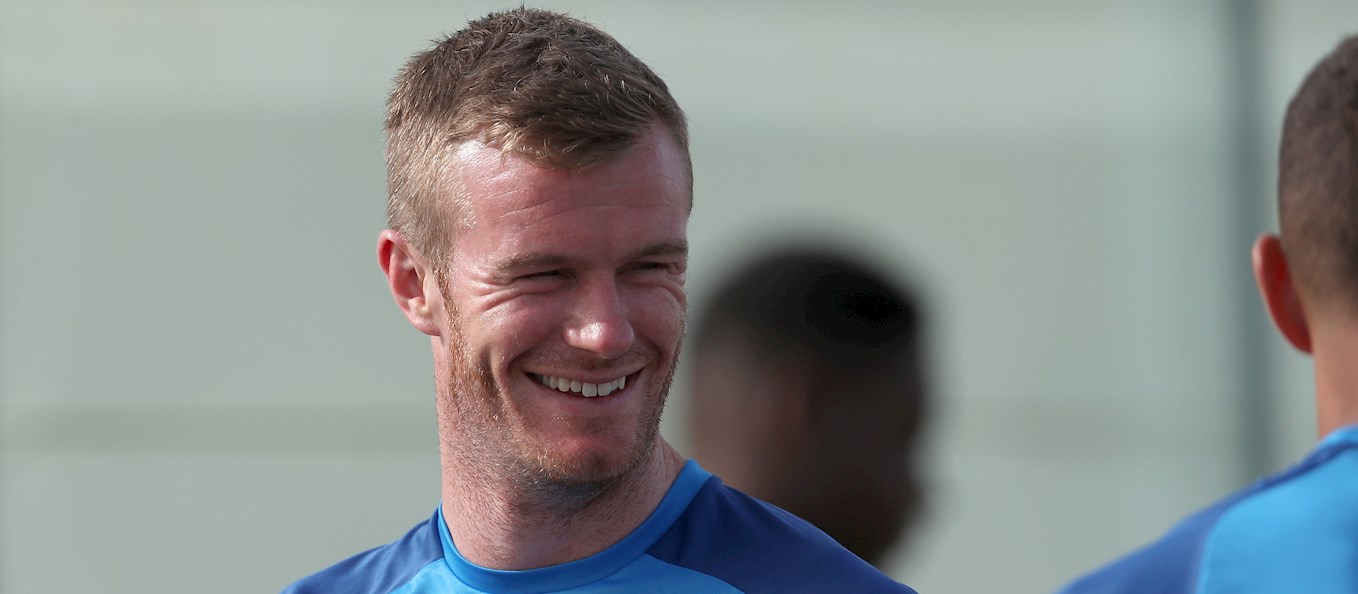 "The back of last season, getting sent off in the Play-Off game, was really disappointing. We've had a few good weeks to look back on it now.
"The second leg especially, as a team and as a football club, the atmosphere around the place was great to be involved in.
"It's gutting that things didn't go our way that night and we're not looking forward to a Premier League season.
"From my point of view I want to put that right and do whatever it takes to get us back in the Premier League."