Darren Moore believes the club's warm-weather training trip to Dubai presents several benefits to his players and staff.
Albion have jetted out to the United Arab Emirates' largest city for a five-day camp ahead of the Sky Bet Championship fixture with Bolton Wanderers on Monday, January 21 (ko 8pm).
The Baggies boss has used the nine-day interval between league games to schedule in a stay at the popular and renowned NAS Sports Complex.
And Moore is confident his side will reap the rewards for their efforts in the Middle East.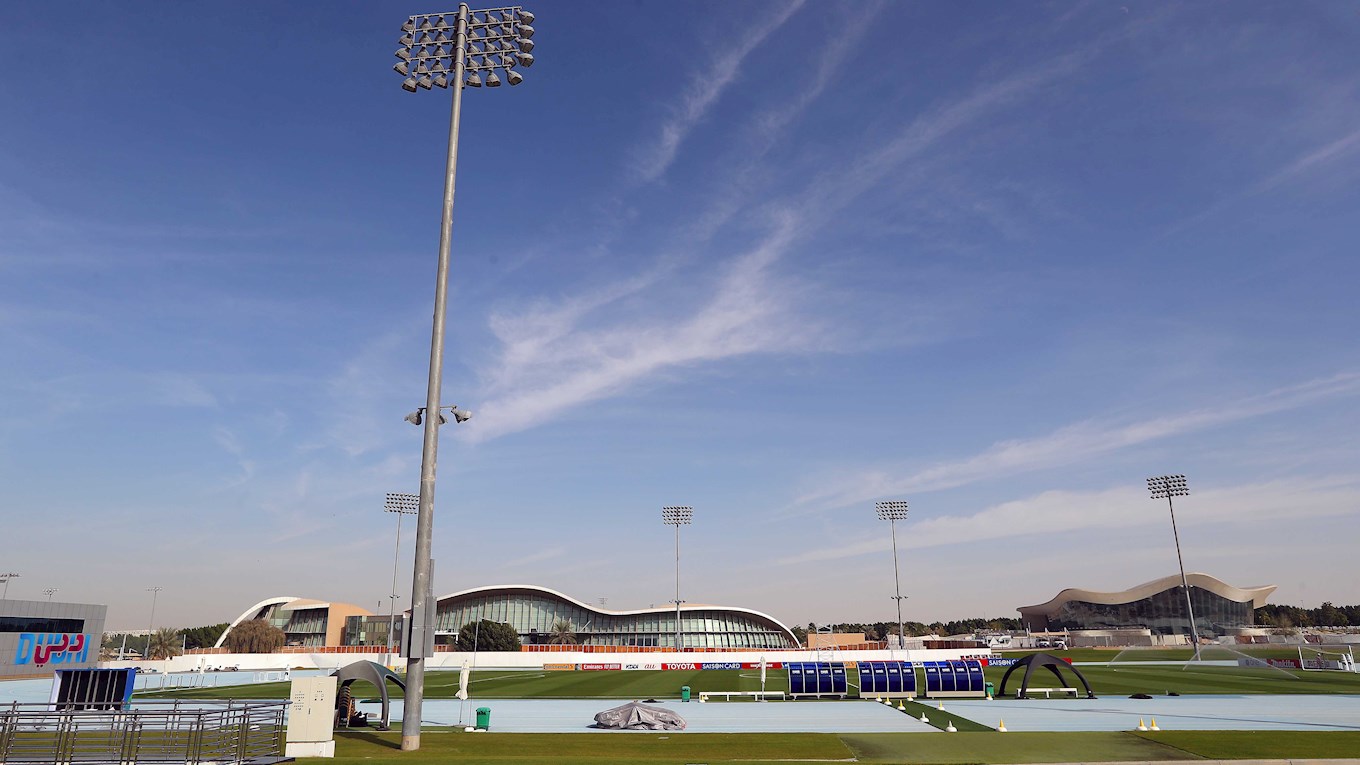 He said: "I felt it was right to bring the squad away at this time of year. 
"I'd factored it into the schedule for the season but I just didn't know if the opportunity would arise.
"The purpose of coming out here is nothing different, just purely warm-weather training.
"The week will be exactly the same as it would be if we were back home.
"We've had a look at the training facilities and they are excellent. It ticked all the boxes of what we wanted. A lot of teams come out here and use these facilities.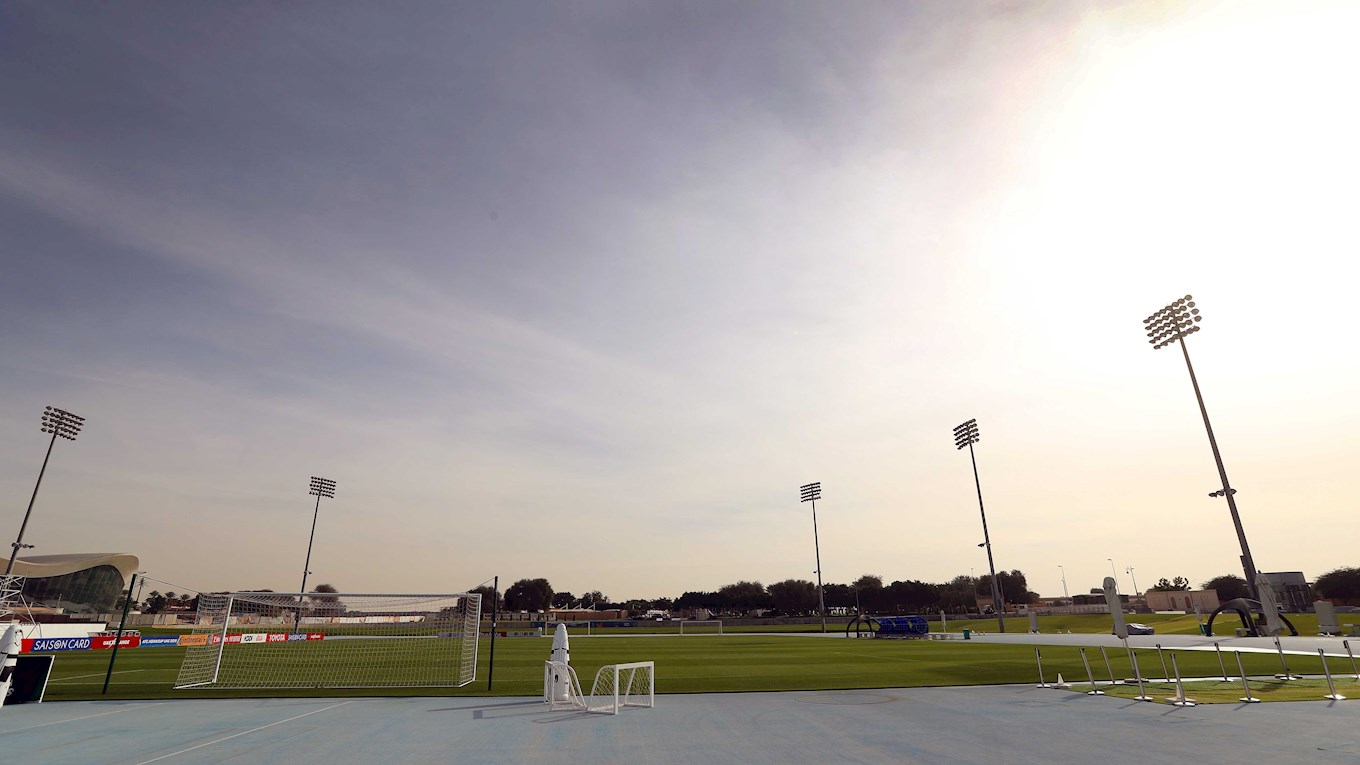 "Mentally it's a break from the norm and I think that's good for the players and staff.
"I think it's really important.
"We've had 30 games this season and as a club we have been used to playing in the Premier League where there are less games during the season.
"It's not a break by any means.
"I've been on these trips as a player and they are beneficial in many ways.
"The benefits are training in shorts and a t-shirt and getting some vitamin D on the skin, a feel good factor in terms of the facilities, team cohesion and togetherness.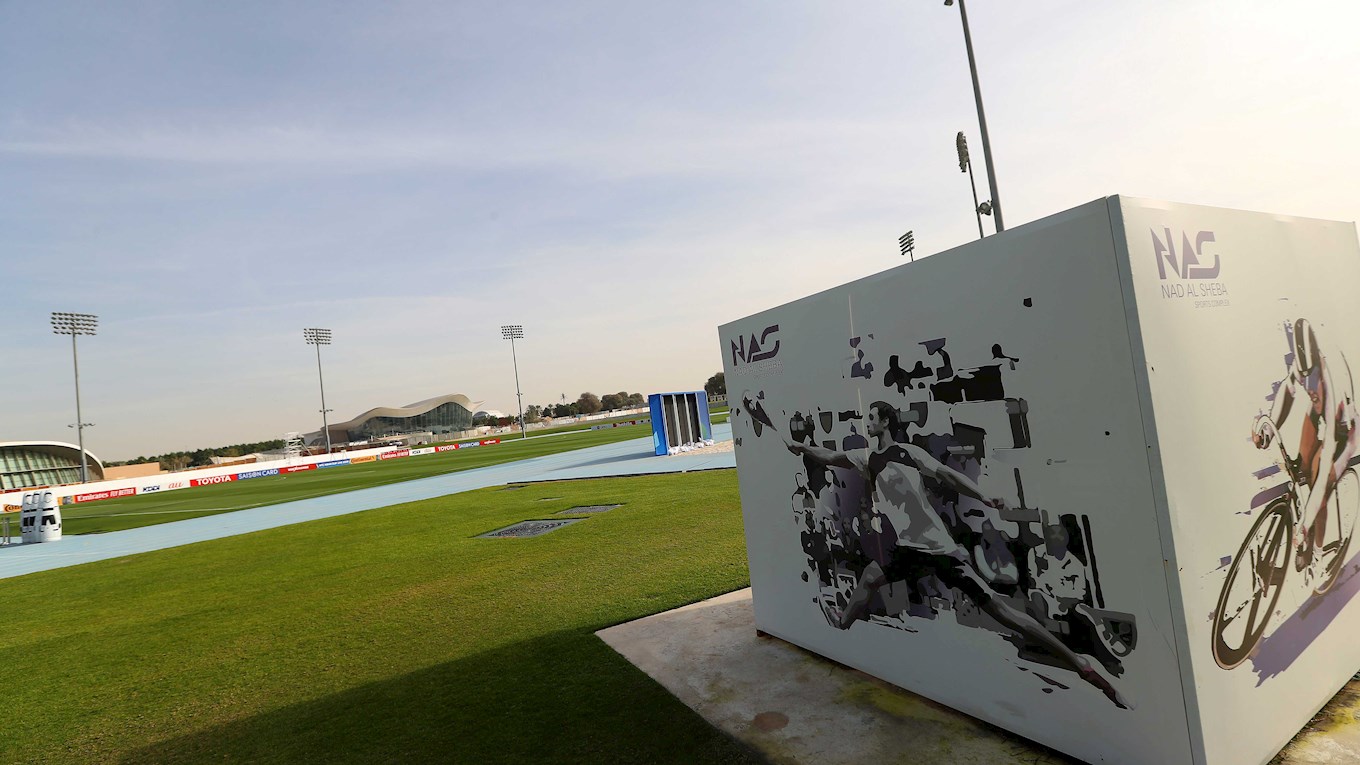 "It's good to do everything together. When we train at home the players will complete the session and then head home, however, here in Dubai we will train together, have breakfast lunch and dinner together and spend plenty of time together.
"I use the word family, and it's literally that here in Dubai."