KYLE Edwards and Rekeem Harper were on hand to offer advice to local youngsters as part of a Youth Voice consultation.
The Hawthorns meeting aimed to empower the secondary-school students to discuss challenges they have faced growing up and the changes they would like to see made in the area.
And Albion's rising stars, who featured in the Emirates FA Cup third-round victory over Wigan at the weekend, were present to reflect on their own upbringings. 
"We want the young people to push this project forward," explained Lyndsey Wyse, Engagement Coordinator for the Foundation.
"We've pulled them together as part of a campaign to get their voice heard and see what opportunities are out there for them and to give them a focus on what they want to do next."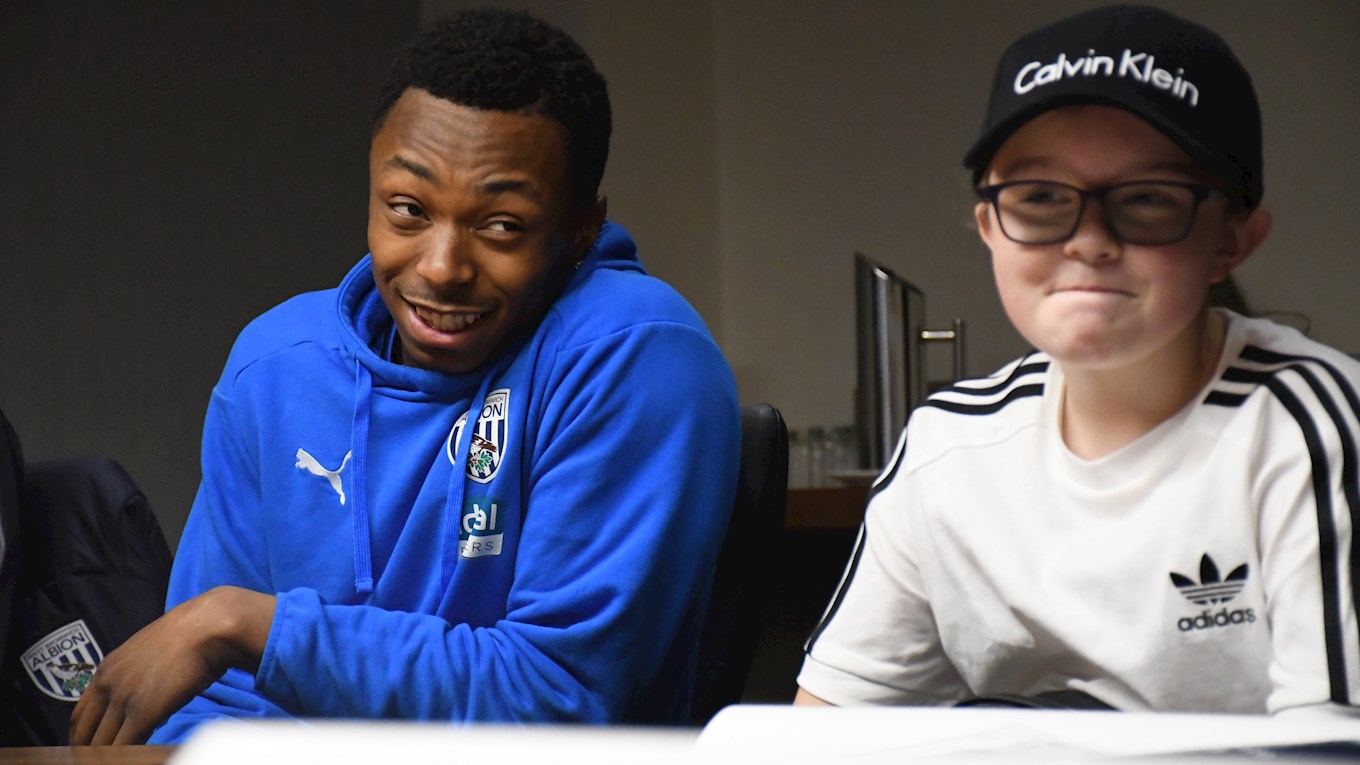 Dudley-born Kyle offered his experiences of growing up in the West Midlands to the group.
"I enjoyed it, it's good to hear what different people think," he said.
"For me, it feels a bit different because I'm not really used to giving advice.
"The fact that people looked on to me for advice makes me proud of myself that I can help people.
"Rekeem and I both told the group not to listen to what other people are saying because they might tell you one thing that you don't really want to do.
"Just focus on you and stick at what you want to do."
Having the Albion duo brainstorm ideas and discuss their personal stories had a positive effect on the group.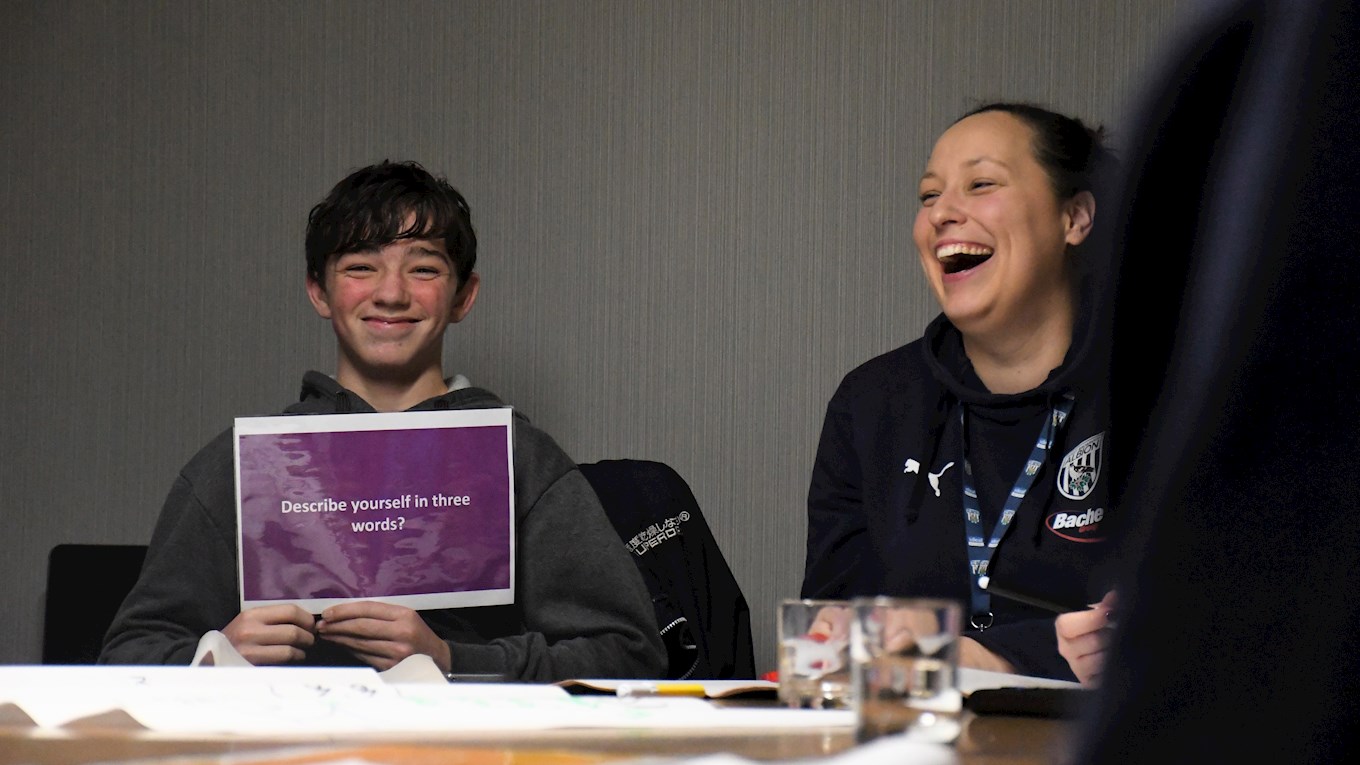 "Rekeem and Kyle were great. They're young, local lads who understand our participants well," said Lyndsey.
"I don't think you can underestimate what having the two players here today has done for the young people.
"Having them here has given the youngsters inspiration that people from this area can achieve great things."
The sentiment was echoed by attendee Jon Paul Withey.
"I enjoyed having the players in there," he said.
"I support the Albion so getting to know them a bit more was enjoyable.
"You see them on the pitch but you get to know what they've been through and what they've had to do to get to where they are today."
For more information regarding the Foundation's Engagement work, please email hayley.james@albionfoundation.co.uk.