Albion Under-18s will take on Everton in the FA Youth Cup quarter-finals at The Hawthorns, on Tuesday, February 26. Here's all you need to know about the young Baggies that will face the Toffees.
The tireless work of Albion's Academy staff over the past decade has meant that Albion Under-18s boss Mike Scott can field a talented side against Everton - as the Baggies bid to further their most impressive run of recent times in the prestigious youth tournament and reach the last four.
Scott has praised the unity of his side ahead of the tie with the Toffees, and it's hardly surprising they possess such a togetherness - as 14 of the players who could be involved have been at the Club since the age of 12 or younger.
Tickets for the game are available on the gate. It's a 7pm kick-off.
Click on the players below to view their profiles.
Goalkeepers
Josh Griffiths - 17 - Goalkeeper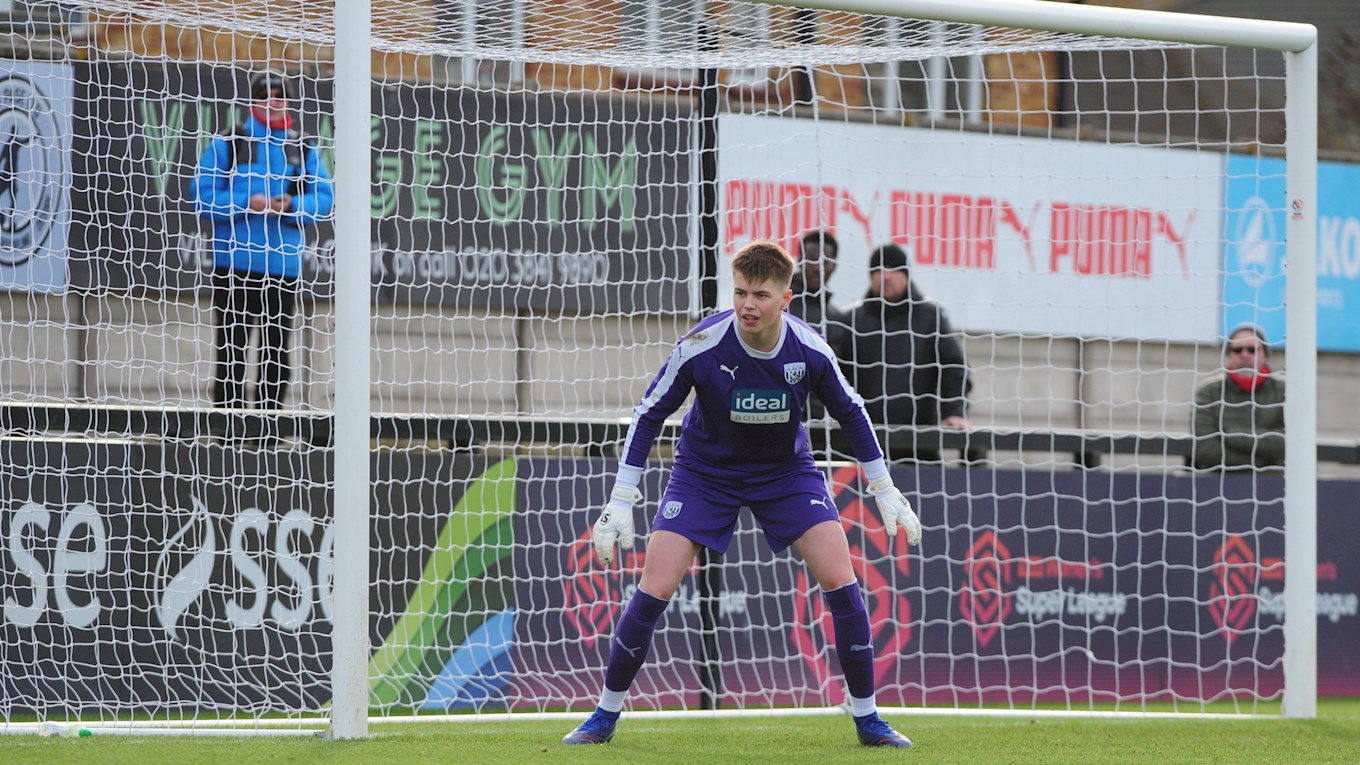 Tedd Cann - 18 - Goalkeeper
Defenders
Aksum White - 18 - Right-back
Nathan Ferguson - 18 - Centre-back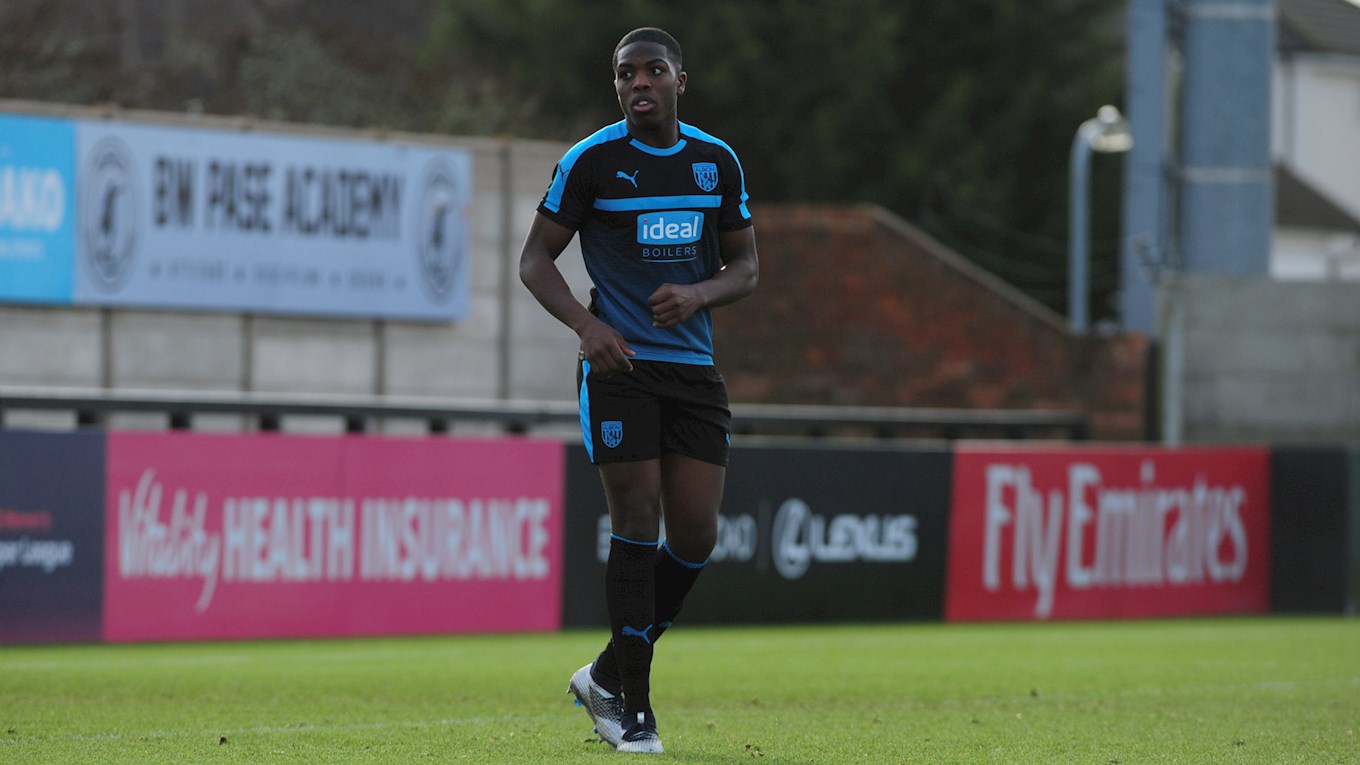 Pablo Martinez - 18 - Centre-back
George Harmon - 18 - Left-back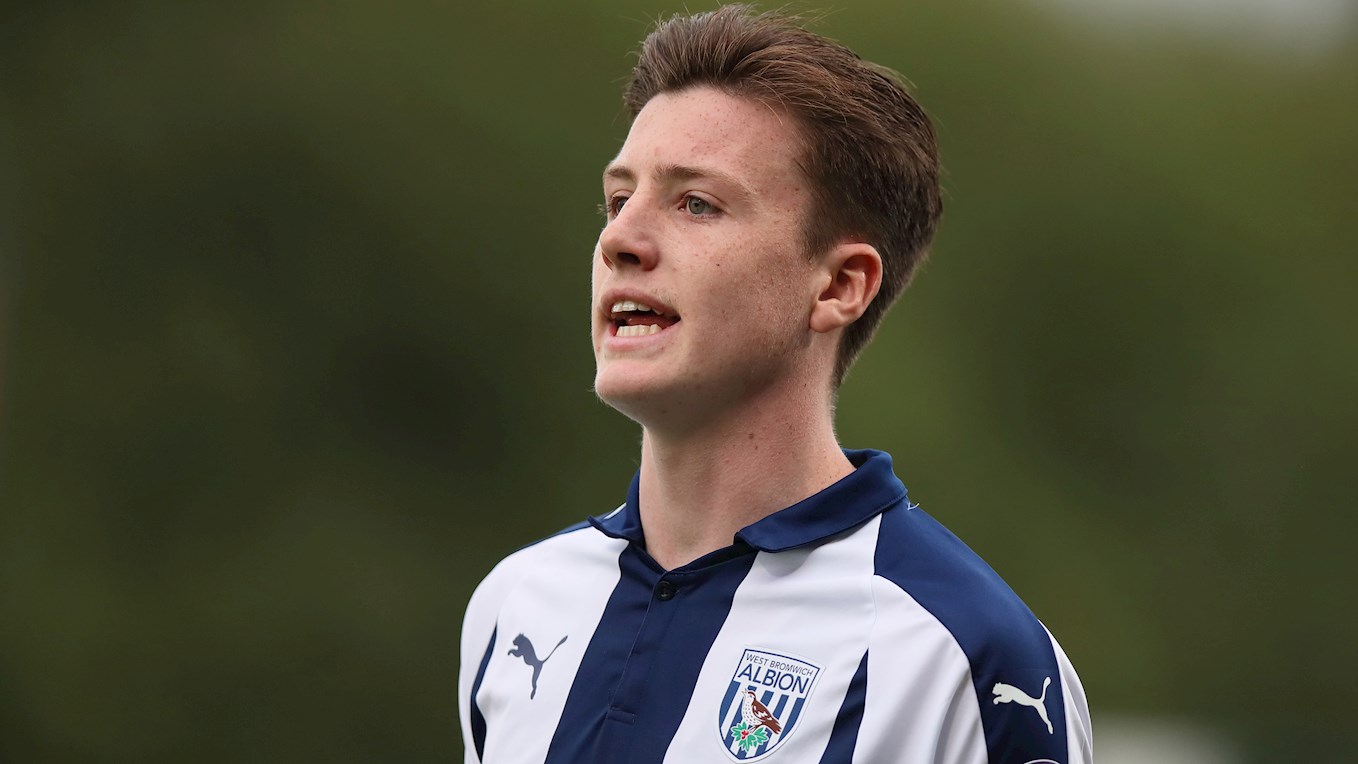 Zak Delaney - 17 - Left-back 
Midfielders 
Zak Brown - 18 - Centre Midfield
Finn Azaz - 18 - Centre Midfield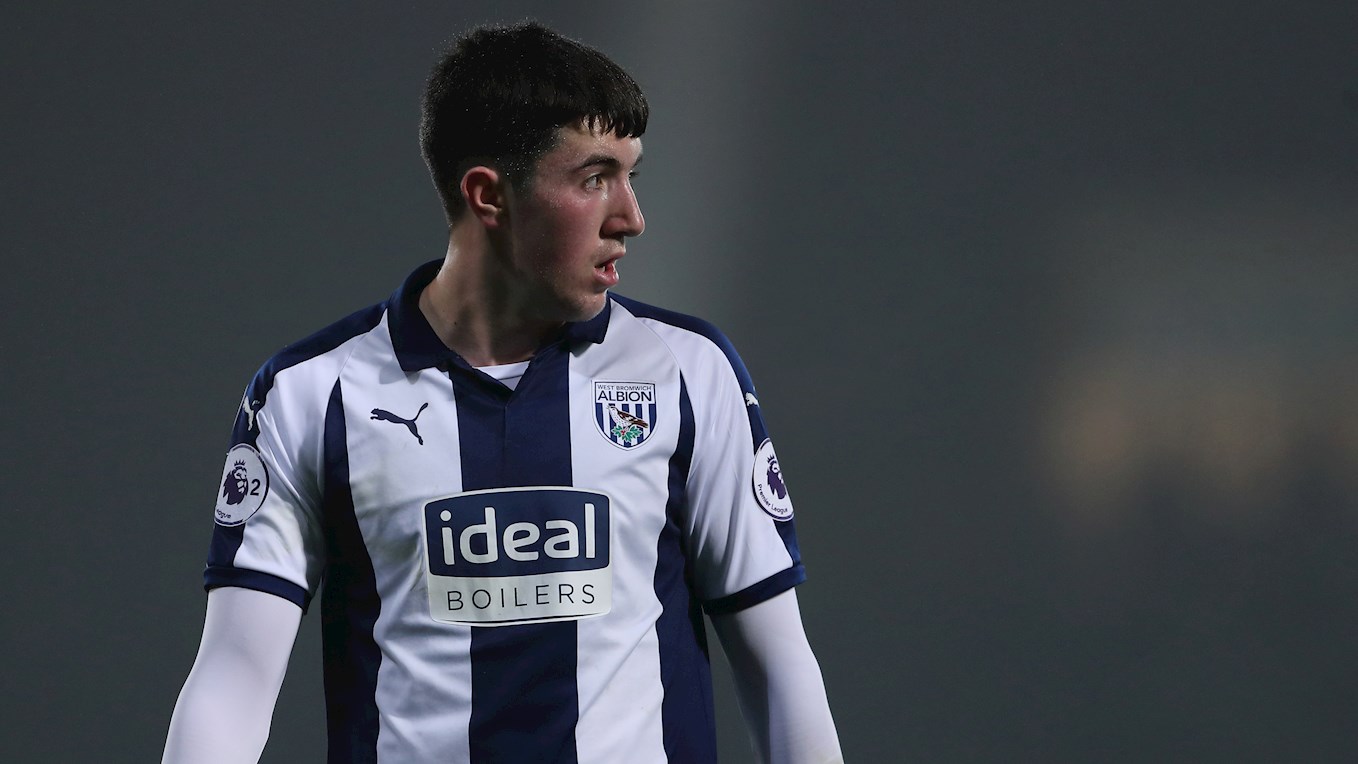 Peter Taylor- 18 - Centre-midfield
Eoin Ashton - 18 - Centre-midfield 
Tom Solanke - 18 - Centre-midfield
Tom is a strong defensive midfielder who has been a regular for Albion Under-23s since the end of 2018.
The Baggies signed Tom from a local Birmingham side when he was 11. A centre-midfielder who is equally adept as a centre-back, he reads the game well and is composed on the ball.
Yusuff Ojebode - 18 - Winger 
Taylor Gardner-Hickman - 17 - Winger
Morgan Rogers - 16 - Attacking Midfield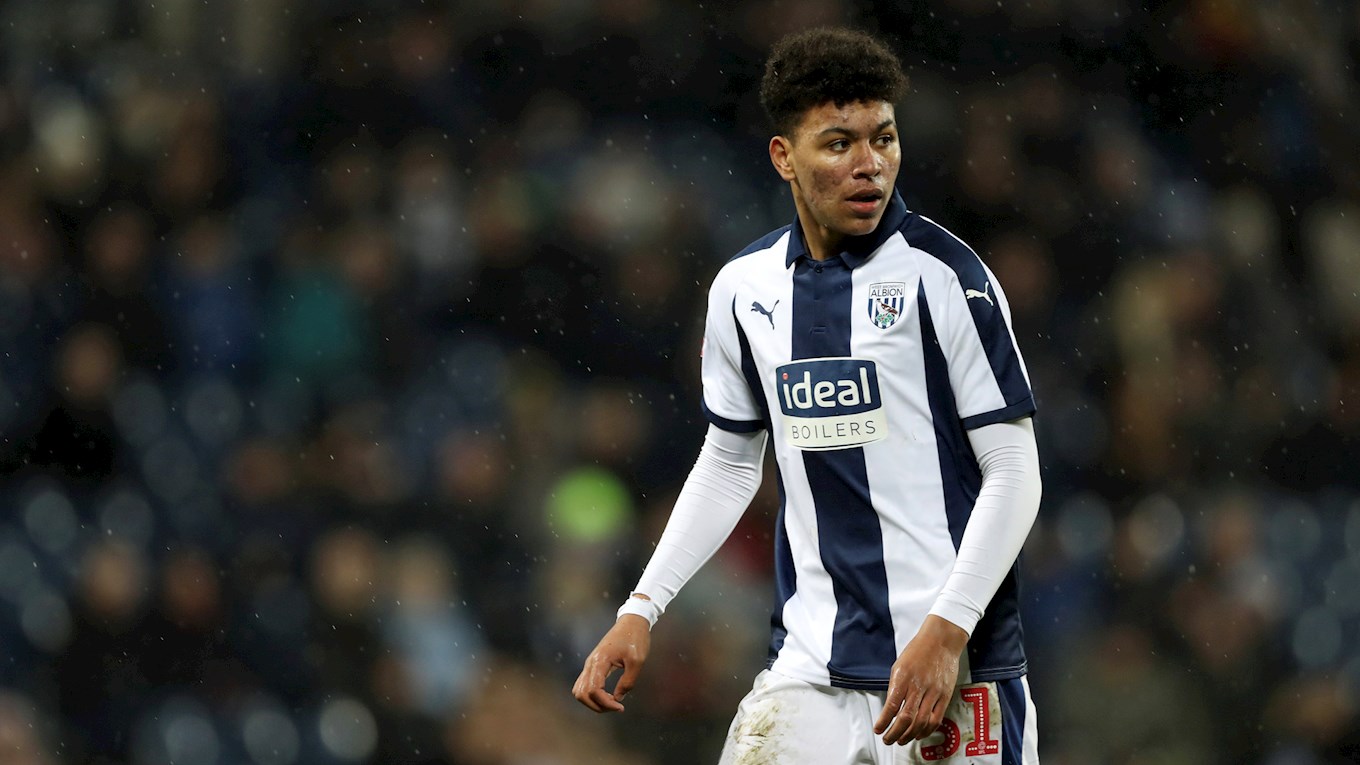 Strikers
Rayhaan Tulloch - 18 - Striker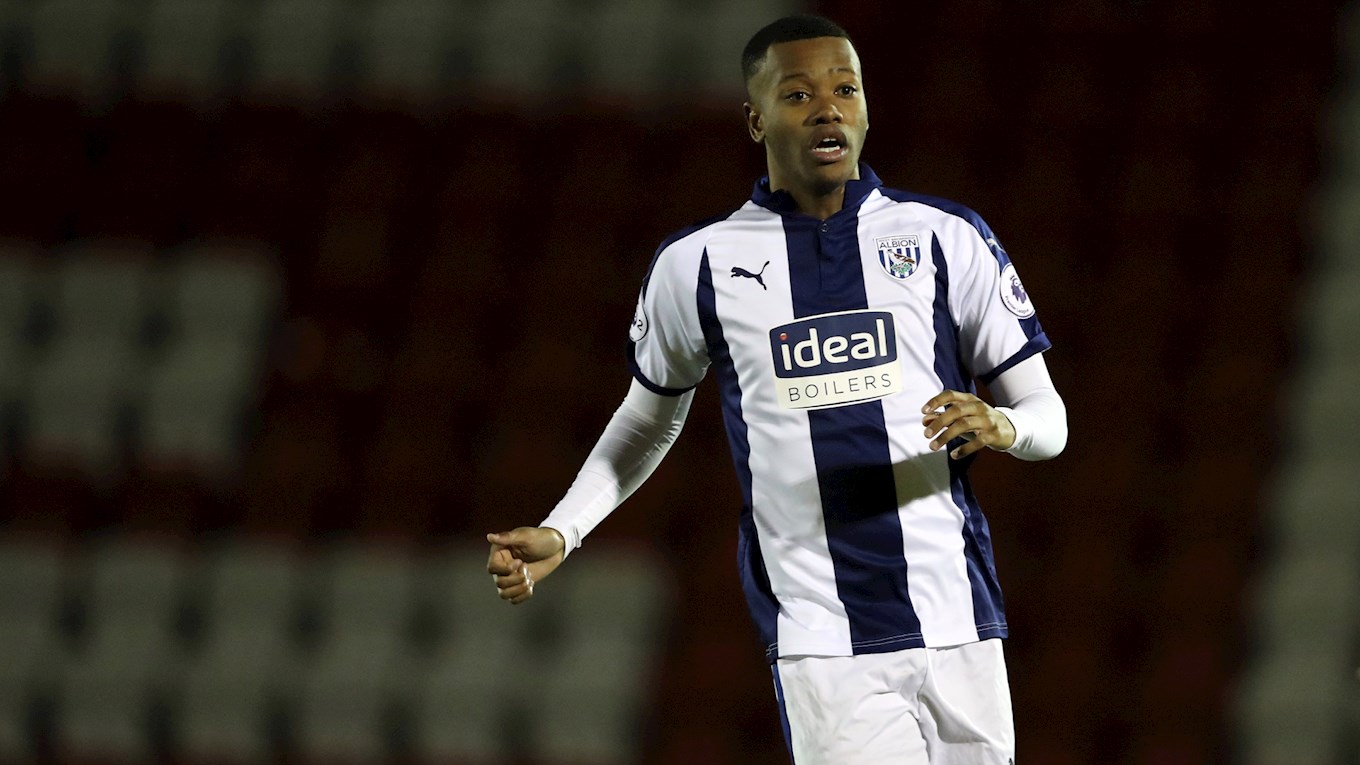 Jamie Soule - 18 - Striker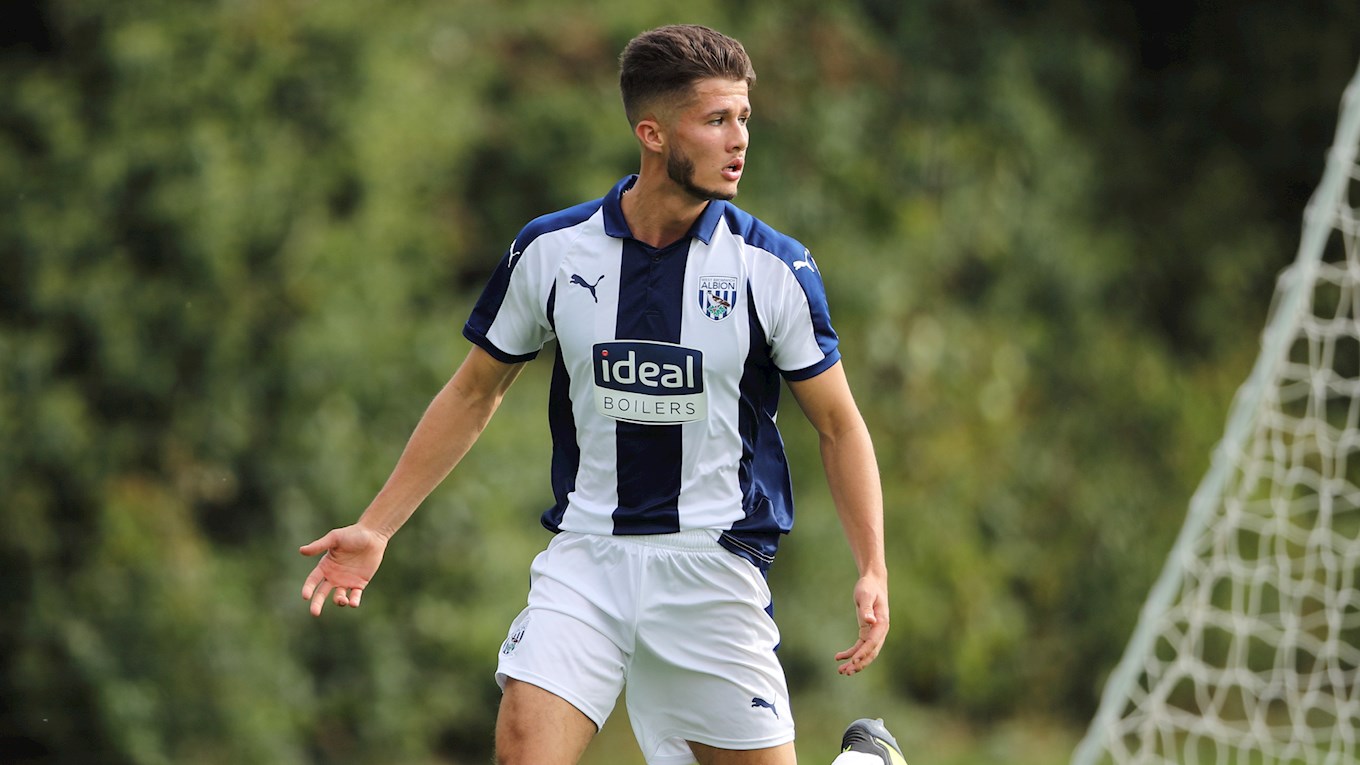 Stanley Asomugha - 18 - Striker
Louie Barry - 15 - Striker 
Born in Birmingham, Louie joined Albion when he was eight. Despite being just 15, he has been a regular in Mike Scott's under-18s squad this season, scoring a number of goals.
Louie has developed a strong reputation as a goalscorer, including in tournaments. He has played for England and Ireland at under-15s and under-16s level.