Chris Willock says he's ready to get stuck into the Sky Bet Championship and "show what he can do."
The 21-year-old has represented Benfica's B side since making the move to the Portuguese giants from Arsenal in 2017.
And now he's back in England he hopes to use experience gained on the continent and take his game to the next level.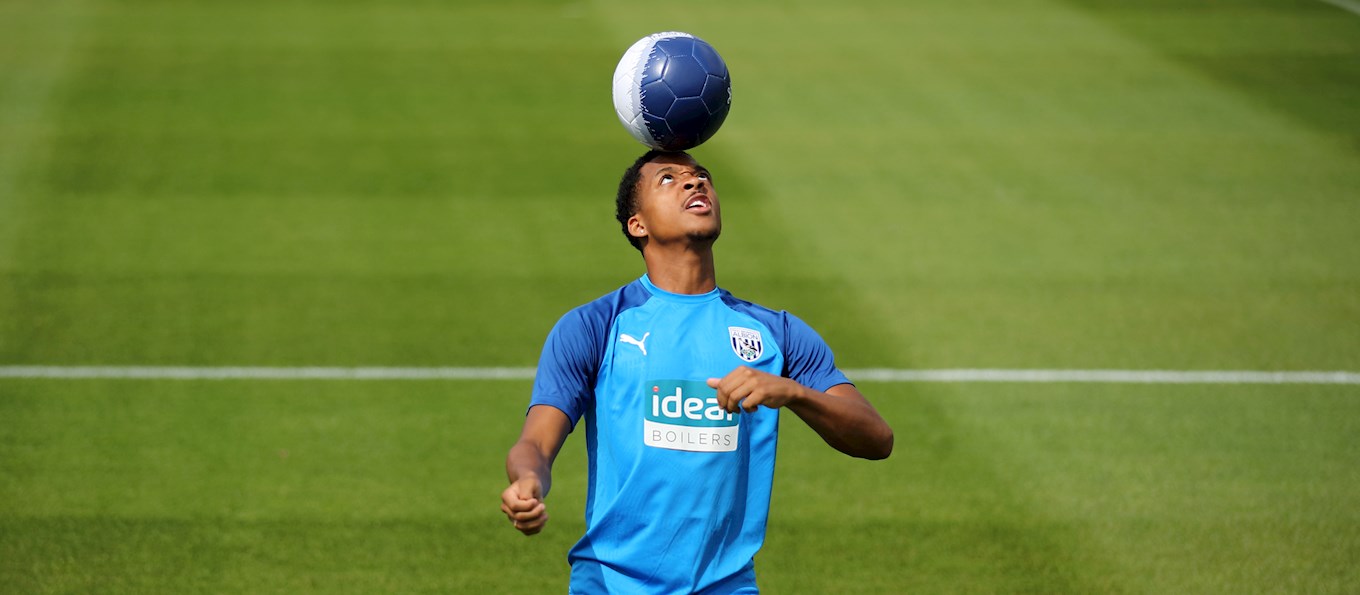 "I'm really excited to be here and I can't wait to get started," he said.
"West Brom is a massive club and when I first heard they were interested in me it was a no-brainer for me.
"I'm really pleased to be here and I'm looking forward to the future.
"I heard a week ago about interest but concrete interest was a couple of days ago. I was really pleased that the deal went through. I'm happy to be here.
"It's definitely important (that I get first-team football). For the last two years I've been in the B team, and even though that's in the second league, I think being with men every day is going to help my development and grow as a player.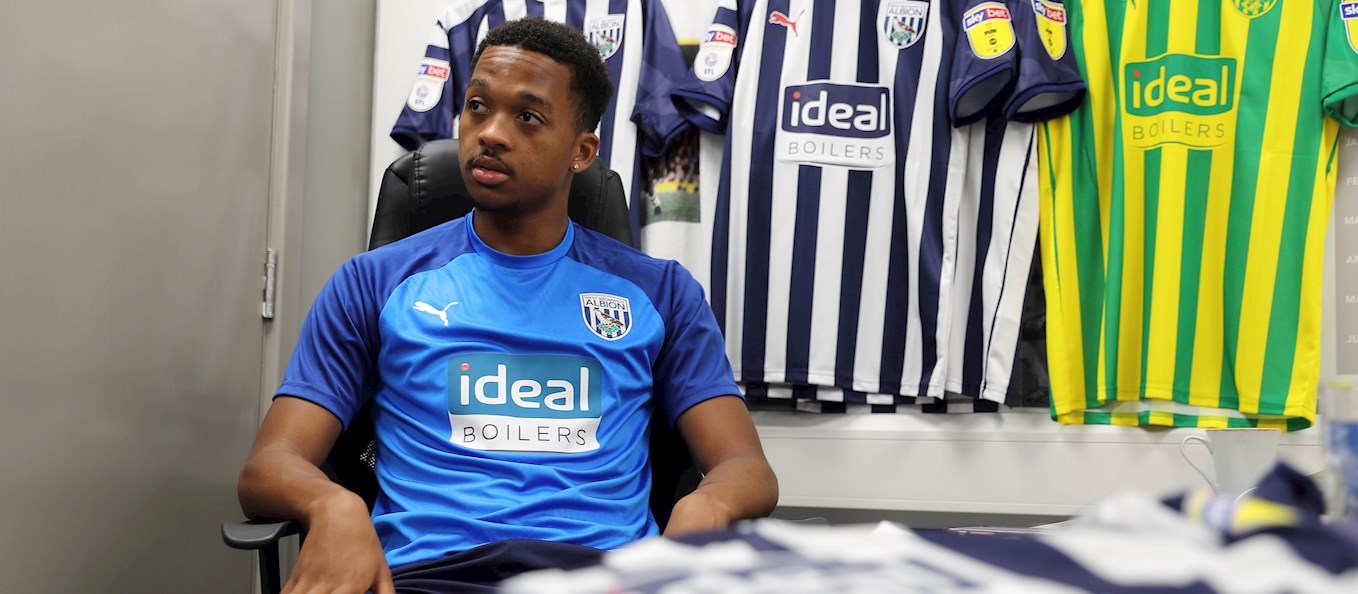 "This is a huge platform to do it and I'm happy to be here to do that.
"I've learned a lot over the years in Portugal but I think now I'm ready to take the next step and show what I can do."