Michael Appleton today returns to Albion as the Club's new Under-23s manager.
The 43-year-old coach began work today in what is a swift return to the Baggies with whom he has such a strong association.
As a former midfielder, Michael's burgeoning playing career was cut short by injury triggering an early switch to coaching in the Club's Academy.
He then branched out on his own management career at first-team level, achieving notable success at Oxford before accepting a post as Craig Shakespeare's No.2 at Premier League Leicester City.
Michael finished last season back in the Baggies camp when he was recruited to assist Jimmy Shan in the end-of-season promotion quest.
Now he has accepted Albion's offer to fill the gap left by Jamie Smith, who recently accepted the opportunity to become Darren Moore's assistant at Doncaster Rovers.
Michael said: "I know the Club so well - it will be my third spell and that certainly helps.
"I'm going to have to get up to speed in terms of the young players I'm working with. From my point of view, I've been out for a year now, save for those few weeks at the end of last season, and when I spoke to Luke I knew very, very quickly that this could be a great outcome for both parties.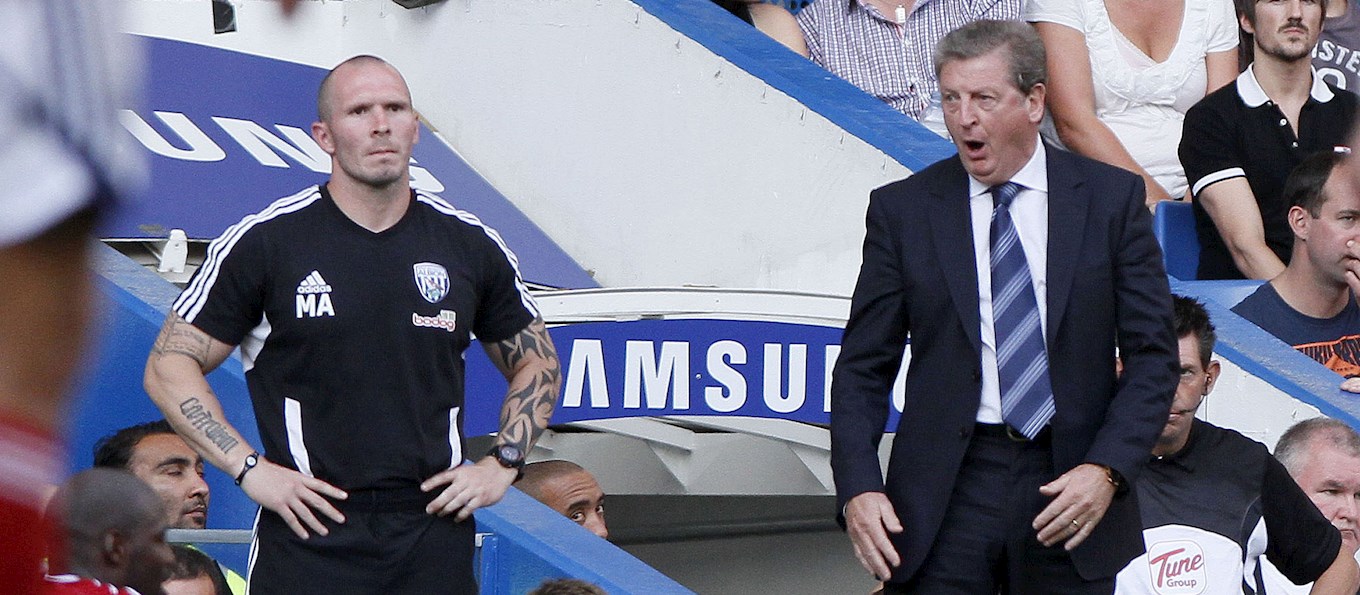 "It's an opportunity for me to hopefully use the skills I've developed in terms of developing players and helping with that transition from being potentially good players to fully-fledged members of the first team.
"My record at Oxford particularly suggests developing and nurturing these young players stands me in good stead.
"It is one of the most difficult things. You can have raw talent but nurturing the person behind it as well is very important to me. I like to look to get to know them as people and discover how they react to certain situations. It's a key part of the role which to me is very important.
"I know there have been a lot of changes and a lot of people who have left over the last month have been at the club a long time. But sometimes change is good to move things on.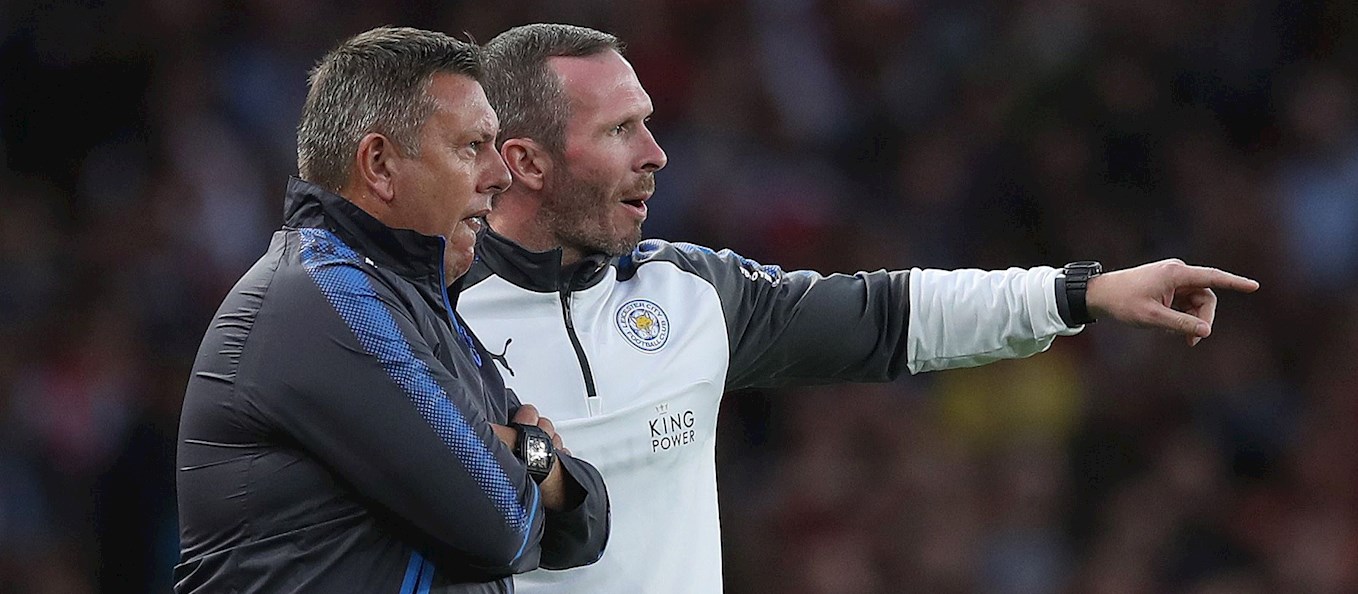 "There's going to be a period of adjustment of course and it's going to be manic for a few weeks. But over a period of time I will look to utilise my experience and knowledge gathered since I left in this role and like to think that I will be able to add something.
"There's some good talent in the football club. We've got to get the blend right in being really competitive and successful on the pitch and being able to do that with the talent we bring through."
Luke Dowling, the Club's Sporting and Technical Director, said: "We're delighted to welcome Michael back into the Club and into this role.
"He buys into what we are trying to deliver and the players he will be coaching and developing will be excited to be working under him.
"We have recruited a man who has led Oxford to promotion and two Wembley finals, been an assistant manager at a Premier League club and has a strong association with the Club.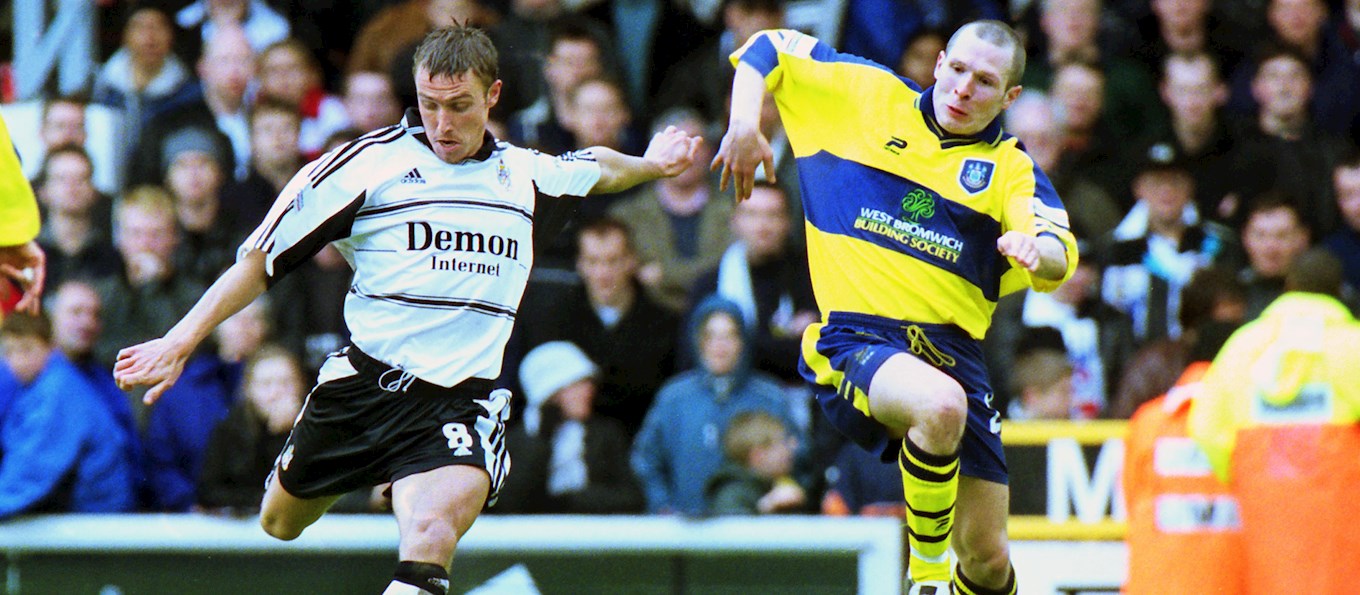 "He replaces Jamie Smith who understandably wanted to take the opportunity to work at first-team level at Doncaster and who we wish well.
"From his own experiences as a player, Michael knows all about the demands on young players to make the step up to first-team level. To have someone of his calibre and experience in that role now will further enhance this process."
Luke confirmed that Michael's arrival would be followed by further new recruits to the Academy this summer to replace departing staff.
Luke added: "Over the next two or three weeks we're looking to make further appointments including the Academy Manager and I am confident that the people we have in mind, along with the excellent staff already working within the Academy, will be able to take us forward."