Teams from across the country descended upon the University of Warwick for the latest Premier League Kicks Cup.
Albion were one of the 65 professional football clubs present on the day, fielding a girls and mixed team, representing the Club admirably.
PL Kicks uses football and other positive activities to engage young people, with more than 75,000 taking part in the programme over the last 12 months.
One of the participants who has been positively impacted by the project is Brescia-born Barnabas Adjei.
"When I was growing up in Italy there was never an option to play football for free, this is great for me," said Barnabas.
"I love football and days like today are really fun."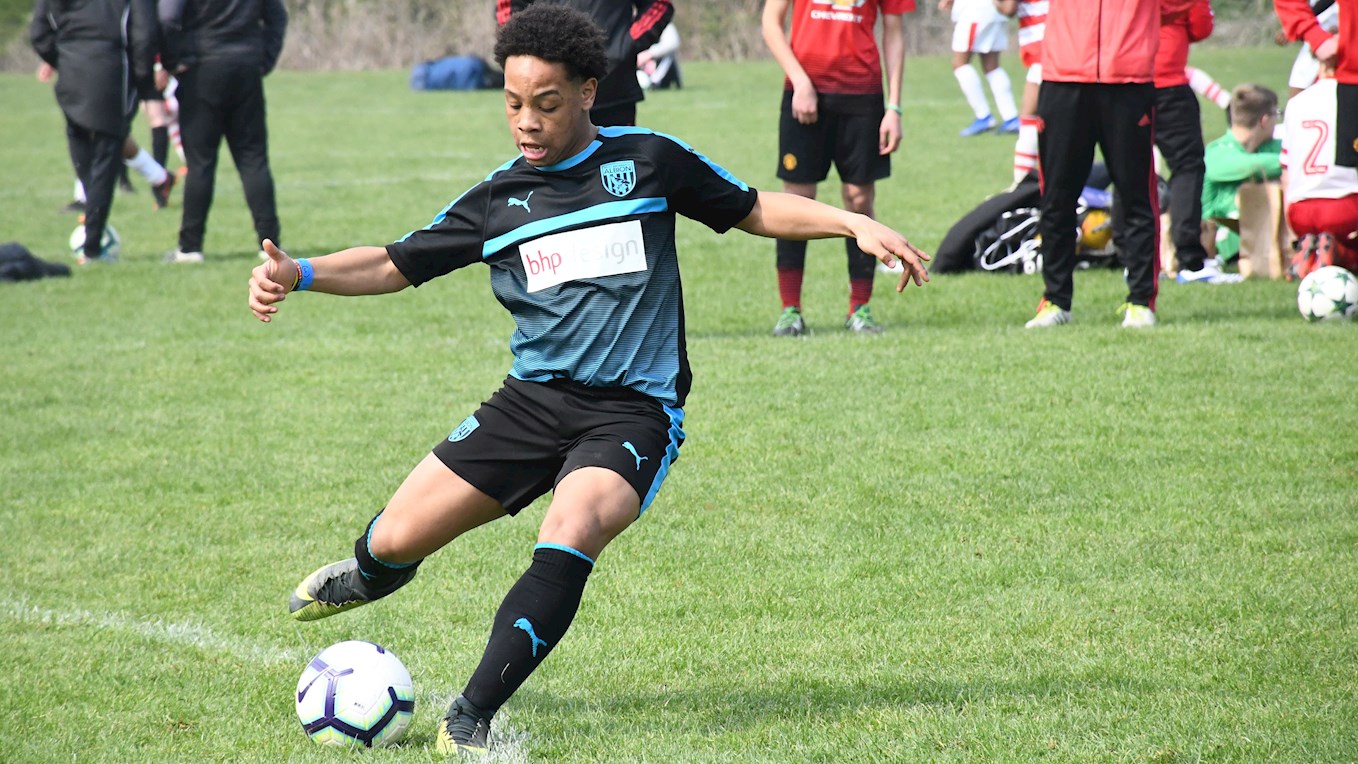 The cup brings together more than 700 young people from across England and Wales through both the girls and mixed under-16 competitions.
"These days are special for the players," said Laruen Affron, The Albion Foundation Girls Football Coordinator.
"These trips allow their confidence and self-esteem to grow.
"They're playing against teams they wouldn't usually get to and are in a new environment."
90 teams took part in the day and it was a first PL Kicks Cup outing for all of the Foundation's female footballers, with their enthusiasm for the day clear to see.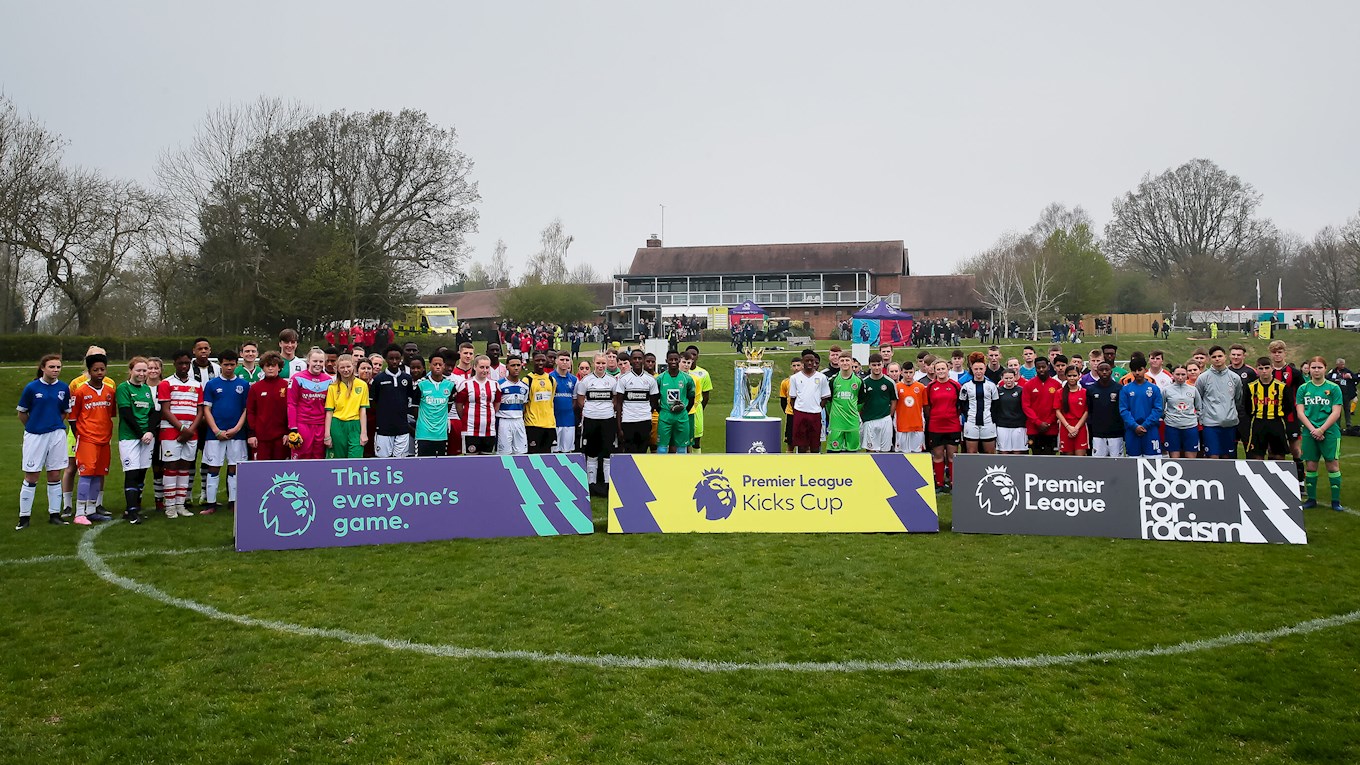 "They've really enjoyed themselves – there's been a real buzz about them the whole day," Lauren added.
Congratulations to tournament winners Swansea and Watford who won the girls and mixed titles respectively.
For more information regarding the Foundation's Kicks programme please email paul.blagrove@albionfoundation.co.uk.