West Bromwich Albion will this summer honour the Everiss family as the Club marks the centenary of its title-winning 1919/20 season.
The manager's office at The Hawthorns will be named 'The Everiss Suite' to acknowledge the outstanding contributions to the Club made by Fred Everiss, and his son Alan, throughout the 20th century.   
Fred, who served as Secretary/Manager for 46 years at The Hawthorns from 1902 to 1948, also led Albion to the unique double of promotion and FA Cup glory in 1931, after initially joining the club's staff in 1896.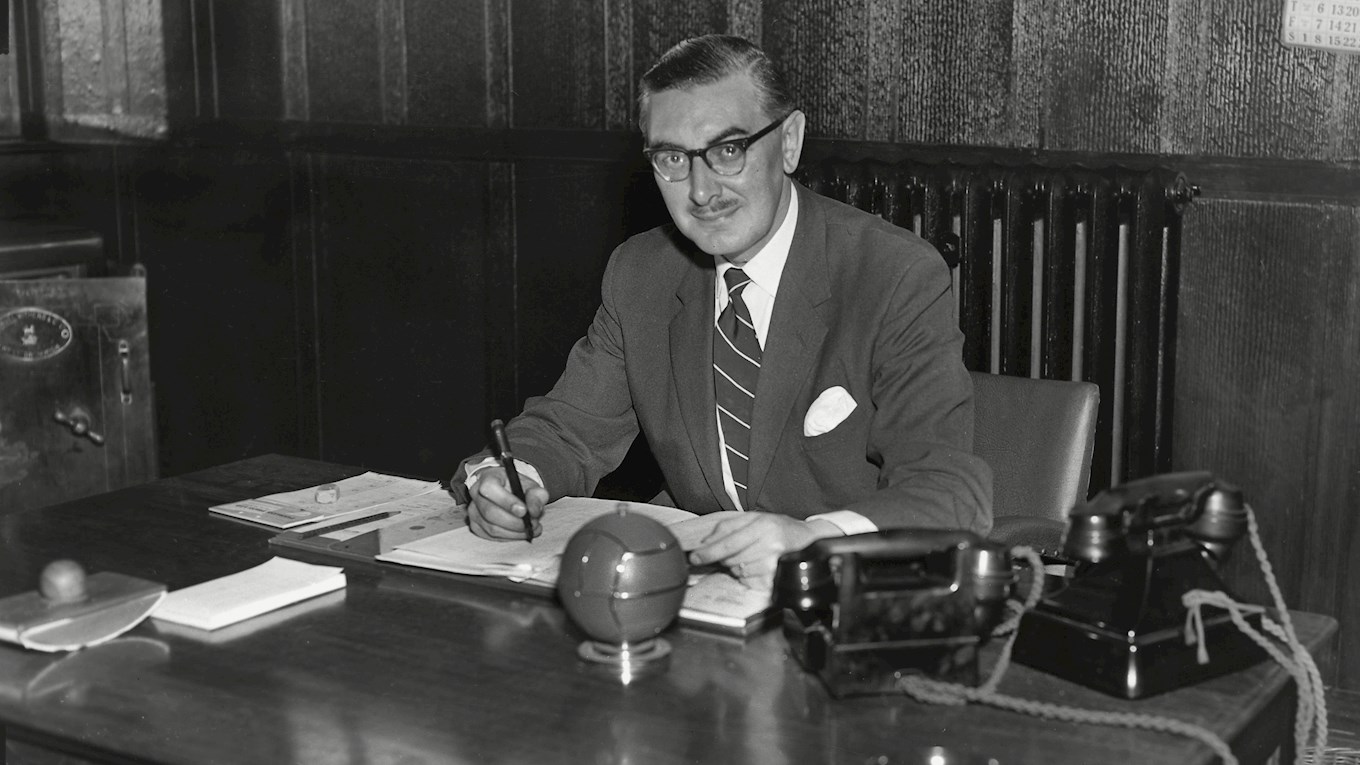 Club Secretary Alan Everiss during his time at The Hawthorns
Alan joined Albion in 1933, later following in his father's footsteps to become Club Secretary, Director and Life Member, a position he held until 1999.
A date for the unveiling of the suite, which has hosted some of the greatest names in modern management, including Pep Guardiola, Sir Alex Ferguson and Jose Mourinho, will be announced as soon as Albion's 2019/20 fixtures have been confirmed.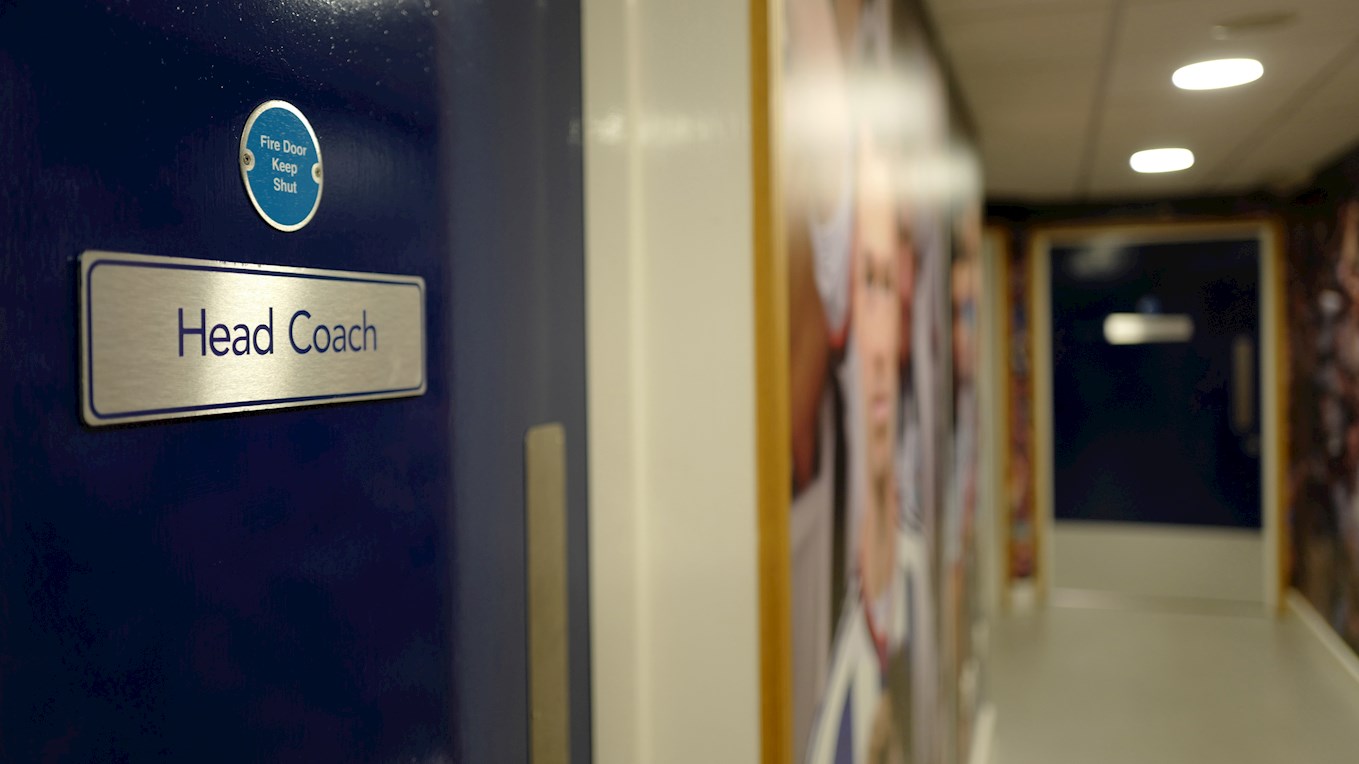 The Head Coach's Office at The Hawthorns
The tribute has been a lobbying issue by our fans' consultation group The Albion Assembly and will coincide with a famous season in the Club's history as Fred oversaw the League Championship coming to The Hawthorns in 1919/20.  
Although the manager-secretary role has since disappeared from English football, Fred's 46 years is widely regarded as English football's longest-serving stint in the hot seat.