JOIN us at The Hawthorns to salute your cup-winning heroes as our 'Years of the Throstle' celebrations continue this spring.
May 18 marks the 50th anniversary of our cherished 1968 FA Cup triumph. And, in a year that will see us remember a collection of historic Albion moments, you can relive the joy of '68 with those who won the famous cup at a unique occasion on Saturday, May 19.
The legends of our fifth FA Cup win will grace The Hawthorns for a trip down memory lane, sharing stories and retracing their steps on the route to Wembley all those years ago.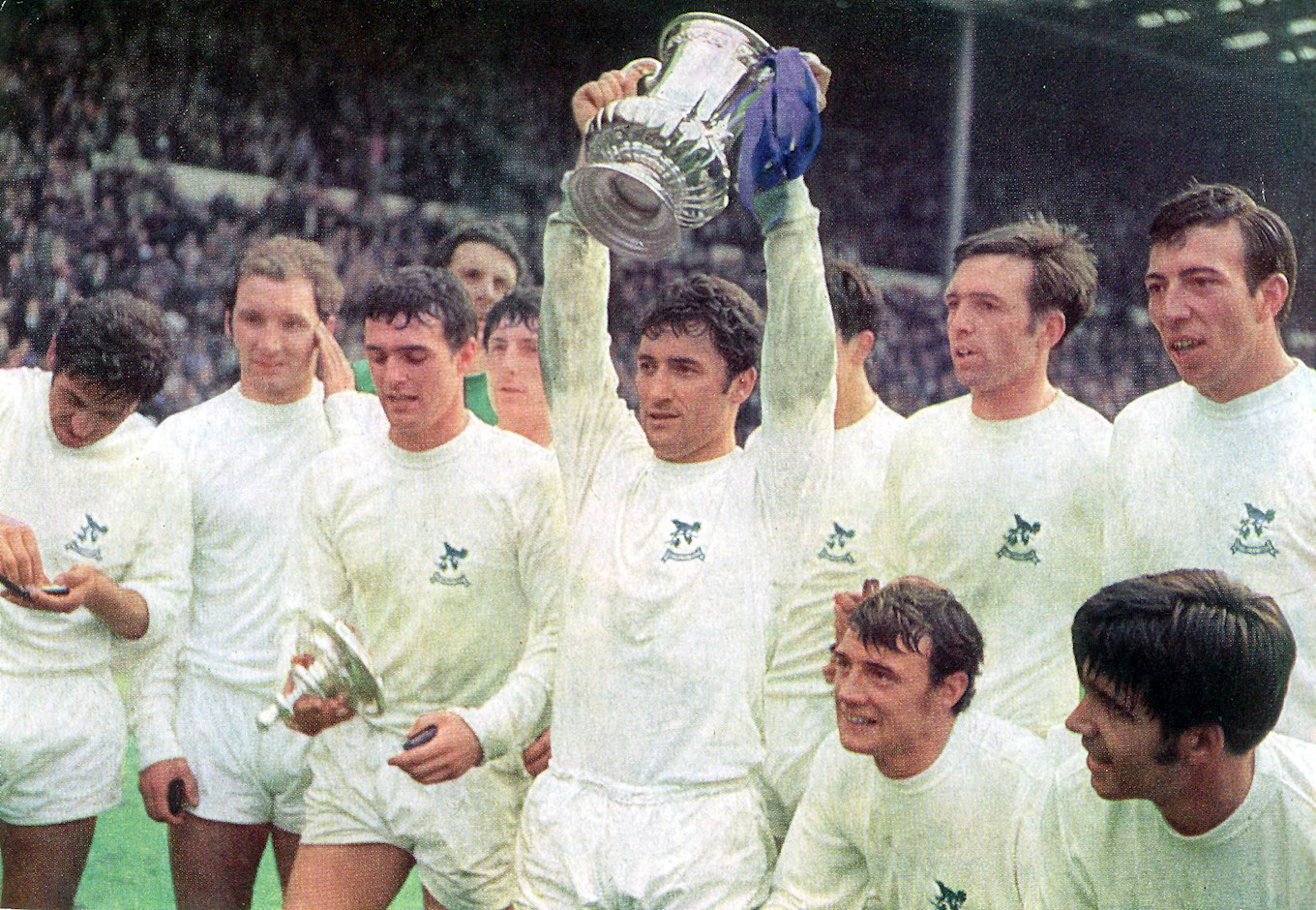 Every member of Alan Ashman's team will be represented, including David, son of the gaffer himself. And supporters in attendance will get the first glimpse of a special presentation in which the Club will doff its cap to our cup-winning heroes.
Adrian Chiles will be on hand to host an evening of entertainment, with fans enjoying a three-course meal alongside the Albion immortals.
Places cost £60. You can buy tickets online or by calling 0121 524 3453.