A MINUTE'S applause to celebrate the life of Cyrille Regis will be staged immediately before kick-off on Saturday when Everton host Albion's first game since the passing of the great No.9.
Both teams will wear black armbands as a further mark of respect for Cyrille and the Toffees have confirmed that they will salute one of the Baggies all-time greats, and a football pioneer in the fight against bigotry.
Albion's CEO Martin Goodman thanked the Goodison club for their show of unity saying: "We are very appreciative of this warm and respectful gesture from Everton.
"Obviously, this has been a tremendously difficult week for everyone here but this is a reminder that Cyrille's impact spread far beyond the boundaries of The Hawthorns. I know our fans will be very grateful at this opportunity to pay tribute to him."
The Goodison salute takes its place amid a series of tributes planned for Cyrille.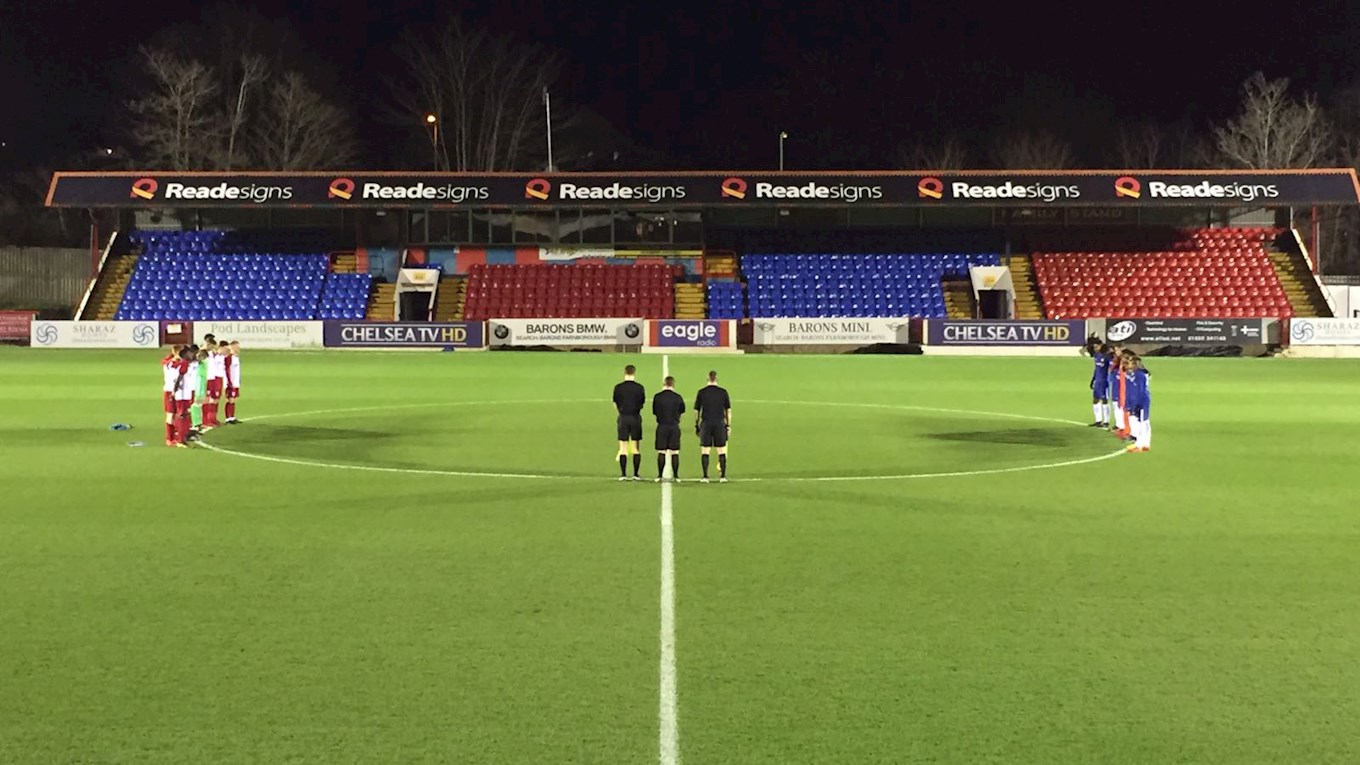 Chelsea and Albion Youth teams observed a minute's silence before last night's FA Youth Cup tie
 These tributes will be a prelude to a major celebration of Cyrille's life and career at the next Premier League home game, against Southampton on February 3. 
The Club are still drawing up plans for this occasion and hope to announce details next week.
We will also be placing a Book of Remembrance at The Hawthorns from next week for fans and admirers to leave their tributes. The Club remain in constant contact with Cyrille's widow Julia and family members who have accepted our invitation to write the first entries.
The book will eventually be presented to Julia along with the deluge of emails and letters which have poured into The Hawthorns paying tribute to the former England striker.
We will be making further announcements here at 
wba.co.uk
 about our plans to celebrate the life and career of one of the greatest players in the Club's history.