THOMAS Gaardsoe was back on The Hawthorns pitch for the first time in over a decade this week reliving his fabled days of the Great Escape and playing alongside Darren Moore.
The acclaimed Danish defender was back in the Black Country to receive his Albion cap - "that was a wonderful surprise," he said - and cheer on the Baggies against Brentford a decade since he departed the club.
Though Albion couldn't hold on to all three points, Thomas was full of praise for the gaffer and his approach to a "big task".
Look out for our extended interview with Thomas on WBATV next week during which he could not hide his delight in seeing his old mate in the Head Coach's role.
"I'm really pleased to see Darren in his new role," he said.
"It's a big task - I think people were anxious about how the season would start.
"He's one of the biggest players and characters of this football club.
"Of course he has to learn how to manage a whole team - a whole club - but I think he's doing well.
"It was important to have a good start to the season and now he's in a position where the team can kick on.
"It's a good team with a lot of quality.
"The game yesterday against Brentford was the same as when I was in the Championship.
"You can feel so much in control and then all of a sudden you get a draw or a loss.
"Darren knows the Championship hasn't changed. If the players can take their chances a little bit more then they will be one of the favourites for promotion."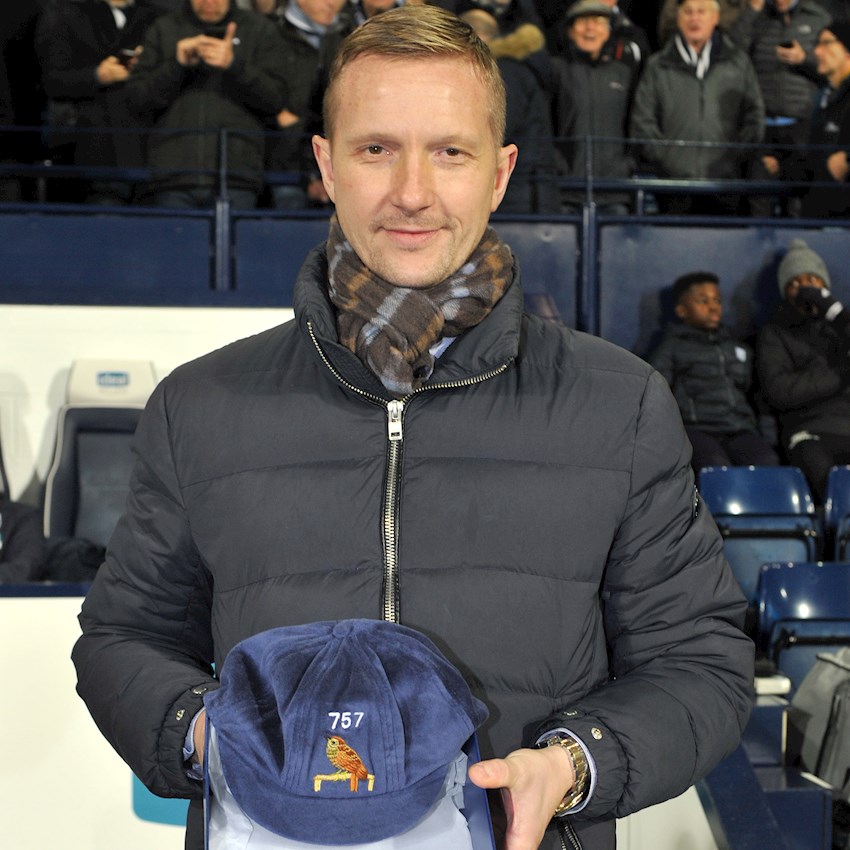 Thomas and Darren's relationship certainly stands the test of time. The pair have remained in touch over the 12 years since their Hawthorns partnership came to an end - though the gaffer is a little more preoccupied than before.
"Darren is very busy!" Thomas laughed.
"I told him today he has to look after himself, protect himself.
"He's a person pleaser and wants the very best for everyone.
"He was a leader, no doubt about it."
He joked: "He thought he made me look better but I was the reason his pass completion was 100% because he only had to pass it four yards to me and I took care of the ball!
"But he was such a great leader and you can sense that he's brought that into management.
"He's got a presence and I'm not surprised where he is today.
"I really hope he will be successful here for many, many years."