WEST Bromwich Albion Powerchair Football Club have been crowned Champions of England for the first time after winning the Muscular Dystrophy UK Premiership.
Sitting at the top of the powerchair football pyramid has been a task nine years in the making, and The Albion Foundation's Powerchair Lead, Paul Hunt, paid testament to coaches Matt Bodin and Chris Gordon who led the team to the title at the first time of asking.
"We have been through some tough times, but all the hard work has paid off," said Paul.
"It's a great achievement. When we set the programme up, we hoped to win trophies but we didn't know how it would go.
"Football adds a lot to people's lives and it's great that people in wheelchairs can enjoy football just like their able-bodied friends can.
"We have lost in the WFA Cup Final and the Champions League Final before, so it's fantastic that we have now won some silverware."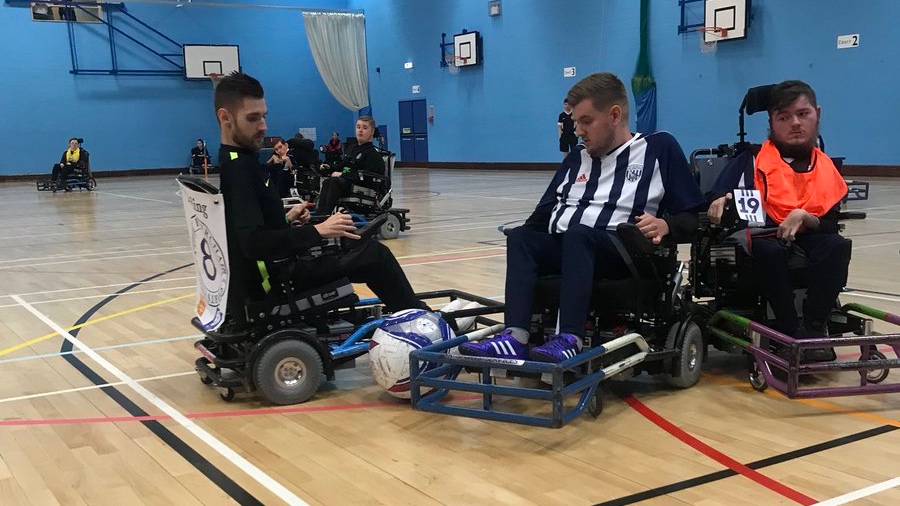 A successful 22 game campaign came to a close on Sunday, with just one point separating the Baggies from their closest competition, Aspire PFC, who managed to beat Albion in the first of three games on the final day.
Albion followed that result with a 2-2 draw against Nottingham PFC, which teed up a nervous finale, in which Albion won 2-0 against Sale United PFC to confirm the Baggies' place at the top of the league - a position in which they have sat since December.
"It's a remarkable achievement. Powerchair football is our lives," said Chris Gordon, WBA Powerchair's manager.
"We have got a great bunch of lads who are keen to learn and develop.
"As a Club, we are leading the way. It's a great example to other clubs of how to set up.
"With the backing of the Foundation and the Club it feels like you are part of something much bigger than just a wheelchair football team. You feel like you are doing it for everyone."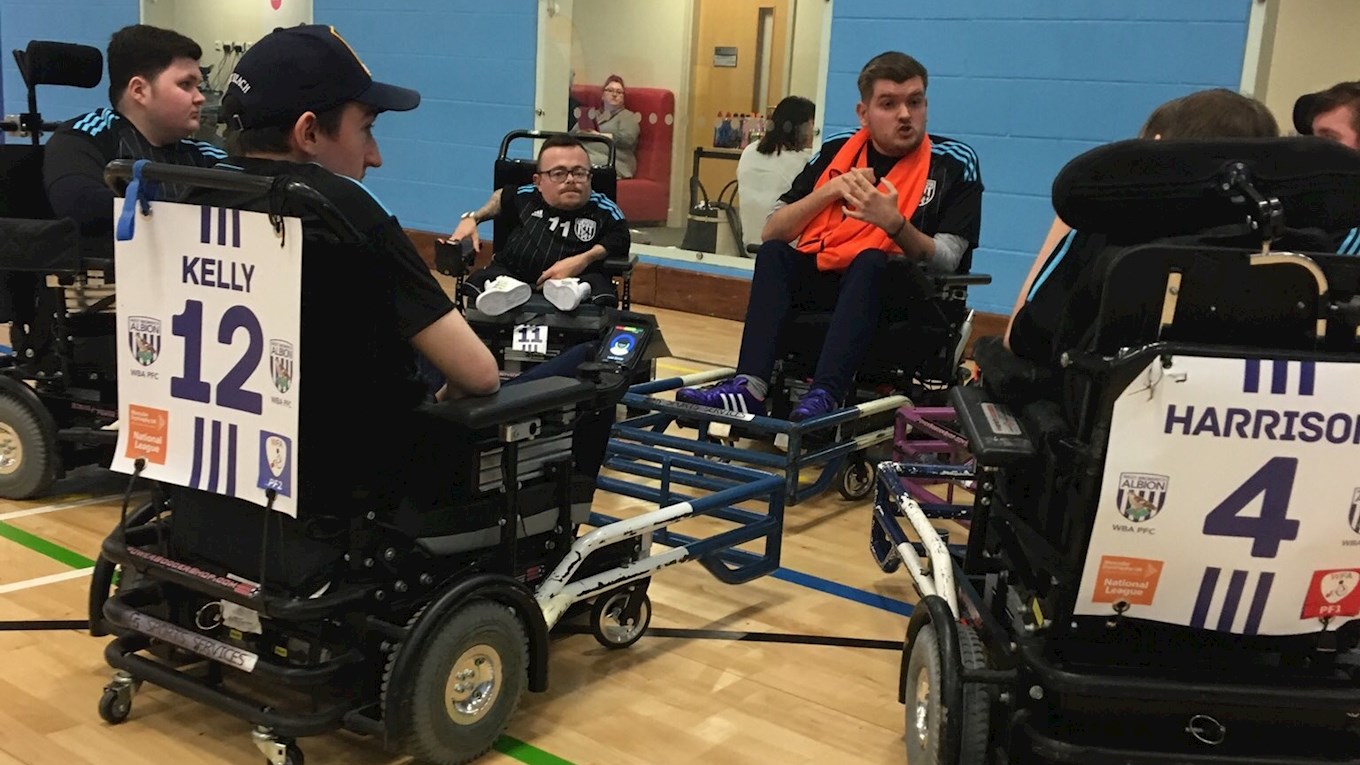 As well as Albion's title winning team, it has also been a successful campaign for Albion's second team, as WBA Throstles finished strong to secure a sixth place finish in the league, which has 12 teams in it.
"The team spirit has been absolutely incredible," said Brad Bates, who plays for WBA Powerchair.
"We have got a player from Manchester and a player from Liverpool travelling down to training every week, so the commitment that the lads have put in has been absolutely amazing.
If you are interested in finding out more about Albion's powerchair setup, please contact paul.hunt@albionfoundation.co.uk.