THE Albion Foundation U19 Elite Development Squad tasted defeat in the quarter-finals of the Coppa Santa Cup 2018.
Held in Lloret De Mar, Spain, development and academy teams from across the world took part in the tournament, with the Albion side taking on German, Swiss, Spanish and Italian opposition.
The side successfully qualified out of their group, before losing a penalty shootout against Italian side ASD Castrezzato in the last eight.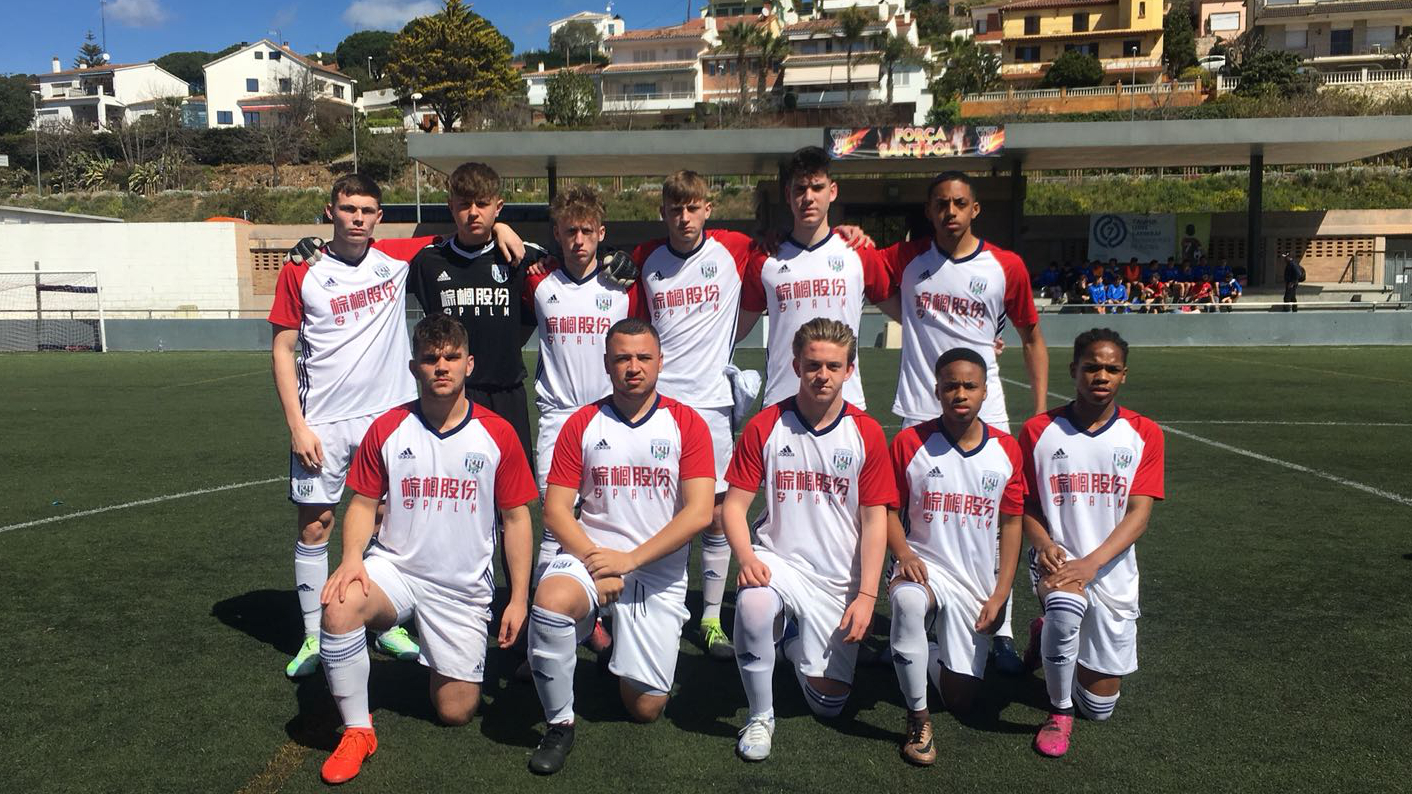 Working in partnership with Sandwell College, the Elite Football and Education Programme consists of full-time football training and matches, alongside studying for a BTEC in Sport, with many more additional qualifications and work experience opportunities within football.
"It has been a fantastic football tour and a great opportunity for all our Albion players to experience European football as part of their development," said Sandwell College WBA Elite Course Leader, Neil Parker.
"Our students have been first class in the way they have conducted themselves on and off the pitch, they really embraced the culture in Spain, doing both Sandwell College and The Albion Foundation proud.
"We now have the National Football Youth League Cup Final and the remaining National Football Youth League fixtures to look forward to."
The Foundation and Sandwell College are currently recruiting male and female players aged 16-18 for September's squad, subject to a full trial and appropriate GCSE grades.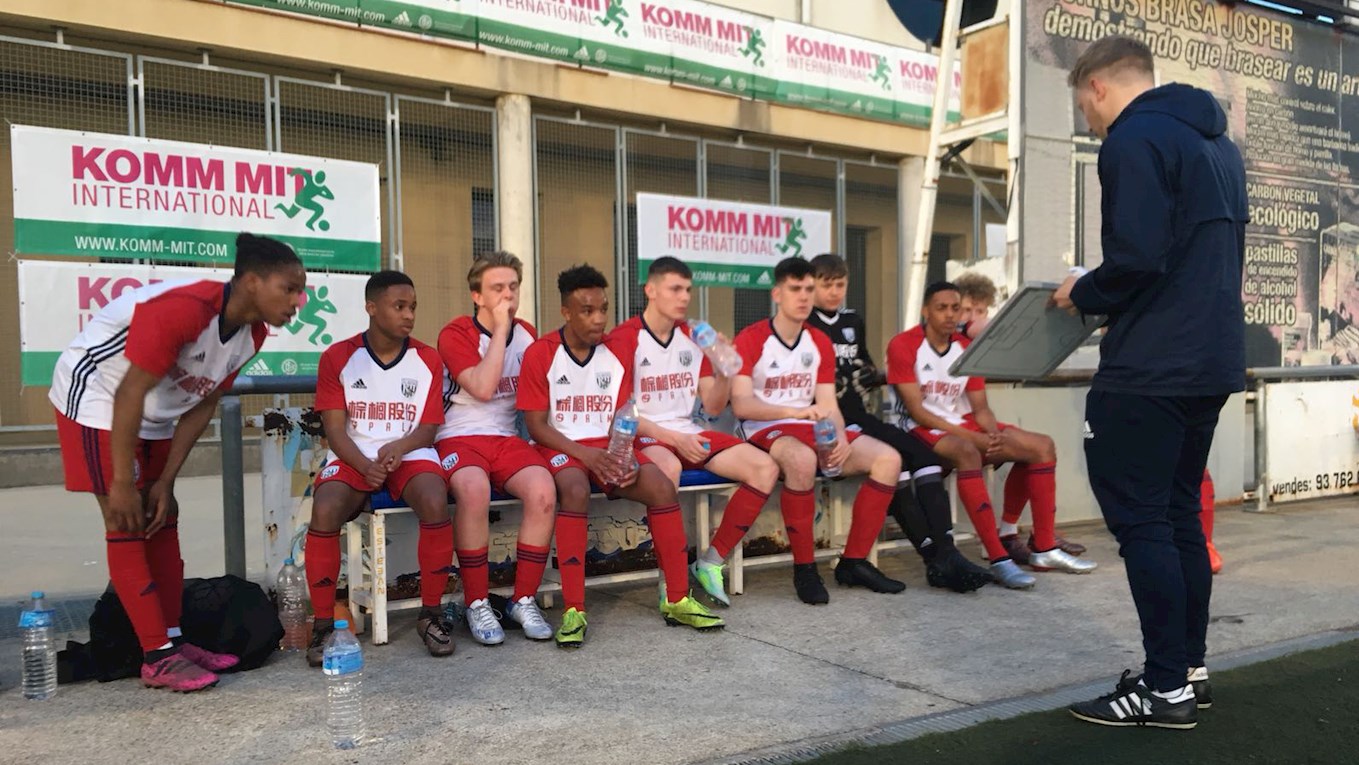 Trips abroad are a perk of the course, and there are plenty of other opportunities the programme offers, as the Foundation's Post-16 Football Coordinator Lawrence Roberts explained.
"The players are constantly being challenged by our staff through a fully loaded weekly schedule and within that week we are constantly setting them high standards to achieve.
"Punctuality, training, matches, coaching courses, education and work experience with The Albion Foundation are a few of the many things we have created within the programme to make sure they are given the platform to continue into successful careers."
For more information about the Post-16 course or to book onto a Post-16 trial, please email lawrence.roberts@albionfoundation.co.uk or neil.parker@sandwell.ac.uk.