There are more than ten, frankly. Here are just a few reasons our man at the helm Darren Moore is often referred to as the nicest man in football.
CHARITY BEGINS AT HOME
Back in September he cycled 100 miles in just one day to raise funds for Cure Leukaemia. In 2016 'Mooro' embarked on a 27.3 mile walkathon to help raise money for The Albion Foundation. Just 24 hours after making his managerial debut he was in Stourbridge to support a charity football match in aid of Mary Stevens Hospice. He is a champion and trustee of health and wellbeing charity, Kaleidoscope. Basically, he has done a huge amount for charity over the years, and we don't have time to discuss it all now - there is a game to prepare for after all!
FAMILY
Every club claims it but when our Darren says West Bromwich Albion is a family club, you know he means it. Cheers, Uncle Darren!
THERE'S NO 'I' IN 'TEAM'
Since taking the helm you might have noticed he regularly says 'we' and 'us' and never 'me' or 'I'. 
HIS SMILE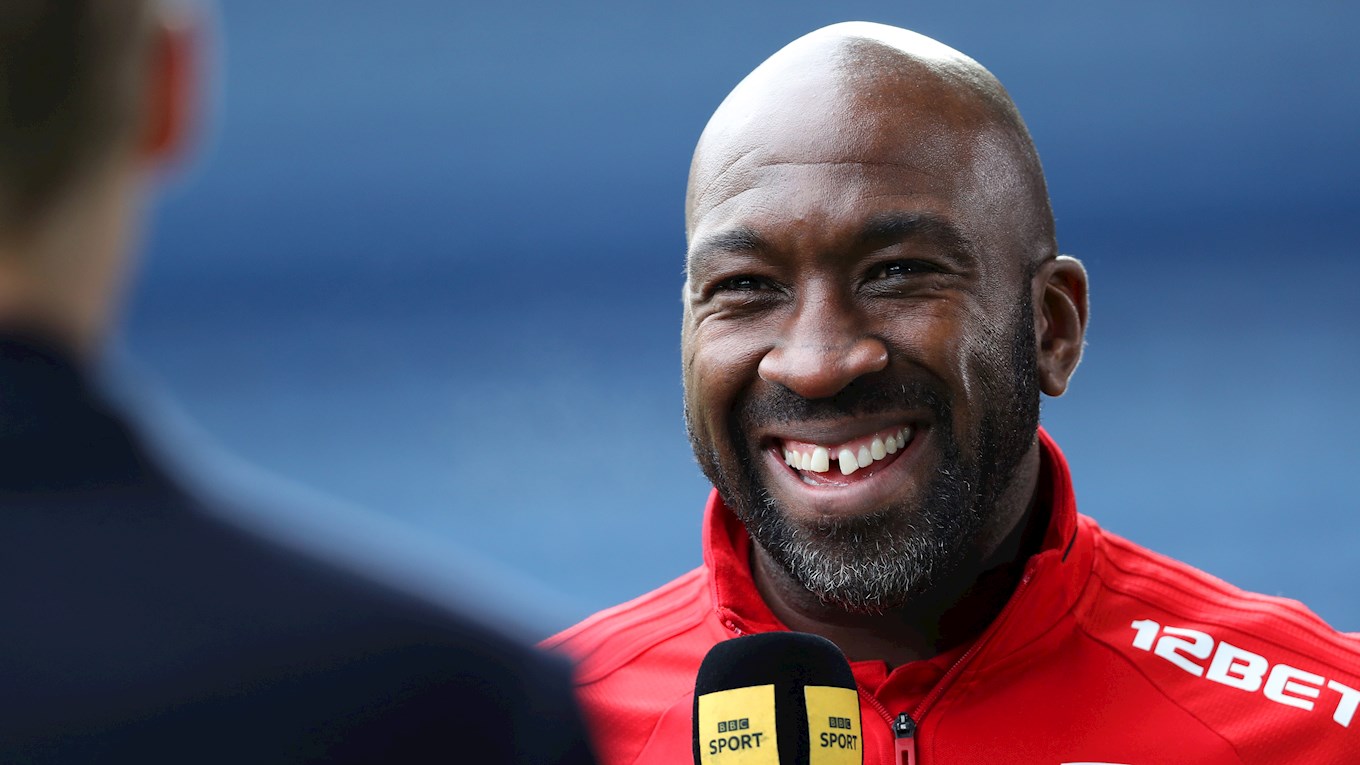 HE'S ONE OF US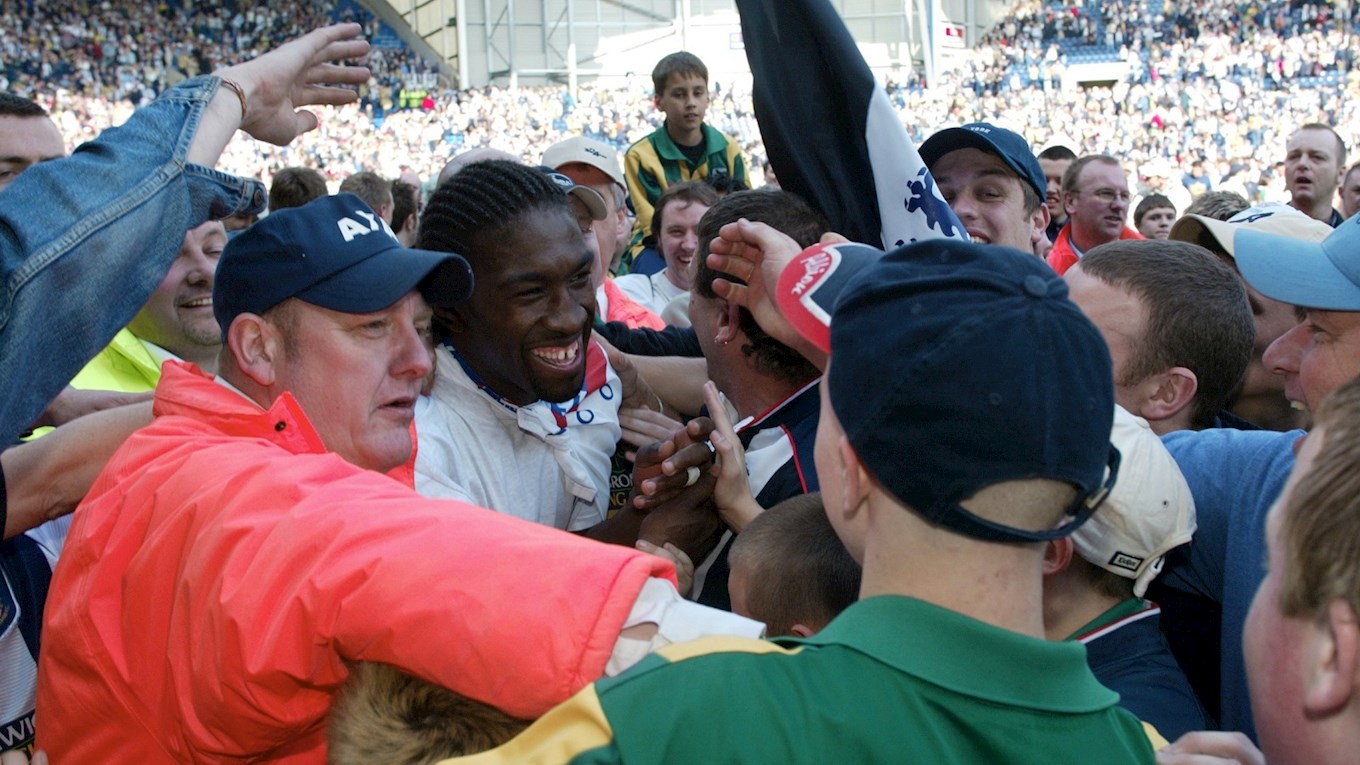 Mooro celebrated as a fan when Albion returned to the top flight in 2002 - and why wouldn't he? His dad worked at the bakery opposite The Hawthorns and his mom at Sandwell Hospital. 
MAN MOUNTAIN
After his move from Portsmouth in September 2001 he helped Albion achieve 20 clean sheets. 
IN THE RECORD BOOK
He not only netted the crucial goal that put us in front in our all-important promotion match against Crystal Palace but the following season scored Albion's first-ever Premier League goal in a win when the Baggies beat Fulham 1-0.
EQUALITY
"I believe everyone at Albion is equal," he said after taking over first-team affairs. In fact, equality is something he has a history of championing. He volunteered to join the Club's Equality and Diversity committee just last year. 
HUMILITY
Darren is a giant of a man - both physically and metaphorically. Respectful, generous and dedicated to Albion. He's also offered the first person to spot a change in him the chance to give him a slap around the face. You'd have to be brave or stupid!
AND FINALLY…
If you need a hug, he's your man.