Toby King hopes to end a beneficial campaign on a high when Albion's PL2 side host Norwich City in their season finale on Monday afternoon (ko 2pm).
The tenacious midfielder has missed only a handful of games for Deon Burton's team this season, describing starts against Football League outfits in the EFL Trophy earlier on in the campaign as part of a big "learning curve" in his personal development.
And during a season where the club's youngsters have had to "stick together," King is pushing the Baggies to exhibit their unity with a strong, winning performance to end the year on.
"Being regularly involved has helped me learn so much over the year," said the 19-year-old.
"Stepping up from the 18s to the 23s and getting that regular football every week helps you work on what you need to improve on.
"Playing against those teams in the EFL Trophy was one of the biggest learning curves of the season for me. You're up against experienced players and they've played in the league for a long time and know how to win games of football.
"Even the man you're marking and seeing what those different midfielders do to win games and the tricks they do provides so much for young players like myself to learn from. So playing those teams was really good for me.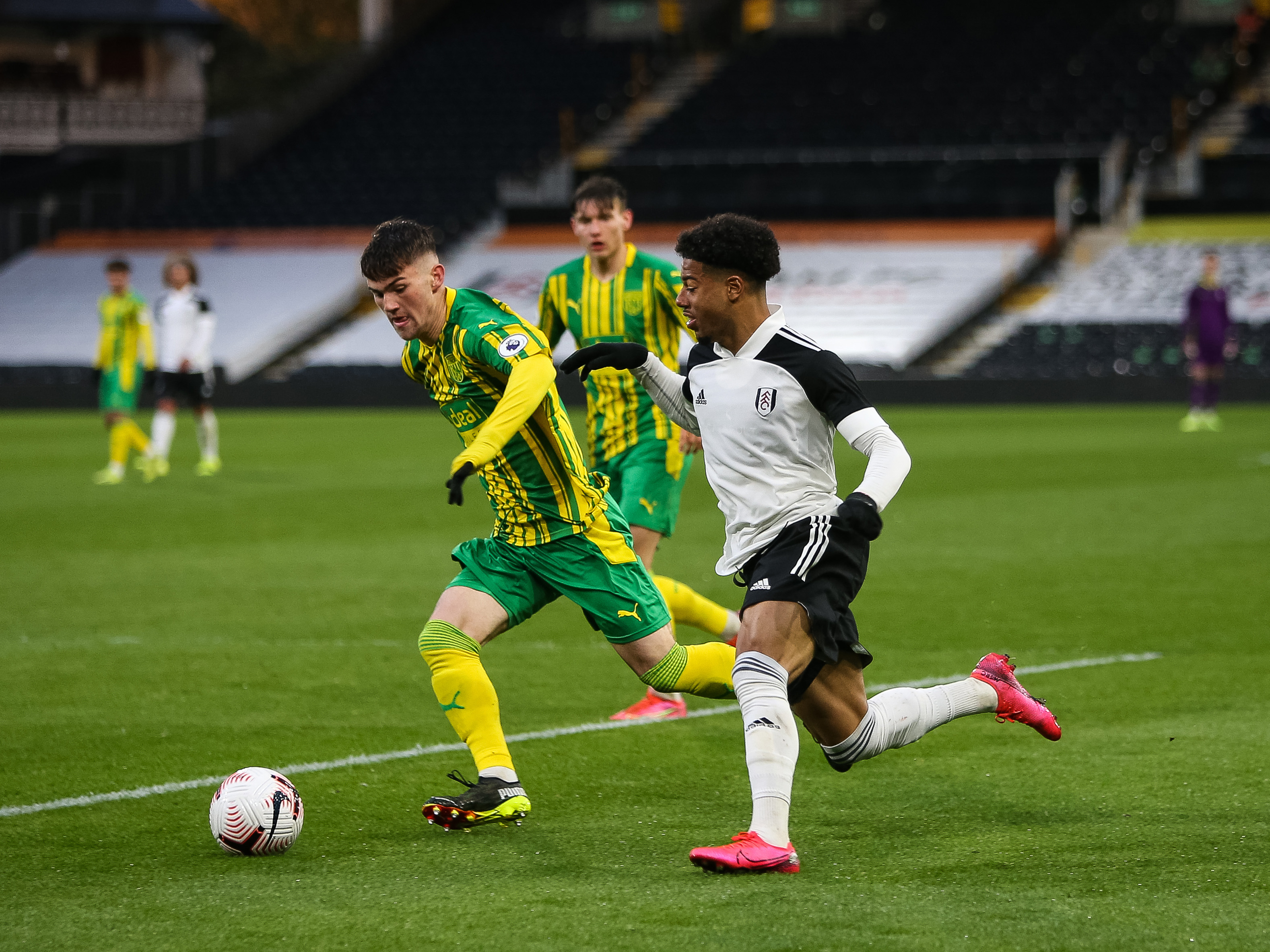 "I want to get on the ball, get everyone involved and dictate the play to try and take the game to the opposition rather than letting them come onto us.
"It's obviously something that's important to me and it's something I've tried to work on this season.
"In my first full season of 23s football I've been trying to take control of games because before I was more of an attacking player, but now I've become more of a deeper-lying midfielder and have learned to pick the ball up and switch it.
"I feel like it's come on a lot this season and since coming up from the 18s, it's definitely picked up and I enjoy switching the play.
"As a team, our creativity has been there throughout the whole season, but there's different things that we've brought into the last few games.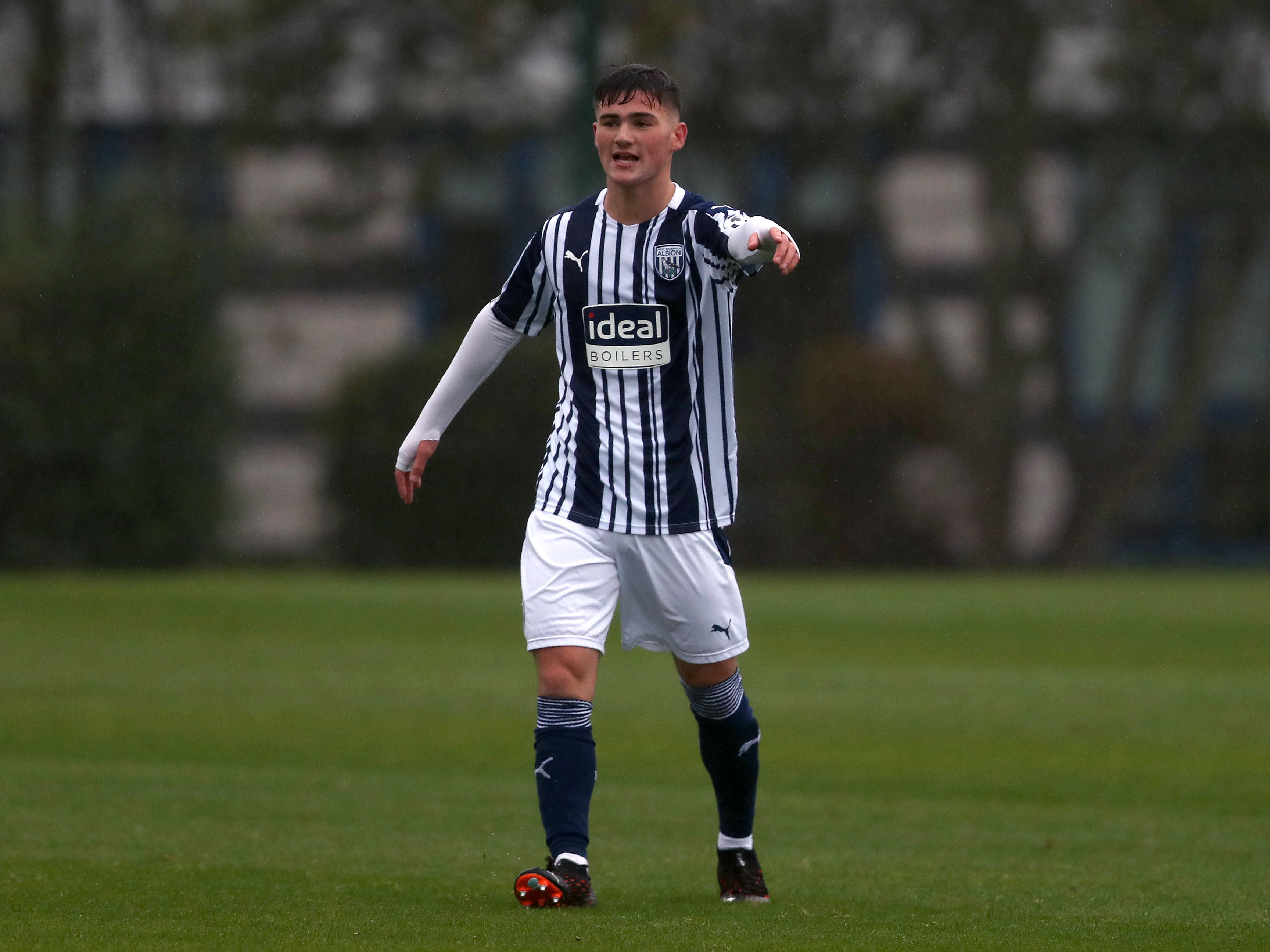 "We've always been trying to do the right things, but it's not always going to work. However, we've been consistent with our good starts recently, got in other teams' faces early on, played quick and are trusting each other.
"I had a couple of attempts in the last game against Norwich, one went wide and I hit the post with the other. I hope the team can finish on a high because we've been working so hard together this season and we've all learned so much from each other.
"It's been a weird year but everyone's stuck together, worked hard and I'm sure we'll try our best to finish the season on a high and if I can finish with a goal, then that'd be great too."