Albion's Under-18 head coach Peter Gilbert says his youngsters should "embrace" the challenge of competing in Friday's FA Youth Cup semi-final at Aston Villa.
The Baggies have produced some excellent results already in this year's tournament on their way to reaching the last four, winning 5-0 at Spurs in round five before coming from behind to claim a 2-1 victory over Everton in the quarter-final.
It's the second time in three years the club has qualified for the semi-finals of the competition, having narrowly lost out to Manchester City in 2019.
Gilbert has praised the level of performance his players have managed to deliver during their cup run and believes they have what it takes to secure a spot in the final against Liverpool.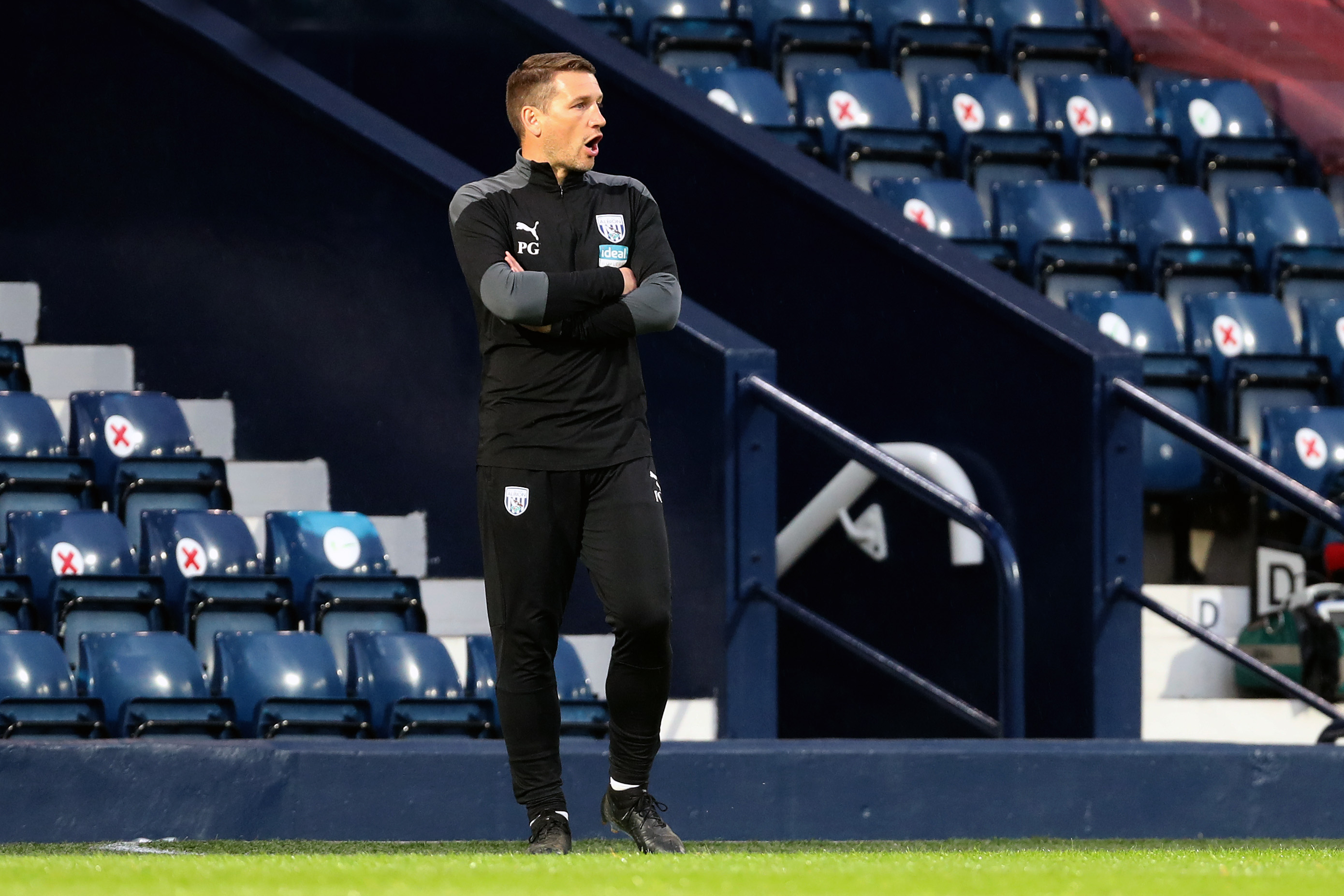 He said: "I take great pride in how far we've come in this competition. 
"A lot of clubs would love to be in our position right now and we've been blessed to have made the semi-finals twice in the last three years, but there's no question that it's going to be difficult to go one step further. 
"This group of players can win the game, without a shadow of a doubt. There's no question in my mind that these boys can do what's required to win the game.
"It's all about embracing the occasion and getting this far has been an outstanding achievement for our academy. Being able to work with the players we've had this season has given us a lot of joy and fantastic moments that we won't forget. 
"You always learn from your previous experiences and I've taken some things on board that I would have done differently in 2019. 
"But what's vital is doing what's best for this group. What might've been good for the last group which got to this stage last time, may not be beneficial for the current group of players we have. We've done things differently to the last time and we'll see on Friday night if we did it right or wrong.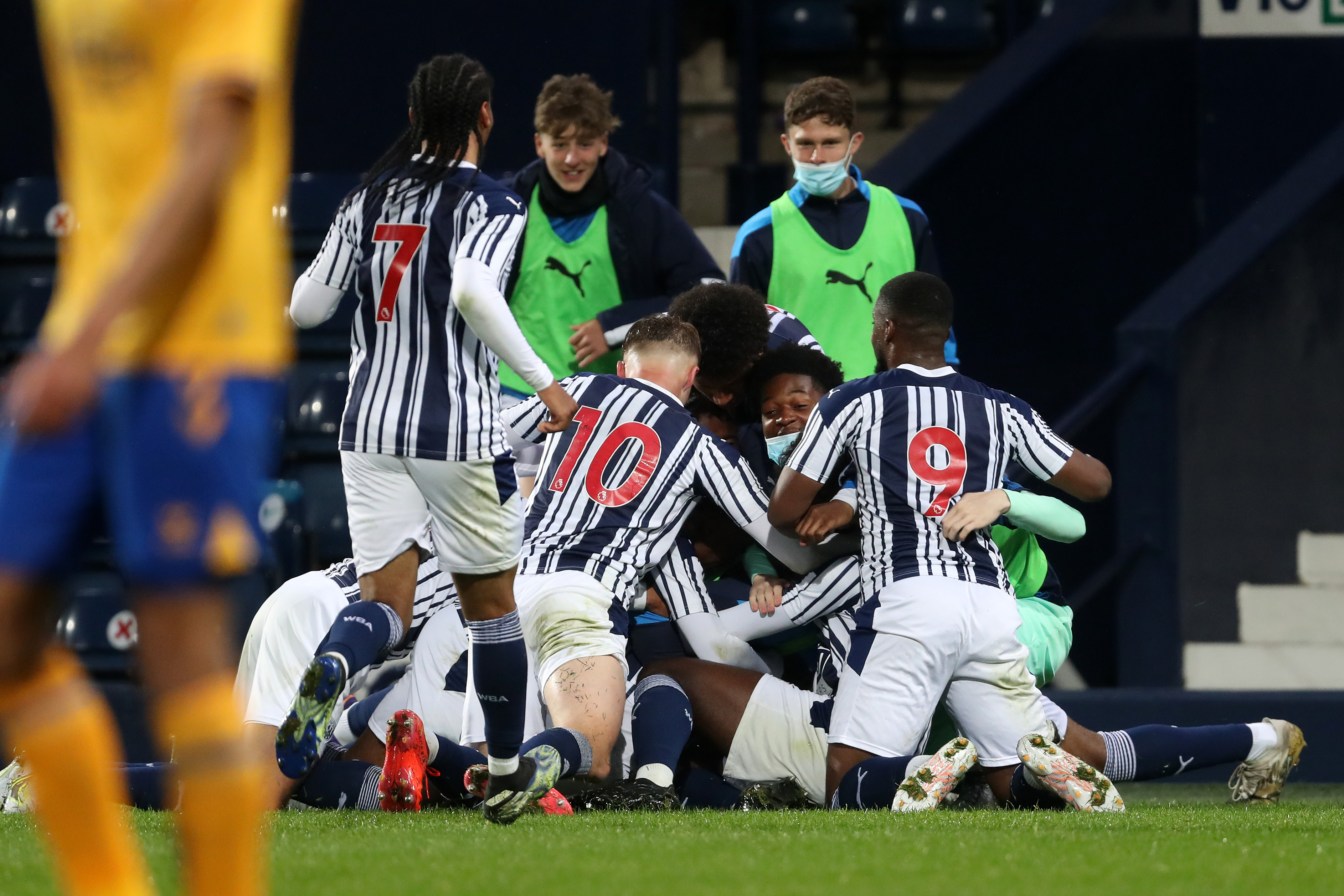 "The FA Youth Cup gives the players that aspect of winning football matches, whereas academy football is focused on the development side.
"It's another part of their journey on a bigger scale where there's more people watching with the game being on TV. But that's all part of the modern game and they must learn to cope with that sort of scrutiny.
"There's always challenges with young players, but this group have been absolutely brilliant to work with. Ultimately, it's about them executing what they're capable of and it's up to me and my staff to make that as simple as possible so they have that platform to express themselves on Friday. 
"Starting on the front foot has been something we've tried to implement for a while now and getting that on a regular basis in these games has come as a result of giving the players the confidence to go on do it.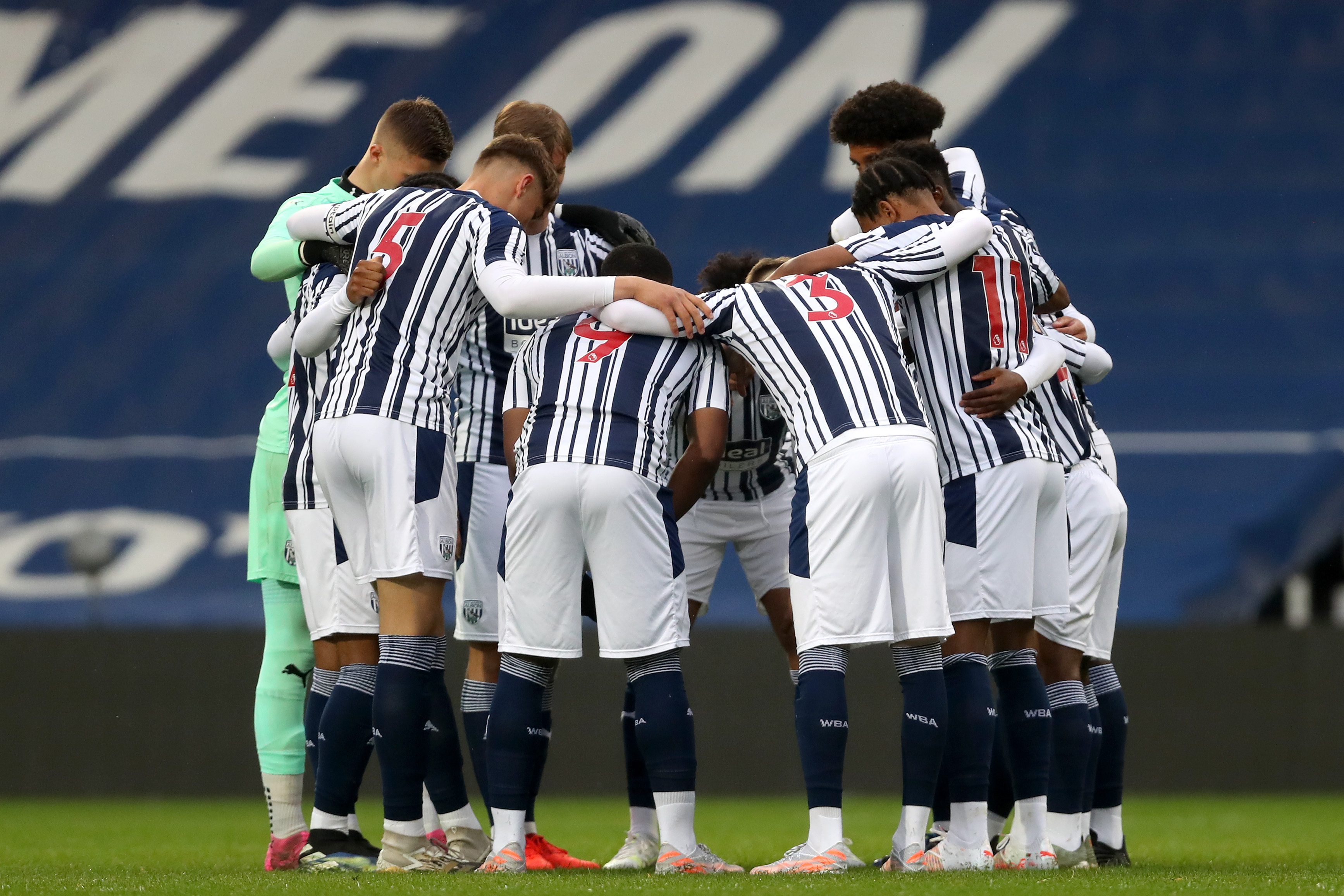 "The local derby factor adds a little bit extra to the game and Villa are a big club with lots of investment. But our boys are at this stage on merit and have performed very well up until now.
"We're focused on what we do and when you play a semi-final, it's going to be tough. The lads have done fantastic to get to this stage and it'd be amazing to get to the final and go one better than we did a few years ago.  
"But whatever the players experience on Friday night, win or lose, the run they've been on will be fantastic for the next part of their journey and they'll have this experience to fall back on. 
"Managing occasions like this will be a big part of their development because they will know in the next part of their career how to manage these expectations and situations."