Darnell Furlong believes positive messages and support from fans on social media can "inspire" the players at Albion.
Furlong, who regularly uses Instagram and Twitter, is one of several members of the squad to frequently post updates to their personal, online channels – covering events at The Hawthorns and occasional insights into their life away from the club.
The defender says receiving complimentary and encouraging comments on social media platforms has the power to provide huge confidence boosts for the players.
And Furlong has outlined how Albion supporters are included when the phrase 'togetherness' is used around the club, and the crucial role they can play in terms of motivation via online platforms.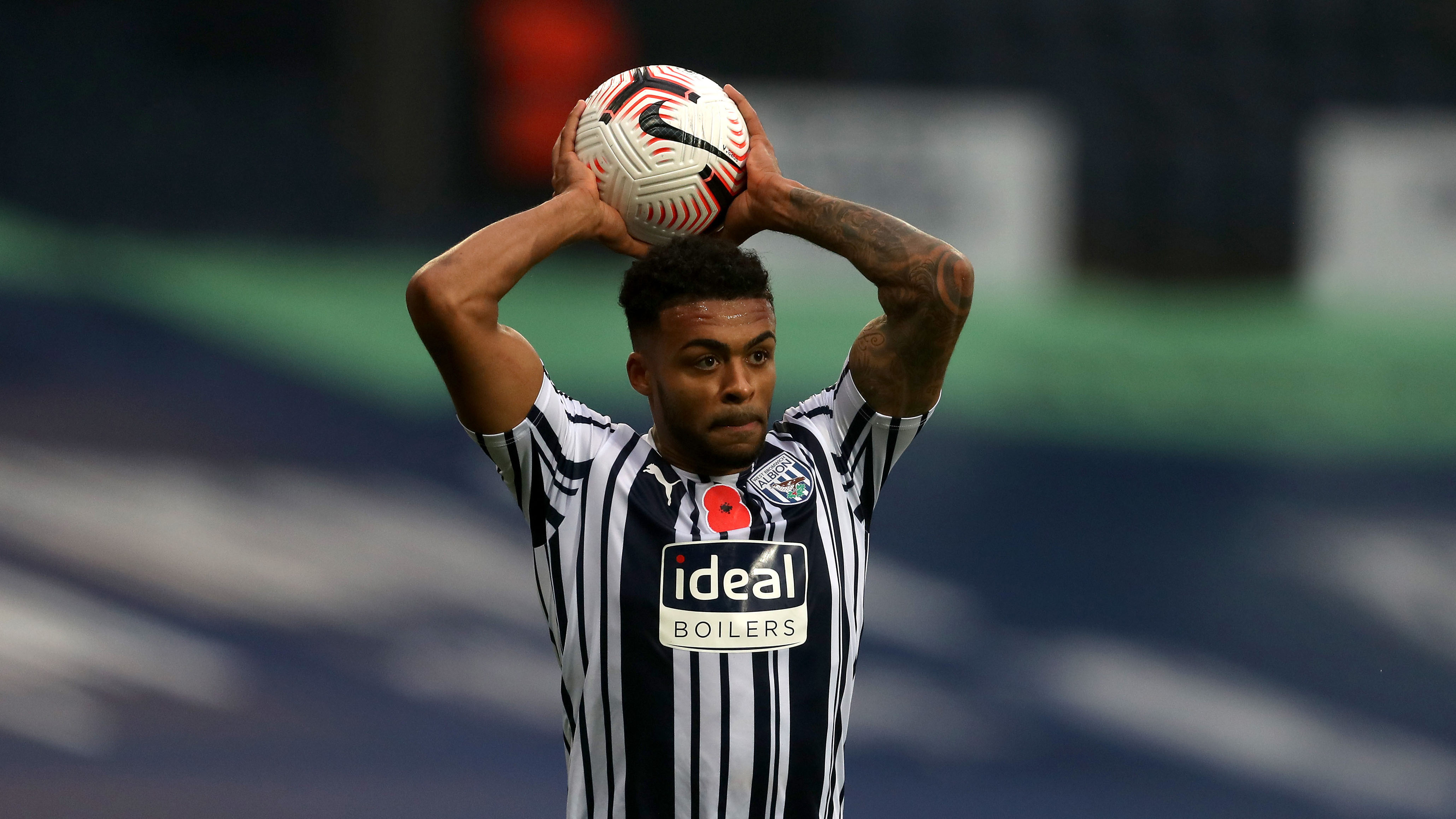 Darnell said: "It's really nice to see so many positive messages on social media, especially after good performances.
"The messages give us so much confidence. It makes you feel good and it makes you enjoy what you are doing so much more.
"It's also that reminder that it means so much to the supporters. It means the world to them, how we're doing as a team, especially during these times too when they can't be at games.
"Positives messages on social media can inspire the whole team.
"Some players might be going through a tough patch and other players might be doing really well. It's nice for players to receive a little boost or a little lift through messages from the fans on social media. It's also great for the players who are playing really well to receive the recognition from the fans.
"Positive messages only help.
"Social media is massive in terms of putting supporters in direct contact with the players and the players in direct contact with the fans.
"There are plenty of Albion fans who I probably would never have come across, but I have seen their messages on social media.
"It's nice to have a look and put a name or a face to the people you are playing football for. 
"It's nice to be able to have that contact and put smiles on the face of our supporters. 
"When we talk about togetherness this season, it's not just the players and the staff. 
"It's the club in general and the fans are a massive part of that. We see the fans in our unit when we talk about togetherness."