The Albion Foundation is delighted that Bache Group will continue as a Principal Partner of the charity for the foreseeable future.
The Stourbridge-based company are long-term partners with the Foundation, and constantly champion the community programmes that the charity delivers.
And Director, Robert Bache says the decision to continue supporting the Foundation was an easy one.
"When you find out exactly what the Foundation do and just how much they do, it's not a difficult decision to keep going," he said.
"They're doing such great work and we're in a position to support so we will do. They've got some great people doing great jobs so there's every reason to support that.
"We will continue to support whilst we can and I'm hopeful that will be for some time yet," Robert said.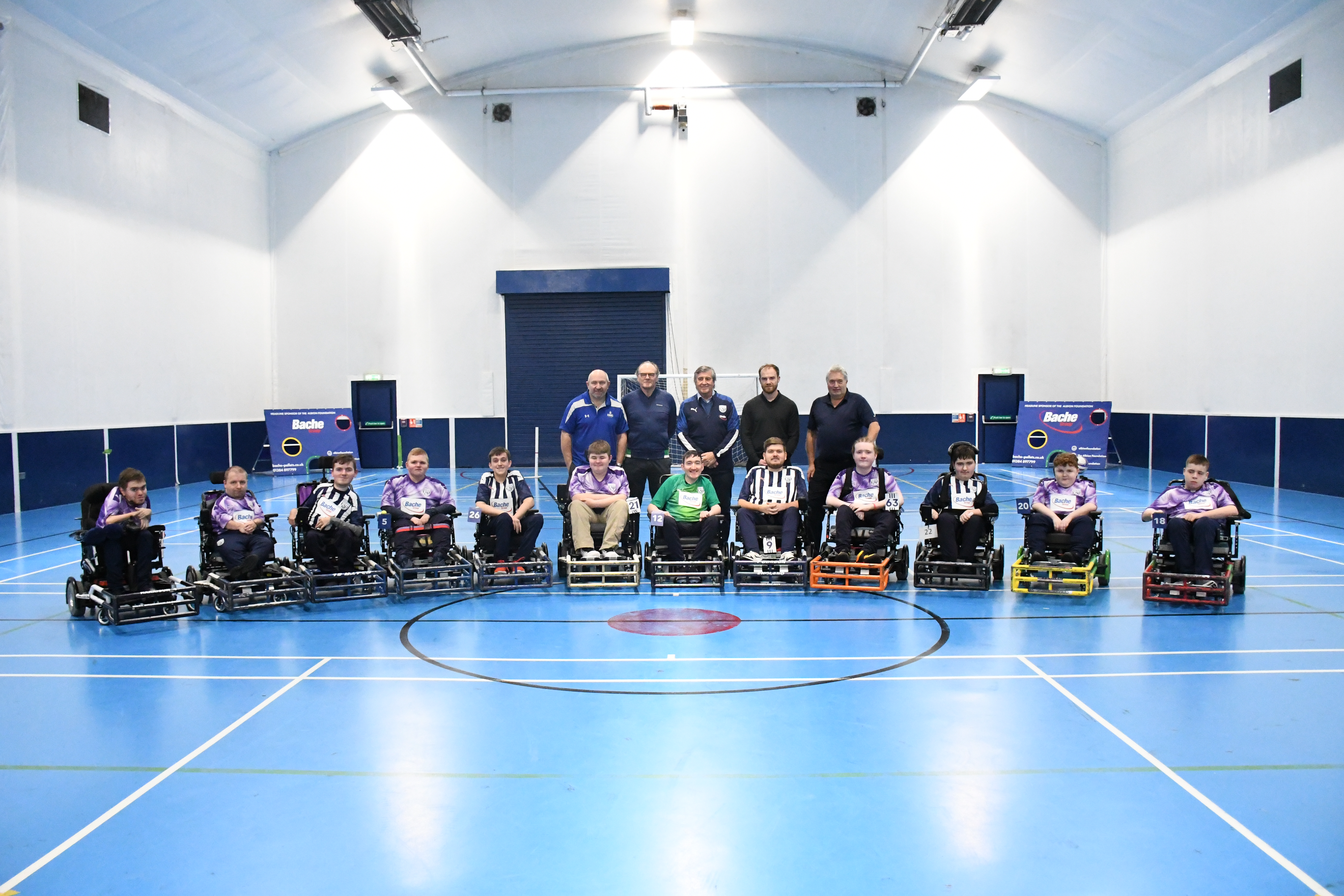 Head of Partnerships and Events at the Foundation, Jonathan Ward is thankful for the company's support.
"We cannot thank Bache Group enough for the support they have given the Foundation throughout the partnership," Jonathan said.
"We're absolutely delighted that they will continue to support the work that the Foundation does and we are also lucky to have partners who have a genuine interest and passion for the community programmes we deliver.
"We are extremely fortunate to have a partner as active and generous as Bache Group and we look forward to continuing the partnership with them," he said.
And Foundation Director, Rob Lake also echoed his appreciation to Robert and his team.
"We are delighted to continue our long standing partnership with Robert Bache and all at Bache Group," Rob said.
"Robert is a great ambassador for the Foundation who gives so much more than his valued and appreciated financial support. We look forward to continue working together to make a difference in our local community," he said.
Established in the West Midlands in 1974, Bache Group are manufacturing specialists, founders of Bache Pallets, Genwork, and GenAcoustic.
Find out more about their work here.