Welcome back to 101 Questions. The game which fires the most random questions at the Albion boys.
Semi Ajayi is the latest Baggies star to take the hot seat, but you can also see how Kieran Gibbs, Conor Townsend, Charlie Austin, Rekeem Harper, Sam Johnstone, Kyle Edwards, Dara O'Shea, Romaine Sawyers and Matty Phillips got on.
Okay, Semi, can we please have your 10 numbers?
"I'll take 5, 6, 9, 15, 27, 29, 45, 68, 90, 93."
5 – What's your greatest achievement on a computer game?
"On Fifa 17 I managed to get to Elite 2 on weekend league. You needed to get about 32 or 33 wins out of 40 to qualify for those rewards. I rarely play Fifa anymore now but back then I was into it much more."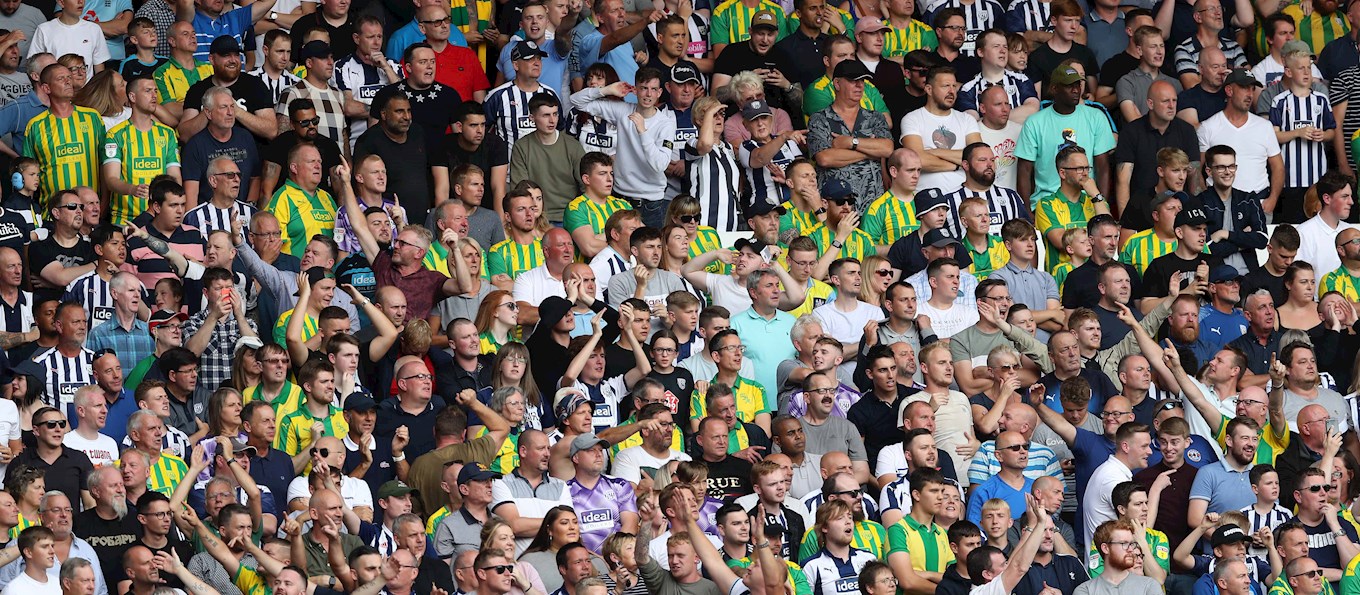 6 – Who did you make your Albion debut against and what do you remember about the game and how you felt that day?
"I made my debut against Nottingham Forest away on the first day of this season. The main thing I remember from that game was how loud our away support was throughout the 90 minutes! I think that was the first game they sang the gaffer's song too and they must have sang it at least 20 times that day, so for the following three or four days, the song was stuck in my head and I was constantly humming it to myself. It was the first time I'd ever experienced our away support and it left a huge impression on me." 
9 - CR7 or Lionel Messi. Which one is the GOAT and why?
"Messi is the GOAT for me, he makes football look so easy and it seems effortless for him. Growing up I always liked Ronaldo more but Messi just edges it in terms of the GOAT conversation anyway."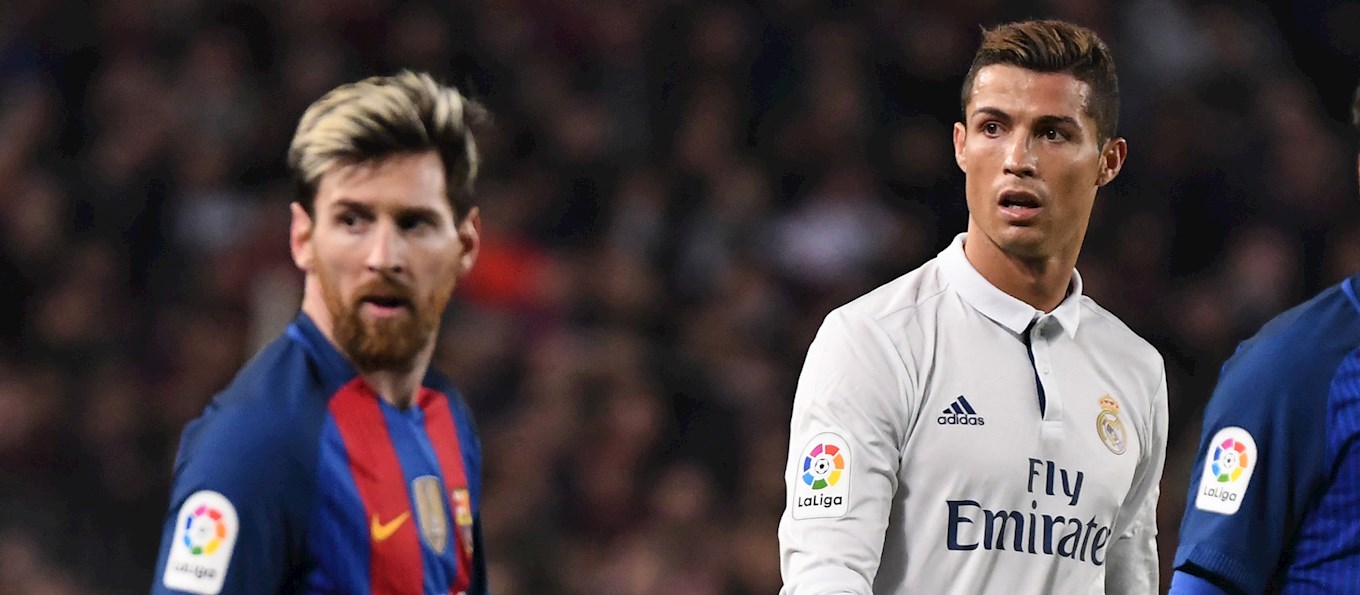 15 – Tell us a funny story from your childhood. 
"I'm struggling to think of anything for this one. Can I choose a new number? I only chose this number as it's the number I made my Championship debut in."
27 – Let's talk about Christmas chocolate. How much do you get and how quickly does it get demolished?
"Any chocolate I do get for Christmas is usually gifted to the family as a whole, so we always share it amongst ourselves. My favourites are Celebrations though. I normally pick out the plain Galaxys and the Malteasers so they tend to go quite quickly. The rest I'm not too fussed about."
29 – What's your biggest interest away from football?
"Probably basketball or music. I watch almost as much basketball as I do football and I used to play a lot while I was younger. I also love music, I'm always listening to music while I'm at home relaxing and I enjoy discovering new artists and songs." 
45 – You can pick one team-mate to play on FIFA. Who are you picking and why?
"I'd choose to play against Charlie Austin because I know his running commentary of the game will have me in stitches. He's got a way with words that guy." 
68 – What do people do too much of today?
"Litter. It only takes a second to put rubbish in the bin."
90 – How many pairs of shoes/ trainers do you own and which is your favourite pair?
"I've lost count and I honestly couldn't give you a number but I know it's a lot! I love my trainers so they're definitely one of my guilty pleasures. My favourite pair would probably be my white, black and pink Dior B22s simply because they were so hard to get hold of. It took me over a year to finally get my hands on a pair as they'd sold out everywhere."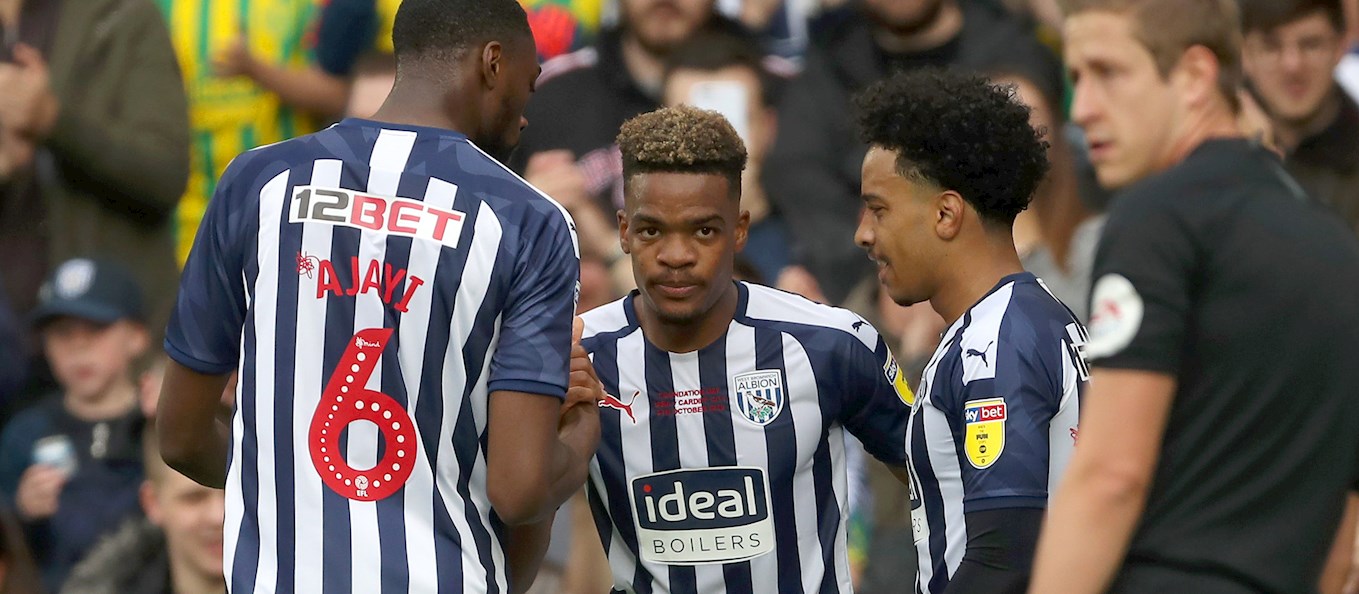 93 – Which team-mate is most obsessed with football?
"Besides myself, I'd probably say Grady. He's always one of the liveliest in training and you can see he's still enjoying himself when he plays."