Rekeem Harper features in the latest edition of our 101 Questions feature.
The Albion midfielder follows a number of first-team players in answering a series of random questions.  
Let's begin.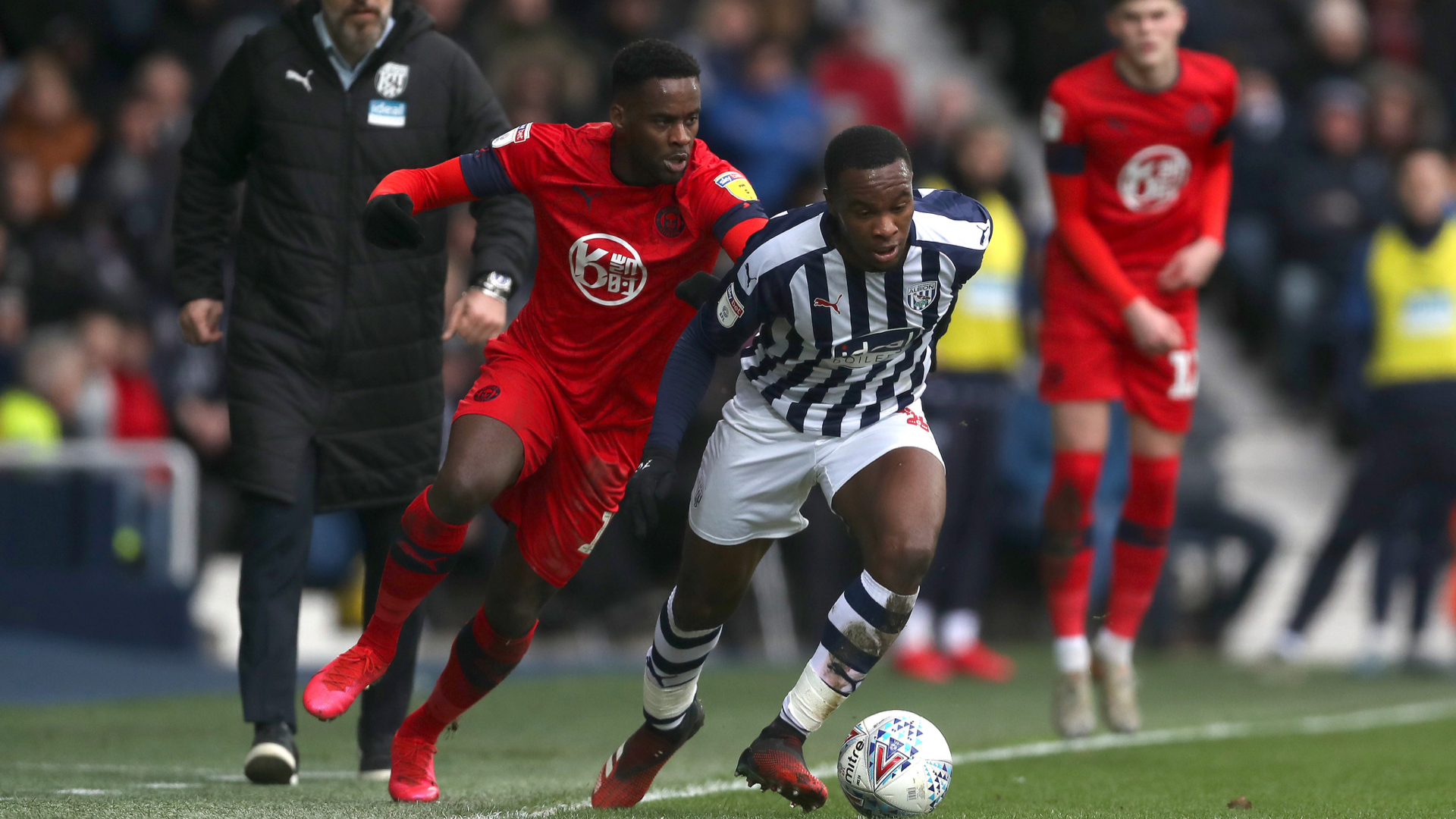 How are you Rak? Can you choose 10 numbers please?
"I am keeping well thank you. Of course, we'll go with 3, 9, 16, 20, 26, 34, 58, 85, 99, 100."
3 - What's the most recent thing you watched on Netflix and what did you think of it? 
"The most recent thing I've watched on Netflix was called Fruitvale Station. It's based on a real life story where a man aims to change his life around. Was very emotional to watch but very enjoyable."
9 - CR7 or Messi. Which one is the GOAT and why? 
"I think Messi due to his natural ability and the way he can just pick passes on the pitch that no one else can. He can do anything."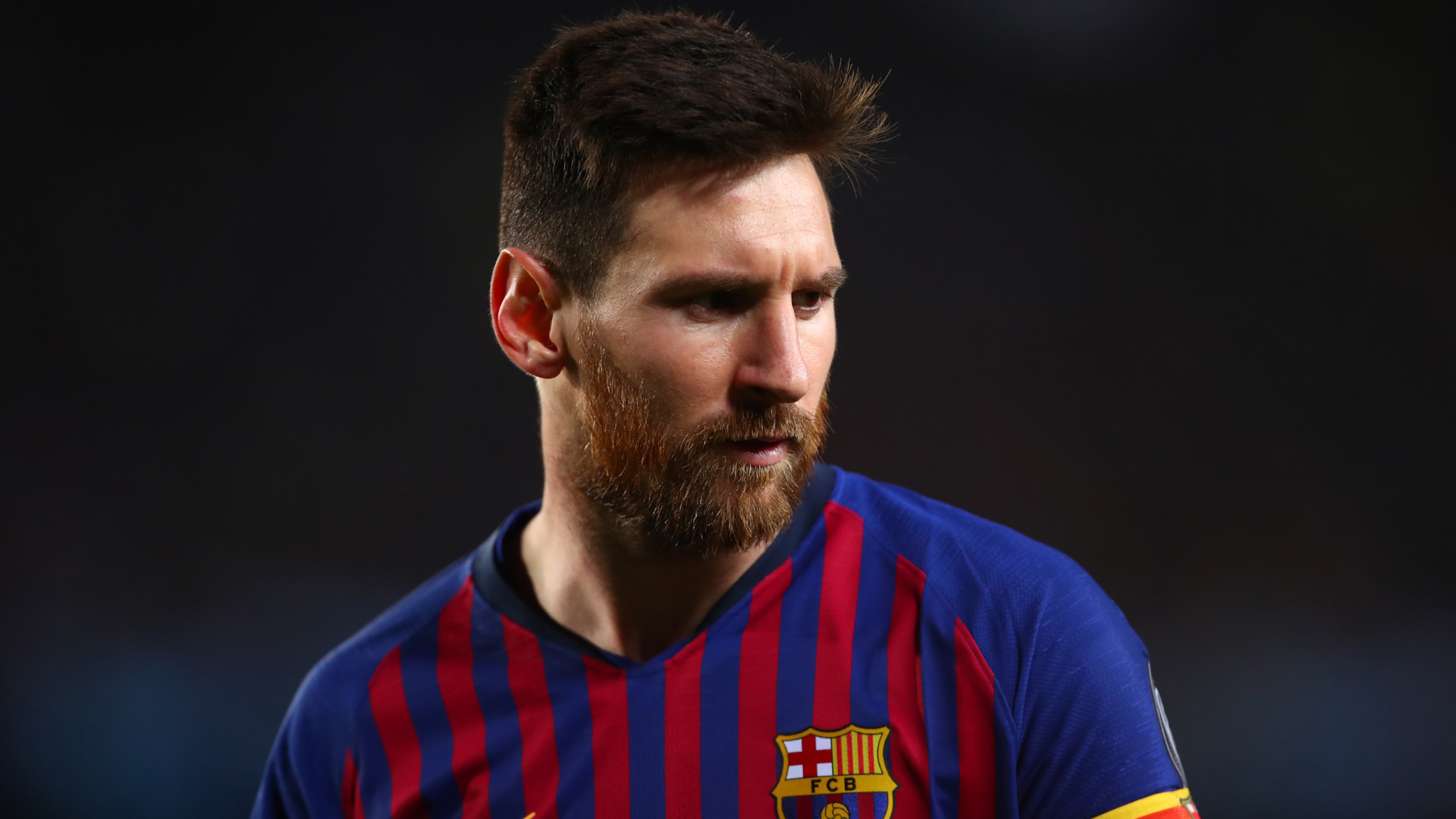 16 - What's the most trouble you've been in while at school? 
"I remember when I had a Blackberry, I would always get in trouble for deliberately putting on the screen muncher when the teacher was talking."
20 - Who's the funniest player at Albion and why? 
"Easy one, Edwardo. That guy brings a lot of energy and he just says it how it is. He's one of those who is funny without realising it."
26 - Is there a song you listen to before every game? If so, why is that and which song do you play pre-match? 
"I listen to Dreams 2 Reality, by Lil Baby. It just gets me focused as well as keeping me relaxed and also makes me think of all my loved ones which motivates me."
34 - What's been the proudest moment of your life? 
"It would have to be scoring my first professional goal and having my family there to see me do it. The best feeling I've ever experienced in football."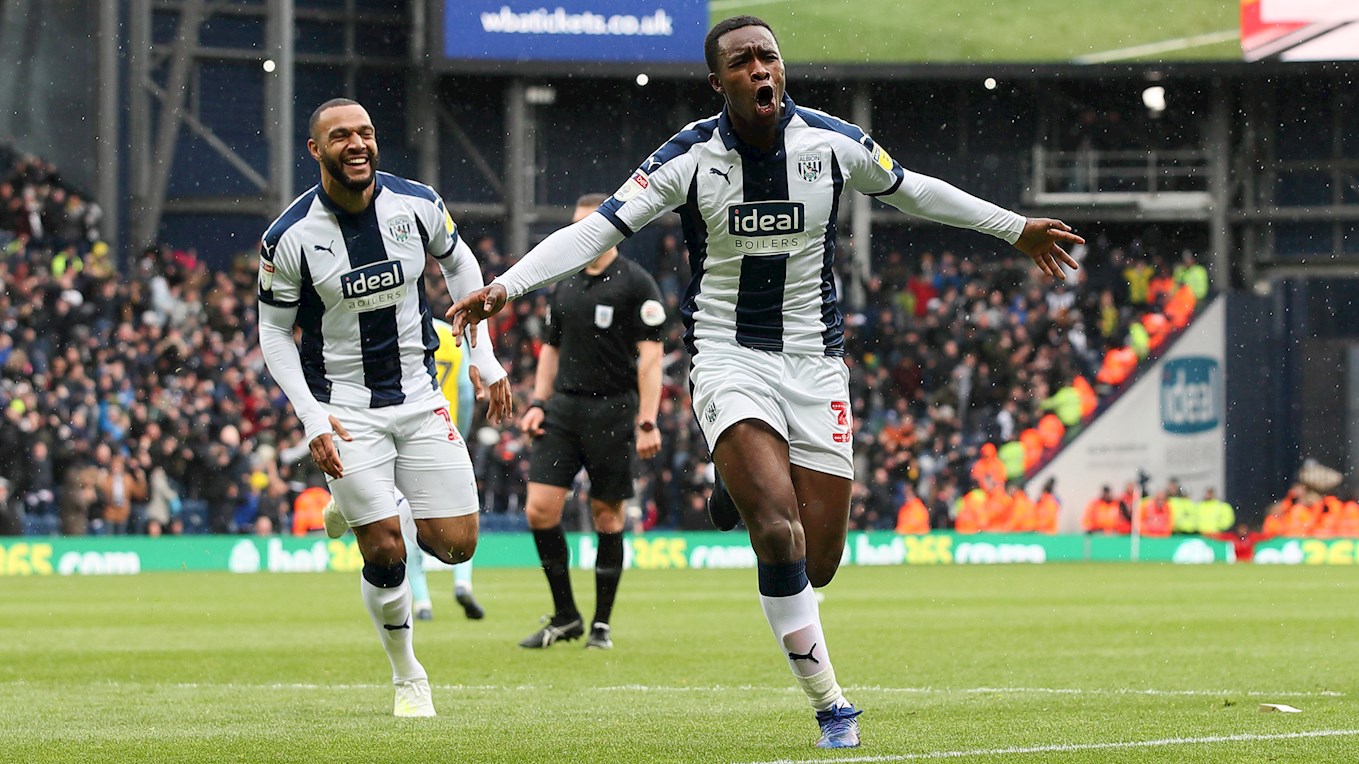 58 - What's the best goal you've ever seen? 
"Wayne Rooney's overhead-kick against Manchester City. I could not believe my eyes."
85 - What would you like to do after you've finished playing football? 
"When finishing the game I'd like to manage at a high level after, hopefully, a good career where I will have built a good reputation for myself so that I have lots of options to choose from." 
99 - Best concert/gig you've ever been to? 
"Easy, the Drake concert I went to last year with my girlfriend. The whole atmosphere and vibe was mesmerising, he locked it off differently."
100 - Have you got any secret talents? 
"I'd say my biggest one is singing - I've got a little voice going on. I found out in school that I could sing and had to perform one on my first away game here and went with The World's Greatest by R. Kelly."